Discussion Starter
·
#1
·
So I thought it was about time I started a project thread here.
Like many on here I'm sure, I first discovered the skyline on gran turismo when I was still in short trousers. I've wanted one ever since, well I finally have one now!
I've gone through a few cars to get here some interesting some not
Integra DC5 was a joy, spent a fortune on getting it just how I wanted it.
EVO 6 was a weapon
DC2 was a labour of love, the first car I built myself. I learned from the DC5 that chasing power figures and Hondas don't go very well together! So I spent my time and money making the chassis as stiff and light as possible, uprating the brakes and suspension, including all the bushes. It was like a go kart, pretty much the complete opposite to the GTR :chuckle: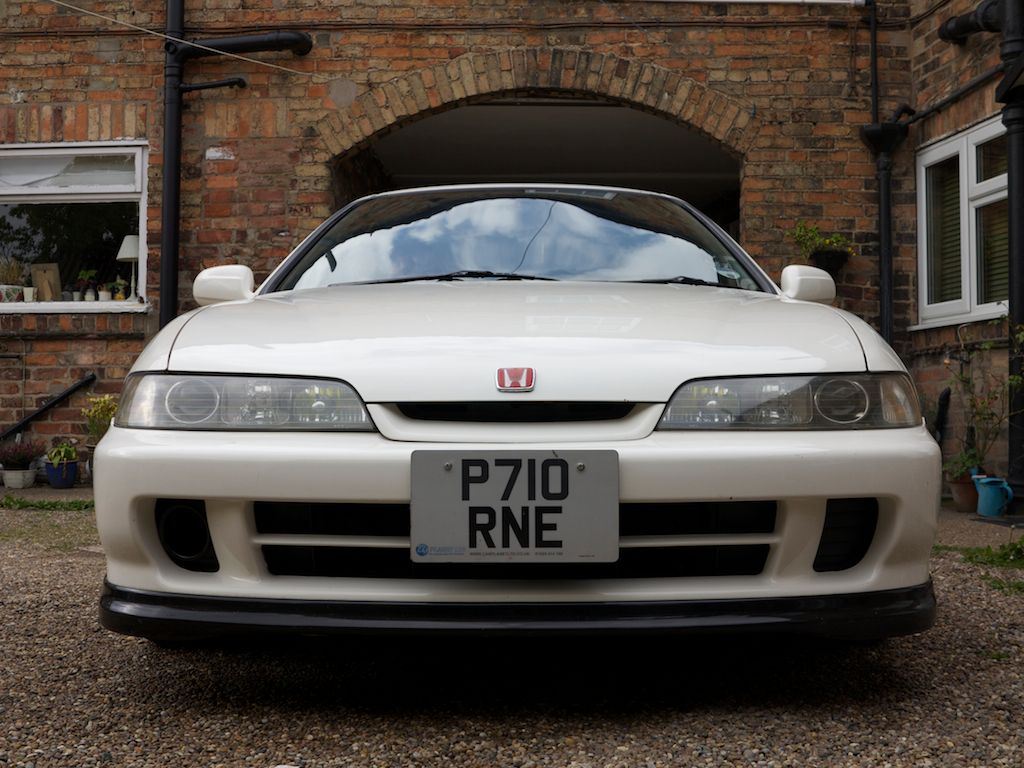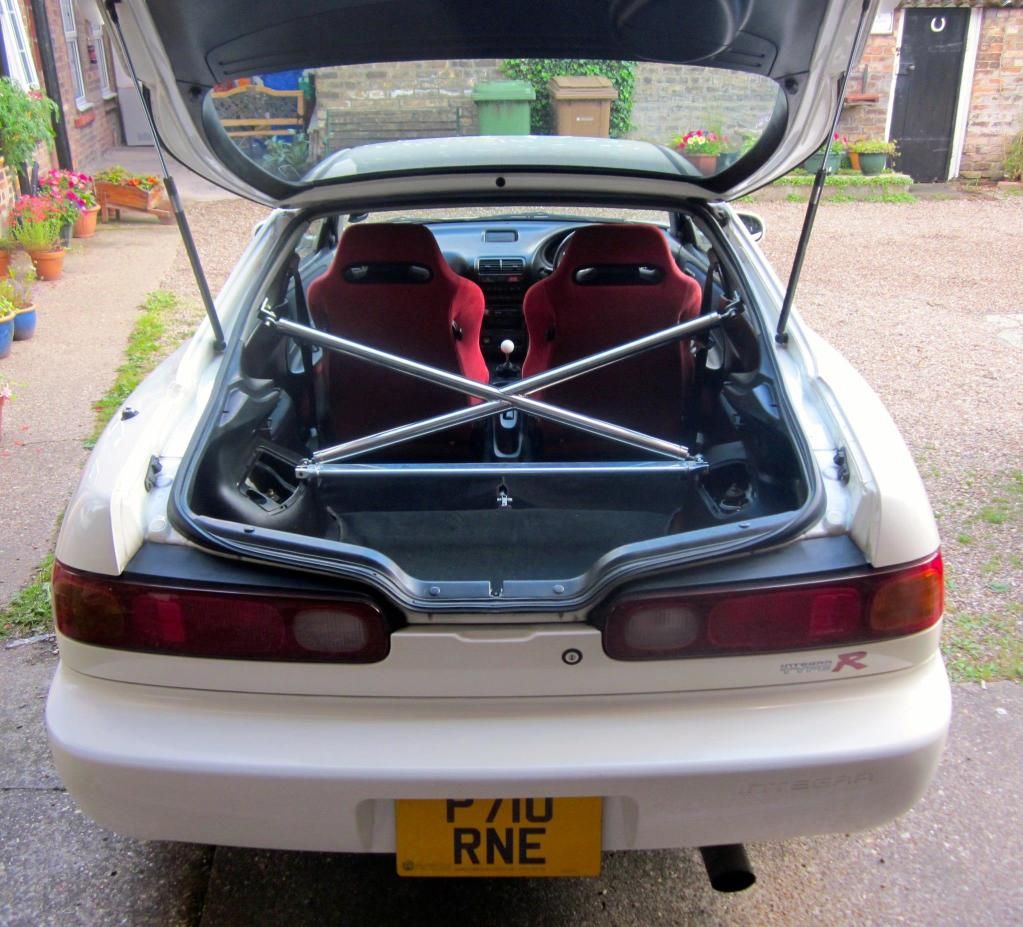 Now onto the GTR I picked this R33 up at the right price with some money left to make it my own. At the moment I'm more than happy with the performance, I just want to get the handling setup, so any advice on parts to buy to enable a precise setup would be appreciated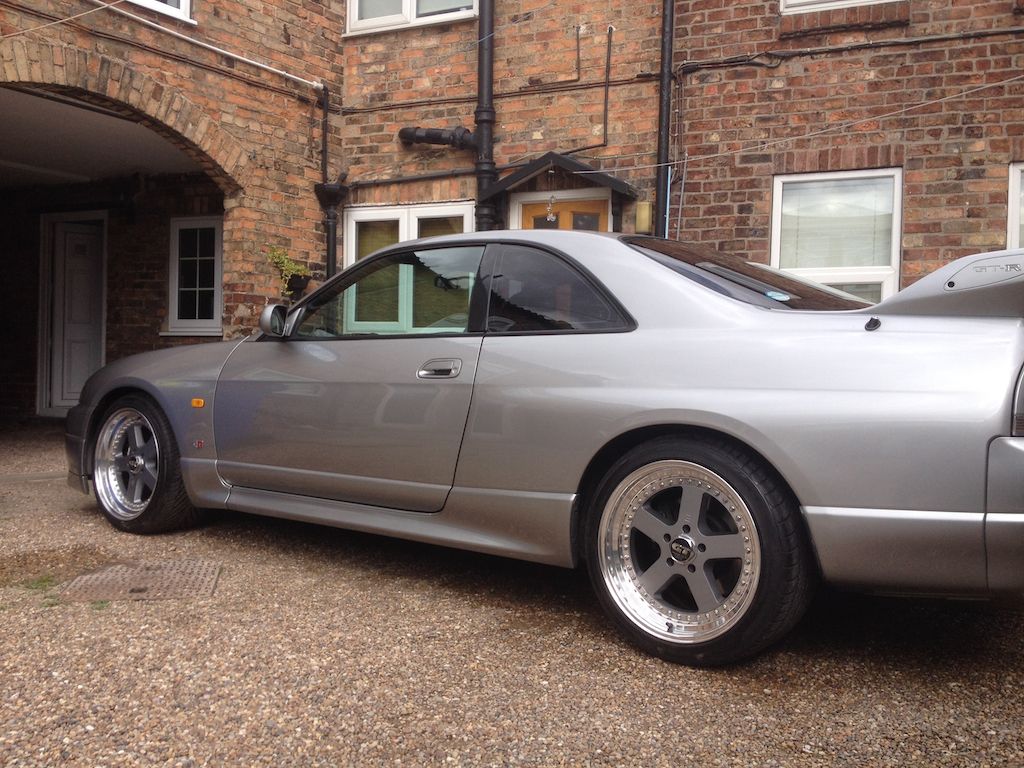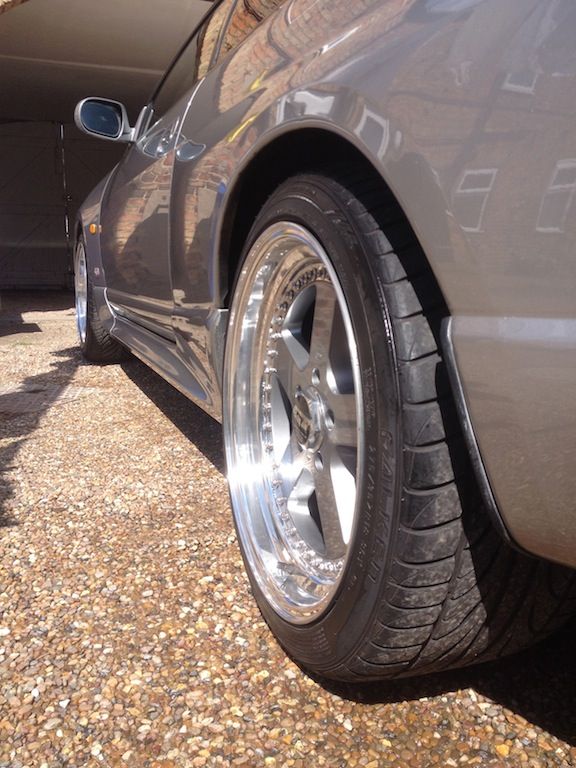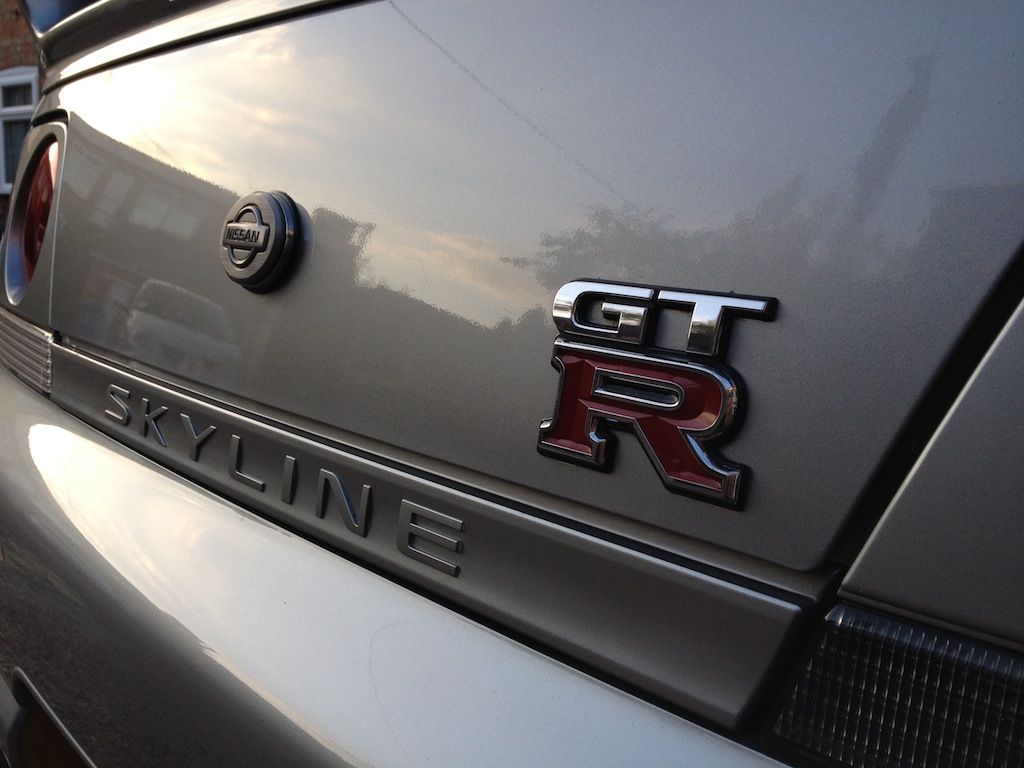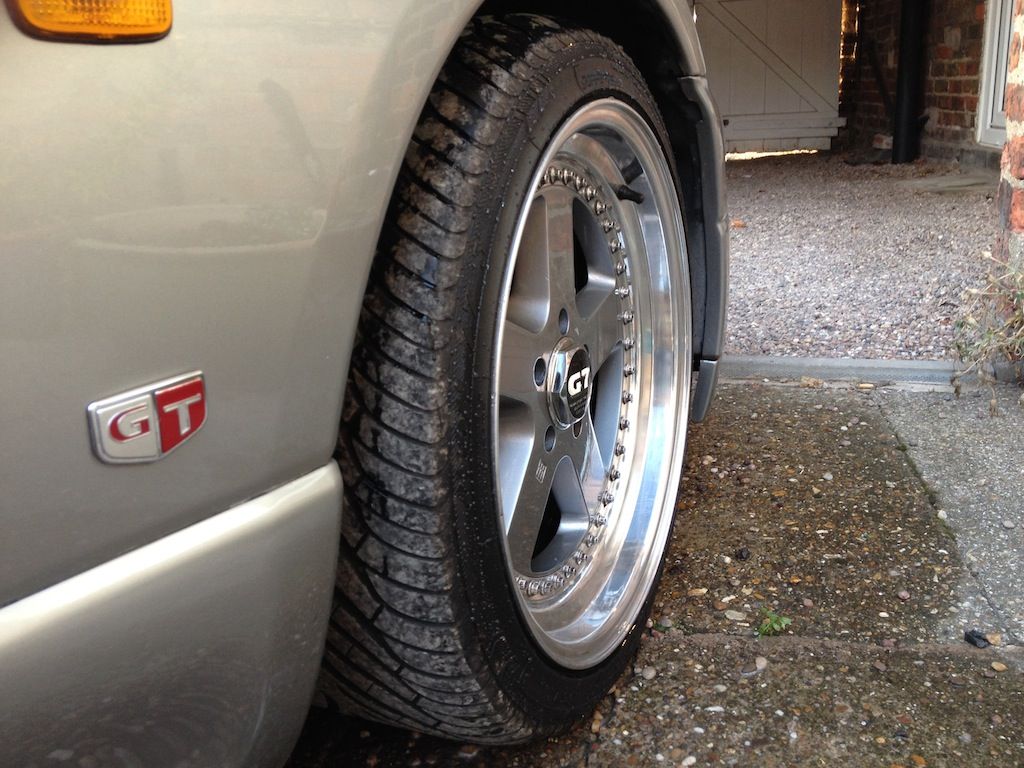 Nice reflection shot in the Seat Mii daily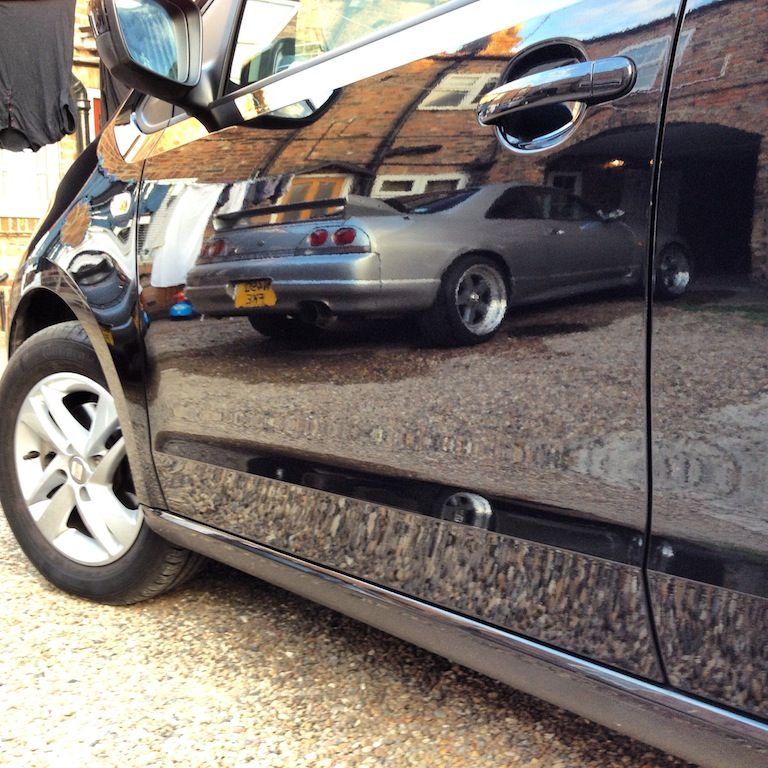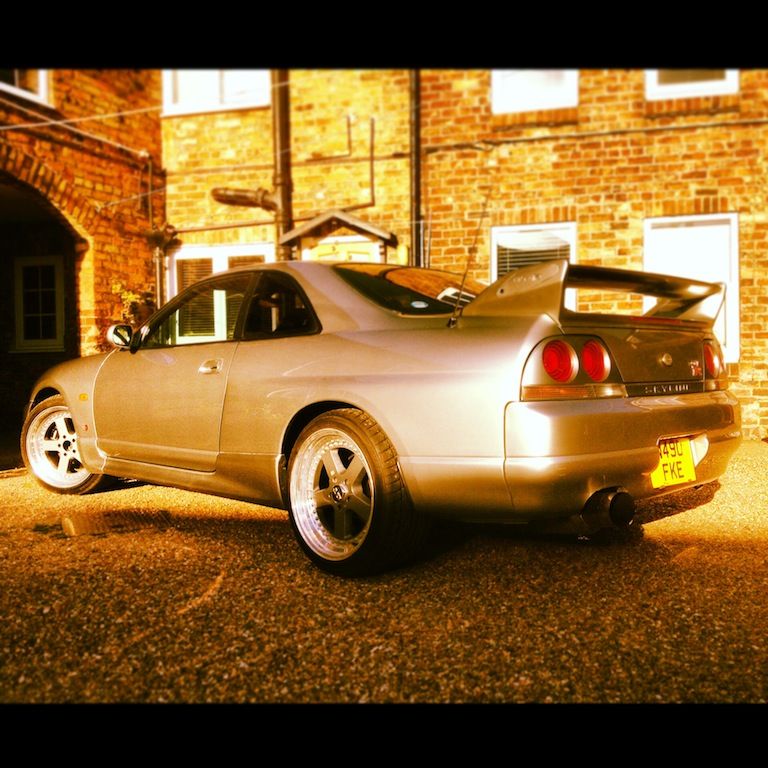 Oil delivery ready to in! Thanks to Opie for great price and service as usual
Replacement filters from JDM autolink, the other ones had been in over 10 years and had no brackets, so had to go!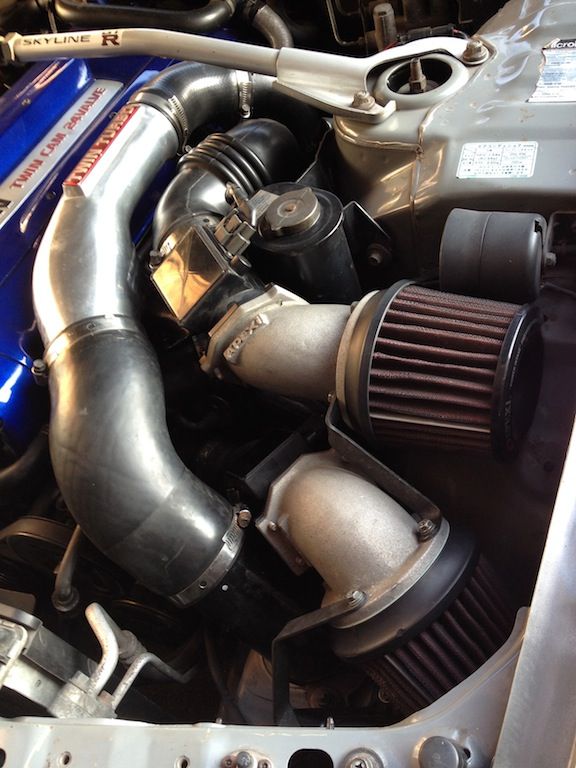 Gear knob that was on when I got it was a Halfords special, it was glued on and was a nightmare to get off. Nismo replacement