Discussion Starter
·
#1
·
Although my car is a project in some ways, I'm not sure if this is a project thread as such but I shall give it a go and see how it pans out..
So I pulled the car out of the garage today given that no rain was forecast and thought I would take some pictures. Having seen a few R34 GTRs, I have noticed that there are very minor but interesting differences between them. So for my fellow R34GTR owners, please feel free to share your thoughts and the same to all those familiar with the R34 GTR..
Side Repeaters..
I didn't realise that there were different fitment side repeaters. The repeater (clear) in the middle is the one that I removed from the car in favour of a smoked Nismo unit supplied by Newera. The repeaters to the right and left are both smoked Nismo units but notice how one has 3 prongs and the other has 4 prongs. Quite odd. But thanks to Miguel for getting on the case and sorting matters out!
The boot area..
Some pictures here of the boot area..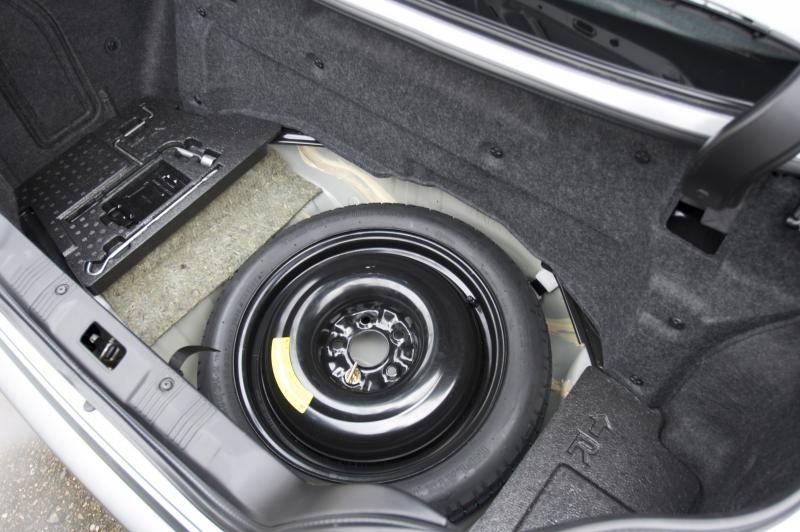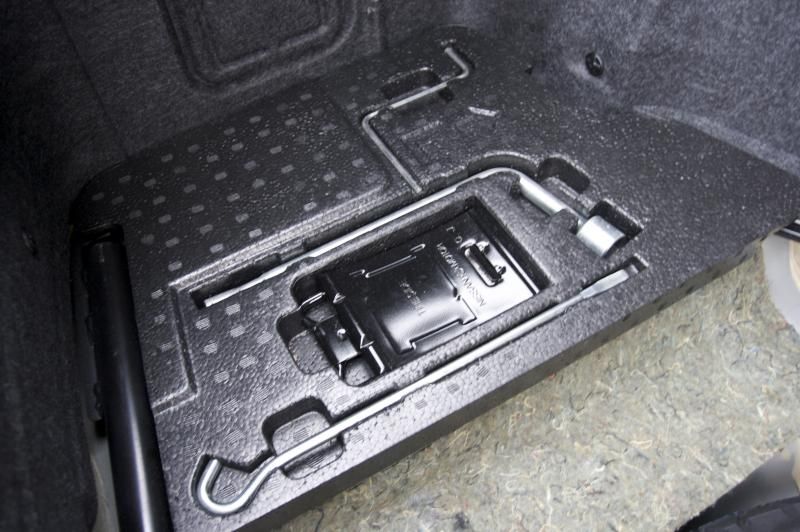 The carpet cover bit with the straps. The straps are quite useful I find..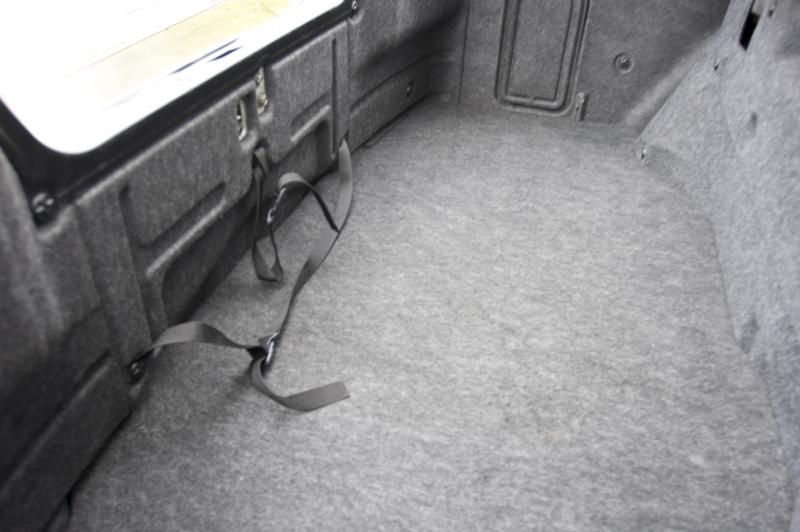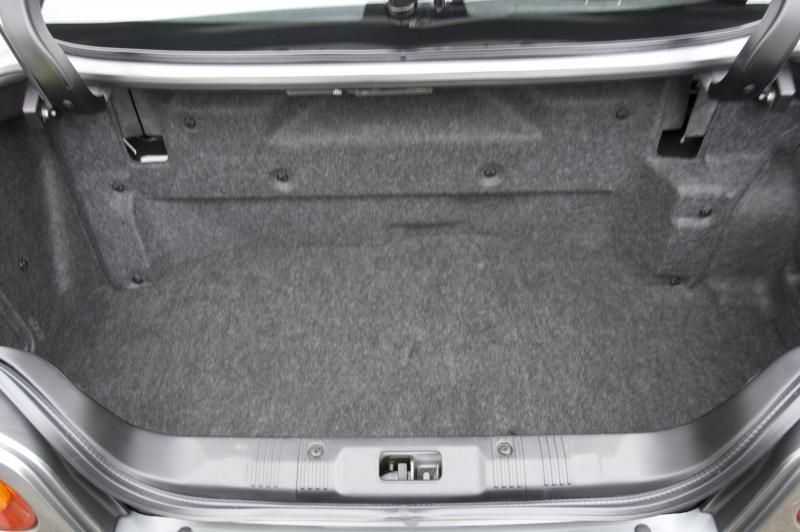 I couldn't help but notice that a Forum Member here sold a piece that finishes off the inside of the bootlid. My car doesn't have it. Was this an optional extra?
That would be the exhaust smoke in that last picture!!