Discussion Starter
•
#1
•
R34 Gtr Vspec, Coverd 60000 Miles, Car has approx been 530bhp since the clock was showing 20000.
Engine had hks 1.3mm Head gasket, and uprated Cams profile unsure unless check receipts.
Started wat sounded like a rattle, Thought it was something to do with the head or cams, so i changed oil from millers bk to a 10 40 Mobil 1. No change. The noise got a little deeper, so everyone i asked said it would have spun a shell, as there quite common.
.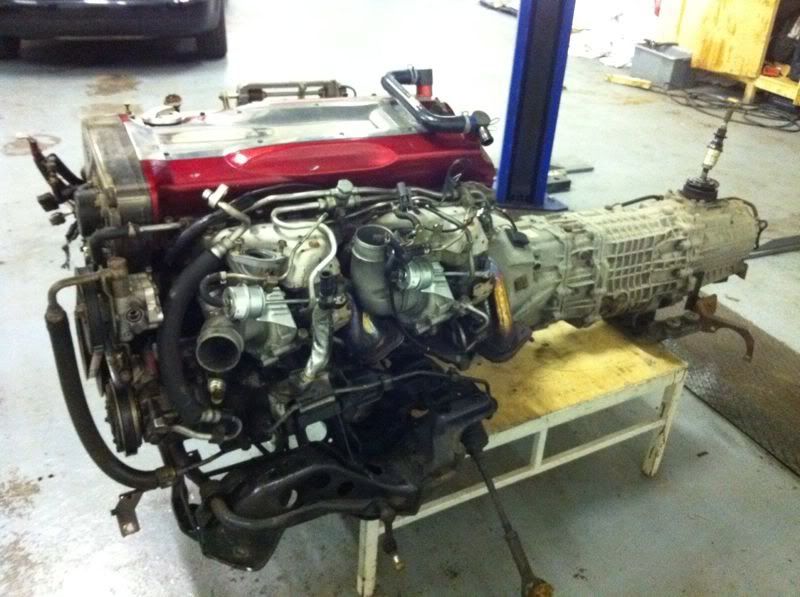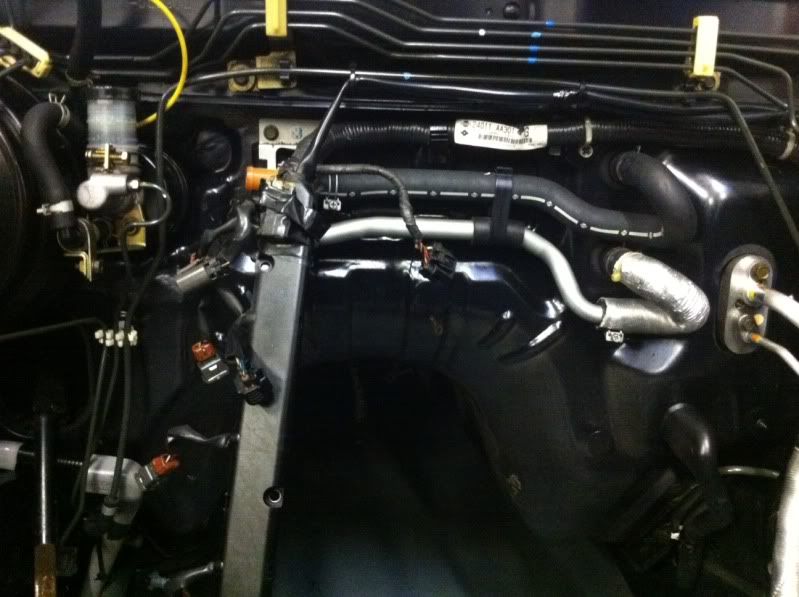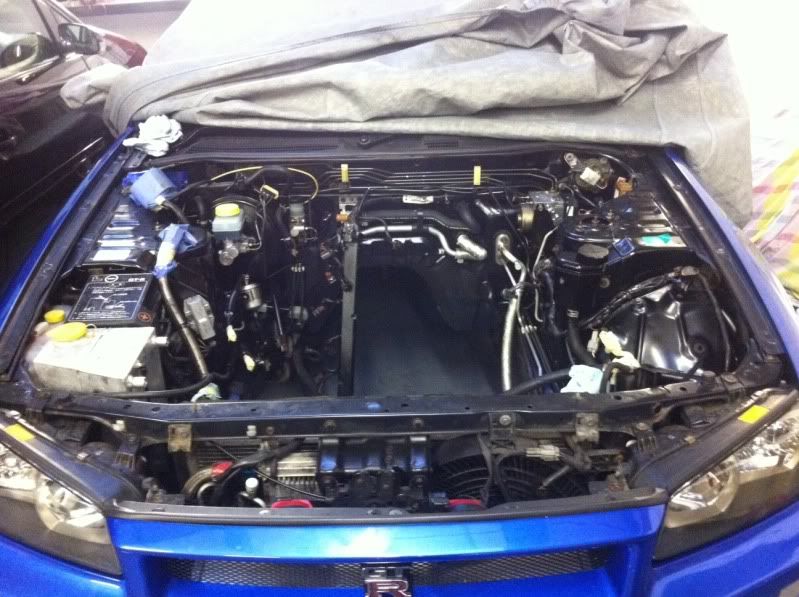 Was very surprised to find wat the problem was.
It had also taken the oil squirter out aswell.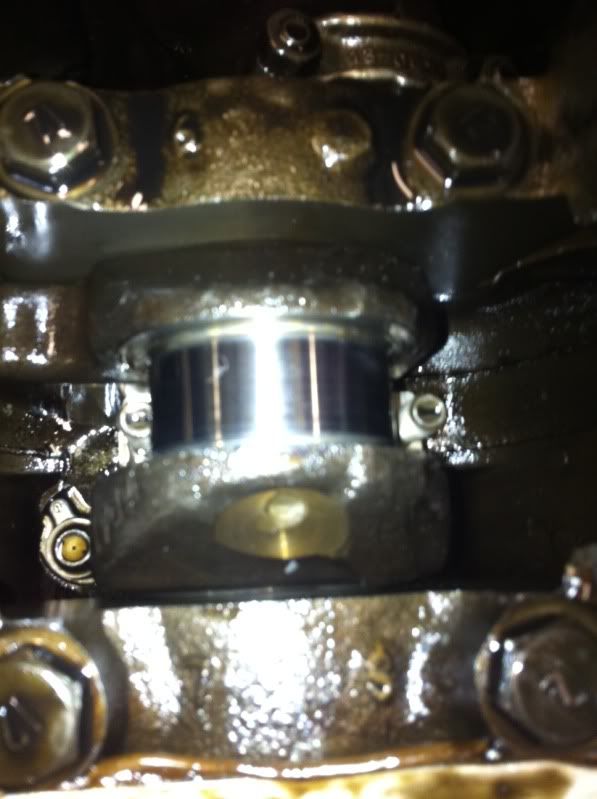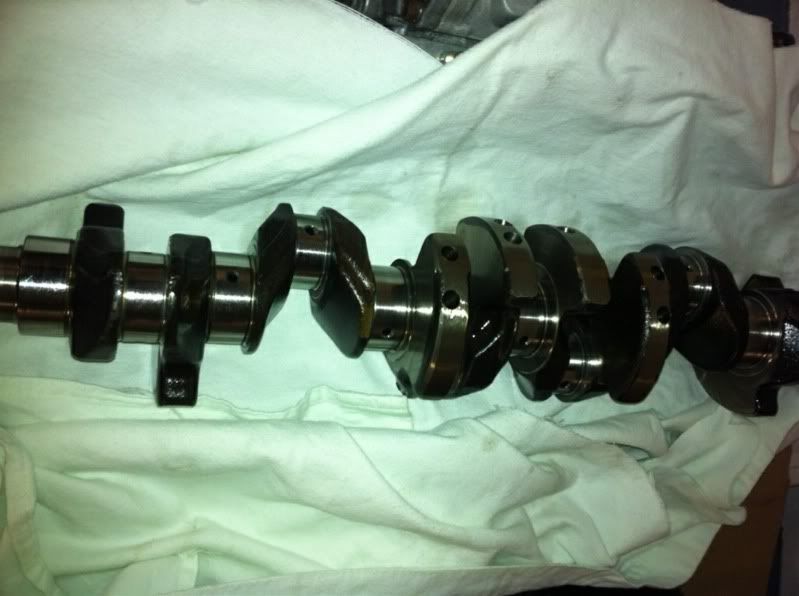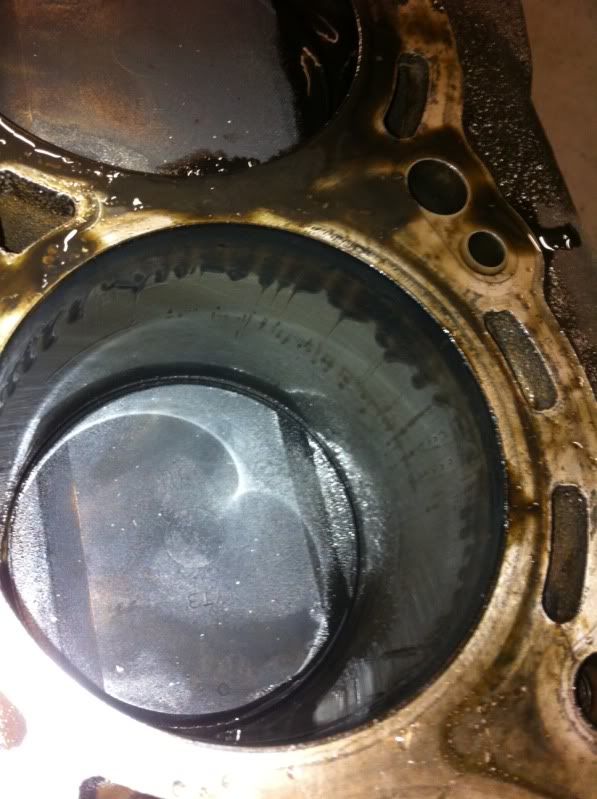 Engineer has seen all the engine and is very surprised how little bore wear there is, and how good the crank looks.
so moving along nicely and see wat the next 4 months brings.