Discussion Starter
·
#1
·
Hi chaps,
Been on here for quite a while but not as a GTR owner, as of a few days ago that changed
I decided it was time to sell the 911 Turbo daily driver as I needed a more practical car. While the 911 did fit the wife and 2 little ones in we couldn't take the pushchair with us.
As such I wanted something with a bigger boot: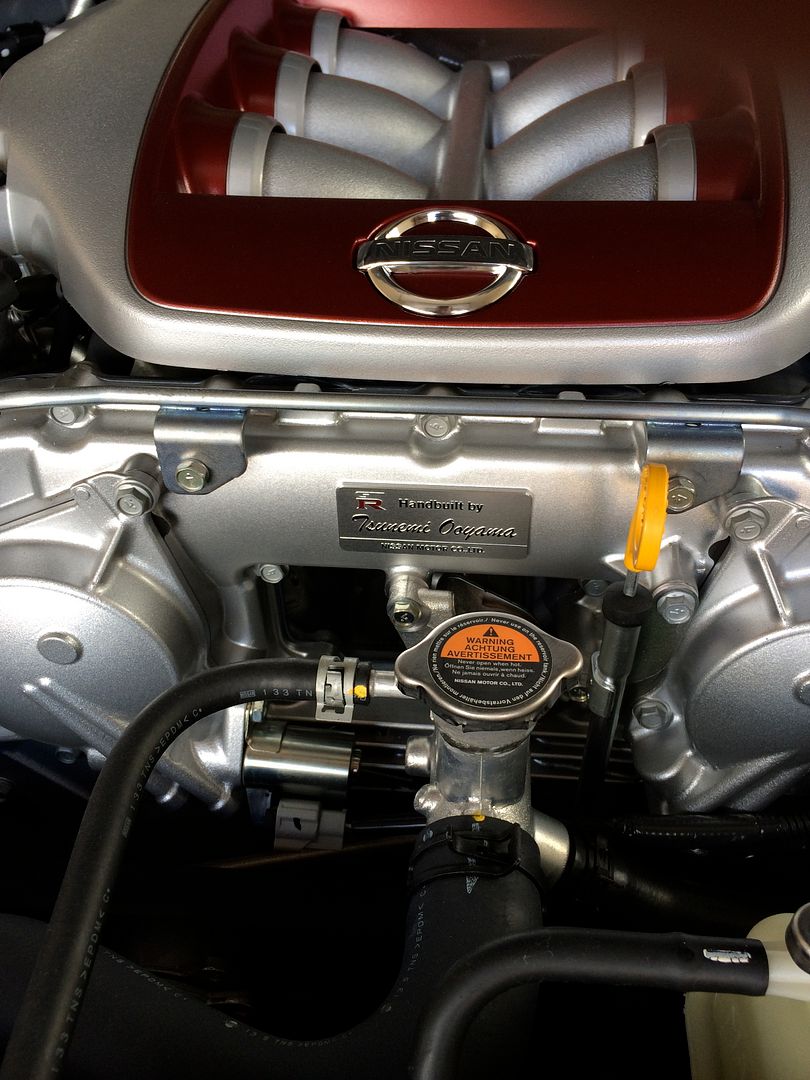 Been driving it everywhere possible so I can get it optimised when it reaches 1200 miles, I can then start giving it more beans.
I'm up to 1000 miles now so I'm hoping to hit the 1200 for Wednesday as we have a slot with Nissan to get the optimisation done.
On my way over to Eurospec I collected some wildlife...
LIVE HARD - DIE HARDER!
Big thanks to Chris (GTR Member) who I bought it off, lovely guy to deal with and was very accommodating to my wife and two little ones who took over his garden while we did the deal.
As for me, I think a few of you guys know me but for those who don't I own the GTOOC club and race my GTO in Time Attack.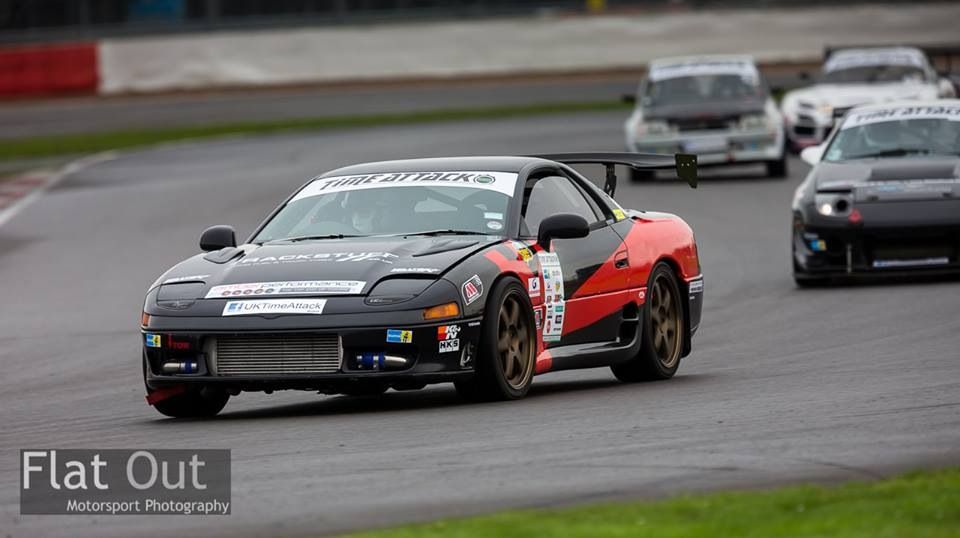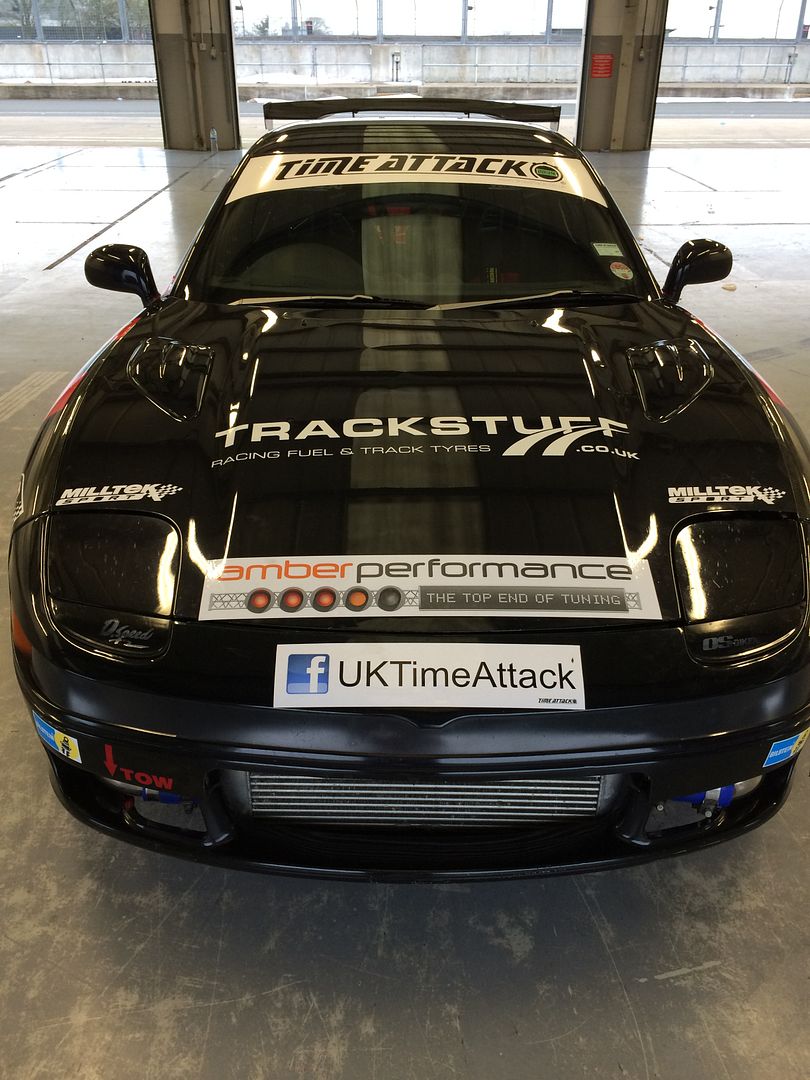 Mark