Discussion Starter
·
#1
·
Just took some pics last night. She's not 100% complete. Apparently the guy who was doing the work, stopped going to work for a few weeks (that's the reason my car took so long to get done). It seems apparently the guy cut my bumper and where the lower end meets the intercooler and the original mounting points for the signal light. No problem with the light the new guy fab something up, but we didn't know the center part was cut until I saw the finished product. Also apparently someone thought they can jack up the car using my intercooler so the middle of the ic it's tabbed up. Long story short they will fix or replace the bumper and the ic.
The front signal lights are not on yet, since they are redoing the bumper.
Sorry they aren't that great but you get the point.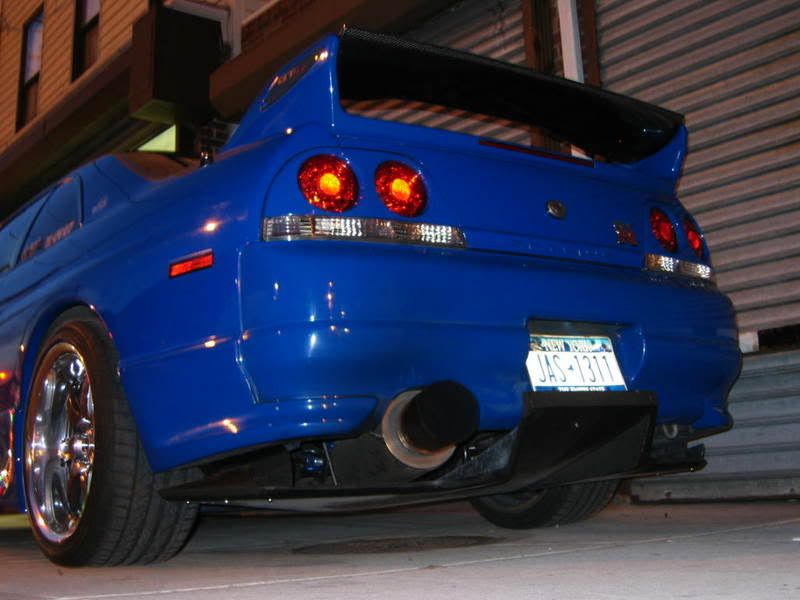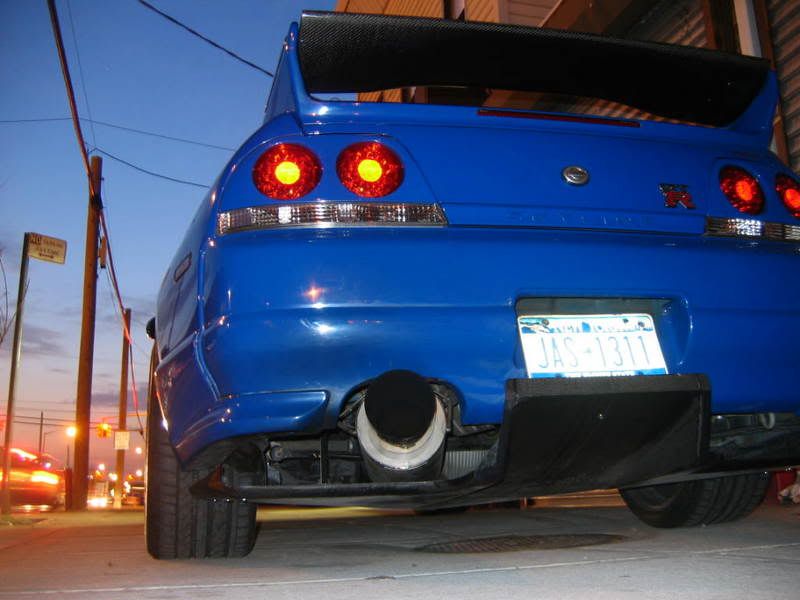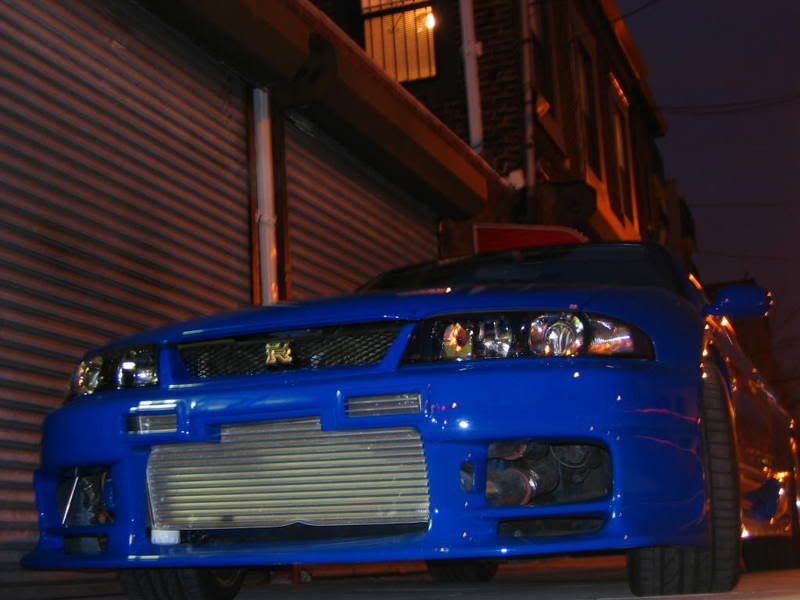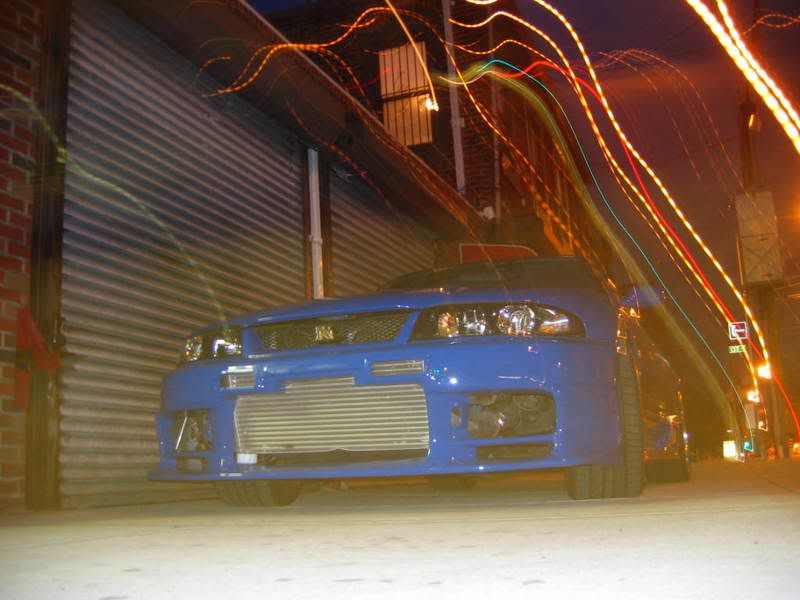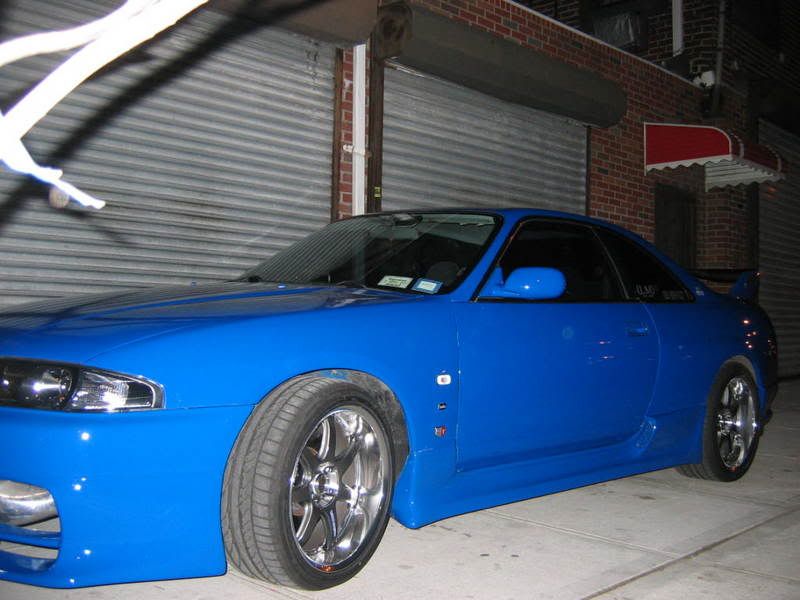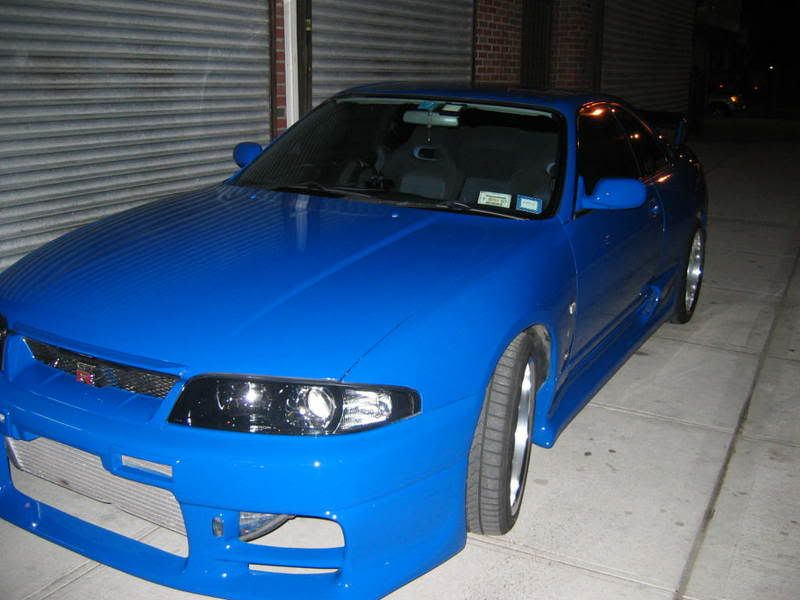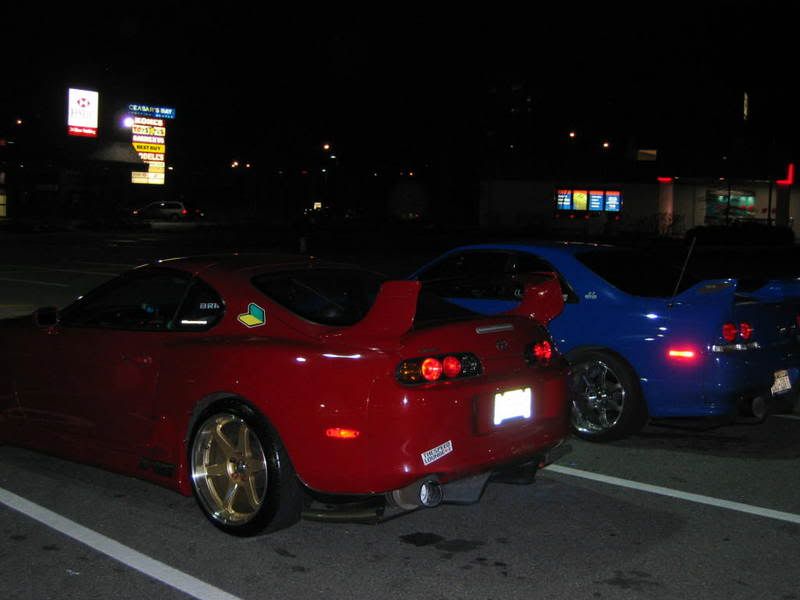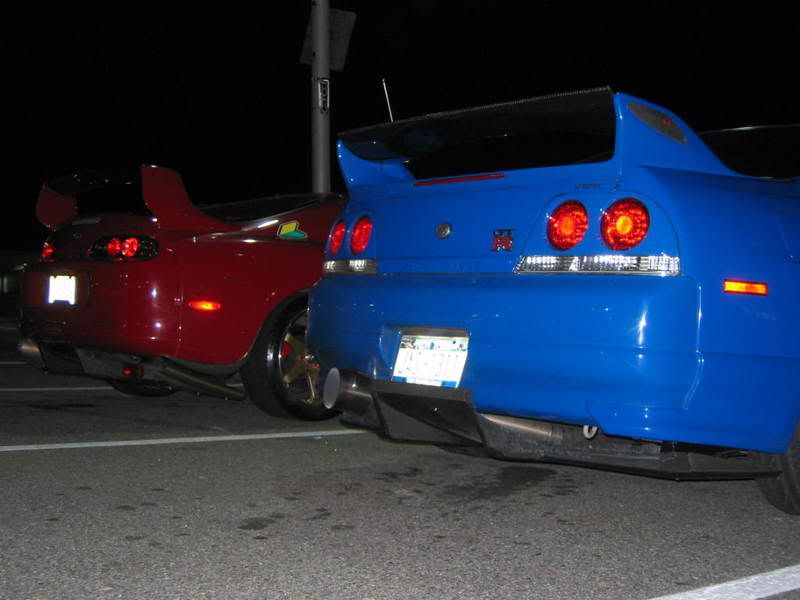 John