Discussion Starter
·
#1
·
Well I have had the car for a few months now so I thought I had better get some pics up, the car is pretty much standard except for a Kakimoto exhaust.
It also had an HKS induction kit but I have since changed it for an Apexi after doing a bit of research on here, as well as replacing the coilpacks for some splitfires.
I did have some better pictures but my hard drive died so I have lost most of them
But at least its an excuse to go out & take some more!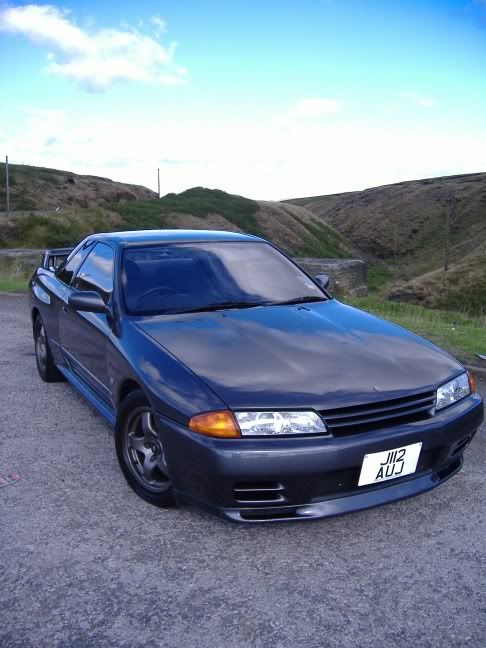 Here are a few HDR pics that a friend took, the tripod/clouds moved a bit on them though so the're not perfect.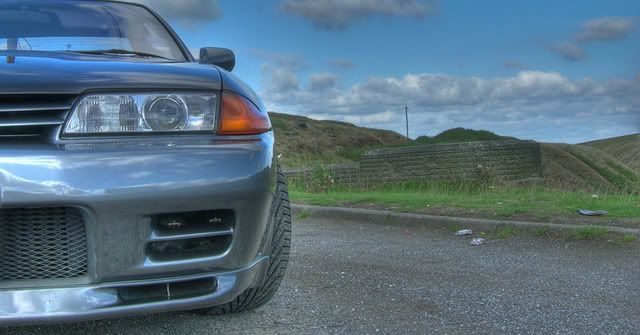 This is a great forum, it was a big help when I was looking to buy the GTR-pretty much everything I can think of about the car can be found on here!!