Discussion Starter
·
#1
·
Hi all,
A few new products on the site and available now! :thumbsup:
Serious Performance Ultra Wheel Gel - 500ml - £6.95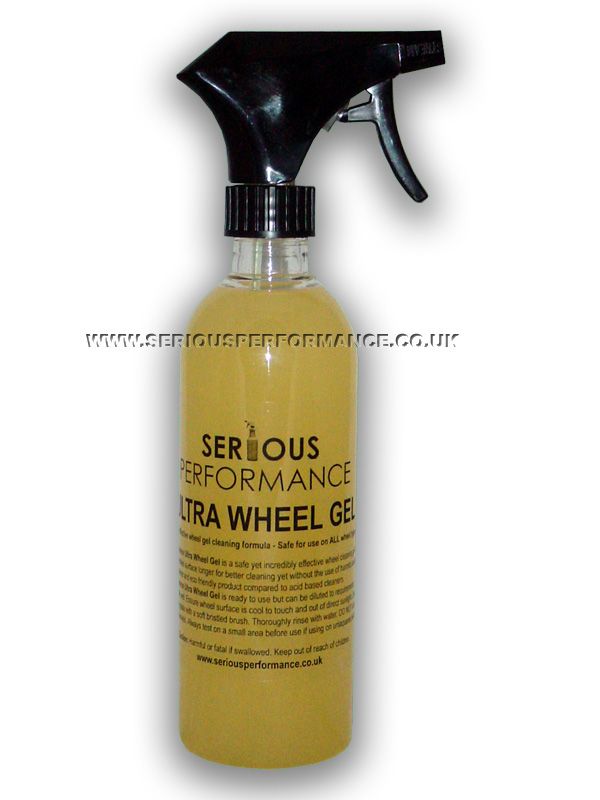 1 Ltre refil also available -
1 Litre Refil - £12.95
Been using this for quite a while now on all manner of wheels and not had any problems. Very good cleaning, a doddle to spread and work with and rinses off very easily. Can be diluted if need be but simply put, a very good wheel cleaner.
Serious Performance Dilute To Suit Tyre & Trim Dressing - 500ml - £6.95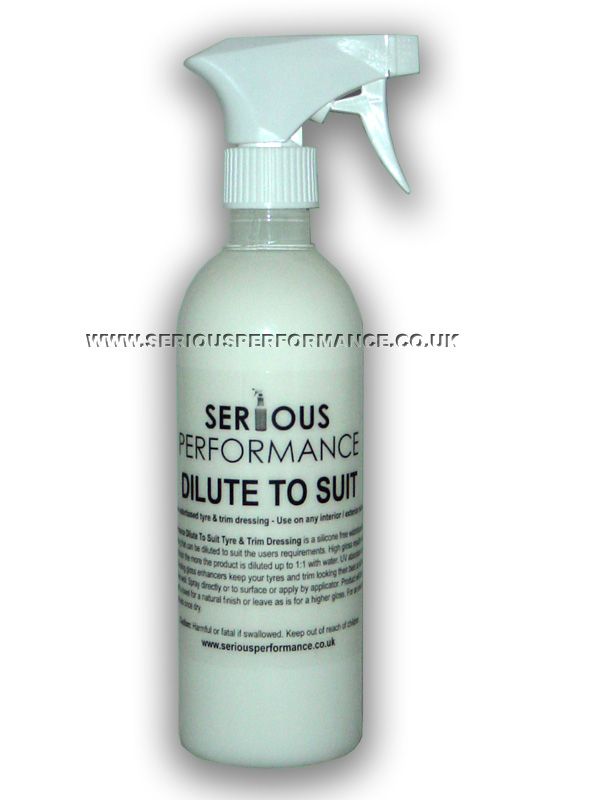 This product reignited my enthusiasm to bring out a dressing that was up there with the likes of our Finish Kare #108 Top Kote but also had the versatility of being dilutable like Meguirs Hyper Dressing and I think we got it right with this one. Silicone free and waterbased formula mean it can be used neat or diluted up to 1:1 with water. The more it's diluted to more matte the finish. Personally I've been using it neat as a tyre dressing and approx 3:1 with water as an all round dressing and VERY happy with the results.
Serious Performance Ultra Glass Cleaner - 500ml - £4.95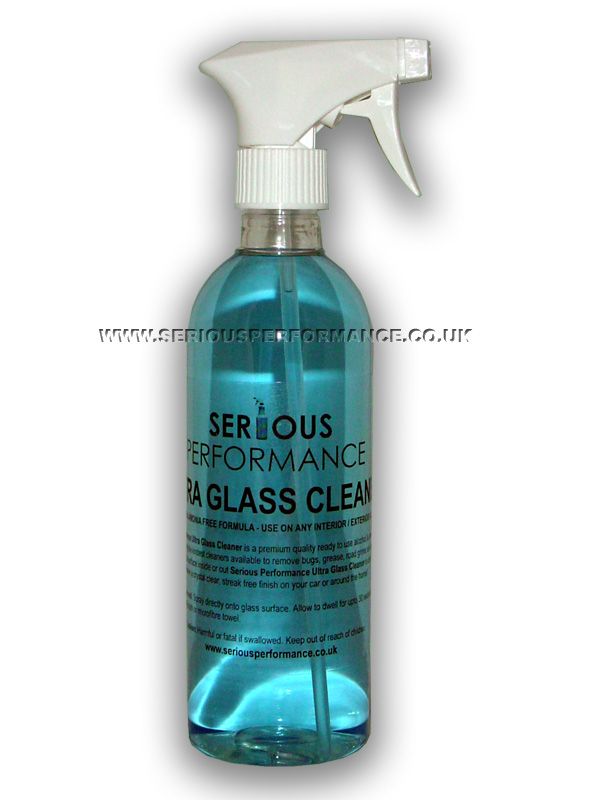 I'd been looking at nano based protecting glass cleaners which were great but, so were the prices to go with them, so was really surprised when we got asked to try this... a fantastic no mess, no fuss and non streaking glass cleaner that simply works, so thought why not add it to the range!
Serious Performance Claybar 3 Pack with Storage Jar - £19.95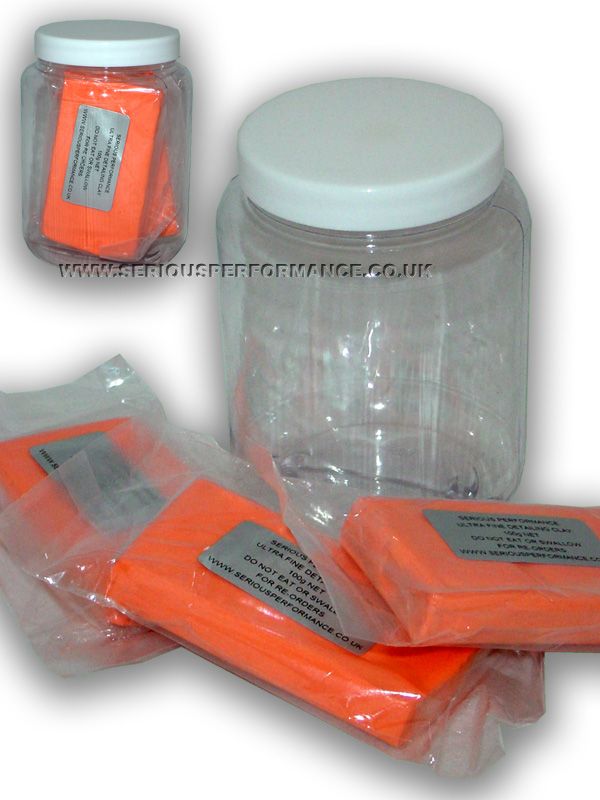 Cheers.
Alex
.