Discussion Starter
·
#1
·
Hi there, Ive been browsing this site for the last few months now and thought Id finally buckle down and register as a member
Im an avid Skyline lover and hope to one day own an R32 or R33 for myself. Id love to get an R34 but with my salary and living in the states, that would take a little too long to save up for heh.
Ive been interested in the skyline ever since I played Grand Tourismo for the PS2 and saw one, since then Ive spent nearly over two years researching all I can about them along with importation and legalization of them here in the states.
I currently drive a 2003 Eclipse GS and am a moderator over at
Club 3G - EclipseForums.org
a community dedicated to the third generation eclipse.
Some pics of my ride for any who care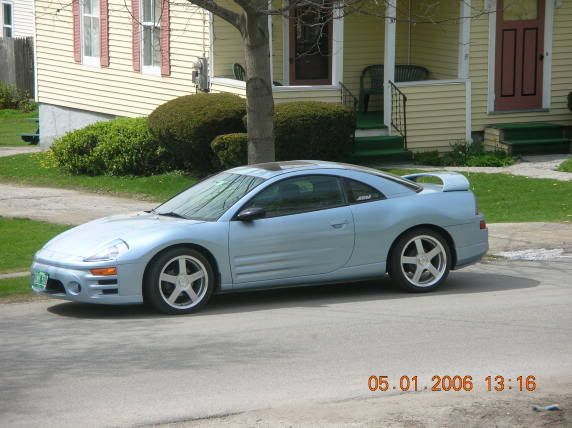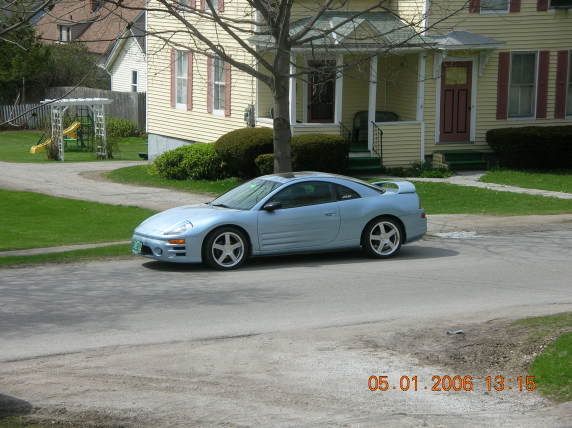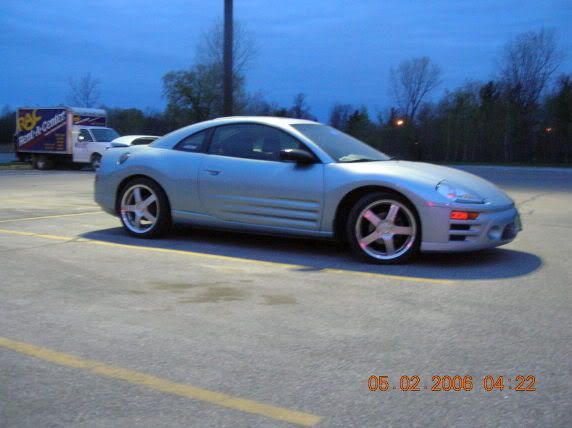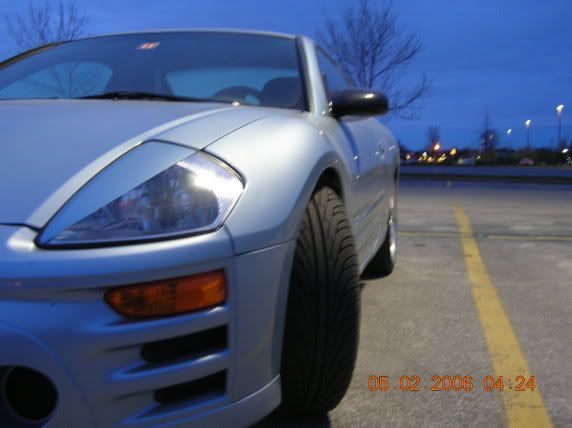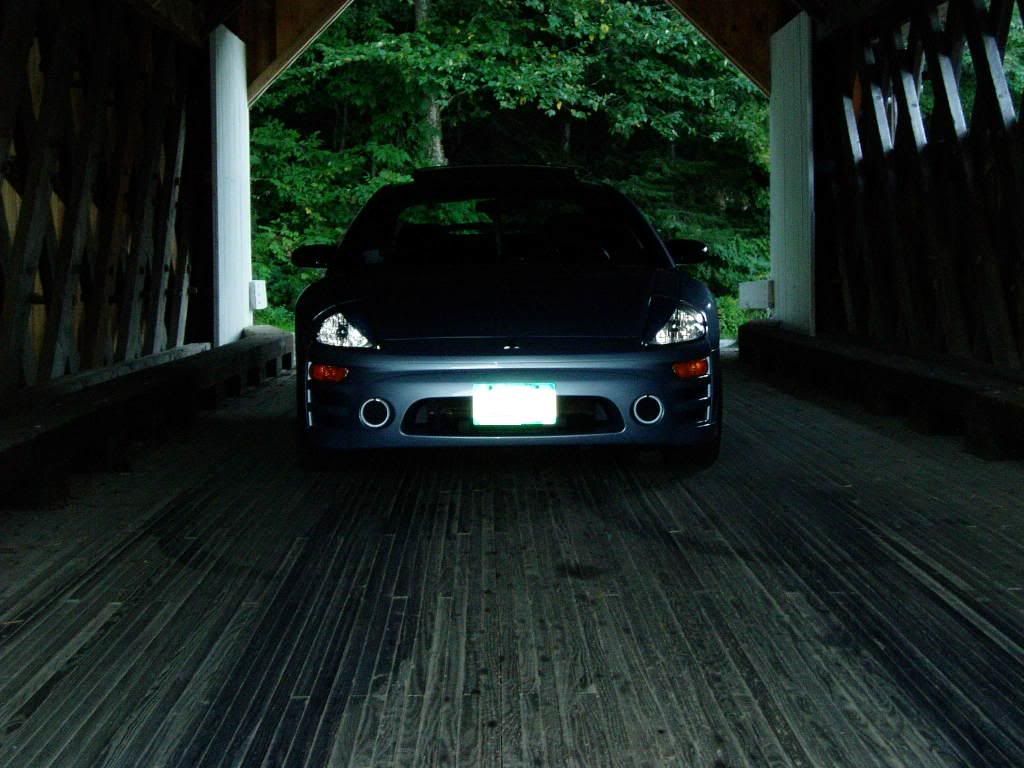 Mods are:
CMF Header
AEM SRS Intake
MoMo Shift Knob
iPod
18" Racing Hart C5 Rims
KYB AGX shocks/struts
Einbach Sportline Springs
Custom Eyelids
I have more recent mods not pictured in these photos, hope to have pics up sometime soon.
Anyway, I hope to one day replace her with a beautiful R32 or R33 someday.
Thanks for viewing, and once again, Hi