Discussion Starter
·
#1
·
For sale is a nintendo wii and a load of extras.
Comes in original box and packing, its in as new condition.
Wii console
2 Controllers
2 nunchuks
Gel covers for controllers
Wireless sensor bar (normal one included as well)
Steering wheel thing (contoller fits in it, not an actual wheel)
Baseball bat
Tennis bat
Golf bat
2 Light sabers (blue and red, yip they light up.. rather cool to.!!)
Games..
Light saber duals clone wars.
Indiana Jones
House of the dead 2 & 3
Wii Play
Carnival
Emergency heros
Ben10
£200
--------------------------------
Next a Sony PSP 3000 Slim and Lite in Piano Black
It sold in as new condition with original box, manuals, charger etc. There isn't a single scratch or mark anywhere on anything.
Also included are three games,
God of War
Wipeout Pure
Starwars Battlefront II
A 1GB member card with Action replay cheat thingy.
My wife bought me this for my birthday back in March. I can honestly say i have not used this for more than 3-4 hours. Its only been charged once (charging again now so i could turn it on and take a pic)
£110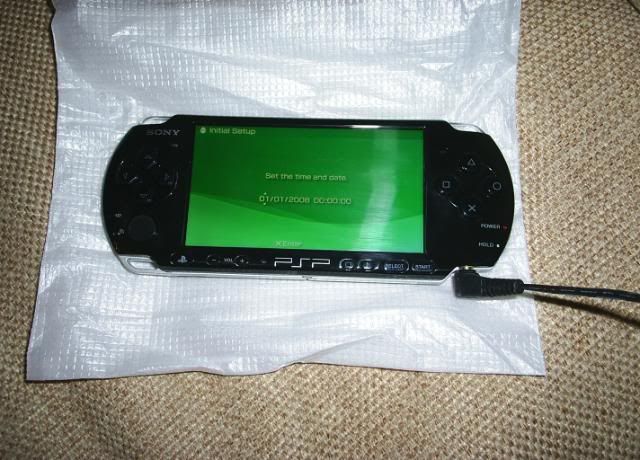 --------------------
Finally Tom Clancy H.A.W.X for the Xbox360
As new condition £20 delivered.
Home | HAWX | Ubisoft
&
Halo Wars which is again in as new condition £20 delivered
Payment in the form of Bank transfer / cheque or postal order. (no paypal as account ceased due to hacking problems)
Cheers