Discussion Starter
•
#1
•
I have a Nismo GMAX Spec 1 (silver cover) twin plate clutch. I bought it with worn plates and before getting it fitted purchased some new Nismo plates, but when they arrived today they were different to the plates originally fitted.
I need to know if these new plates will fit or not, and if not where I can find the right plates for sale.
Pics of the current clutch plates:
(borrowed from someone elses thread on here)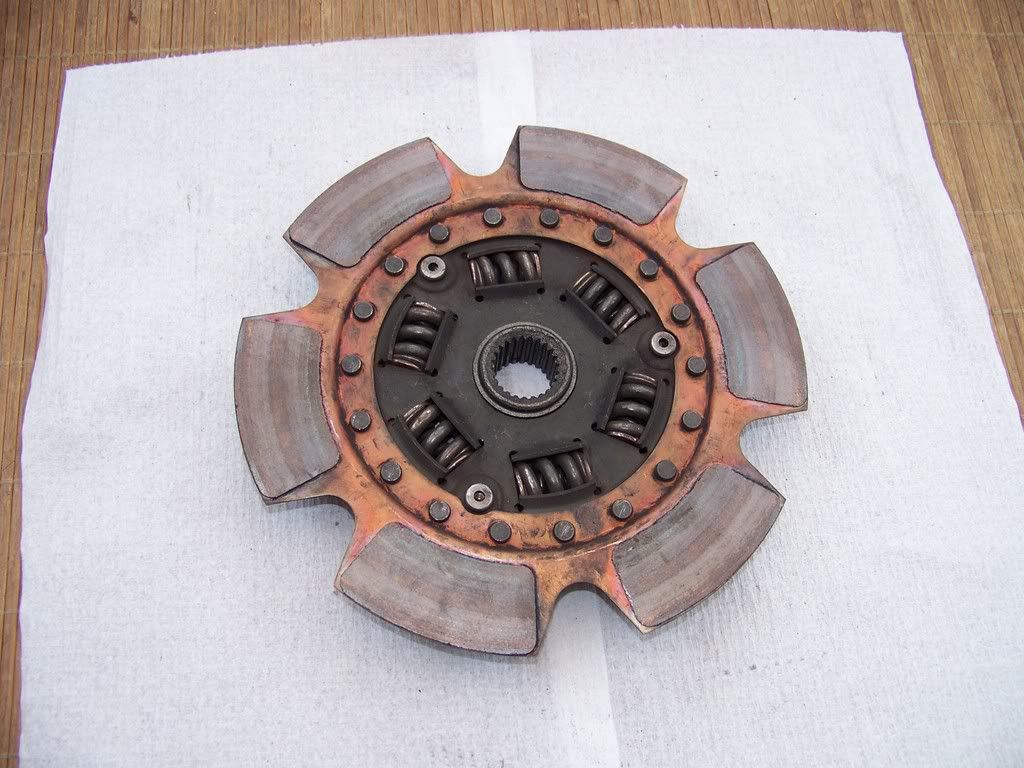 And the plates I have ordered:
NISMO G-MAX Silver Cover Twin-Plate Clutch Replacement Disc
As you can see the difference is in the centre, the old plates have a sort of raised edge. RSP are supposed to be fitting the clutch tomorrow but were doubtful of whether the parts will go together and I dont want them to fit a worn twin plate clutch because with my luck it will slip at the first sign of boost :chairshot Please tell me they will work together!