Discussion Starter
·
#1
·
After just 2 months of skyline ownership a change in my circumstances means I can no longer afford it. After a brief period of denial I've come to the conclusion that it must go and I thought I would put it up for sale on here where I bought it from. It's been a pleasure owning my dream car and hopefully it will bring just as much pleasure to the next owner. In the short time I have owned it nothing has changed spec wise so I am going to copy and paste the previous advert and edit as necessary which is as follows:-
Imported/first registered in UK 30/11/2004 and I am the 4th owner
MOT until March 26th 2007
Taxed until 31/05/07
1992 (J) R32 GTR phase 2 BNR32 212-****
Gunmetal Grey
117299kms at time of post
Drivers airbag, although the airbag doesn't light up on ignition
Engine
RB26DETT
Apexi power FC pro ecu and commander (the ecu says power fc pro on the case, but doesn't when you look at version on the commander)
Apexi AVCR set @ 1.2Bar
Aluminium radiator
Various Samco coolant hoses
Rebuilt steel internal turbos & new oil @ approx 102000kms
HKS Hard pipe kit
Apexi downpipe (n1 i think 3.5")
3" decat with 4" exhaust system from there back, also have a bung for the back box
R34 turbo elbows
Greedy clear cam cover
Cambelt changed @ 102888kms
Greedy oil filter relocator
Oil and filter changed @ 108235kms
HKS Green air filters
Denso IQ24s fitted @ circa 103000kms
Remapped @ circa 103000kms at RK tuning on shell optimax
Good oil pressure 2Bar when warm idle, 4Bar @ circa 4k RPM around 6Bar when cold
New AFM's and dump valves fitted May 2005
Transmission
HKS triple plate clutch with lightened flywheel (Fitted @ 110,800kms)
Handling/braking
Standard wheels with kumho 225/50/16 tires with good tread on all 4
Apexi (n1 i think) suspension with adjustable hardness
Cusco front strut brace
Brake cylinder brace/stopper
Torque split controller
Gold callipers with silver Nissan badges
If I can remember rightly the car has EBC brake pads
20mm bolt to hub rear spacers, 25mm bolt to hub front spacers
Locking wheels nuts
Exterior
N1 headlights
N1 vents in bumper
Nismo rear lip under spoiler
Nismo lip on bonnet
Nismo intercooler surround
Jun style front grill (standard grill will come with the car too)
Wind deflectors on doors
Clear front indicators that have been smoked (standard orange will come with the car too)
Interior
Good condition no rips or burns in seats
320 kmh speedo still in kms
Intermittently working clock
Razo type 300 gear knob
Full set of mats with "skyline" badge
Uprated speakers in standard locations (nothing fancy, but worth a mention)
Alpine CDA-7893R CD/MP3 Player
Turbo Timer
Bad Points
Left passenger interior air vent has been glued back together and can no longer adjust air flow direction.
Lambda sensor on the front elbow is dead (shows 3.96v on PFC) but have been informed this is not a major issue.
There's a scratch on the top of the passengers door.
There are 4 small car park dings hardly noticeable 1 on each rear quarter panel, and 1 on each door.
On the top corner of both sides of the rear bumper there are scuffs, cracked paint.
There's a chip and crack in the front windscreen about the size of a 10p coin in total.
The car has a tracker fitted to which I have all the paperwork.
Still has the original flare and space saver. Air was re-gassed shortly after purchase by previous owner.
Only run on v-power whilst in my possession and on optimax, v-power or tesco 99 by previous owner.
I've got the dyno report from Surrey Rolling Road which shows the car producing max 452.7hp (see pics)
Price
£7000
Feel free to private message me any questions you might have.
The car is based near Canterbury in Kent.
Some pics:-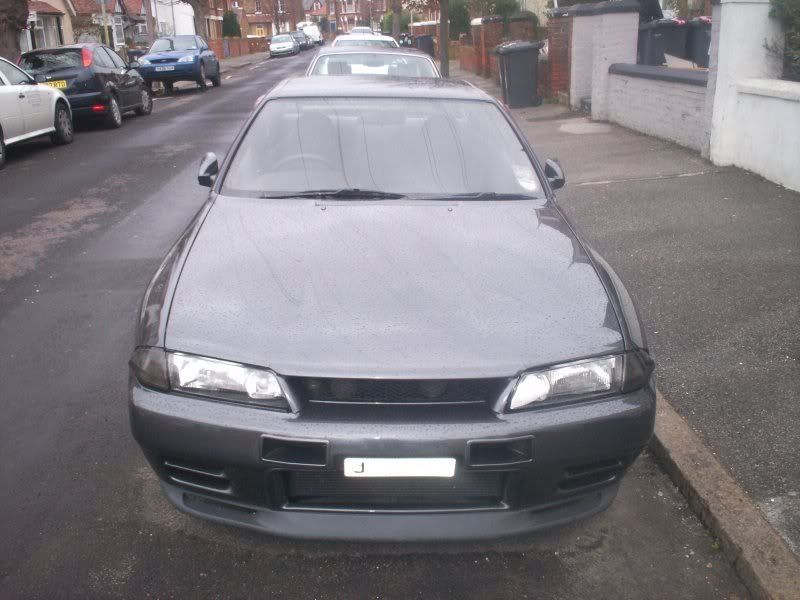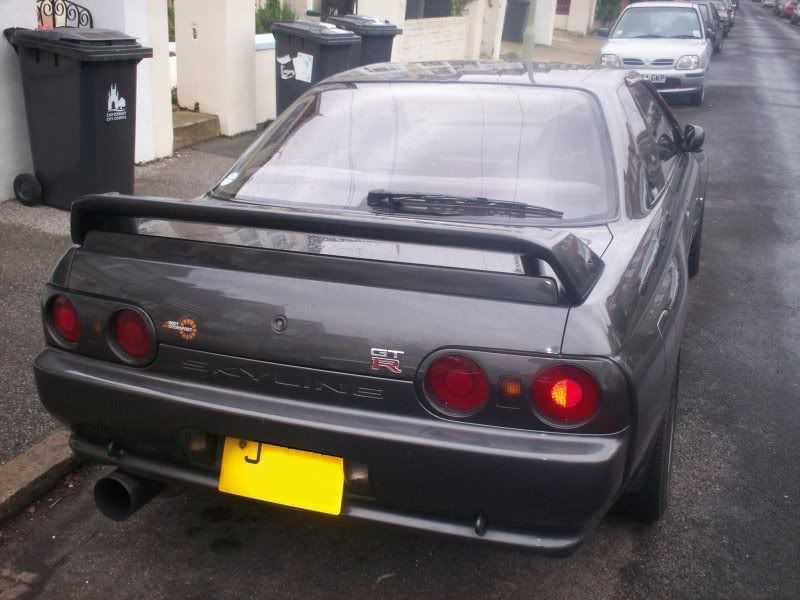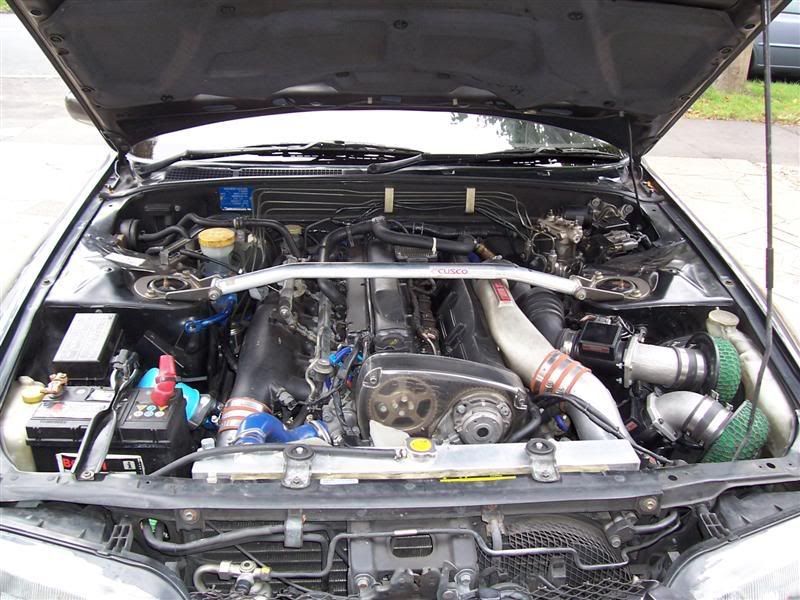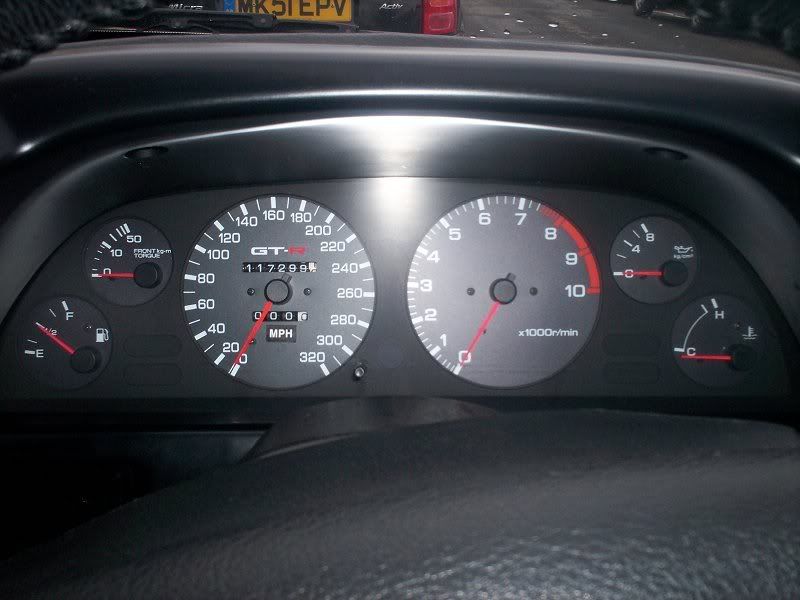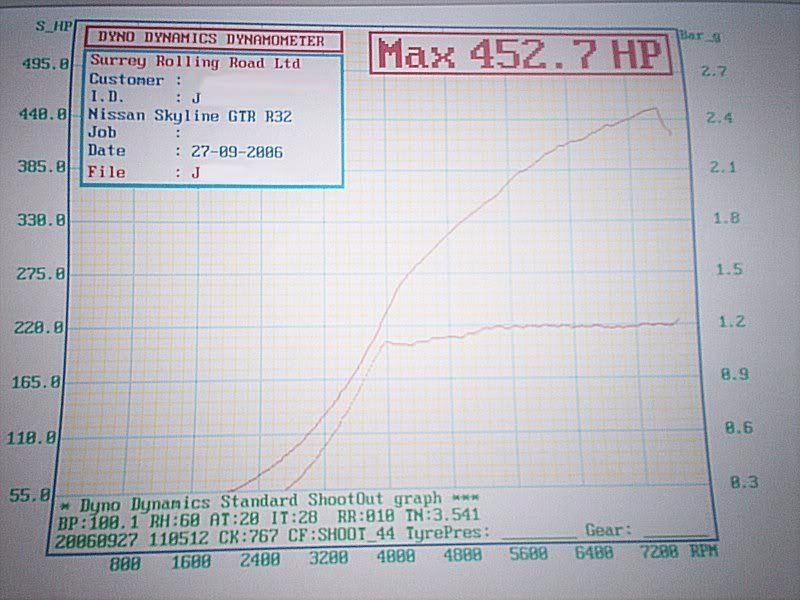 Here is a couple of pics from the previous advert that show it off better than the poor weather