pics for tuner mag
today xtreme graphix took all of the s-tune stickers off the car and replaced them with z-tune replica ones. they look much better and the quality is top notch with 7 yr life vinyl!
by looking at pics of the z-tune and the pics of my dads 34 you cannot tell the difference between the two sets of graphics. if any one wants a set contact nikwilson as xtreme graphix now have the design and he can pass you on the details to the owner.
here are a couple sample pics of what should be in septembers or novembers "tuner magazine"
......
The pics for the magazine were taken by Matt from Ipswich.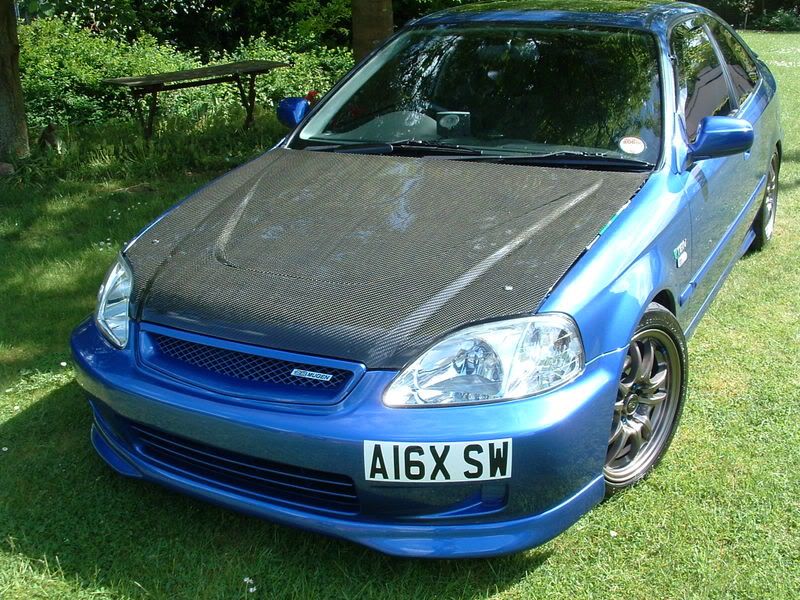 alex