Pictures of unusual/special/rare cars we have owned
A thread for preowned cars/owned cars
I thought it would be fun to share some present cars with users here on the GTR forum. Afterwards I see that I have had a variety of cars under my years so far.
Porsche 944 (951) Turbo 1991
Also known as Satan (his soul must have been in this car, 2 gearbox changes and 1 engine) Bilstein cup chassie kit, big brake kit, exhaust, injectors, bigger turbo (garrett), Tial wastegate, special built intake, Sparco seats etc. Faster than a 996 Turbo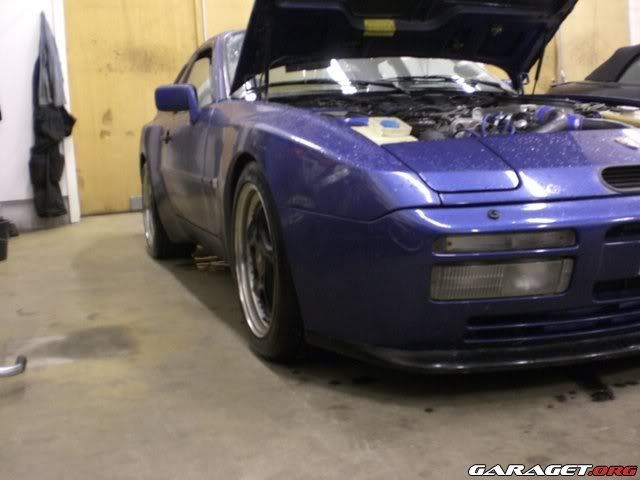 Subaru STI PSE II 2005 Eurospec:
Tuned with Autronic plug n play, FMIC, TDO5-18G (andy forrest), injectors, exhaust, PFC brakes, Speedline rims, Tein etc. Made 325 whp at the dyno at 1.4 bar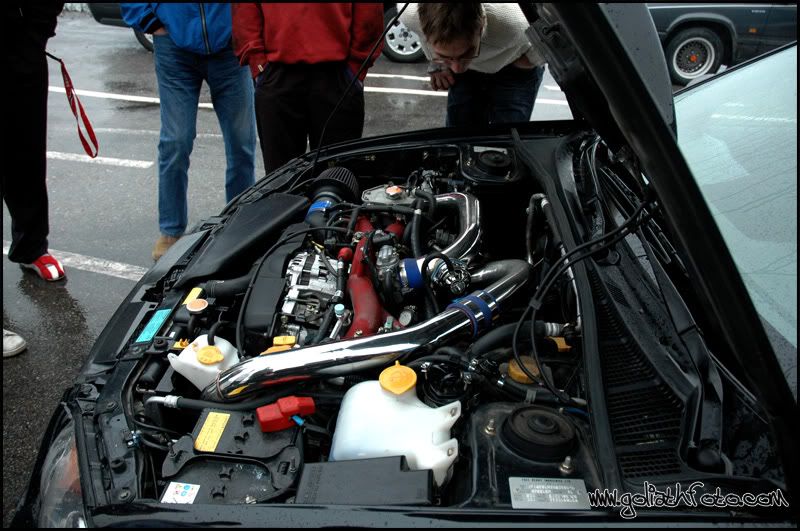 Mitsu Lancer EVO III GSR -95
Bought from the UK, just had it over the ferrey and it broke down :nervous:
Full cusco suspension, exhaust, boost controller, apexi filter, hks spark plugs. Did a motor rebuild on this car and sold it
Audi RS4 B7 2006
Stock 420 hp car. Probably the best car so far I have owned.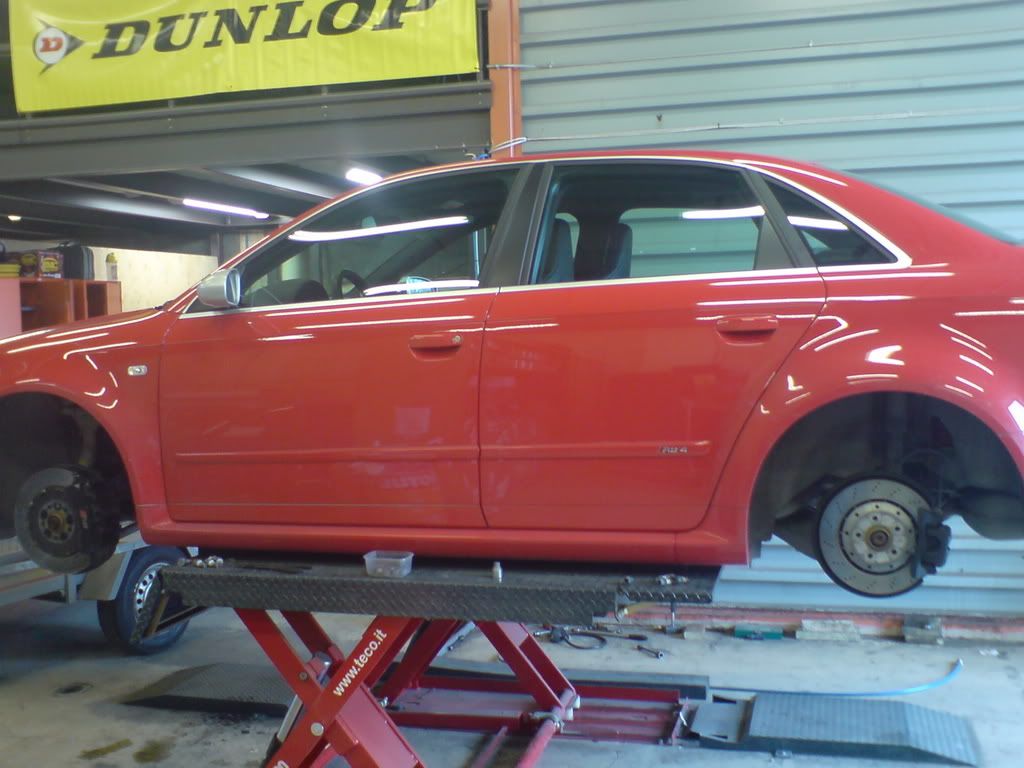 Audi RS4 B5 2001
460 hp monster. Full H&R Nurburgring spec chassie kit, Front and rear brakes from RS6, exhaust system, Giac, Recaro SPG, Carbotech pads. A real fast car that sounded awesome.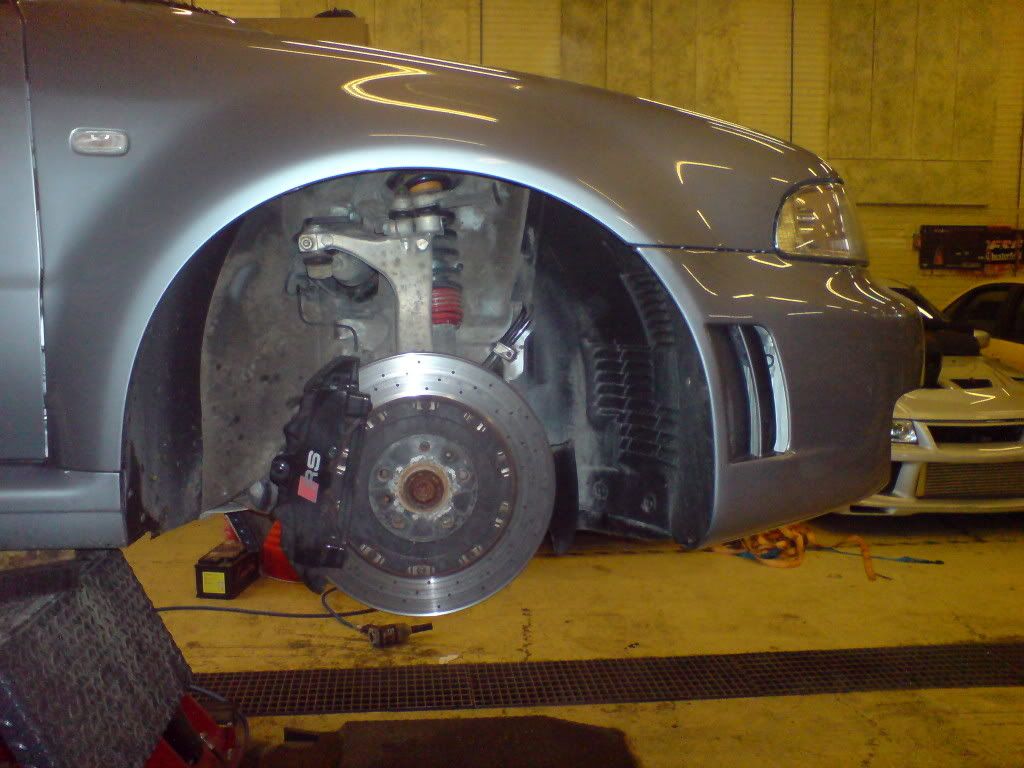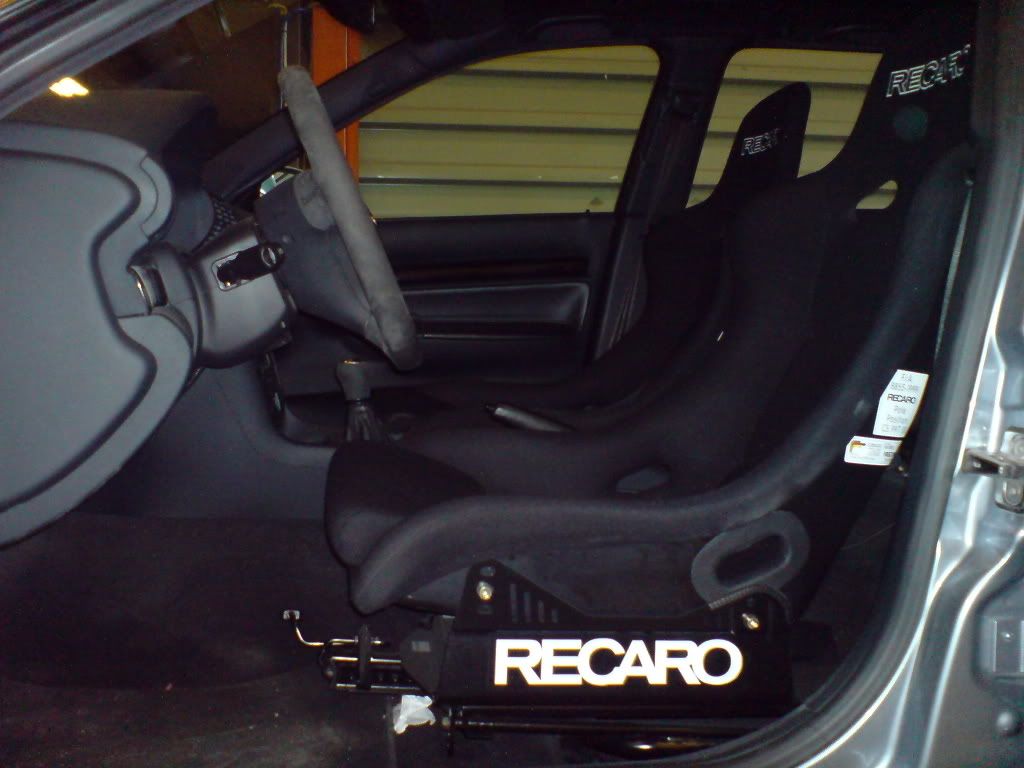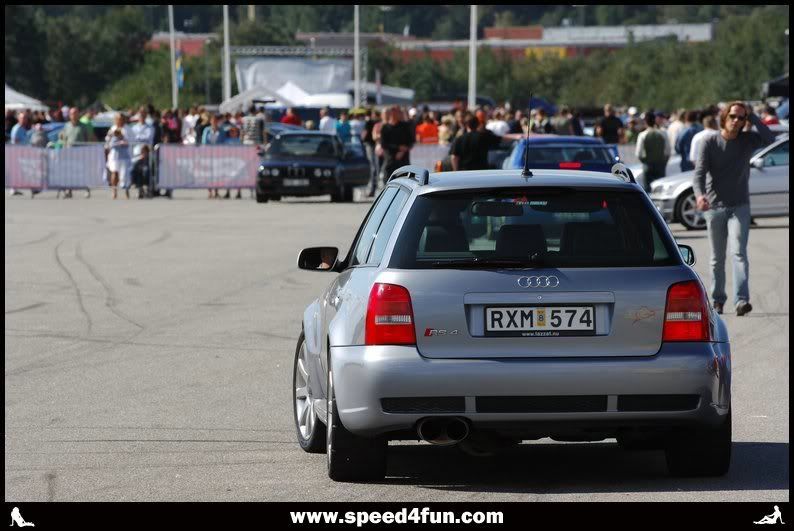 A short film of the car:
race between my RS4 B5, another RS4 B5 and a Gallardo video by Swede-STI - Photobucket
Renault Clio V6 Mk1
One of the few MK1 that was built by TWR in Sweden. AP brakes, Quicksilver exhaust, airfilterkit, Carbotech pads. A stunning example in mint condition.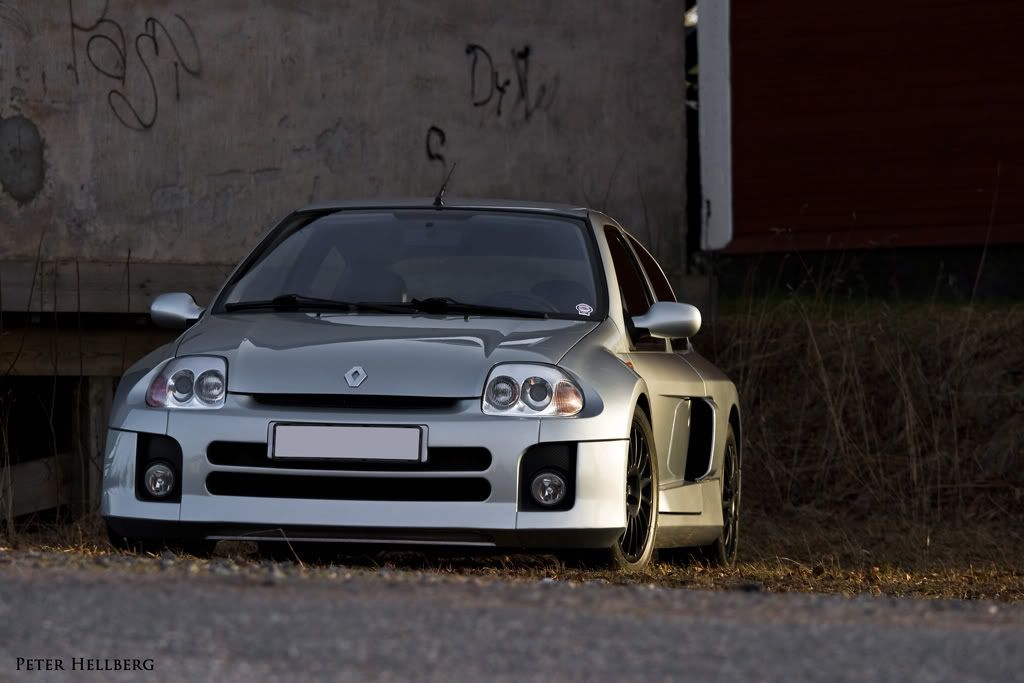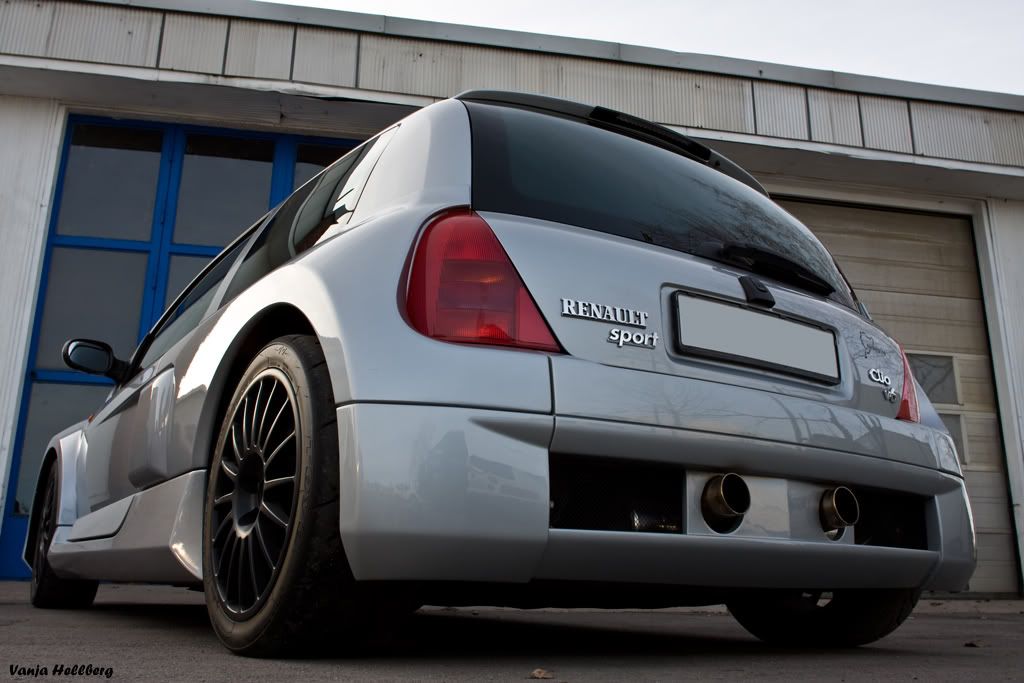 Nissan Skyline GT-R34 V-spec (UK spec) 2001
To much to list but for example full top secret exterior. Carbon fibre interior, bigger turbos, HKS Fcon, HKS Vcon, injectors, hks exhaust, Volk 19", Öhlins etc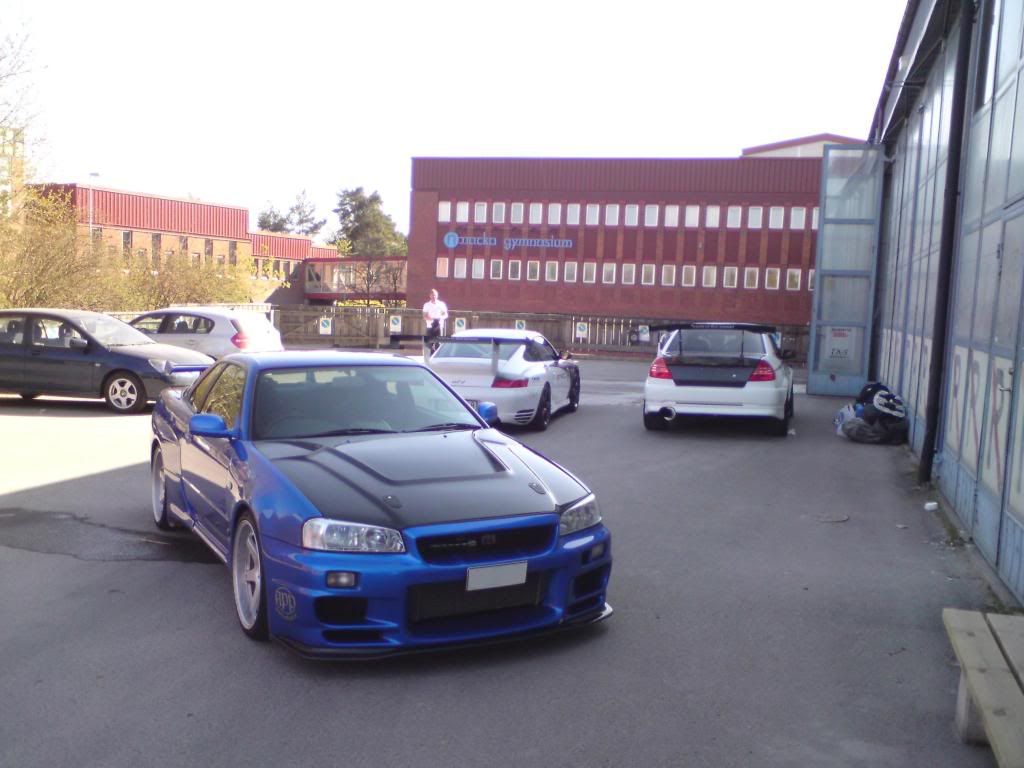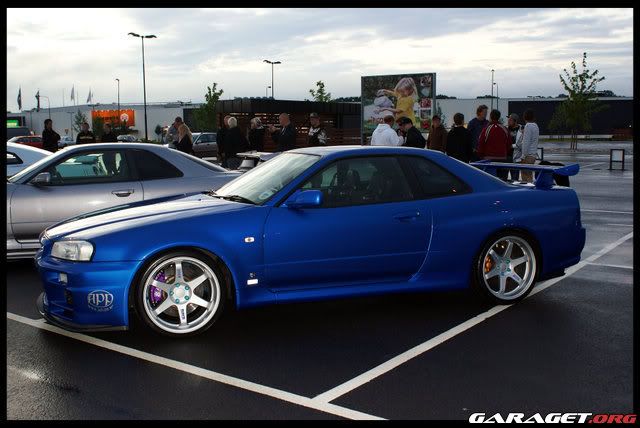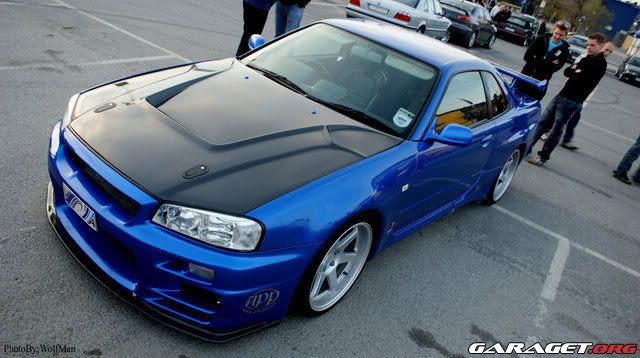 Also owned but not on pictures:
Camaro SS (green) 1997
GMC Typhoon (white) 1993
Chevrolet Corvette LT1 (black) 1991
Seat cordoba vario 1999 (had this for 2 month
)
Mercedes Benz ML55 AMG (silver) 2000
Buell XB12-R (black) 2005
Honda CRX V-tec (black) 1991