Discussion Starter
·
#1
·
Hi, My car is a Manual Series1 GTS-T.
I have been having problems recently with an ecu that was fitted to the car in japan before being imported.
I have now bought what i believed to be a standard r33 Gts-t ecu but the ecu has stickers on it. I don't really want to fit it unless it is standard. I was wondering if anyone knows what any of it means. I have got some photo's of the eprom and the outer casing.
Hope I have included all information.
Thanx in advance. Dunc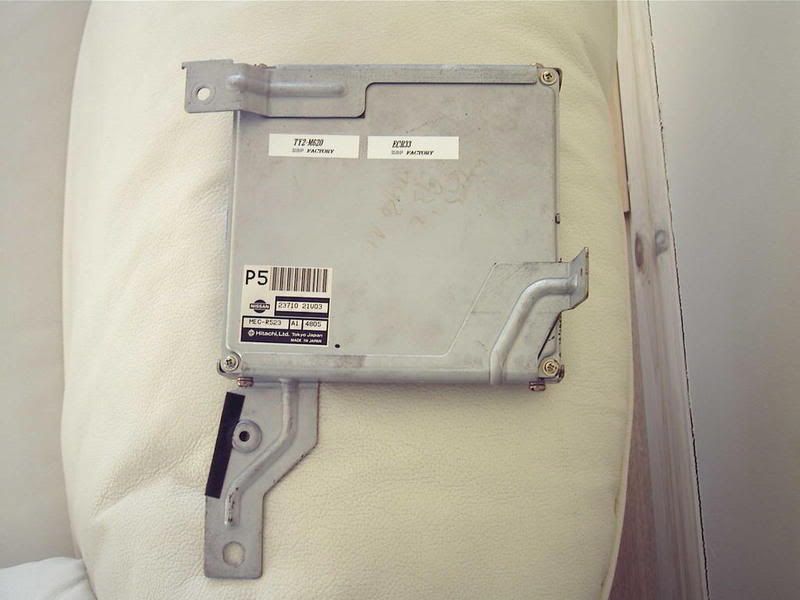 Apologies for the pics, they rnt the best.
The text says on the eprom and the top left of the casing " TY2-M620 KSP FACTORY"
The nissan number is 23710 21V03 MEC-R523 A1 4805
and has P5 next to the barcode.