Discussion Starter
·
#1
·
Following on from Alex's threads about the porter cable polishing machine i ordered one before christmas.
Now me being me decided it would be safer if i tried it on the wifes focus :chuckle: before trying it on the skyline (safety first). Now her car is on a 51 plate and the paintwork before was quite shabby, dull, swirlmarks and light scratches.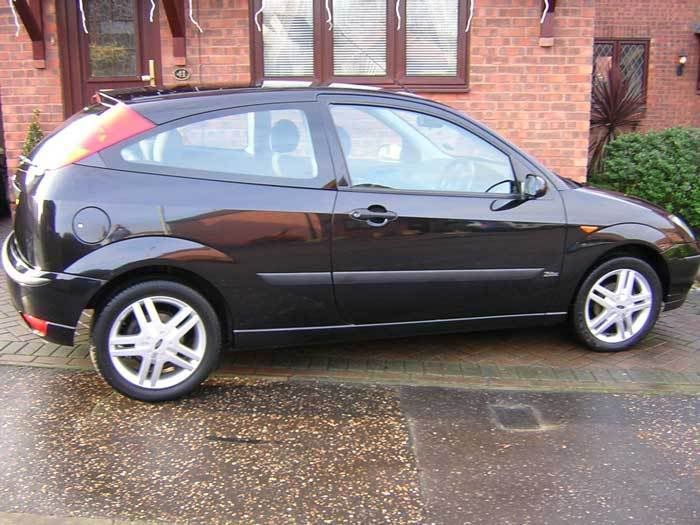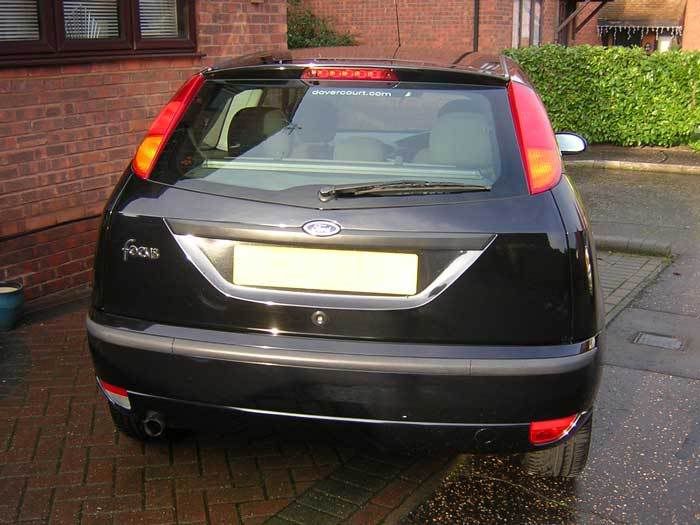 After the shampoo and shammy i got the PC out for a little play with the orange pad and Poorboys SSR 2.5 polish (kindly supplied by Alex), gave the car a good buff with this (2 hours) then buffed off with a microfibre cloth.
Moving on to the next stage i changed pads for the yellow one and the Poorboys SSR 2 polish and gave it another good buff with this (1 hour) and wiped off again with another microfibre cloth.
The next stage was a bit easier. Changed pads for the beige finishing pad and applied some SP paint cleanser using the PC (half hour), wiped off then..
Finshing stage was to change the pad for the other beige one and apply some SP super sealant (half hour) and buff off with a microfibre cloth, stand back and admired my handywork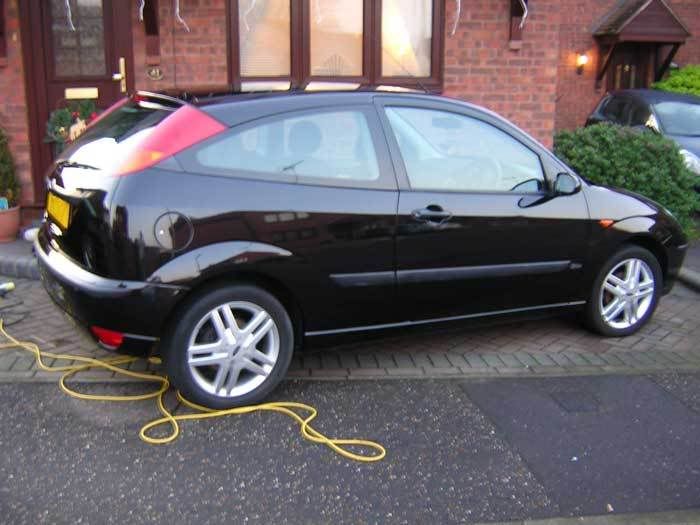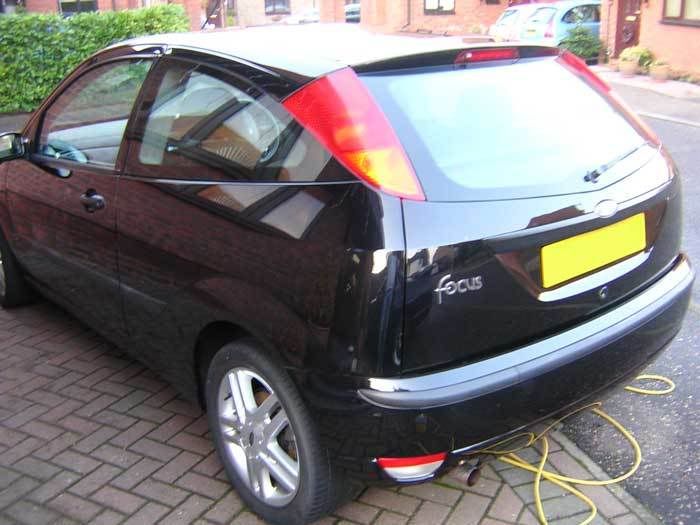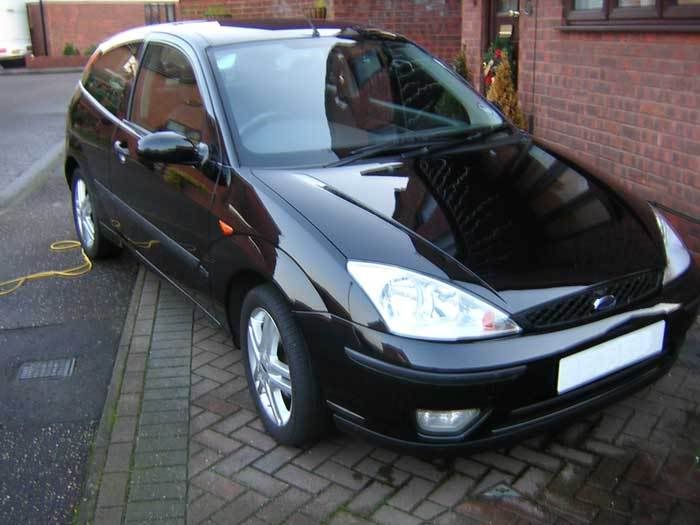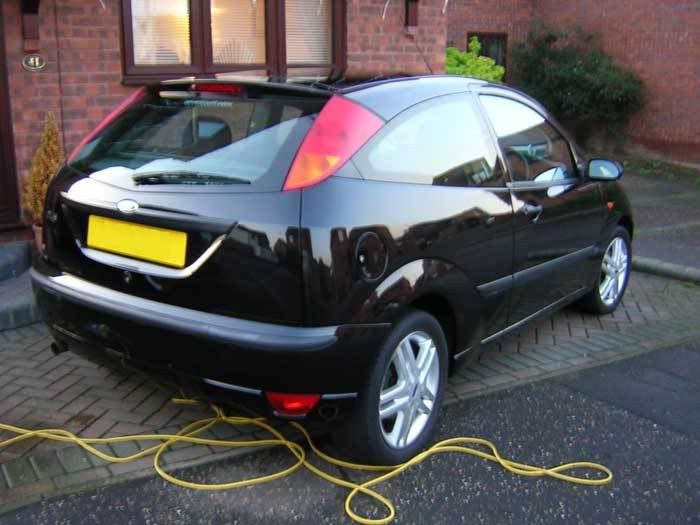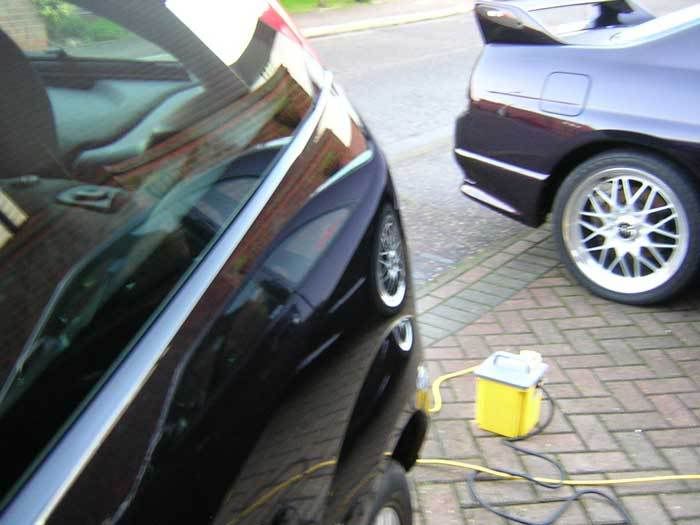 Amazed at the results i got. No swirls, most of the scratches are gone and best of all it looks black again.
Many thanks to Alex Creasey for the PC kit and pointing me in the right direction for the Porter Cable and how to use it. :bowdown1:
Might have a go on the skyline tomorrow (if my arms have recovered by then)
Steve
Mods i know this isn't strictly a skyline related thread so please move it if need be.