So, since i've been back, i've ordered a few other parts.
Do-Luck Rear Cross Bar (looks to be almost brand new)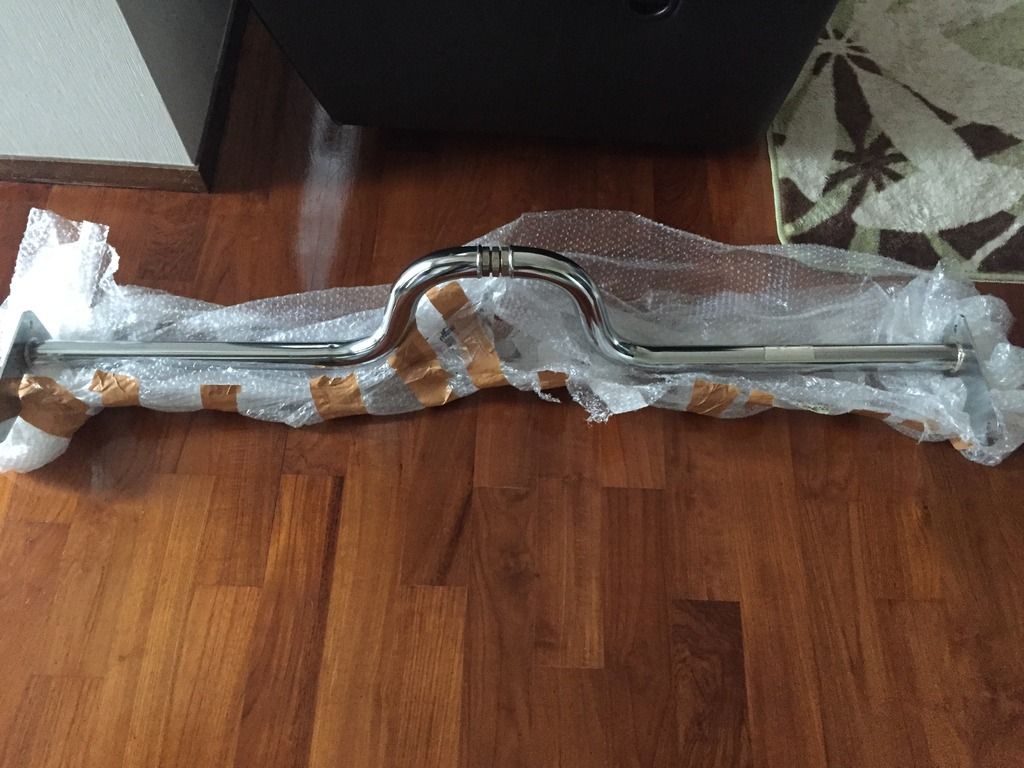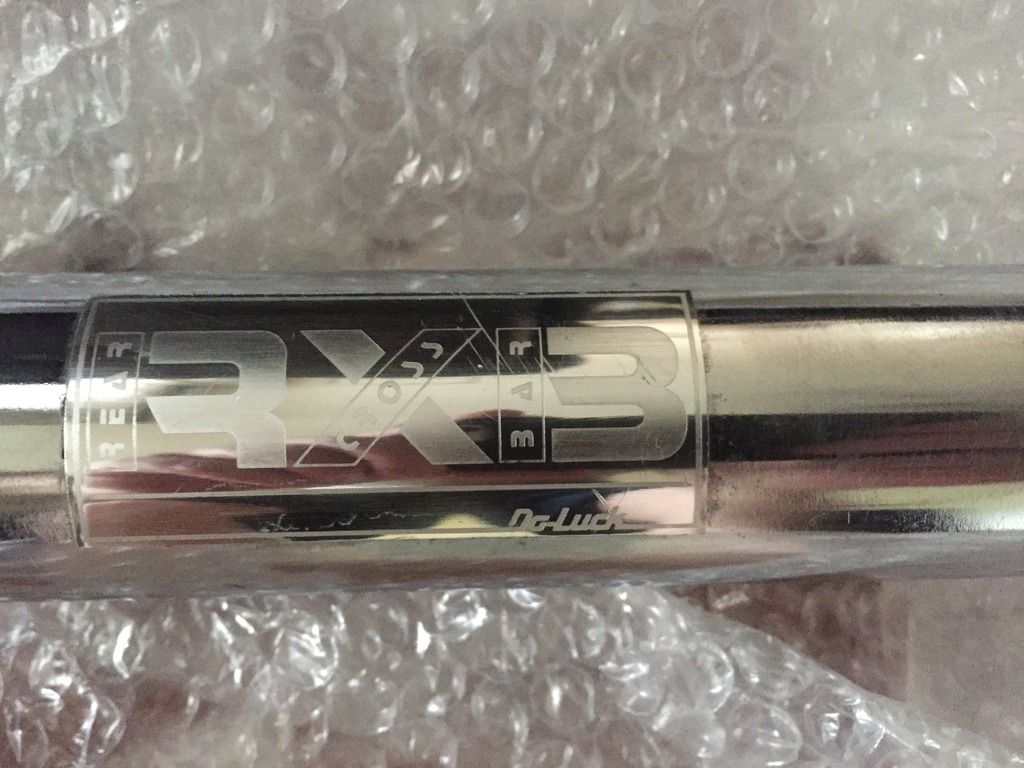 Nismo Transmission Baffle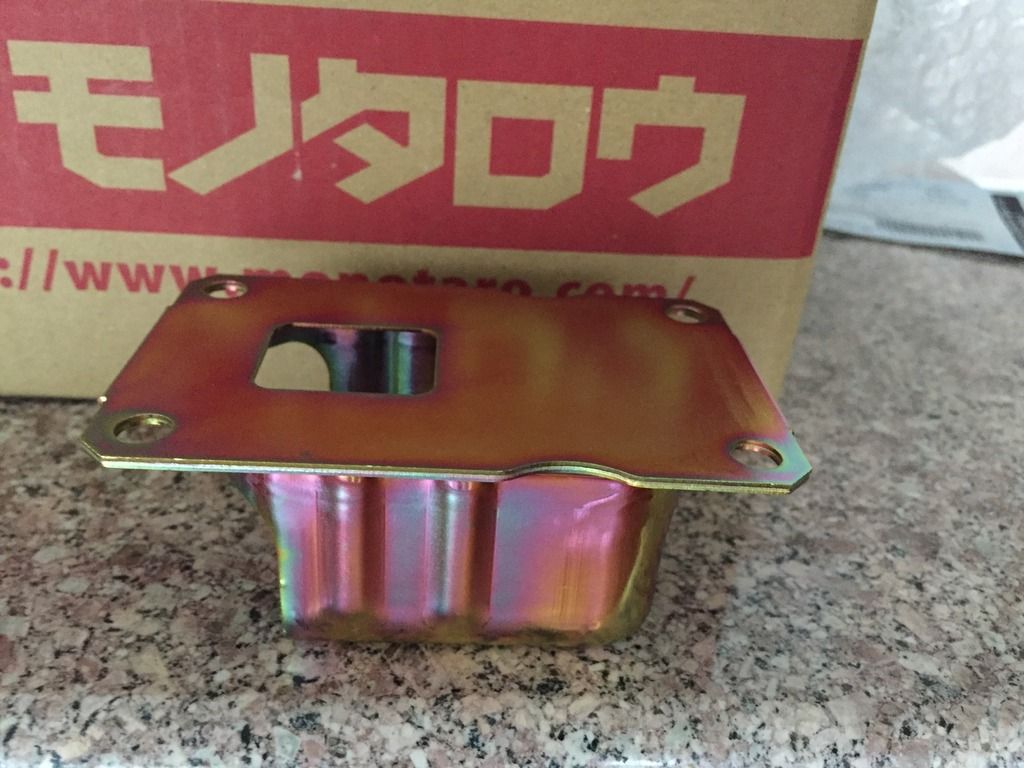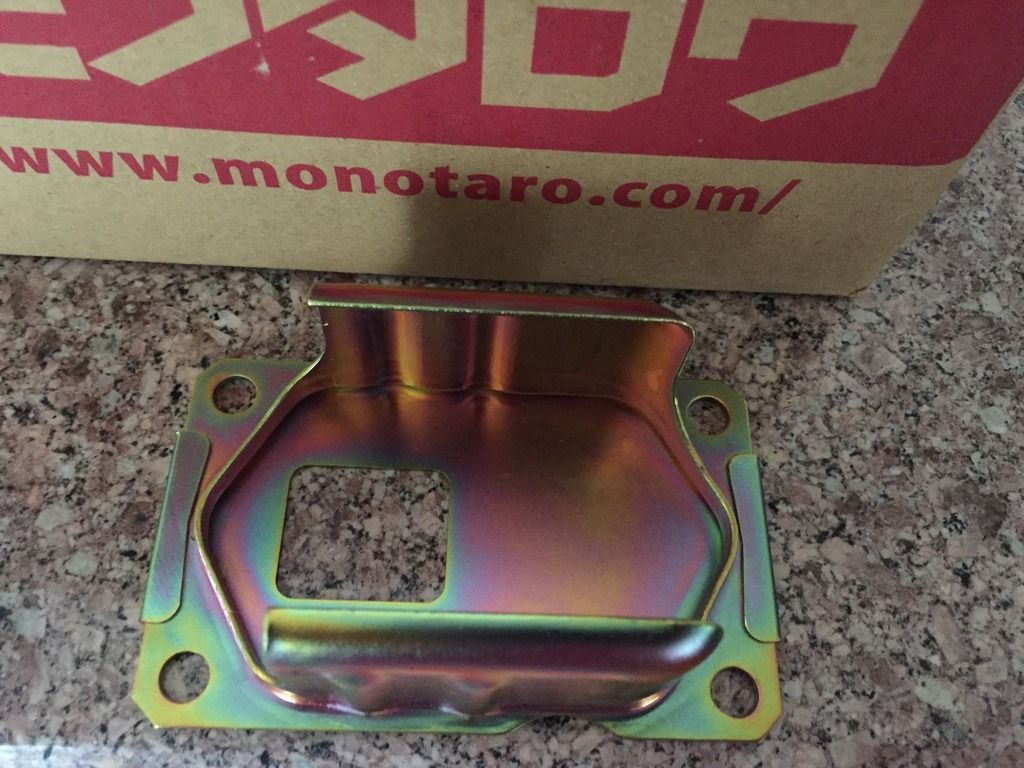 Still waiting to install a lot of this stuff until after I get the car off to the body shop and get a few other things done to make sure it's mechanically sound.
I also want to try and get it weighed so I can have a good base number for actual weight, not just going by what the sticker/internet says.
Hoping to have a lot of this done before the next RCCA event, as I would really like to make it out to as many as possible this year.