Discussion Starter
·
#1
·
Hi everyone,
Checked with the Mods and it's all cool to post this project :thumbsup:
The Majority of you know the history of the Lemon from Japan to the UK so just like to share what's going on with the car at the moment.
The project has been handed to Ron @ RK tuning to bring this legendary GTR back to its former glory.
All parts have been dropped to Rons and work should be starting very soon. I have asked him to take pictures throughout the build, as I'm not too far I'll be popping over regularly to check up on its progress.
The engine is going in for a full overhaul; the shell is going to be dropped off to VicSell AutoBody just to tidy up the car.
Brief Spec
Displacement:
2.7l JUN prototype
Block:
N1 24U
Pistons:
Custom made forged pistons with thicker crowns
Crank:
JUN Auto Billet Prototype Crank (specially made by JUN for the Lemon)
Connecting rods:
JUN Auto I section
Oil system:
DRY sump system, External oil pump, Dry sump oil tank
Head:
Camshaft: Tomei (IN290°/EX290° with 11.50mm lift) Ported and polished head, Bronze valve guides, Tomei valve springs, Tomei buckets and retainers
Turbos:
Newly overhauled Garret 3542 twin turbos! (Same spec as the European 4wd drag champion the GaiJin!)
Fuel system:
1200cc injectors, Jun fuel rail, 1500bhp+ capable Aeromotive pump, custom swirl pot, custom electric drain tank system (drains the tank with a flick of a switch)
Differentials:
Cusco Carbon Diffs front and rear with Cusco larger diff covers
Drive train:
OS 88 Giken 6 speed Sequential gearbox version 2 with Brand new Exedy triple plate
ECU:
HKS Fcon Pro seperate maps for road/race fuel
Still in two minds what to do with the Interior leave it as it is (full street trim) or totally strip it with Carbon dash, proper roll cage, Stack dash...etc
Here's a few pics/vids for those who are not familiar with the car, more updates to follow
Jeremy Clarkson drives the Jun Super Lemon on Top Gear
First 9 sec run driven by my man Mick Begley
At TOTB Arabia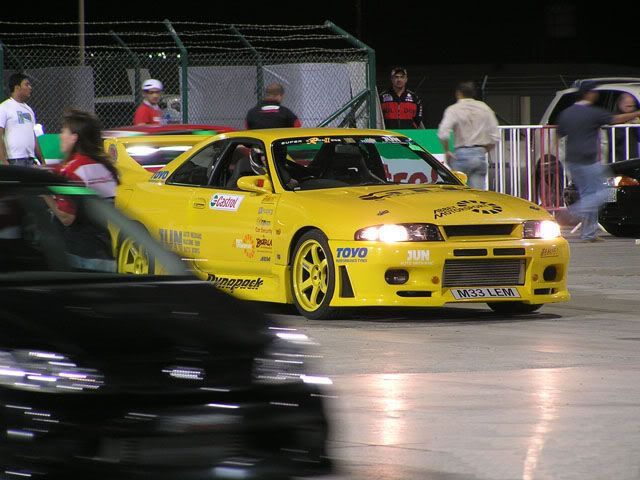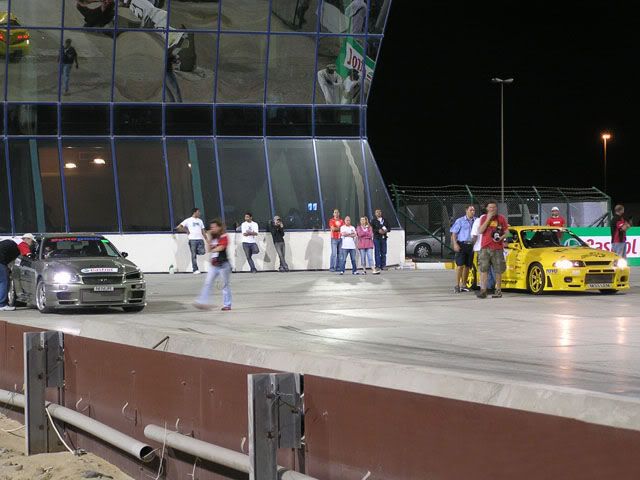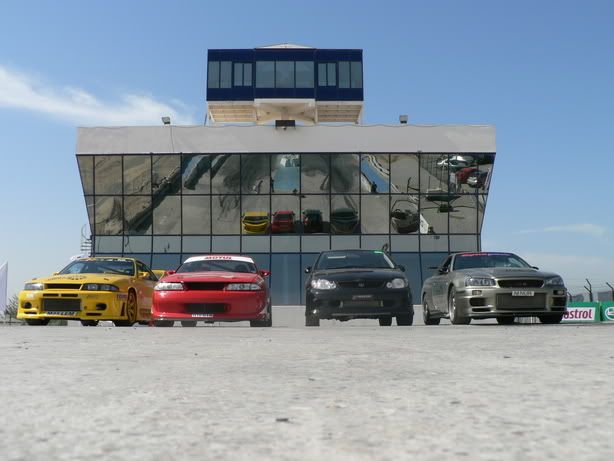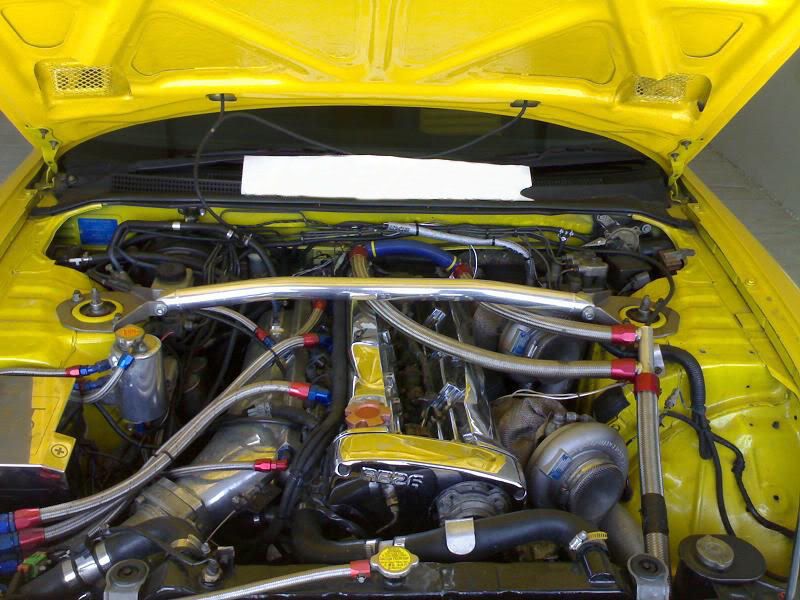 More recent pics
No engine in this pic hence 4X4 ride height :chuckle: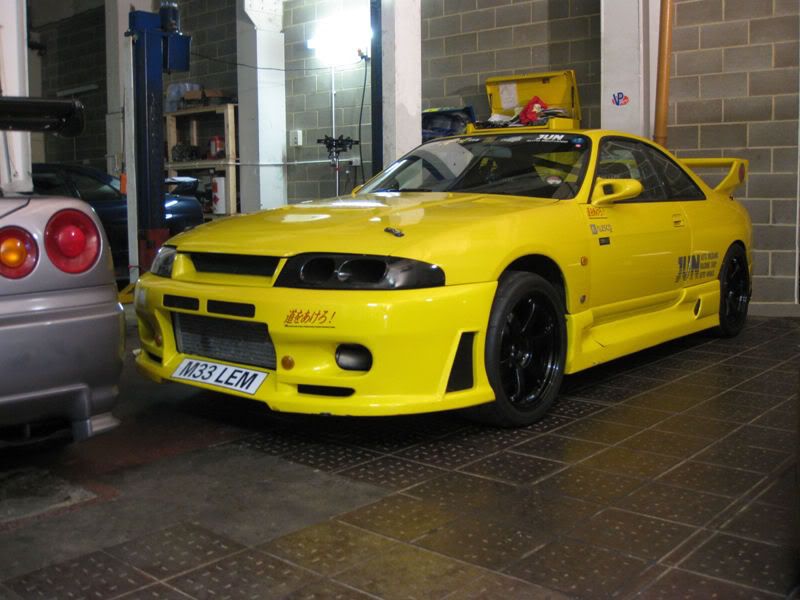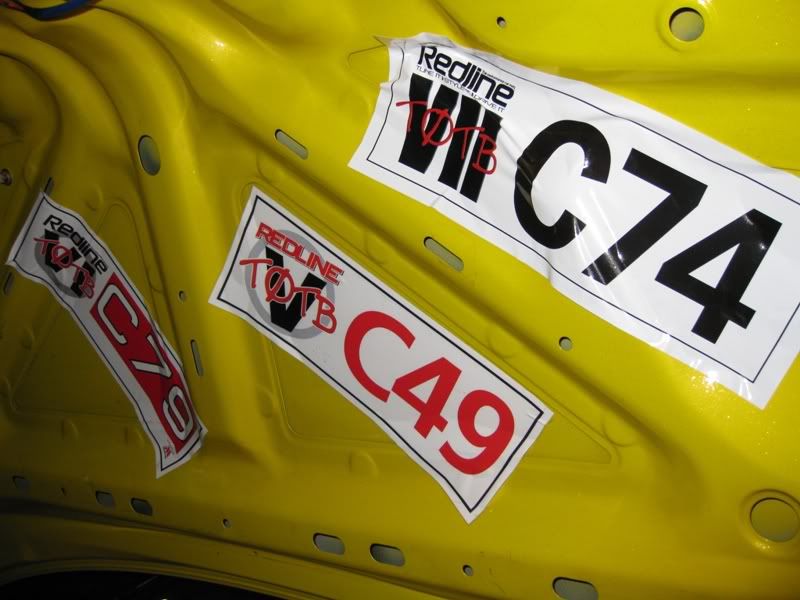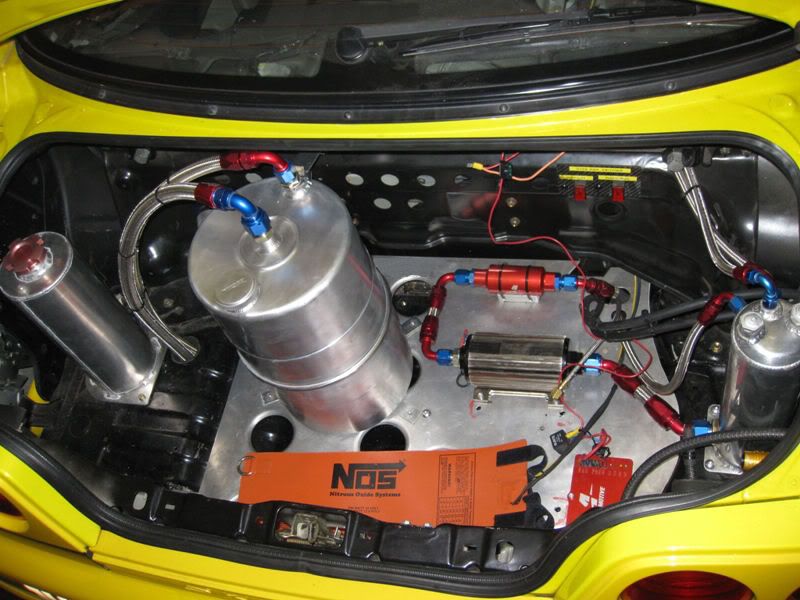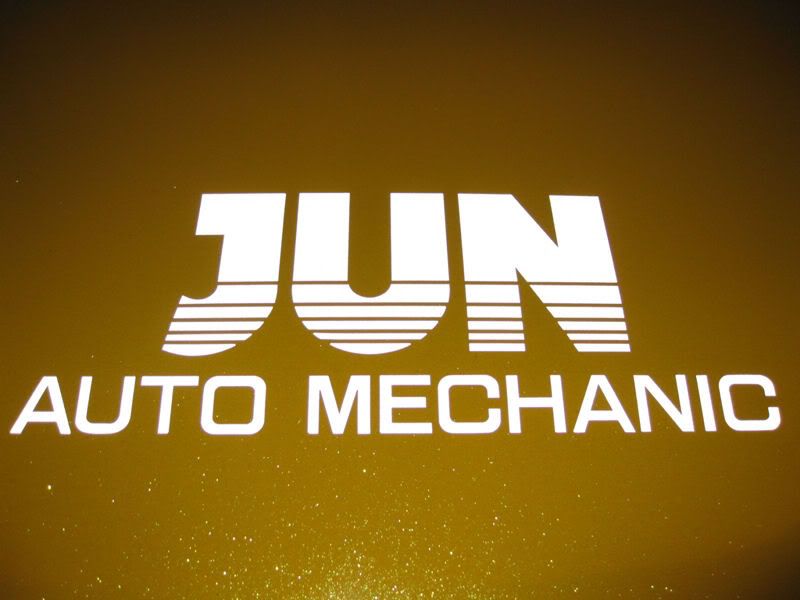 The build begins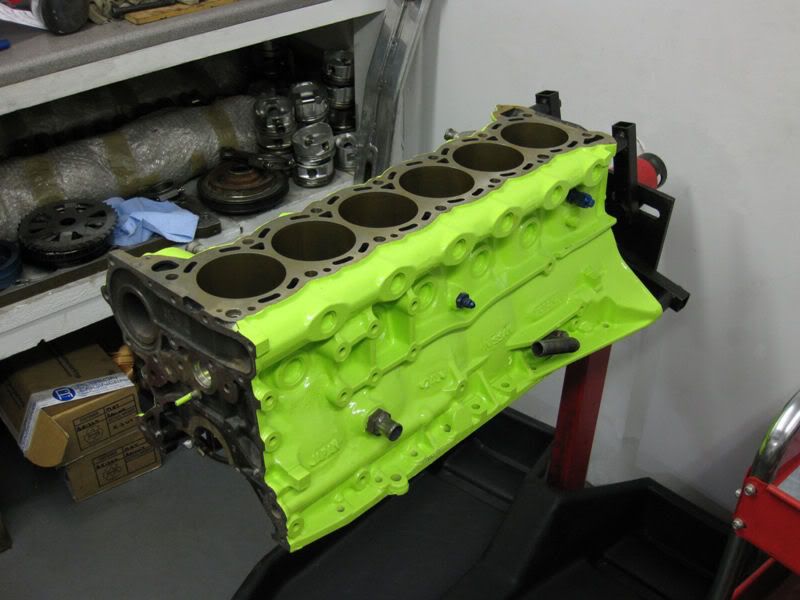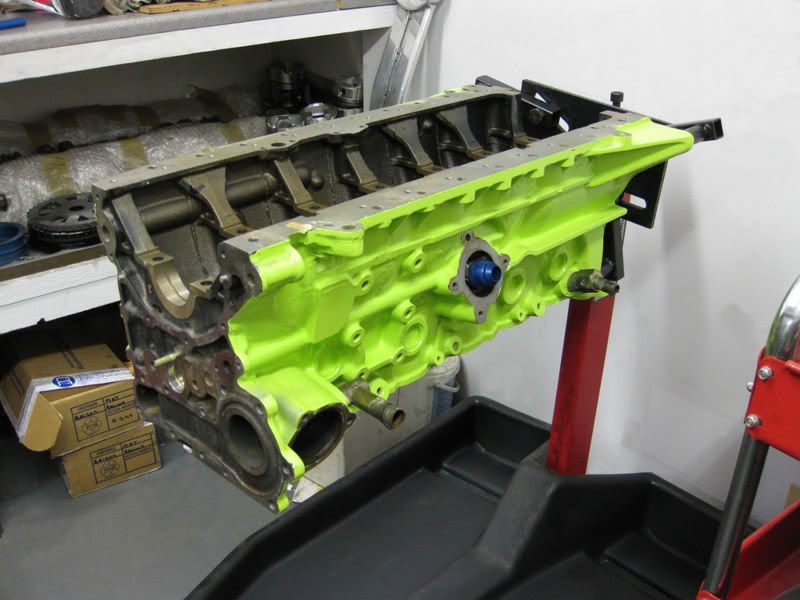 Lots more pics and videos to follow over the coming weeks :thumbsup:
Opinions please shall I keep the wheels black or go back to Yellow
Ozz