Discussion Starter
·
#1
·
gave mine a quick wash before, was absolutly filthy and got my winter tyres on yesterday.
if anyone doesnt change their tyres during the cold weather (temp below 7deg) i would highly recomend it. you will be very supprised how much more grip you have with proper winter tyres as its a different compund designed for temps below 7.
mine are bridgestone blizzak (not available over here unfortunatly, came on car from japan) equivelant are about £70 each for my size (standard 16") and these ones have lasted 3 years+ just get stored in a cool under cover bit in garden through the summer.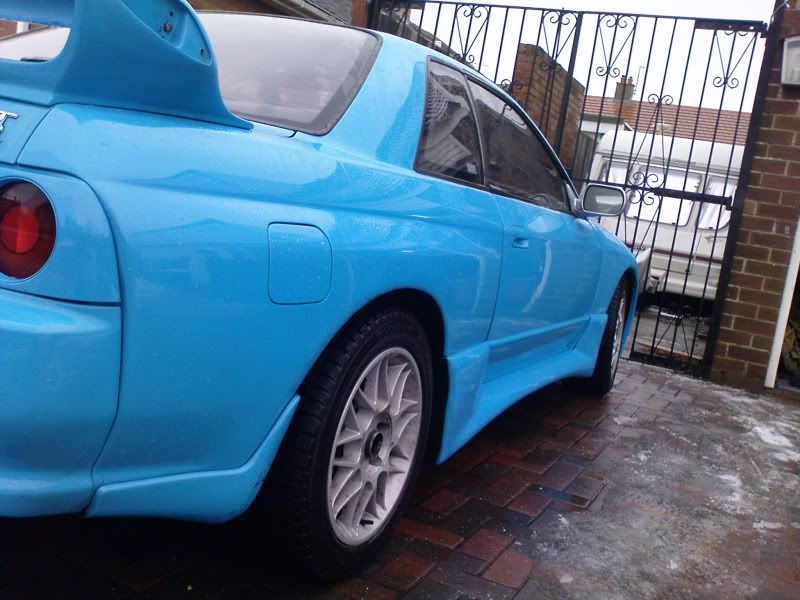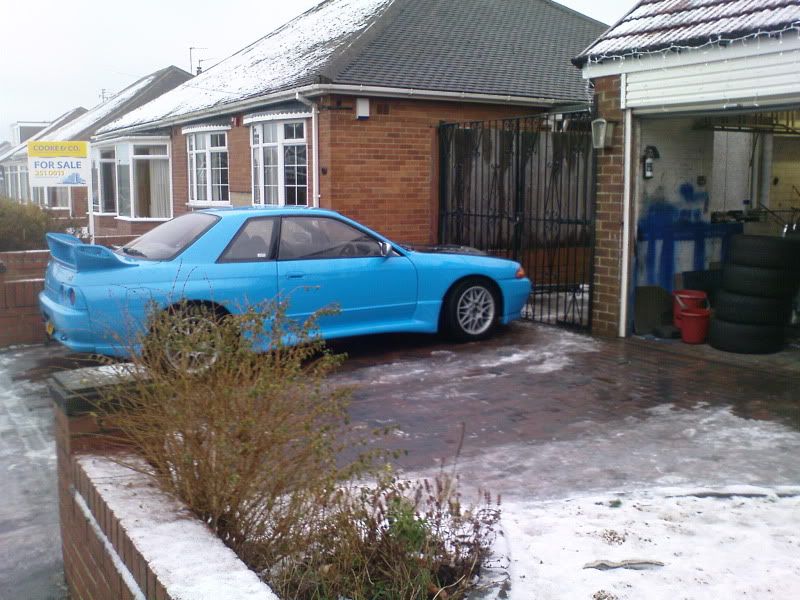 shes a work in progress, just worth adding!