Discussion Starter
·
#1
·
As I have previously mentioned in a couple of my posts I intend to back to back test many of the mods that claim to add power to the GTR.
As a starting point I point I have dyno'ed my MY13 (2014 plate – with some of the MY14 bits) car.
I have nothing to gain from any of the testing I do. I am not a tuner, nor do I sell parts or tuning services.
I have use of a AWD Dyno Dynamics for my testing and I can run my own cars.
All of my testing will include 5-6 dyno pulls before a modification, then 5-6 dyno pulls after the modification.
The highest number will always be used.
The following is my benchmark data.
Nissan claim 550 PS for the MY13 & MY14 GTR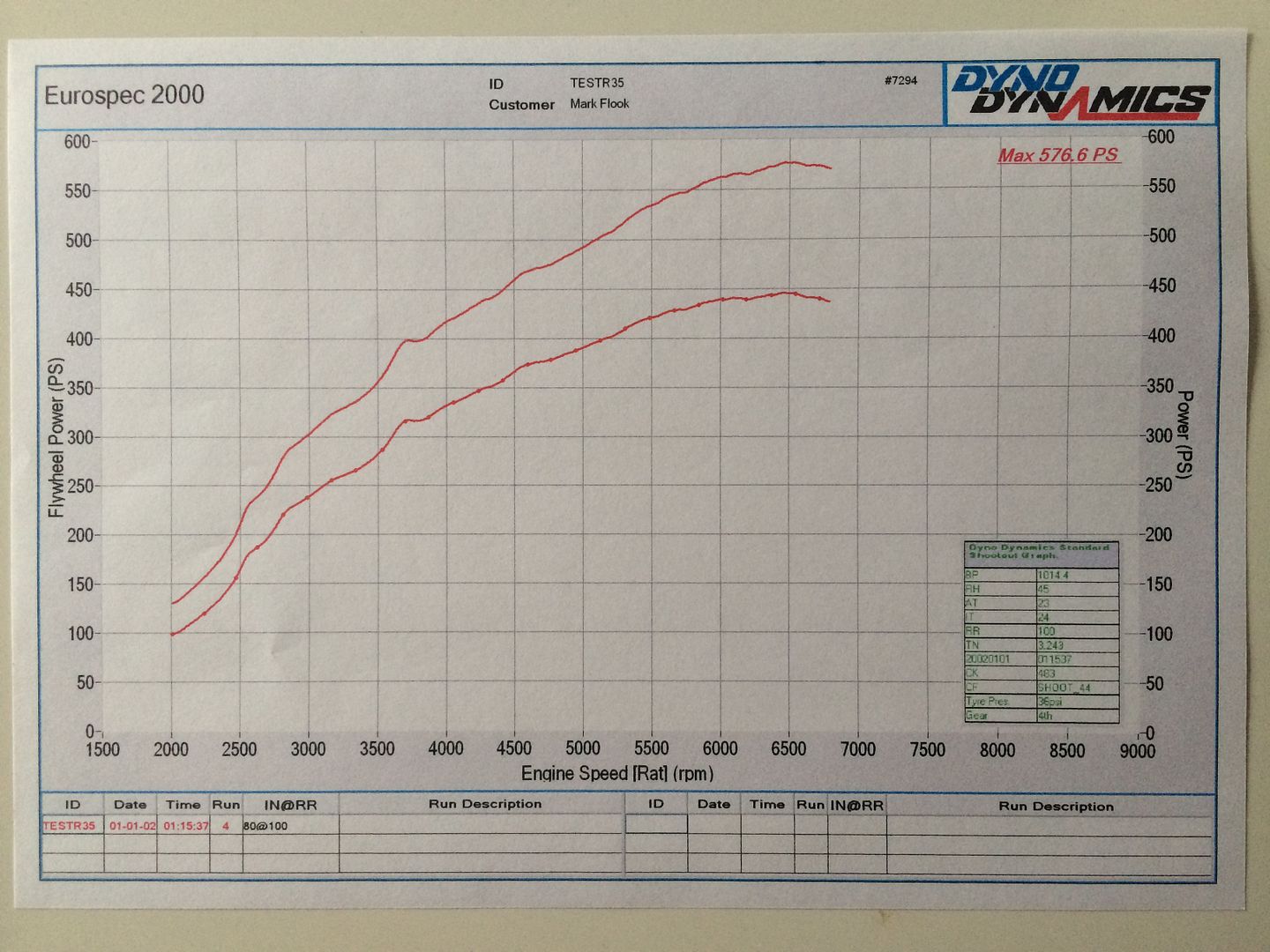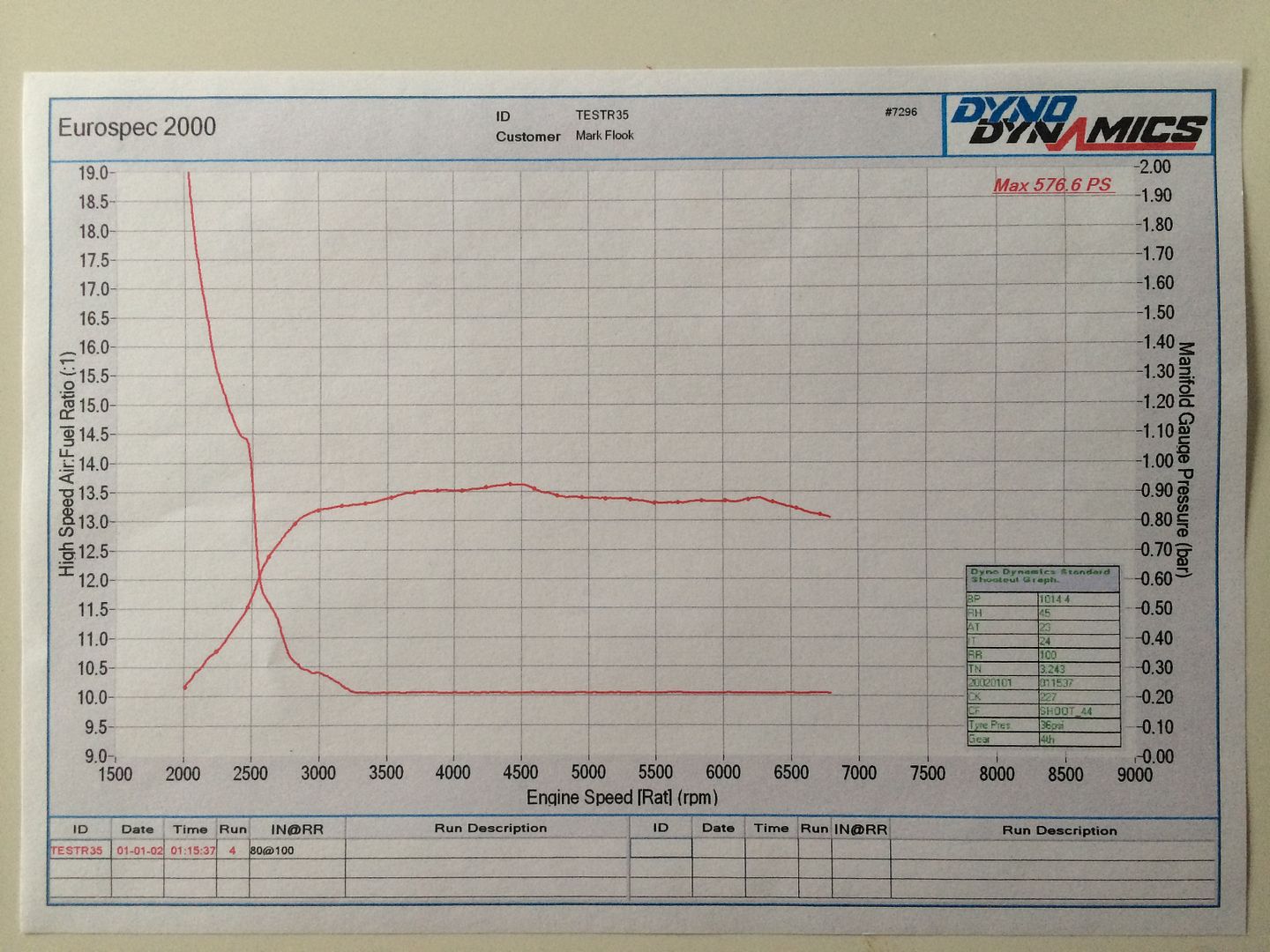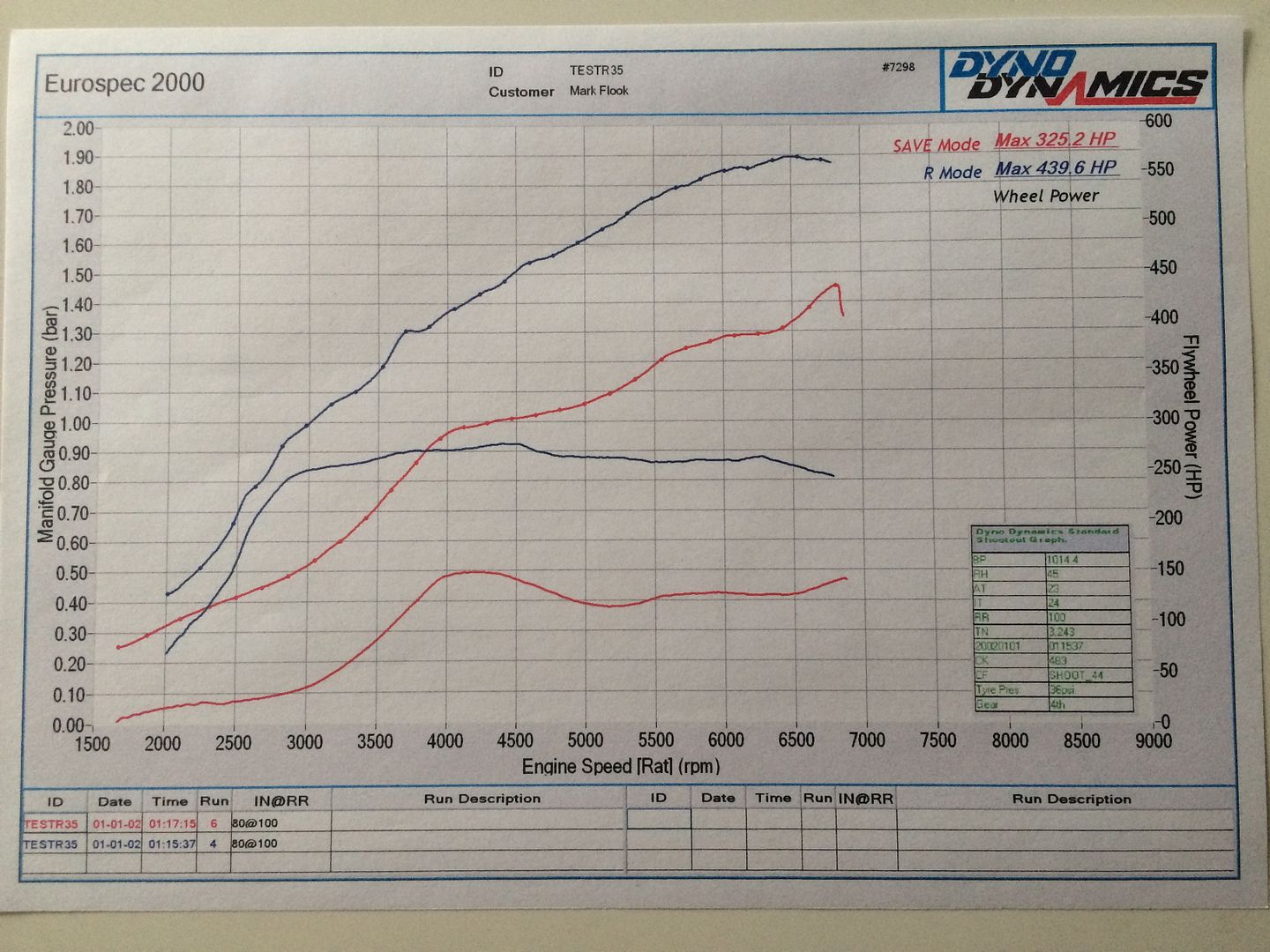 Dyno is always set to the same bed width: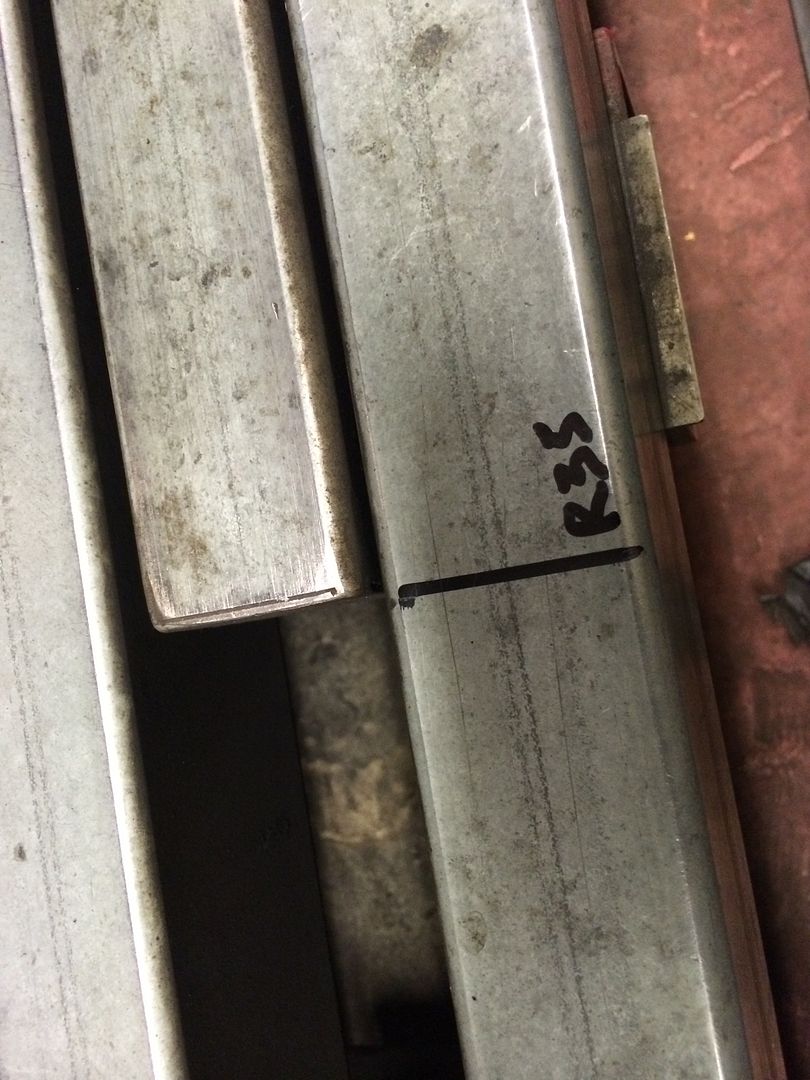 Temps are always consistent: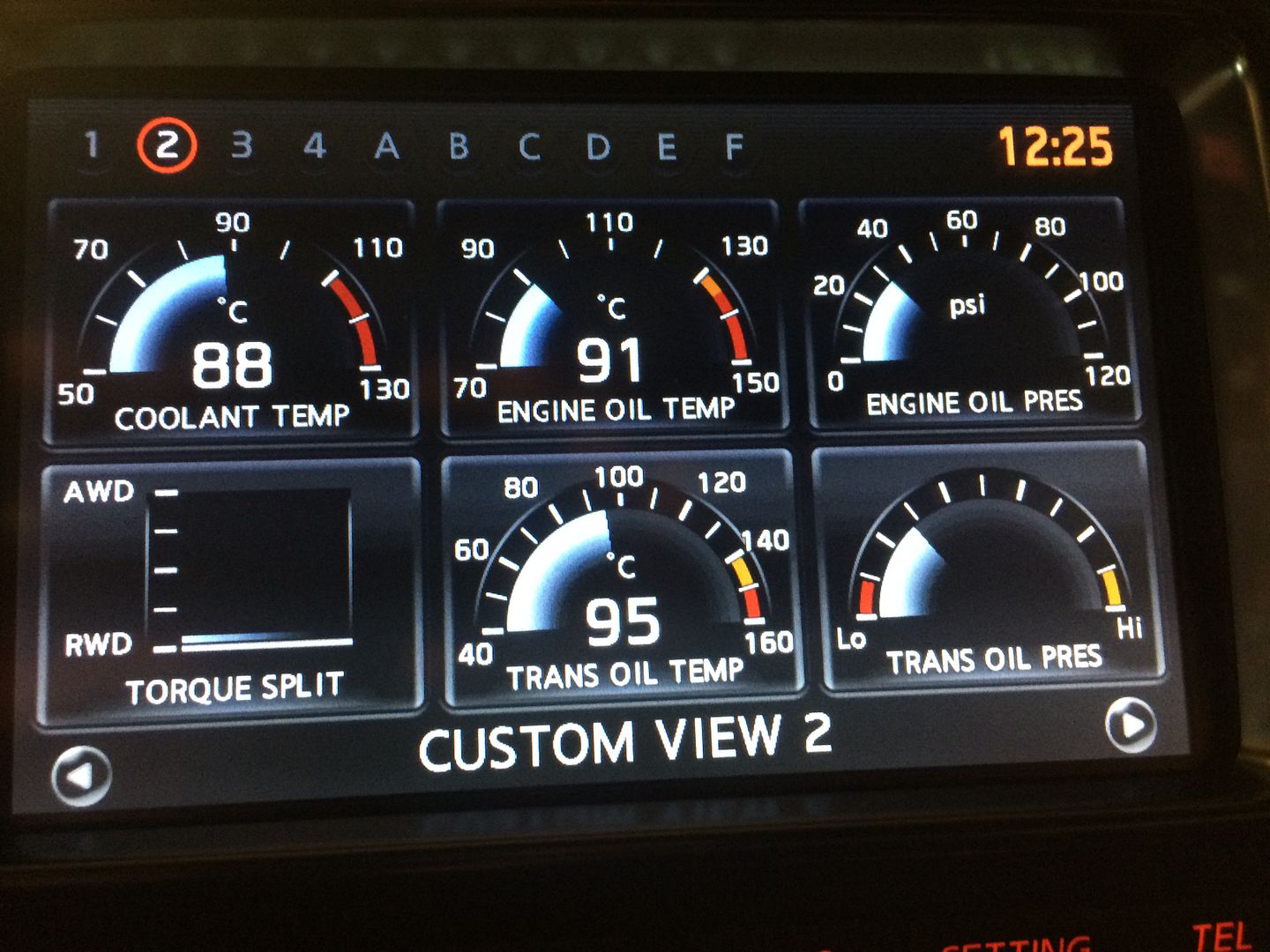 Tyre Pressures will always be the same: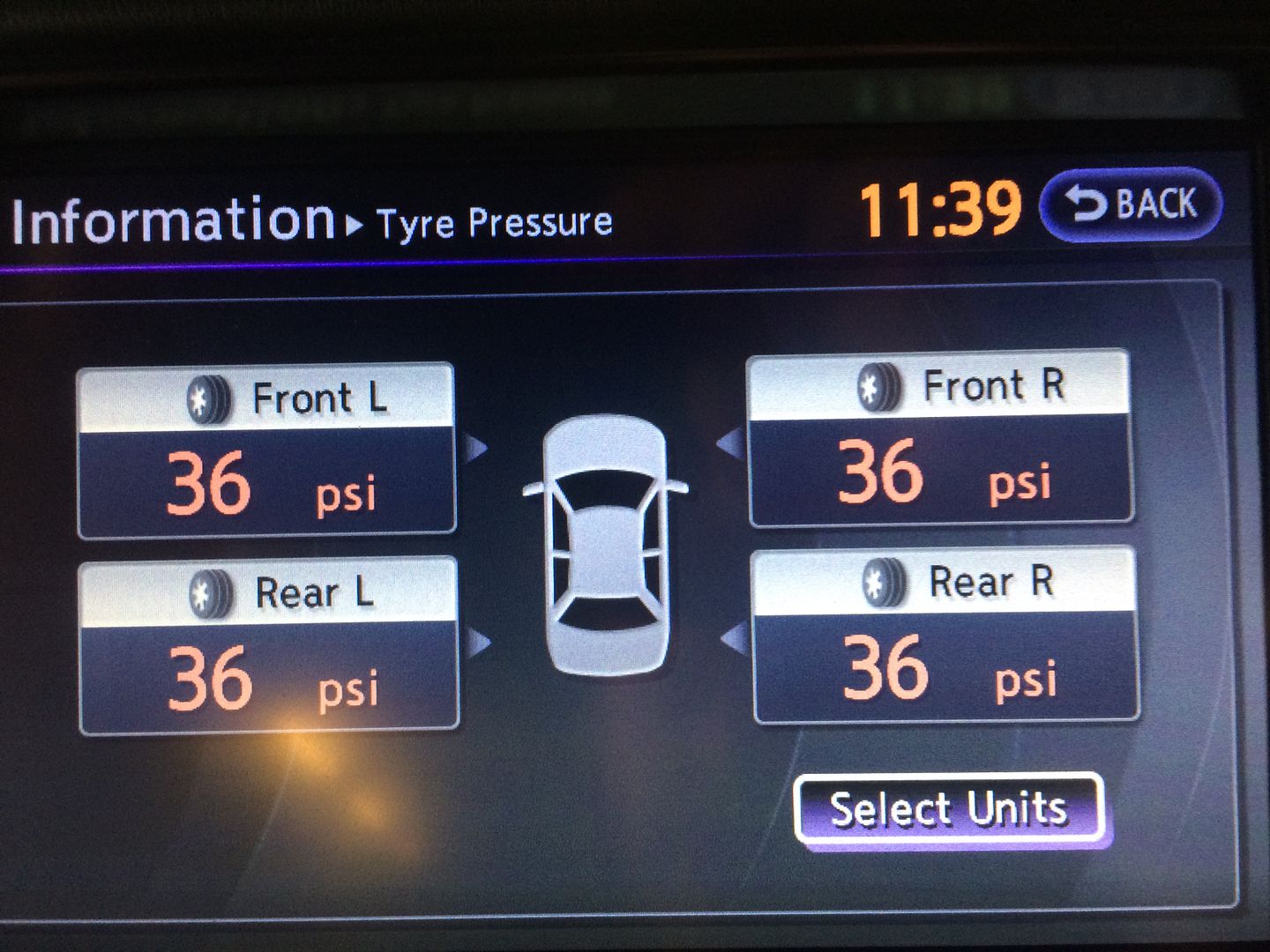 Same exhaust trim will always measure AFR:
Bonnet will always be up and boost source will always be the same: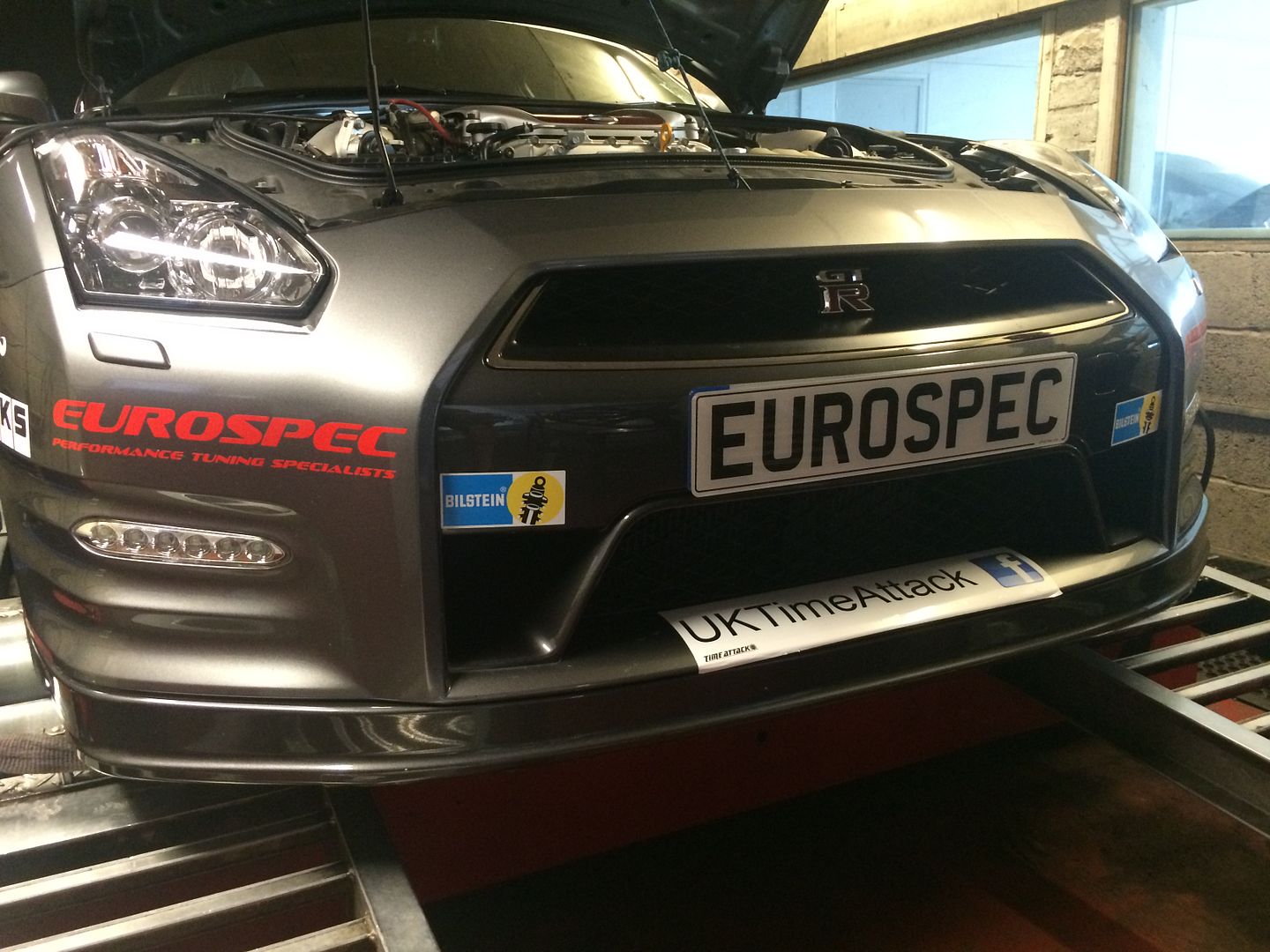 The tests will always be done in Shoot_44 with the
[email protected]
RR.
The main thing I noticed on the road regarding the SAVE mode is the lack of boost/how slow it builds boost.
On the dyno it is really clear when you look at the boost trace, but interestingly the AFR is much closer to what I would expect to see on a normal car, unlike the flat 10 AFR when on R mode.
Mark :wavey: