Discussion Starter
·
#1
·
new to the forum and only my second nissan, always wanted an r32 and had to be a 4 door cos theyre the coolest!! Im a bmw man at heart always will be but had to have one of these!
Bought it knowing it needed painted looked like this....
Plans are fresh paint, new wheels, fitted HSD's last week and some small changes here and there. Started stripping and prepping the car this week @ my mates paint shop, 2 doors down from my garage so well handy!!!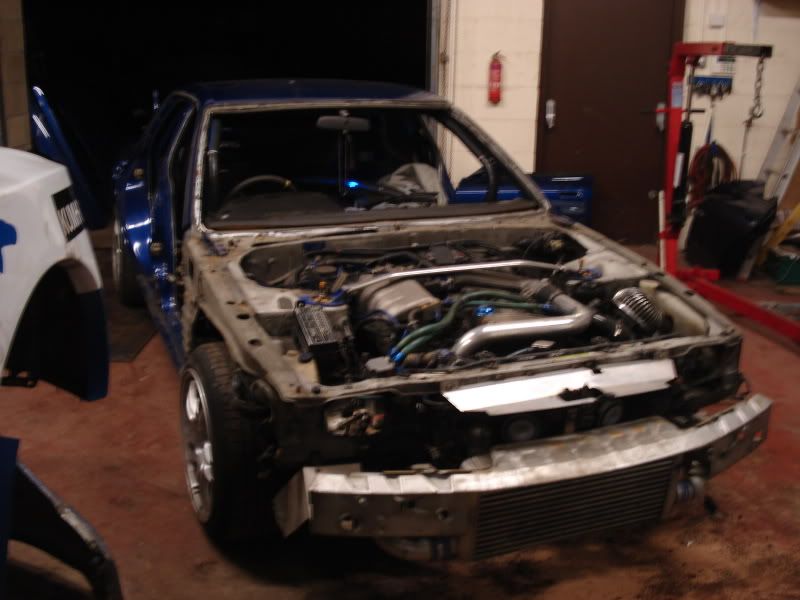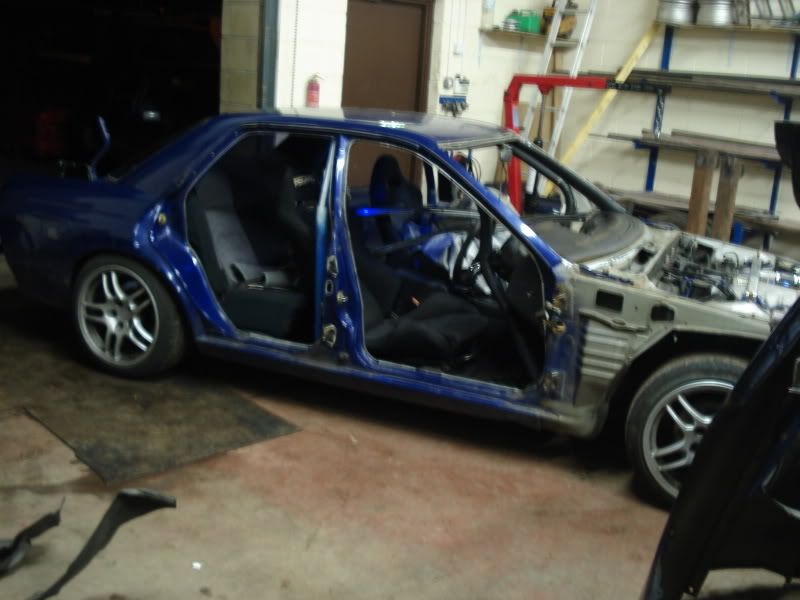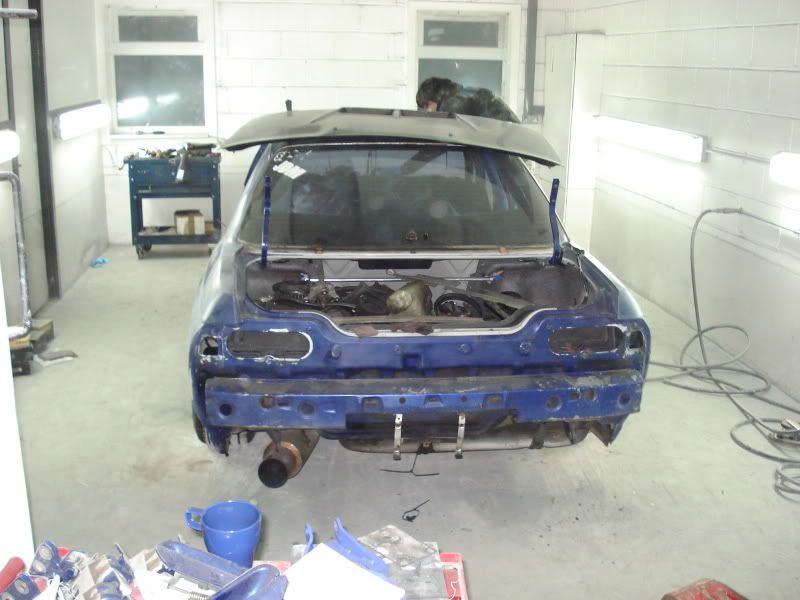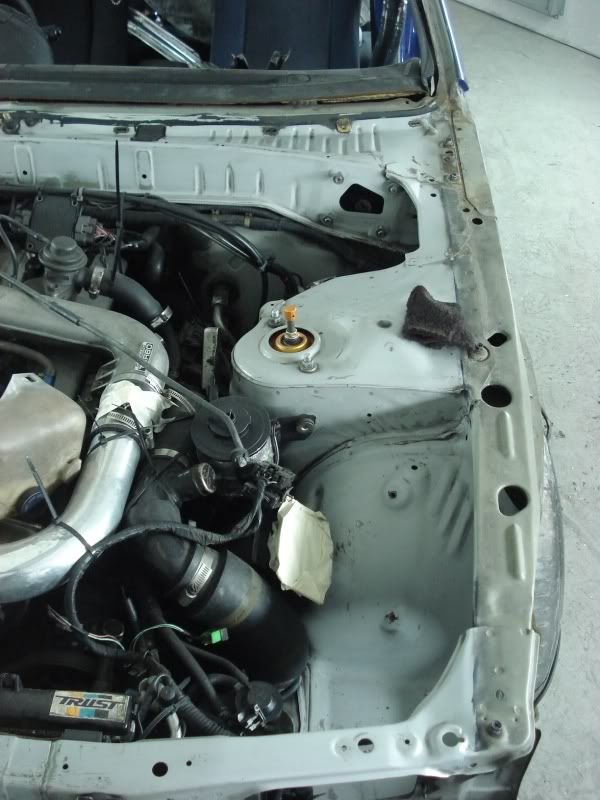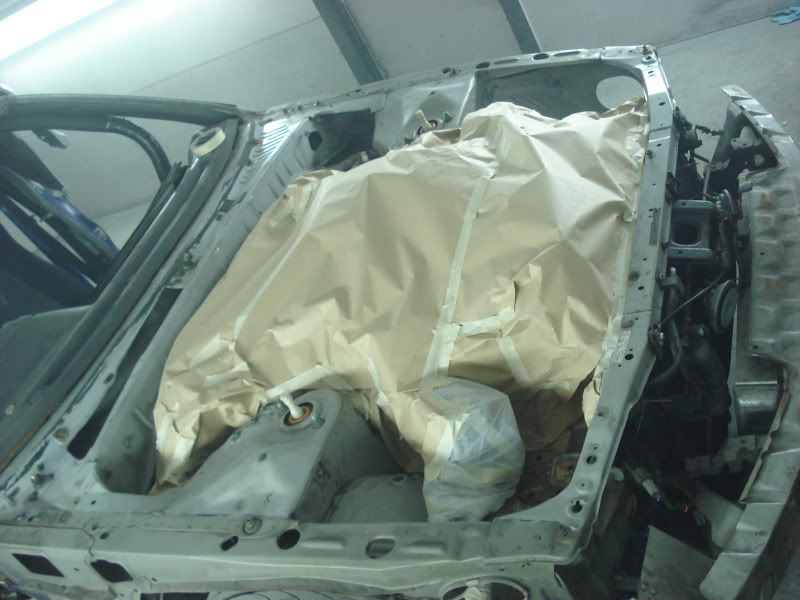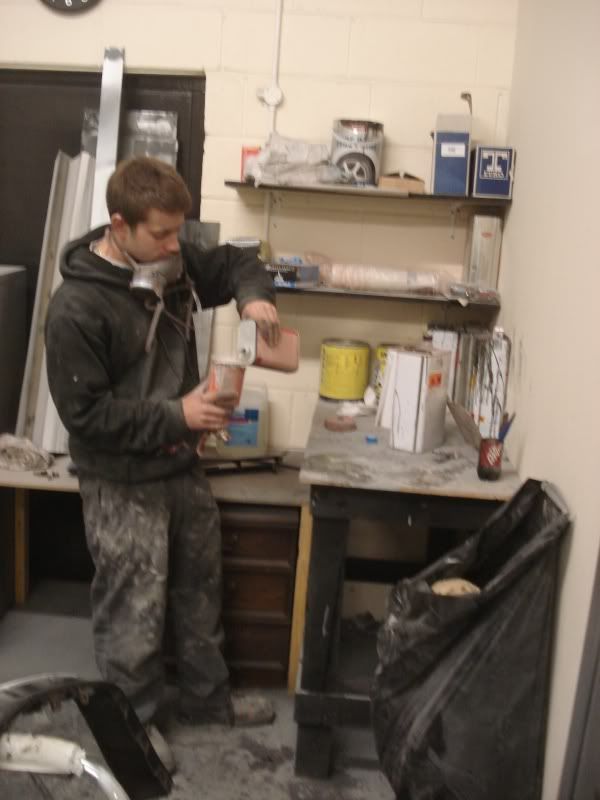 The main man himself...Graham from TooleDesign - Autobody and paintwork specialist...... his work is outstanding if anyonme in scotland needs paint i cant recomend him enough!!!!!!!!!!
Paint arrived today!! :thumbsup:
rough spec:
Engine
Rb20det
Greddy front mount intercooler
Greddy top radiator hard pipe
Greddy oil cooler with braided hoses
Greddy induction kit
Greddy oil catch tank
Uprated cams (think there greddy cams)
Adjustable cam pulleys
hks 2530 turbo
Splitfire coilpacks (week old best thing invented worth every penny)
Greddy Radiator cap
Uprated fuel pressure regulator
Uprated fuel pump
Greddy air diversion panel
Greddy oil filler cap
Full 3" system turbo bak inc decat
Greddy emanage piggyback ecu mapped to uk fuel at 0.8 bar
Greddy boast controller
Power steering
Rocker cover gaskets changed
Polished cambelt cover
Suspension
HSD coilovers
Cusco tension rods
Hicas lockout bar
Greddy front strut brace
Greddy rear strut brace
Transmission
5-speed manual box with fresh oil
Uprated twin plate clutch
Uprated 2 way diff (aggressive)
Uprated Gearbox mount
Track rod ends (few months old)
Interior
Recaro recliner drivers seat
R32 GTR passenger seat
R32 GTR rear seats
Antiglare dashboard cover
Drift steering wheel
Nardi steering hub adaptor
Greddy gear knob
Sony double din headunit
Greddy turbo timer
Greddy oil temp gauge
Greddy water temp gauge
Greddy oil pressure gauge
Carbon fiber effect door cards
Carbon fiber effect gear and handbrake gaitor
Carbon fiber effect center console
Full set checkered mats
6 point padded rollcage
Carbon fiber dial surround
Electric windows
Non sunroof model
factory fit knee pads
Cat 1 alarm system
Exterior
Carbon fiber bonnet
Flush fit locking bonnet pins
gandor electric mirrors
rear lip spoiler
Vortex Bodykit
Nismo bonnet lip spoiler
rolled arches
Gtr front bumper
4door r32 standard bumper
Wheels/Brakes
Forged 33 Wheels 17x9 all round
Gtr brake set up
Ebc brake pads
braded brake lines