·
Official GTR.co.uk Photographer
Discussion Starter
·
#1
·
ive searched and cant find any detailed info for the ariel and supposedly amplifier to boost the signal .
ive been stripping bits apart trying to find out what i can see but cant see any thing usefull as when i connect the head unit to the double ariel wire or one connected at a time theres no reception at all , not even a hint of a channel .
can some one shed some detailed light on this please :sadwavey:
also curious about this wire ? is if for connection to a laptop ? it was tucked behind my centre console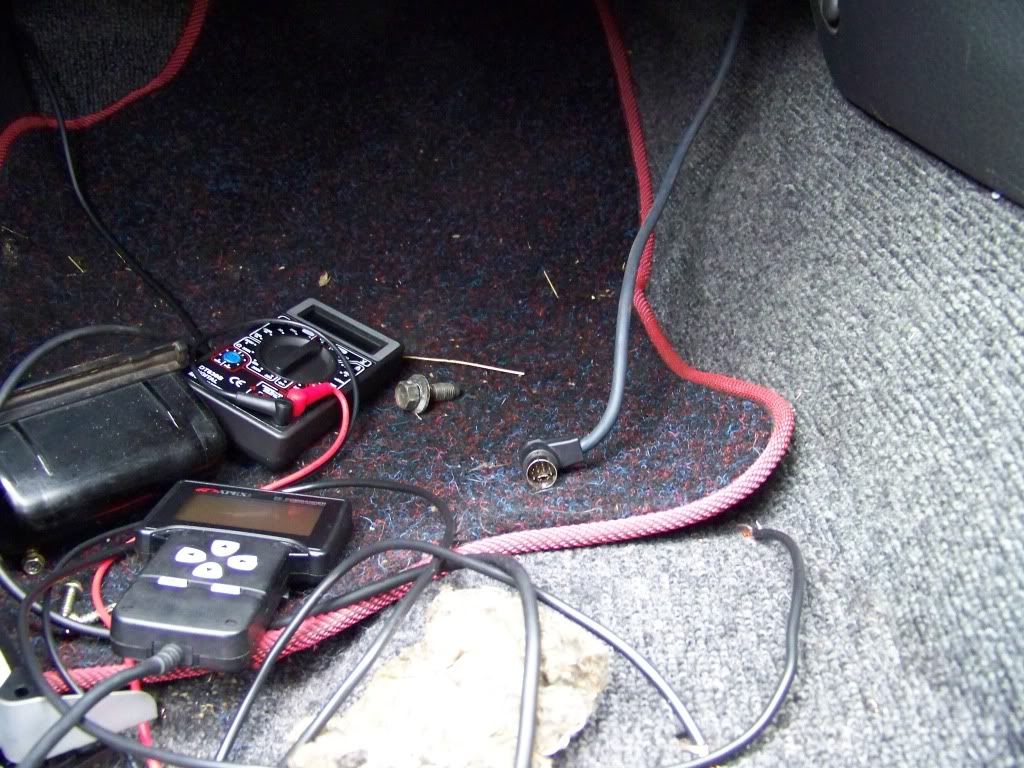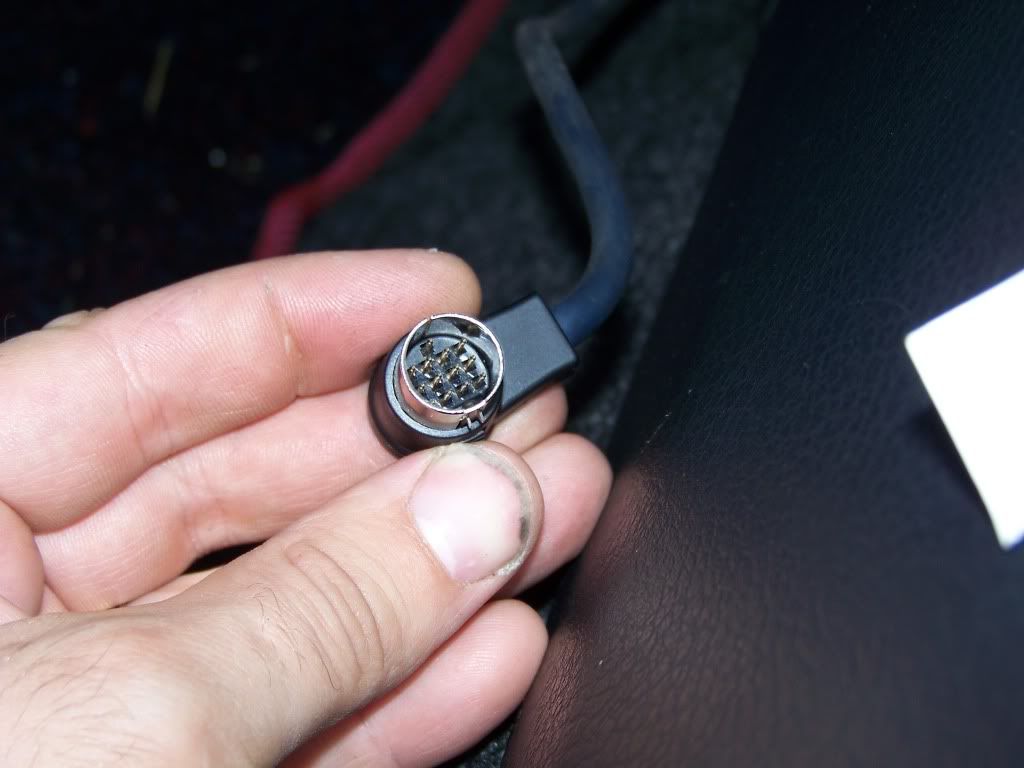 also found some thing in a very odd place , in the plastic trim that runs along with the roofing lining on the passenger side of the car .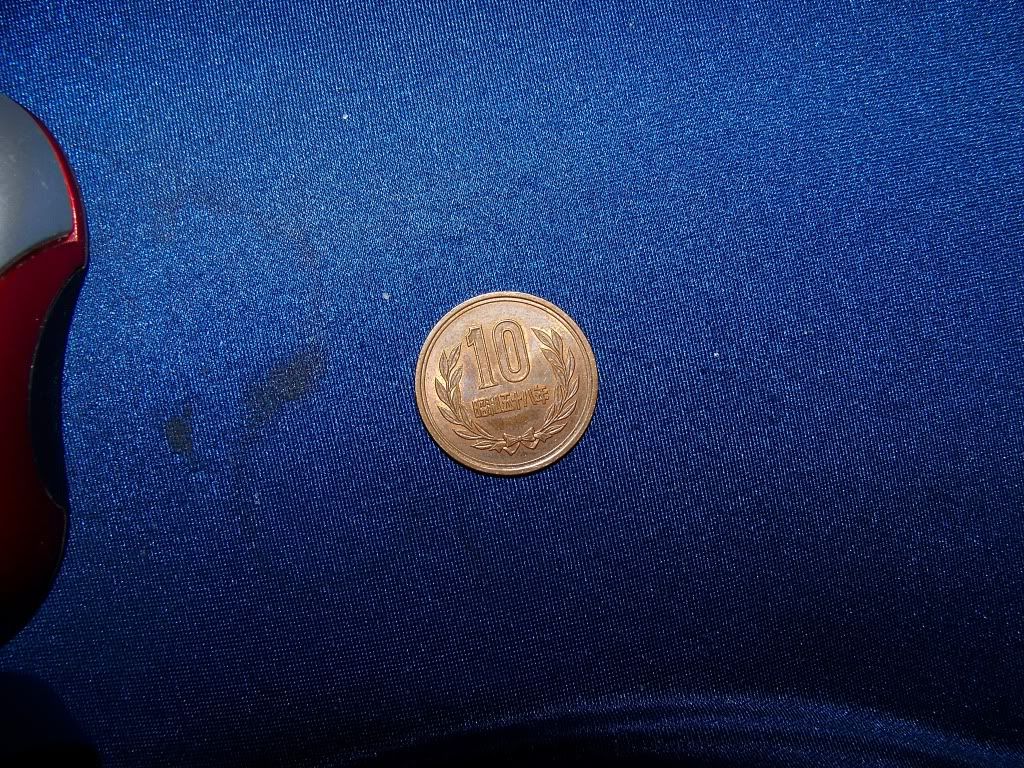 my wife said they are not even in circulation any more , any one recognize it lol ? ( i know from japan lol )