Discussion Starter
•
#1
•
well after 1year and 6 months almost...
my car might finally get to be running so ithought this might be the perfect time to start my build thread here.
i've already started one on GTRCANADA.com. but this one here is just going to be alot of pictures. through out the year.
my car is a 90 bnr32, got it from japan and was suppost to have tomei engine in it, but it wasent what i said to be.
so i decided to dump a bunch of money in it to make it crazy.
when i bought the car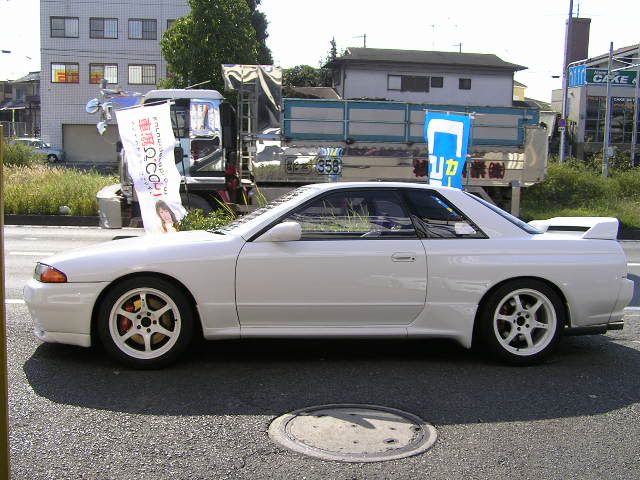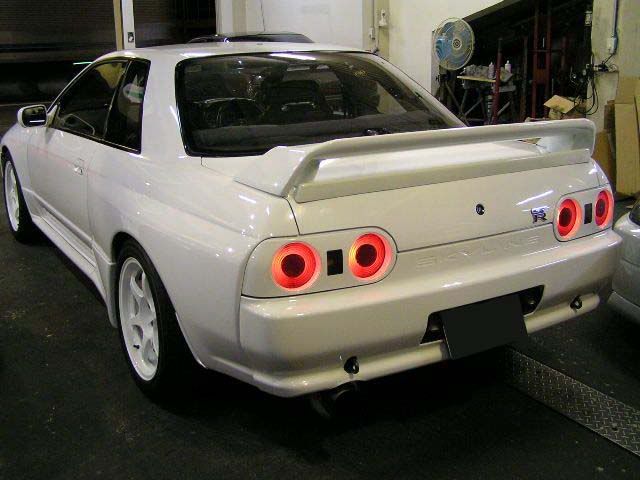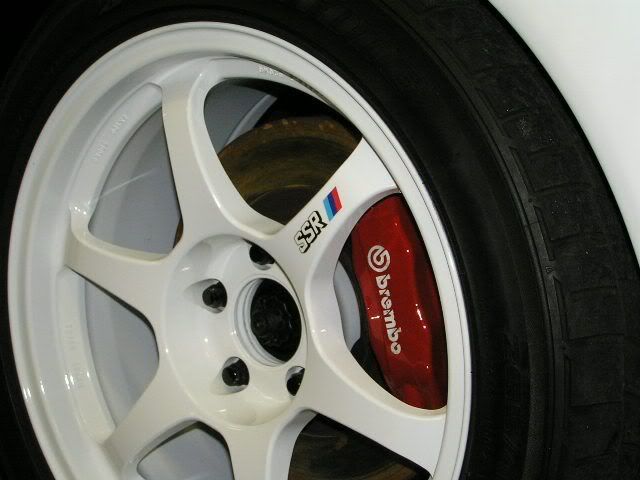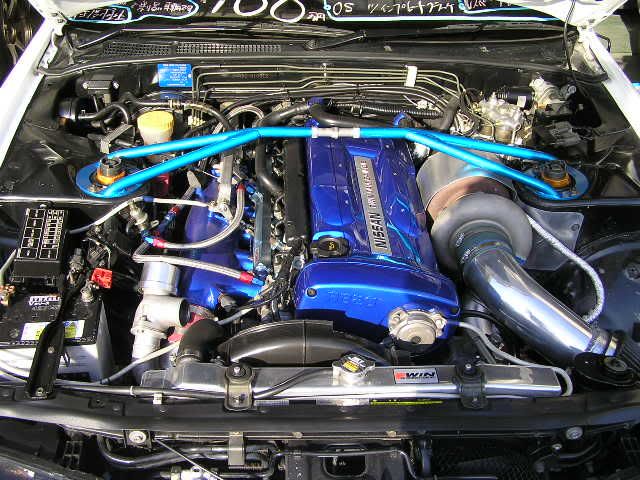 so this is how the car was before, i had the car for 6 days, then it blew up then i toke it apart and found it wasn't a tomei engine, it was a stock r32 engine.....shitty huh.....car cost was 1.7million jp yen in japan.
so here's a list of mods i did
first molding rear defuser
pulling the motor out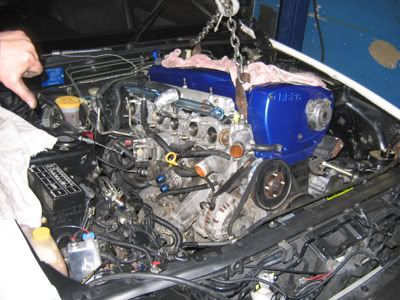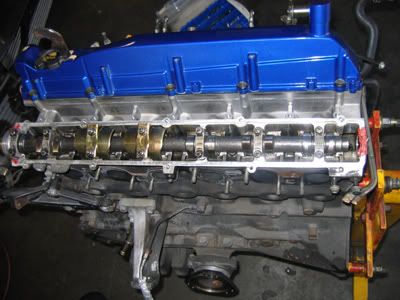 open it and found nothing but grex cams
tomei fuel rail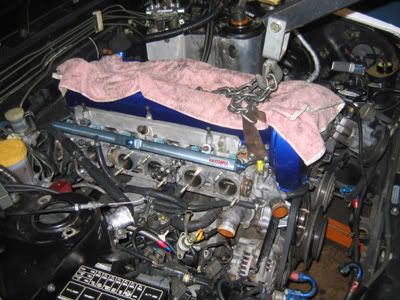 #6 piston ring blew