Hello,
Change of plans with the look of the front of my R32 project so this bonnet is up for sale.
Never been used on the road, just test fitted.
Very good quality and a great fit and has front latch so no need for bonnet pins (altho I was going to run them for piece of mind!)
Has been painted silver but tbh needs painting.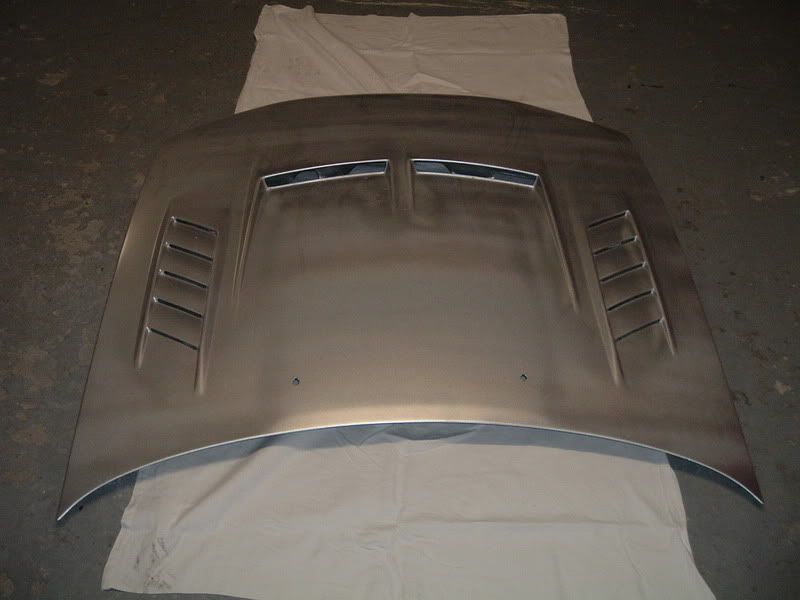 Please note that the bonnet is only placed on here not fitted
Looking for 200
Collection only really due to size from Taunton Somerset M5 J25
Cheers
John