R32 gandor mirrors no longer needed , would idealy like to swap for a set of R33 gandors !!
These are electric gandors in near mint condition not long painted !" not cheap as u all know " so if some one wants to buy them then call me on 07545 579901 but I will want good money for them !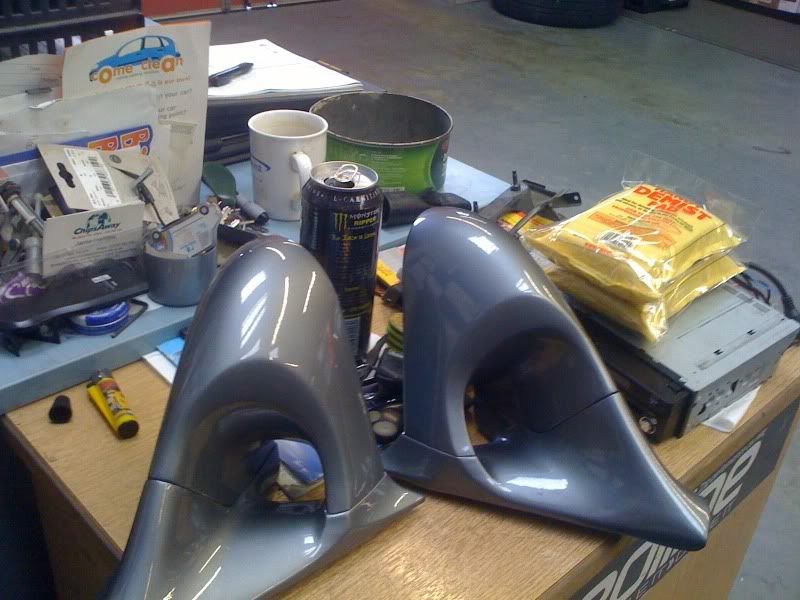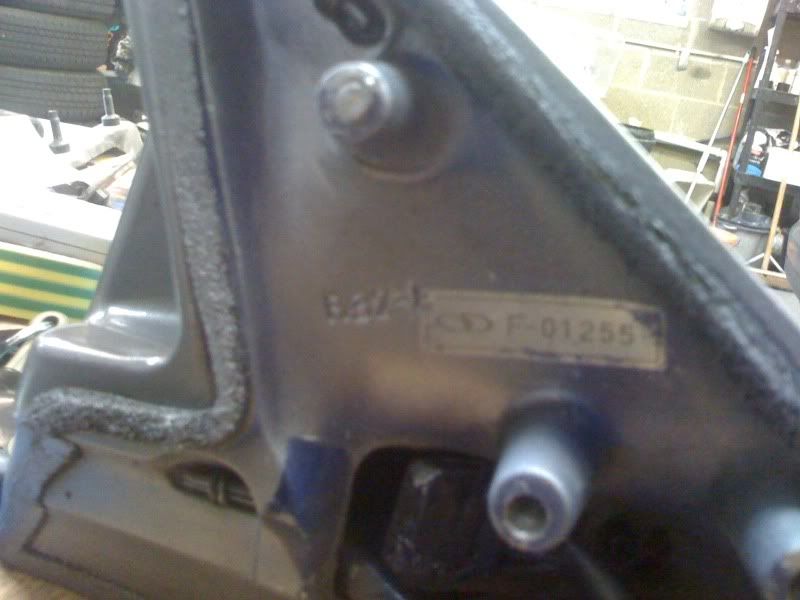 "there is no price as i want r33 ones but if u want call and make an offer to cover me getting the ones i want then feel free !!"
cheers j