Discussion Starter
·
#1
·
Complete Nissan Skyline R33GTR Cylinder Head.
This includes the plenum, throttle bodies, cams, valves, the whole she-bang. This has been stripped for inspection and ready to be skimmed (not that i needs it, i just assume everybody would want too) This head came off a very low mileage R32gtr and it's been given a good hot wash to clean it up a bit.
It's a bit heavy to post, so collection would be best really. But if you REALLY want to i can get it put on a pallet and sent up to you.
Any issues or questions give me a bell via email (bizzleiphone at googlemail.com) or call on 07515 879262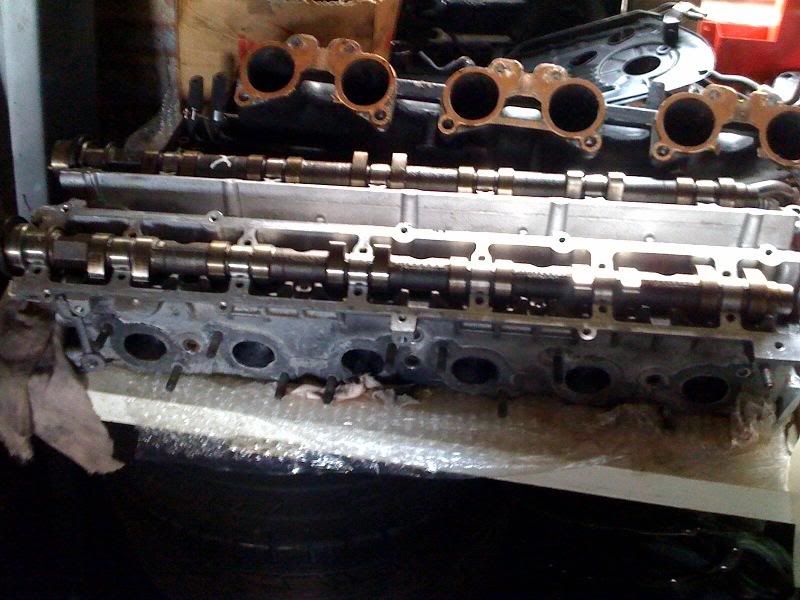 Cheers