Hi,
I was on the continent this week and stumbled across these lovely R32 models in a specialist model shop and thought of you guys. Beautifully made and detailed as you can see and even suspension/exhaust detail underneath.
I can do them for £30 plus £5 P&P. Make a great XMAS present to yourself lol.
The interior is pretty detailed too.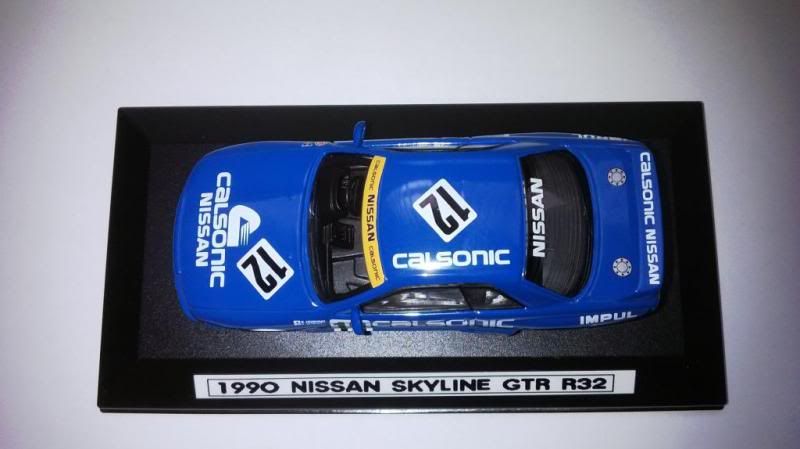 Only got 2 so be quick
Eddy