Discussion Starter
•
#1
•
well i figured it was about time i put up about my car. i bought the car about 3 and a half years ago now and despite a few problems at the beginning i have carried on improving on it. its changed many times so i figured i would share its progression so far!
its started at 430bhp and is now running 508bhp!
just wanna thank everybody who has helped out with parts and work on the car over the years especially newer for the parts, rk for the work and serious performance for helping to keep it clean!
sure i forgot loads will update as i go along-
engine
garage defend cooling panel
stock rb26dett with
HKS head gasket
greddy plugs
rk tuning catch tank
tomei fuel pressure regulator
tome fuel pump
tome fuel rail
denso 700cc injectors
trust induction
rising sun afm delete pipes
kts hard pipe kit
n1 oil pump
n1 water pump
hks cam pulleys
his timing belt
hks intercooler piping
hks bov
aftermarket alloy rad
ARC intercooler
N1 turbos
hks actuators
trust downpipes
border burn out exhaust
spitfire coil packs
nismo engine mounts
trust filter relocator
setrab oil cooler
greddy sump plug
suspension and drivetrain
tomei brake cylinder stopper
hks hypermax coilovers
hks kansai strut brace
do-luck centre brace
tein rear brace
nismo chasis brace
ap racing 6 pot 343mm front brake kit
r33 rear brembos
do luck braided lines
OS giken tripple plate clutch
17" adman rs alloys
dunlop direzza z1 tyres
driftworks hicks eliminator kit
driftworks adjustable front camber arms
interior
autoselect steering wheel
top secret gear knob
mines dash
mines centre gauges
König blitz edition seats
gismo killswitch lighter
epracing carbon door sills
electronics
hks evc 5 boost controller
power fc d jetro
greddy turbo timer
exterior
fibreglass bonnet
aerocatches
EPracing abflug style front lip
n1 front bumber vents
newera clear indicators
n1 rear spats
rocket dancer gurney flap
n1 boot lip
when i first got it it looked like this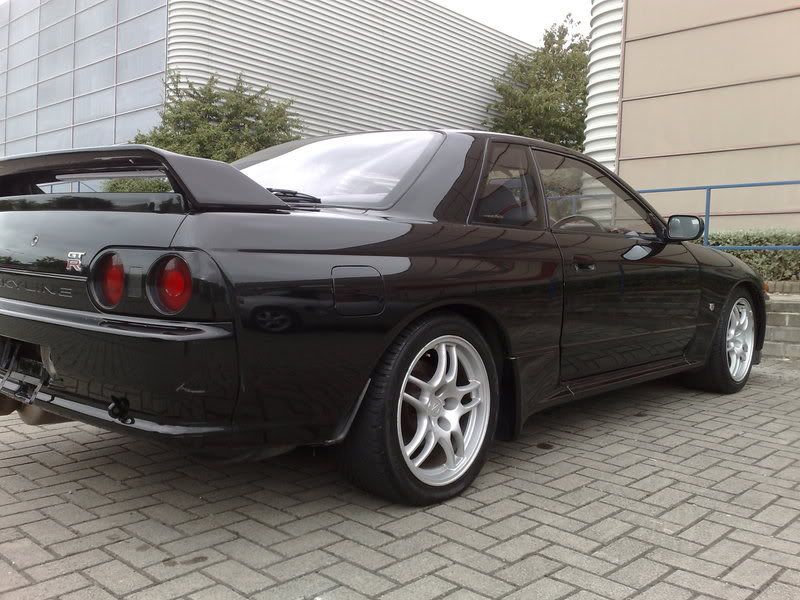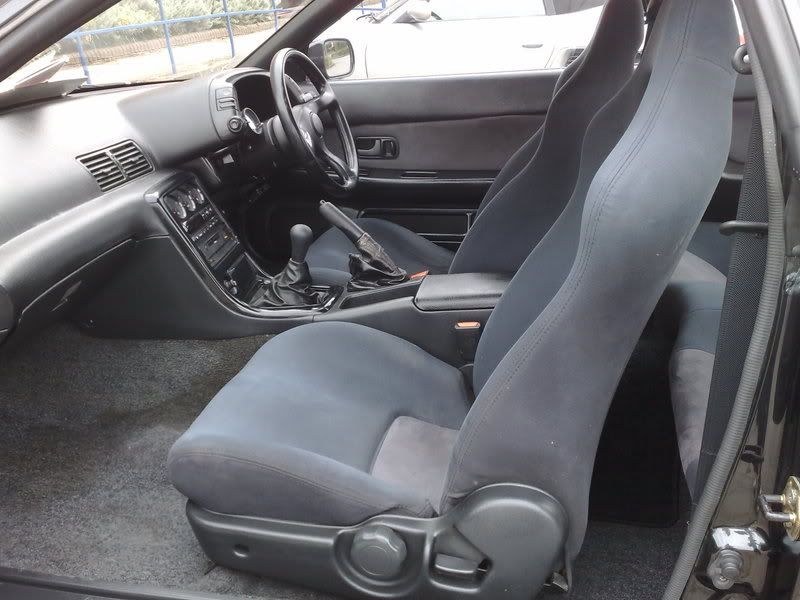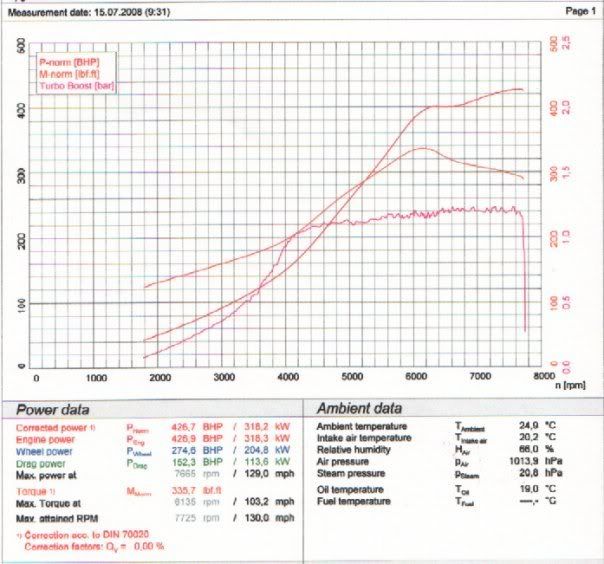 bit of tidying under the engine bay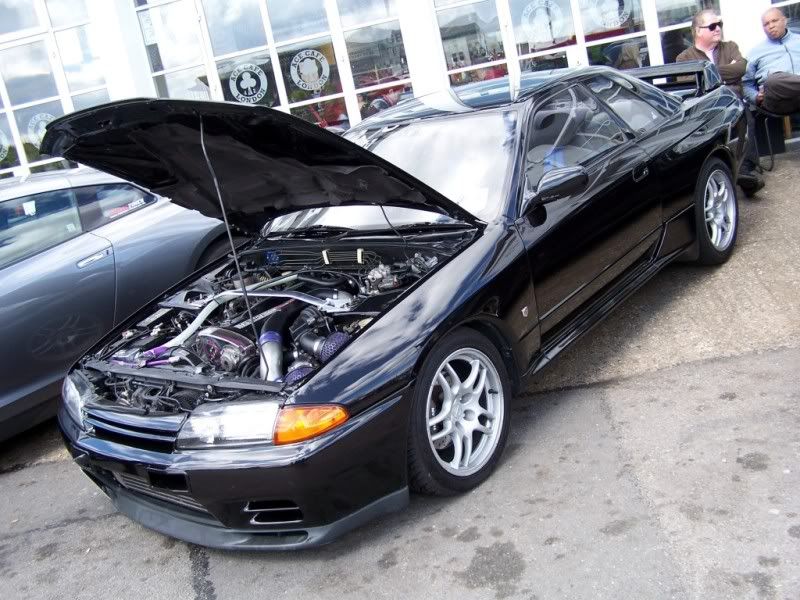 then a change again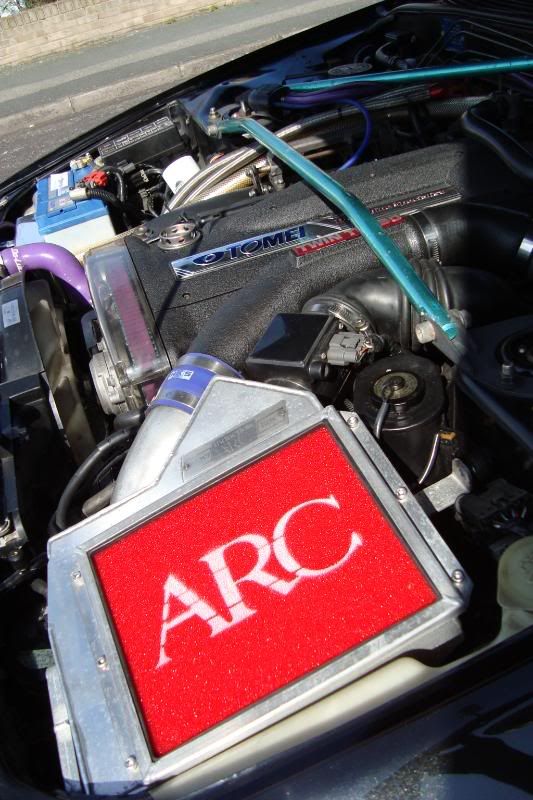 IMG]http://img.photobucket.com/albums/v199/primo1/car013.jpg[/IMG]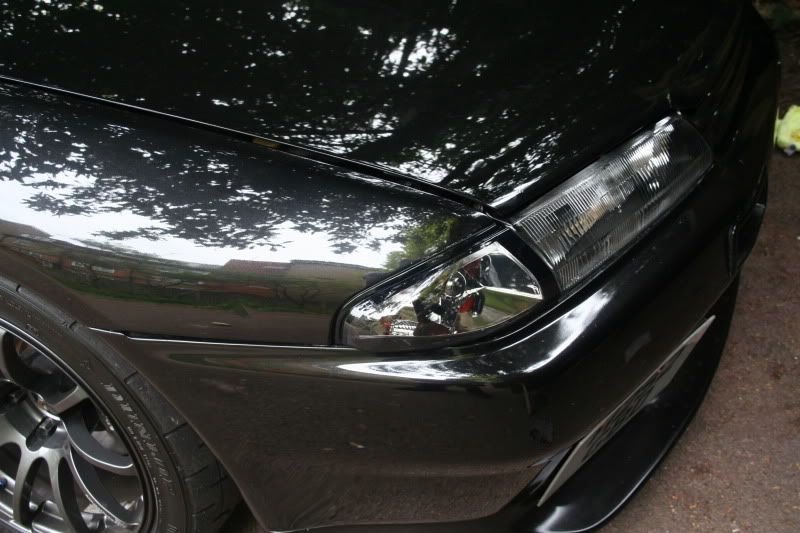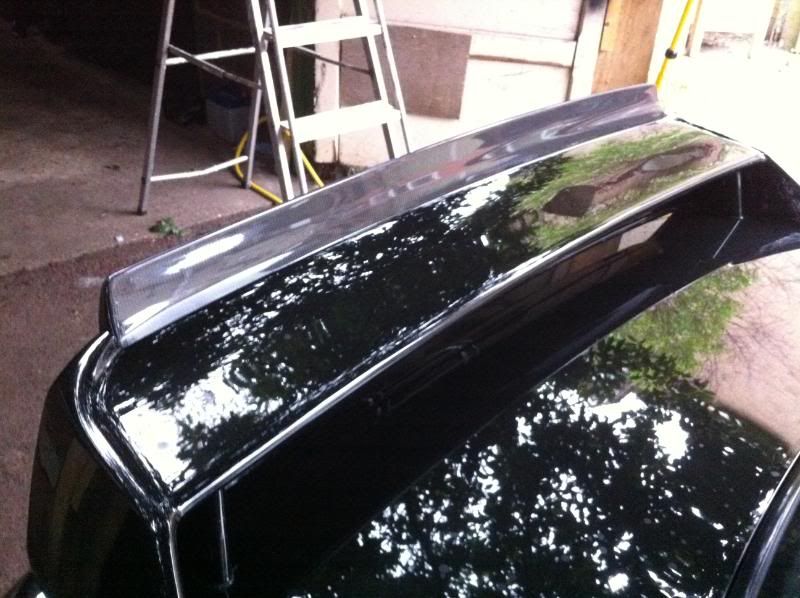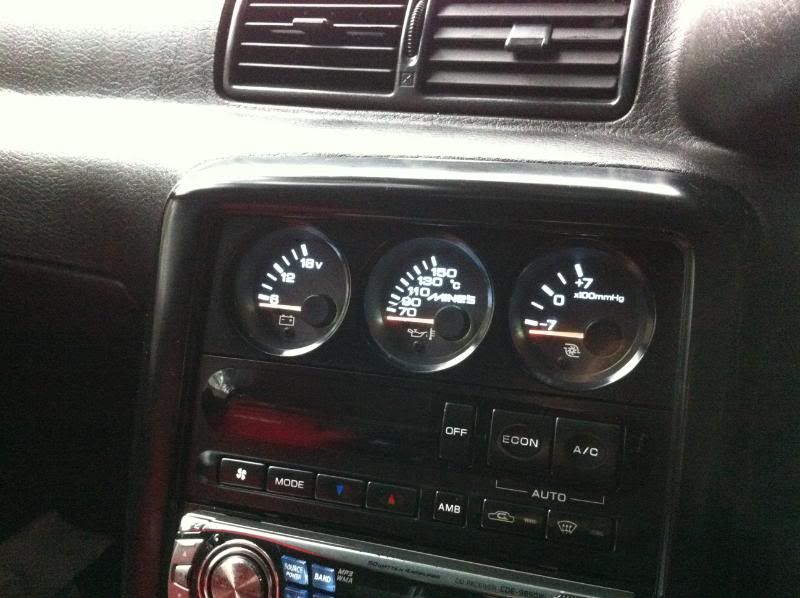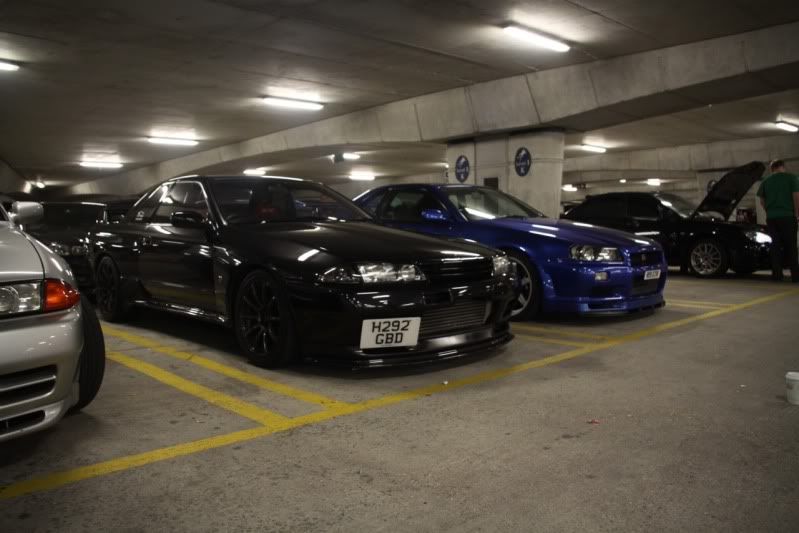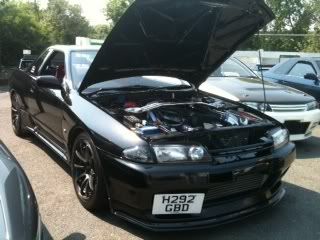 as it stands now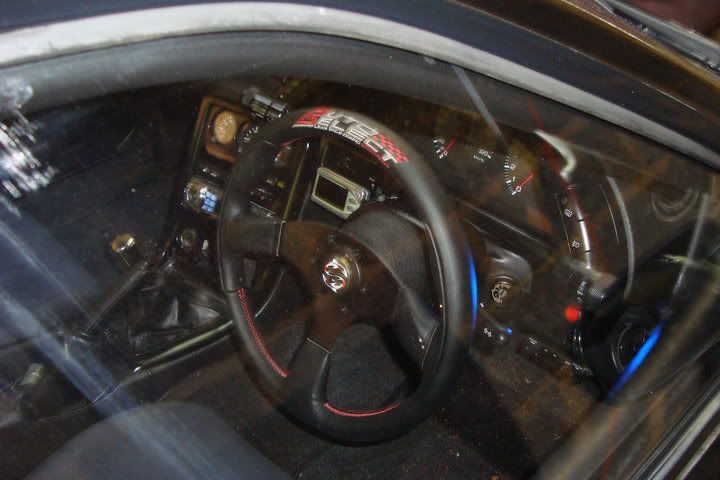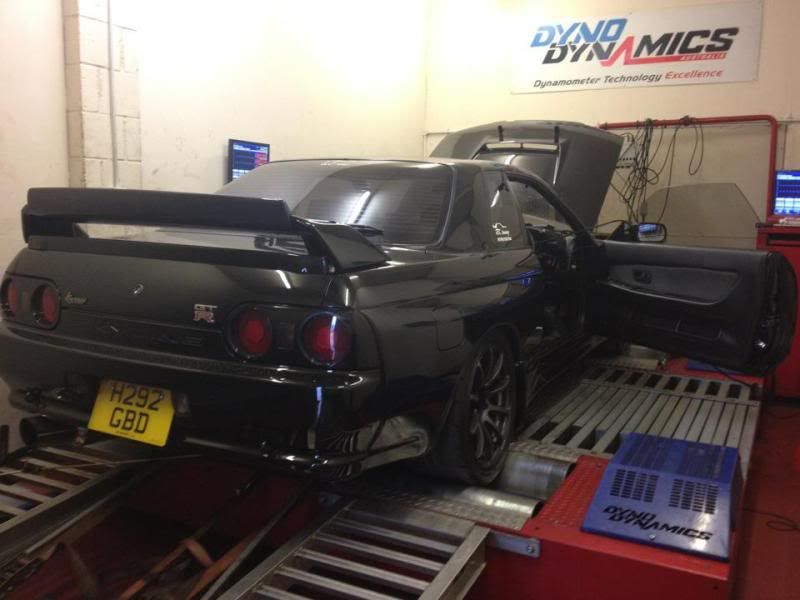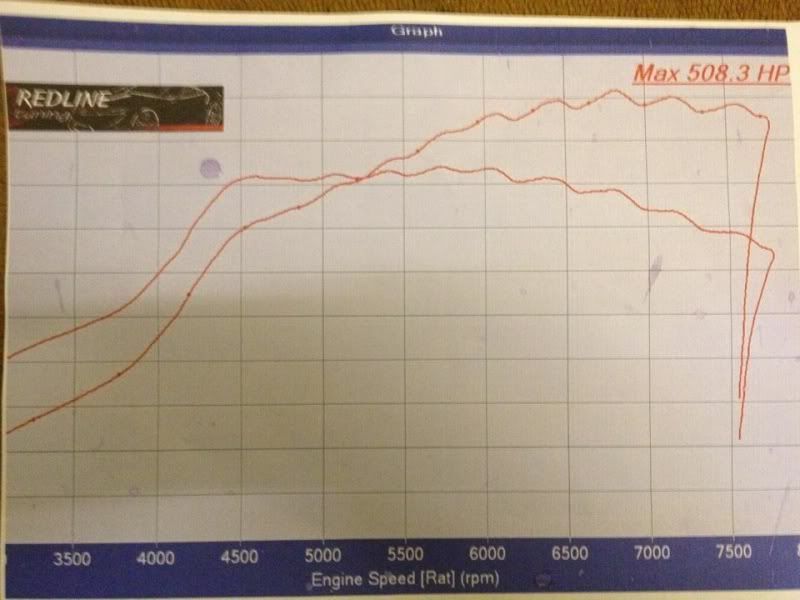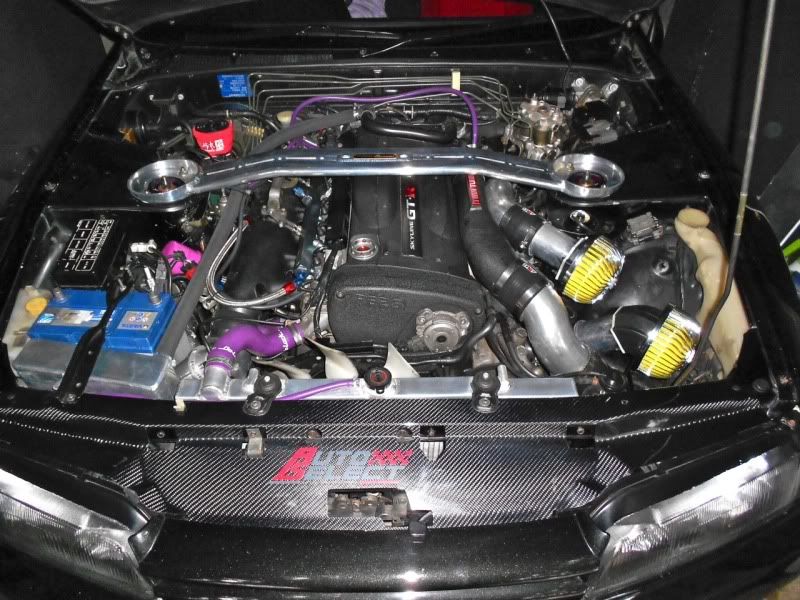 will put up more pictures as i get them :thumbsup: