Discussion Starter
·
#1
·
Hi guys,
just wanted to share my first ever Skyline Project with you. Hopefully i can get some tips by the experts / veterans out of this!
I bought this car as a replacement for my HachiRoku, which I sold to a mate. The Hachi was a great car but I'm just too much a fan of bigger engines with much more torque
Here's the Hachi i sold: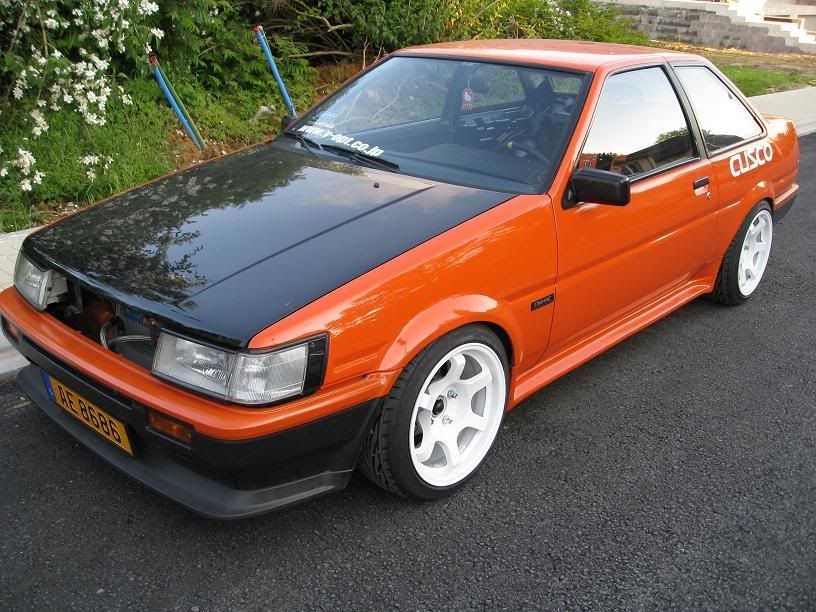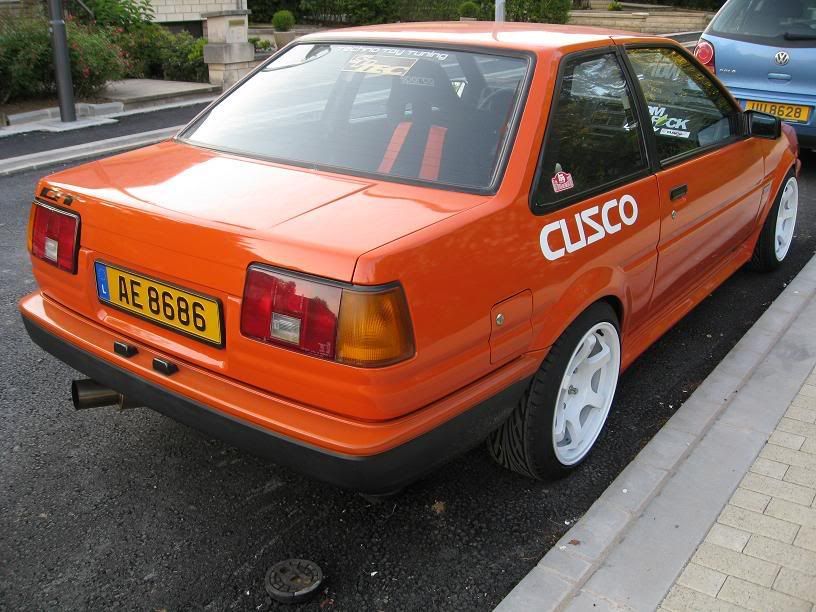 Now, my goal is to use the Skyline in 2010 for some hillracing and trackdays but at the same time keep it roadlegal over here in Luxembourg. I'll get into details as soon as I get the parts and start modifying.
I found the car on pistonheads. It was located in the southwestern region of England. So 2 months ago, I jumped into the plane with a friend of mine for a 2 day trip to England. We picked the car up and drove 600 miles back home without any problems.
This picture was taken on our way home: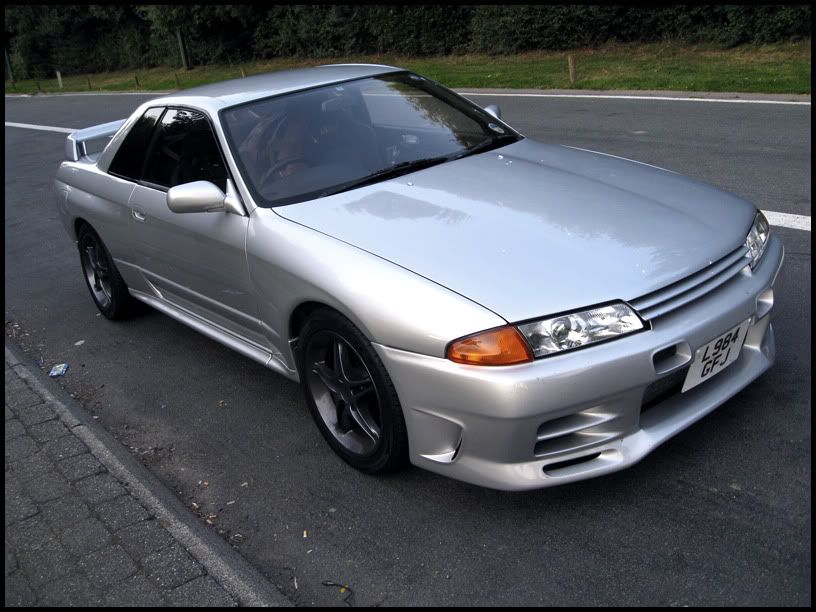 The car is stil pretty standard. Nothing special apart from an Apexi cat back, Bilstein suspension, an aftermarket front bumper and an Apexi induction kit.
Now, to make the car roadlegal, the headlights needed some modification which took quite some time. Knowing about the weakness of the oem oilpump, I also ordered a Nismo one through Neweraparts as well as a few other bits. Matty did an awesome job so far helping me out with all my questions since I'm still such a n00b when it comes to Skylines :runaway:
here's some pics of what the car looks like now. We're in the progress of changing the oilpump, the clutch, some seals cause there are a few small oil-leaks around the front and middle diff aso. More parts are coming soon. hopefully the car will be done by April 2010, since that's when the first round of the national hillrace championship will take place.
i'll try to keep this project thread updated.