Discussion Starter
·
#1
·
R32 fheadlights. Great condition with all clips intact £100 ono Can post using insured courier but at your own risk but prefer not to.
R32 drive shafts £80
R32 uras body kit. Not bad condition but not a state. Has had repairs to front and rear bumpers as used on my Drift car but all been repaired at Littleknocks bodyshop to a very high standard and when they repaired them they re-inforced the bumpers so should hold up to any knocks and bangs better now. PAssenger side skirt has a 2" high by 3" long moon shape cut out for my side exit but easily covered up if u cant live with it. Comes with standard bonnet with nismo vent on it .... £350 collected for the lot OR £125 no offers for each individual part.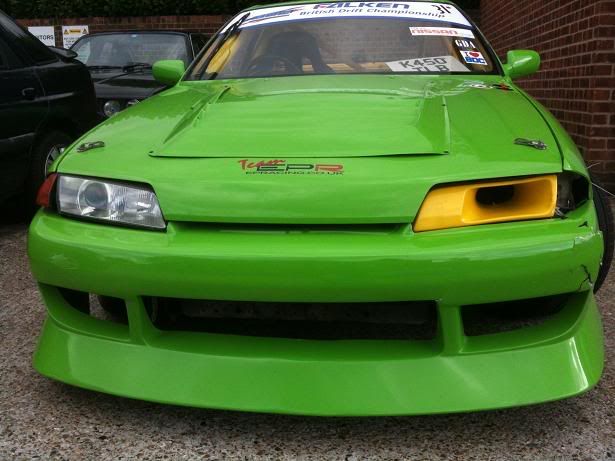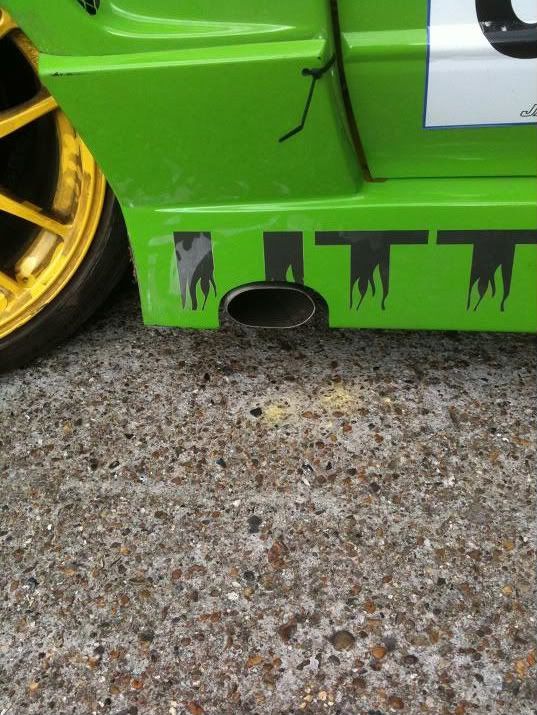 R32 JDM exhaust. From de-cat back with baffled rear box. Very lil bumper burning due to the baffling, fair but if scraps and dents on the center box and rear box due to low car but not leaking and tbh your not goin to see it much 3" pipe with 3 1/2 " pipe ( i think ). Not very loud so nice if your after performance more than showing off. £50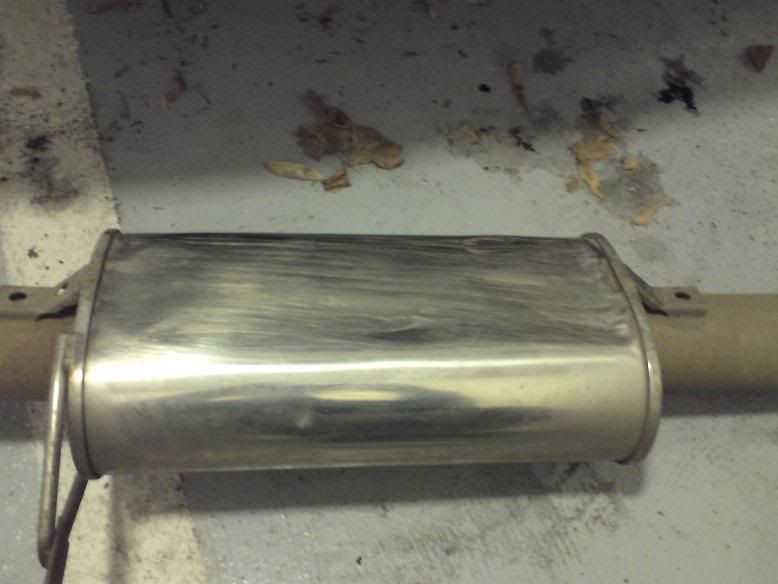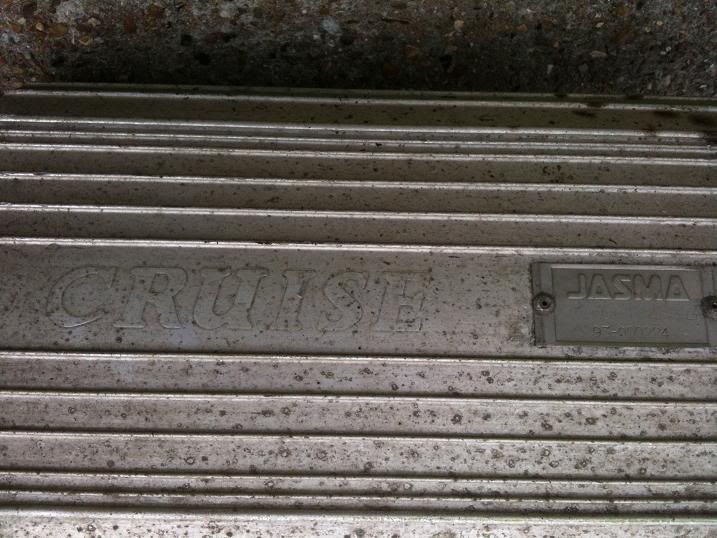 Enkei RP03's in very good condition, near on mint. 5x114.3 pcd 8x17 et30/35 fit great on standard 32/33's. Tyres are near on dead so can be removed if wanted to. Come with Enkei lightweight alloy wheel nuts with locking key .. £450 ono collected. Can post at buyers expence for about 45 extra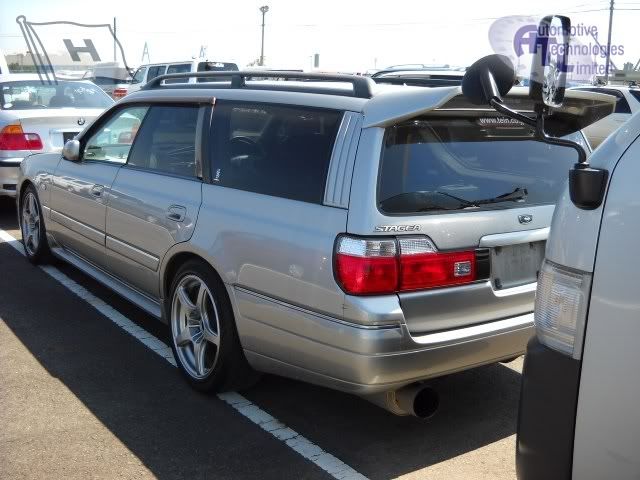 SAFC unit with plug. No loom, came out a 180sx but can be hard wired in to anything. Been in garage for a year or so. 2nd hand with usual wear marks on the screen but doesnt affect it in anyway. Will get some pics when i am back at my parents place. £100 delivered
rb20 AFM been in the garage for a couple years. Working fine when taken off ( engine conversion ) £50 delivered
R32 rb20 engine loom. Has been snipped and chopped here and there but majority of it is there and came out of a running car. Wasnt chopped for the conversion as had a new loom made up. Perfect for someone doin a rb20 conversion in to another car or if you want to make up an rb20 to rb** loom. £40 collected as it weights about 20kgs
R32 clocks. No plastic on them. 120k ish . All working £40 posted
Have varius other standard parts such as ABS unit, Air con , standard Wing mount IC, various bits of pipe work for IC , chopped up dash but thats about it. All those bits will be £20 plus postage.
I dont have a car being broken so please dont ask for any other parts that arent listed as i dont have but i will keep updating this post with any and all pics i have. I am also open to offers on multi buy and swaps for other things. Just ask :thumbs: