As it says the BEE*R Carbon Blade addon for the R33GTR/GTS with the GTR Spoiler.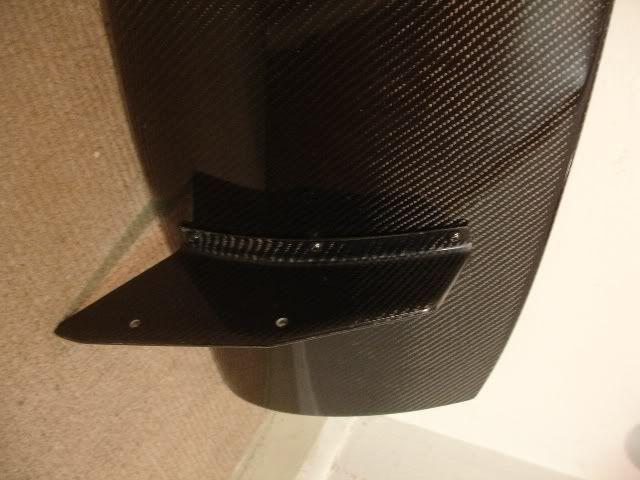 Pic after the customer fitted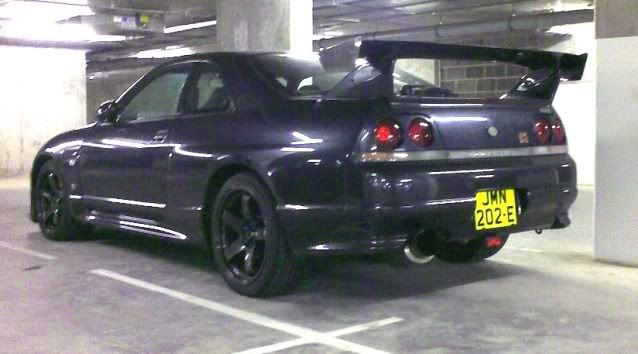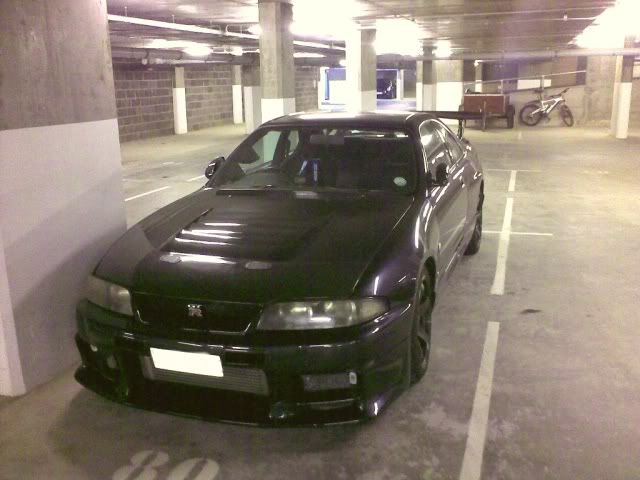 the wing will provide a much better downforce at high speed and on the track, this blade is longer than the most of the GT wings you get on the market.
If interested feel free to let me know.
Leon.