·
Skyline Section Manager
Discussion Starter
•
#1
•
Due to other projects, it's time to sell my GTR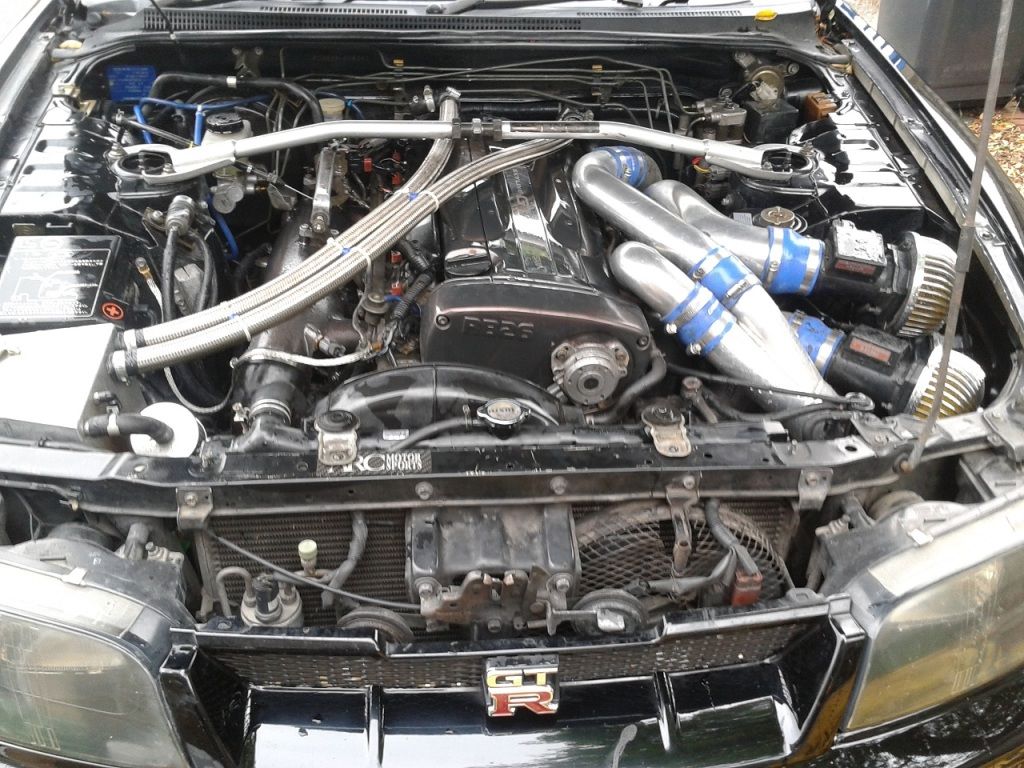 It's mostly standard with the exeption of a few parts. These are:-
Steel internal turbos
N1 oil pump
N1 water pump
Cosworth head gasket
HKS inlet manifold gaskets
GReddy intake pipe kit
Apexi air filters
HKS downpipe
DECAT
HKS exhaust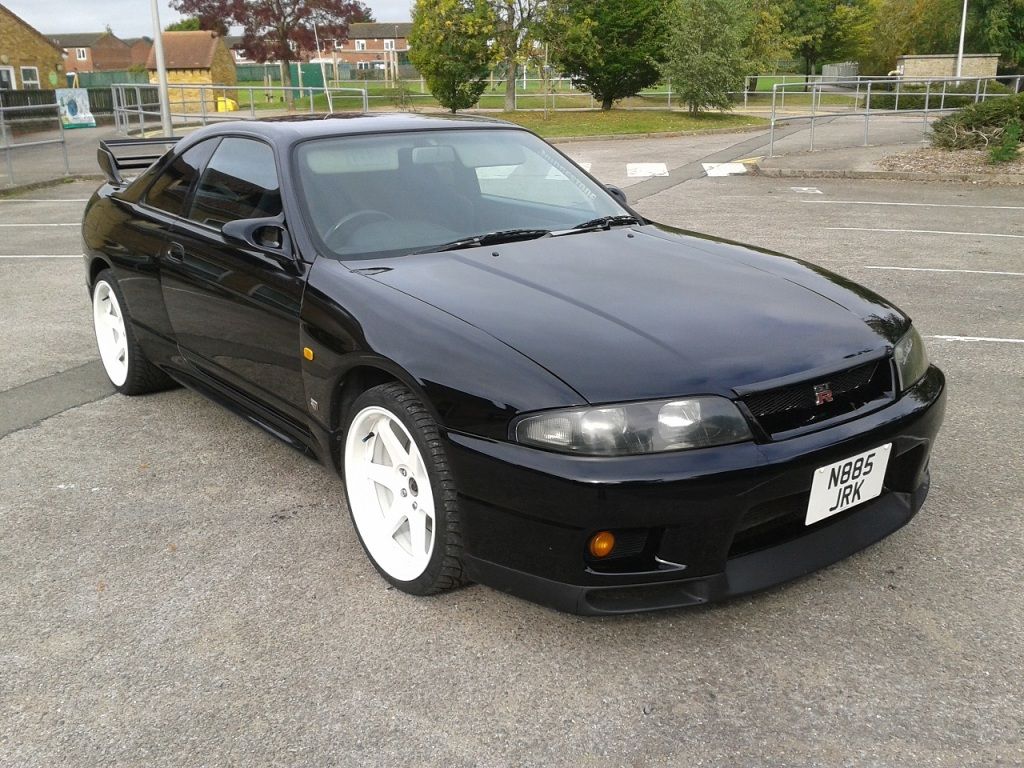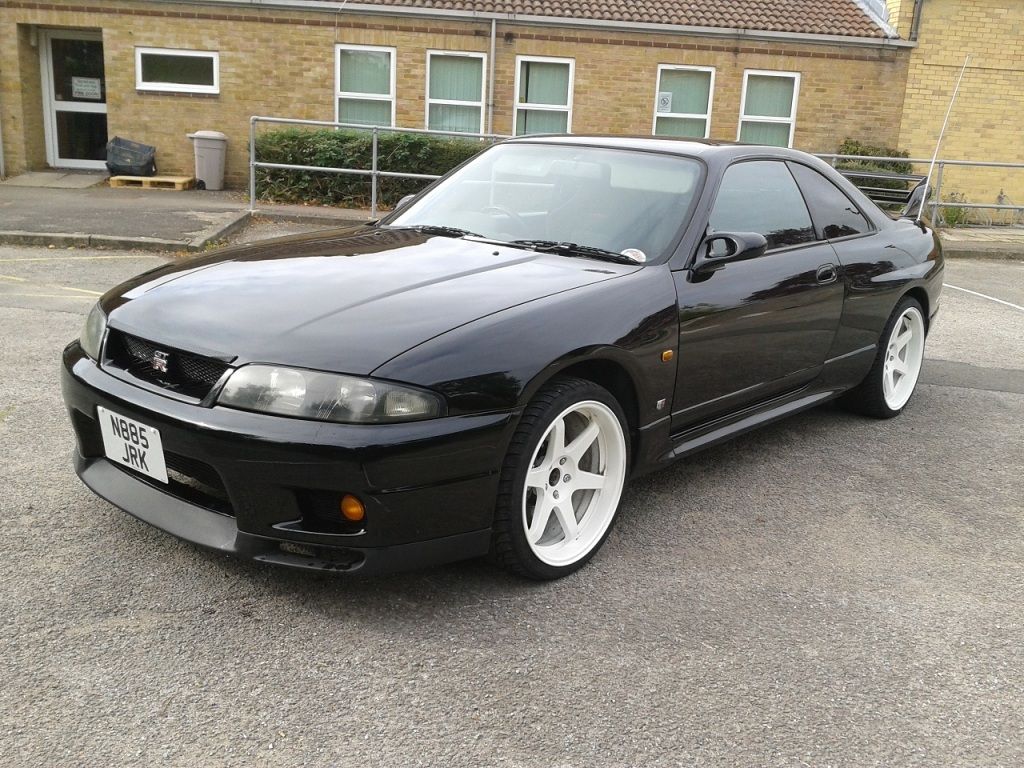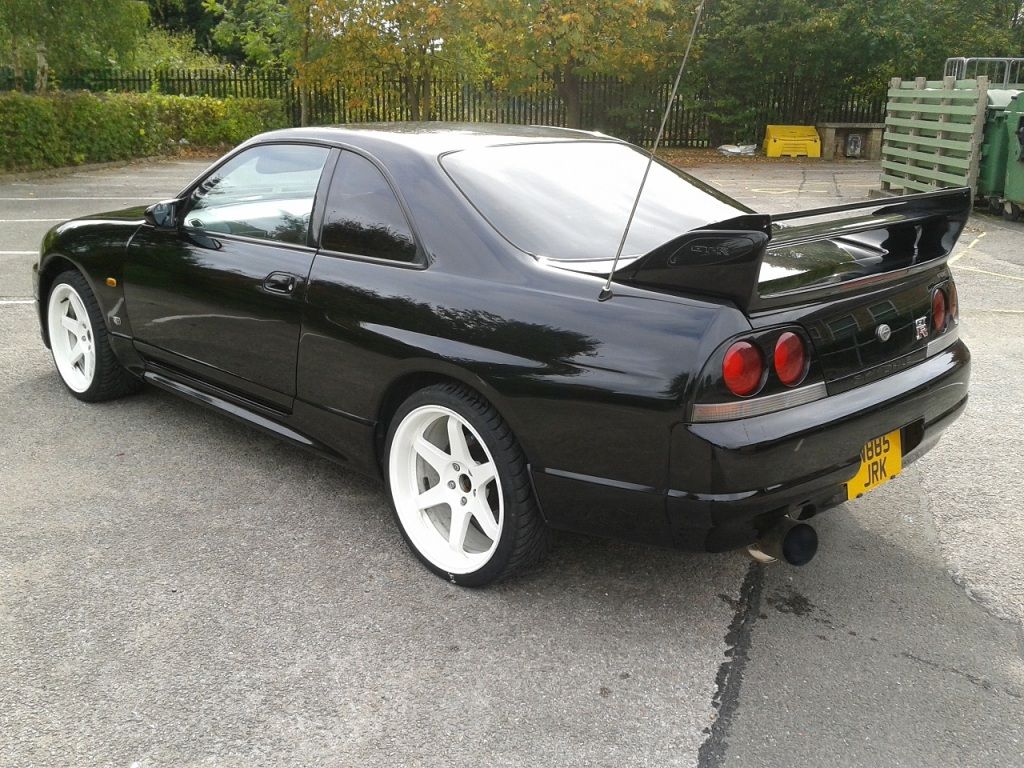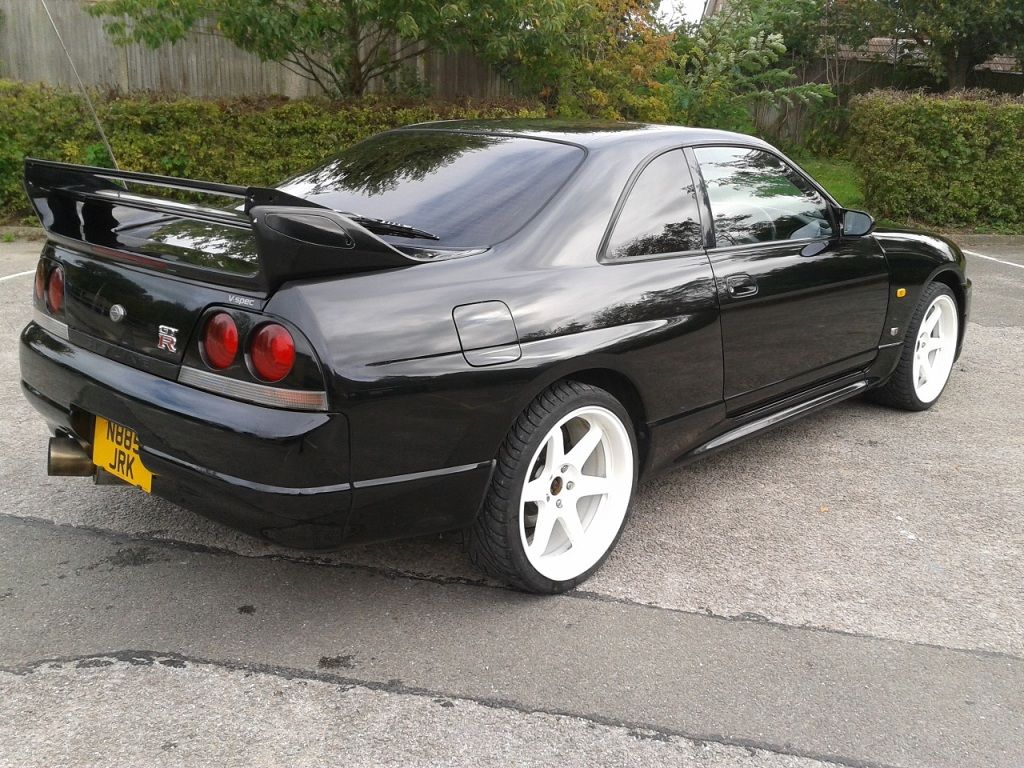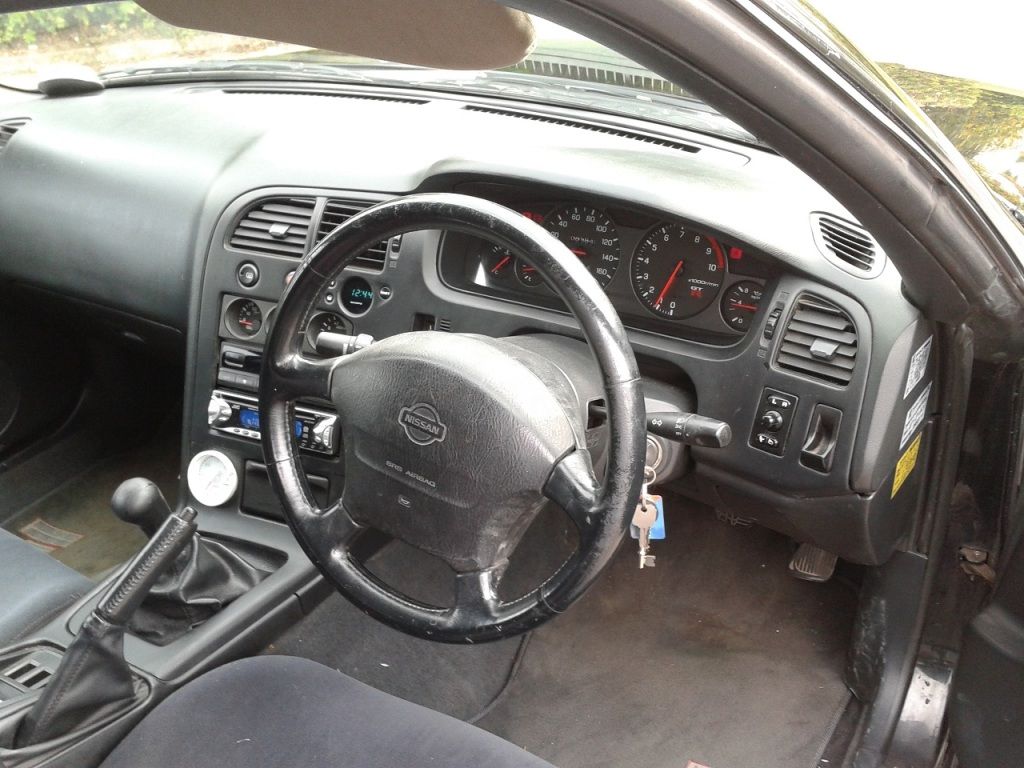 The presious owner had it dyno'd @ 360hp.
It's not got the best interior, the drivers seat is a little worn and the steering wheel looks shabby.
The engine is good with good oil pressure. The clutch release bearing is a little noisy, but can't be heard inside the car. The clutch is nearly new. The car reads in km and shows 61k. I think that the engine was fitted by Garage D. Not because of failure but as an 'upgrade'. I'm not entirly sure why. It's taxed and MOT'd
Call me on 07788 418945
The wheels are not included in the sale @ £6500, the car comes with standard rims.