Discussion Starter
·
#1
·
Hello guys. Thought I would have my first go at a project thread so bare with me until I get the swing of things. Owned a r33 gtst few years ago and ever since then I have always wanted a GTR. So a few months ago the time was right and I brought this.
The only things I have done externally are, replaced the fibreglass vented bonnet with an oem alloy bonnet and spent 3 days repairing the cracked and broken splitter and painted it black (it was white)
This was the bonnet that was on it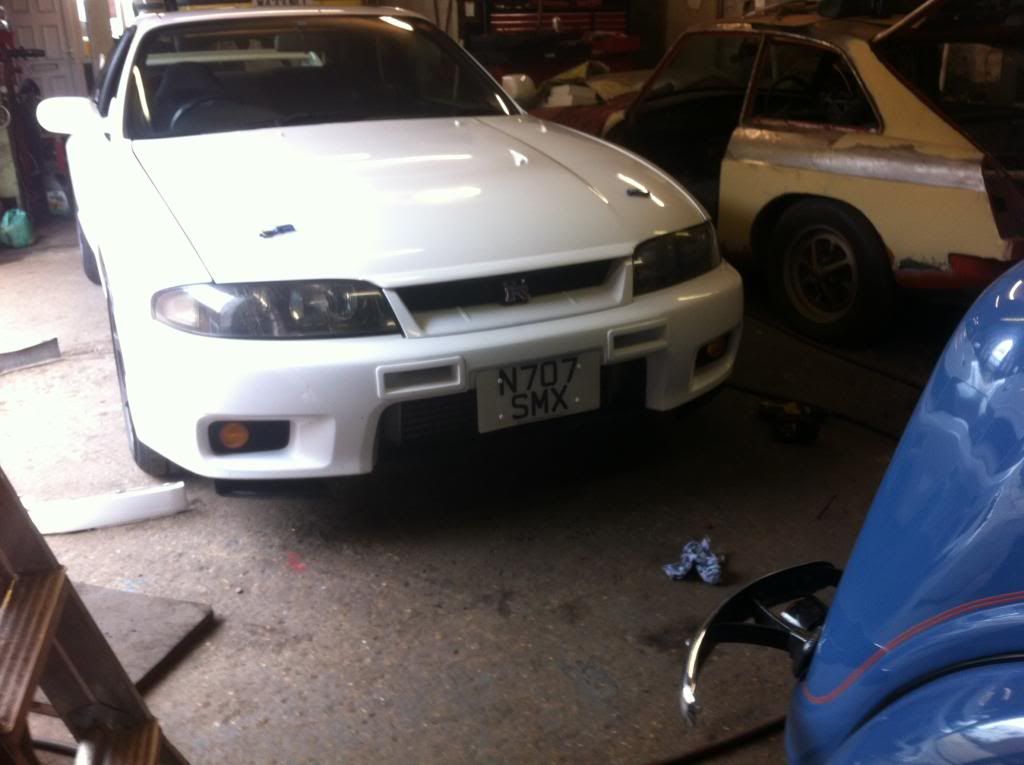 The bit I disliked about the bonnet was ever time i washed it u filled the engine bay up with water. That's the reason the engine bay is abit tatty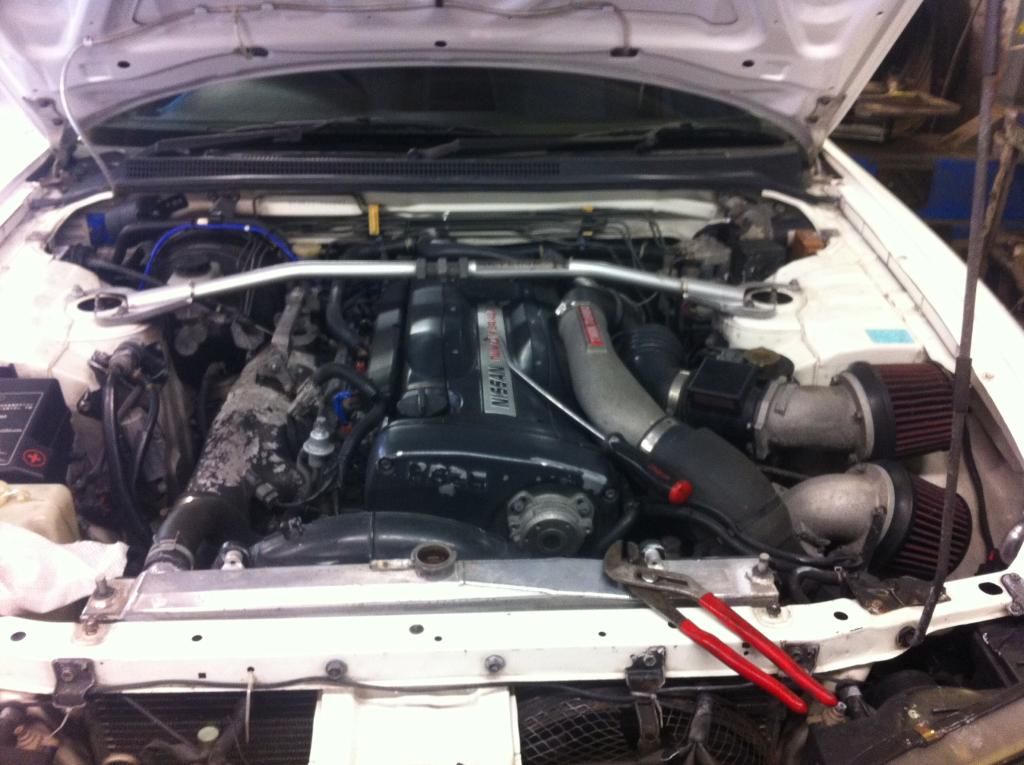 I also removed a lot of messy wiring from inside the car, it had defi heads up display boost gauge in it and apexi rev speed meter fitted really badly so these came straight out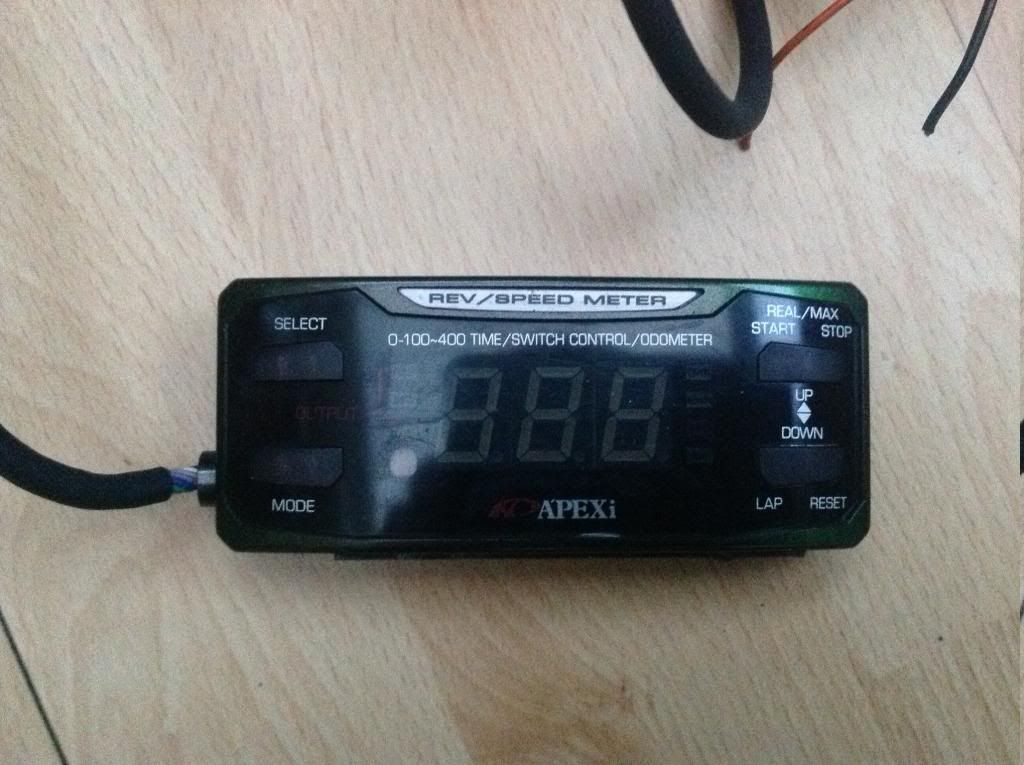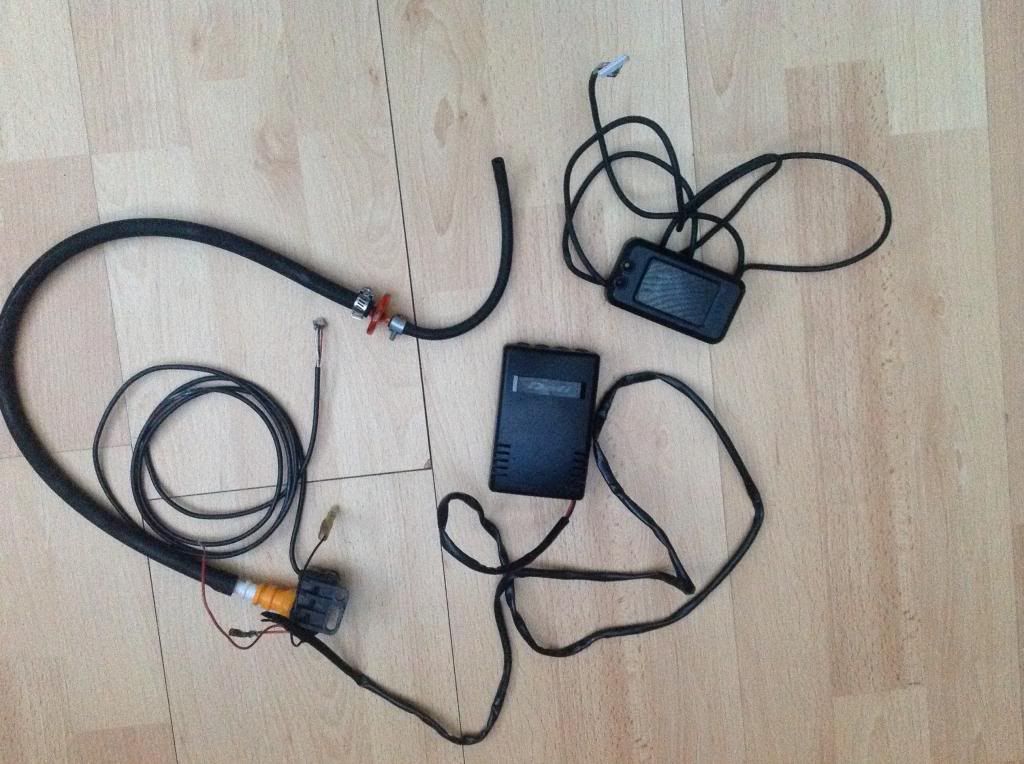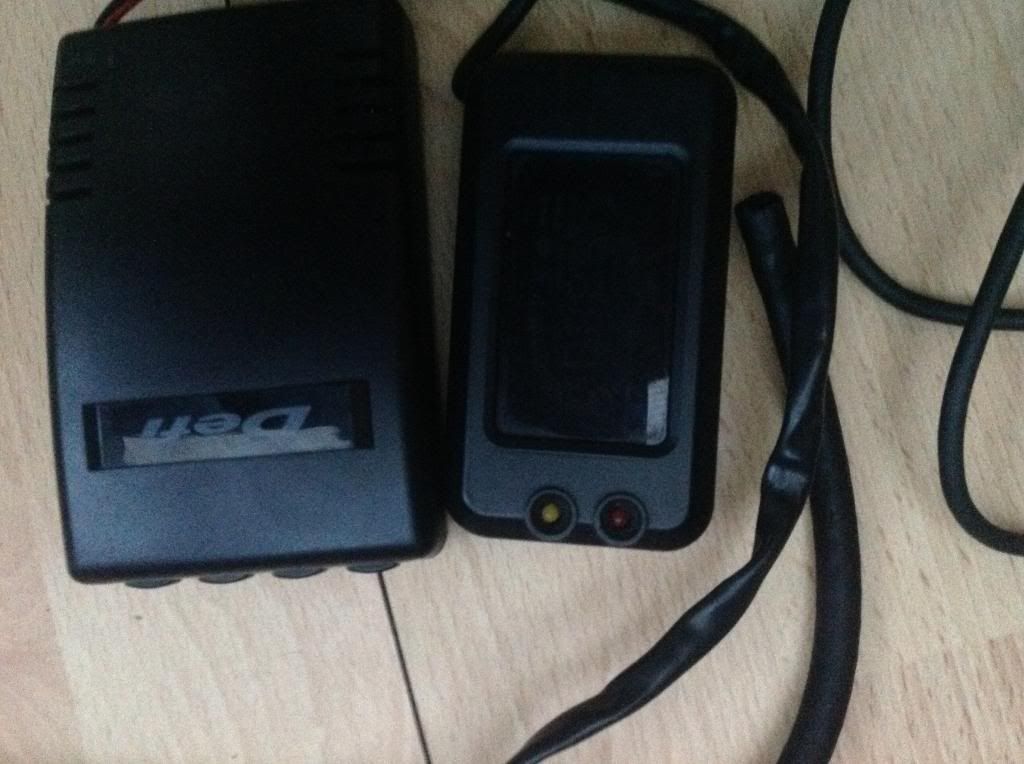 There was lots of holes in the stereo surround were all the wires came out so took that of and repaired and repainted. Can't find no pics of this.
After the first couple of times I used the car I noticed a very small puddle of water on the garage floor so after investigating found to have a leaky rad.
So next step was order a rad.before the new rad landed It sprung another leak
and it was this pipe here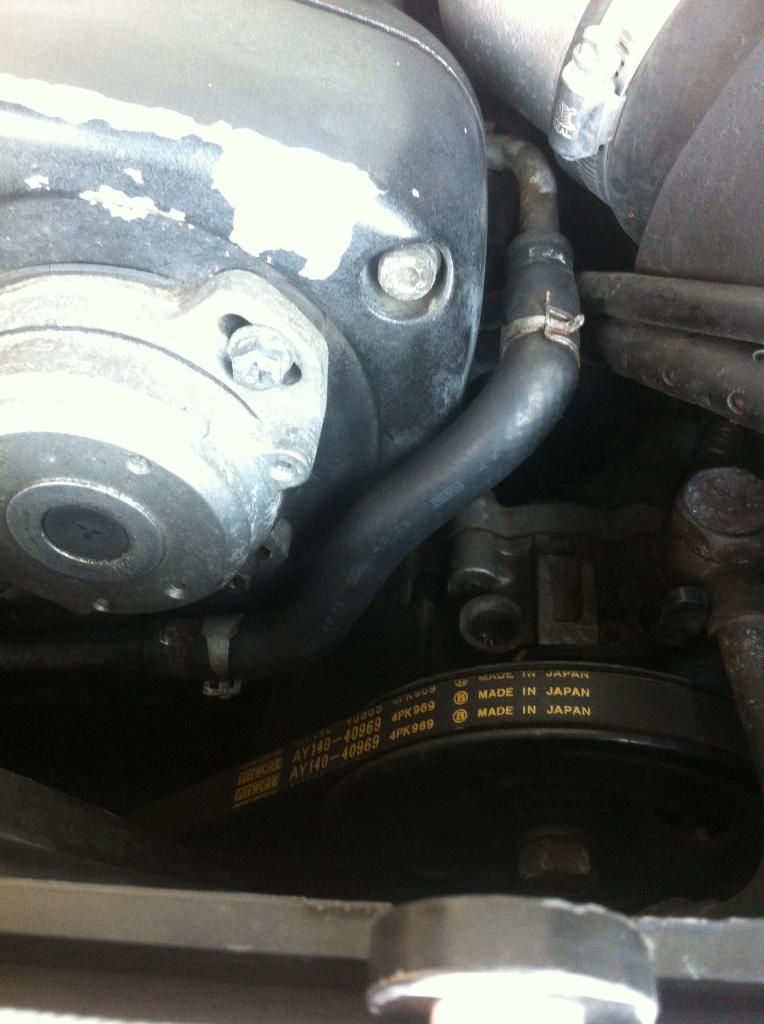 After help from lots of you guys on here I managed to get a new pipe from RB Motorsport.
After a few times of driving I wasn't 100% happy with the mapping of the car as there was a few flat spots when coming on and of boost so made my mind up to have the car mapped but before I do that I wanted to double check that it had the "n1" turbos on it like I was told when brought the car. So dropped the downpipes of to find... Yep you guessed it ceramic turbo wheels
Now I was stuck. What to do? Do I go single turbo, -5s, -7s. I went round and round in circles for a couple of weeks trying to work out what root to go down, but then I decided it was going to cost to much money and just to leave it as it is. That's when Daz came to the rescue lol. After long discussions with Daz and he explaining to me the basics on rb tunning (as I'm a rb noob) I decided to upgrade my tubs with steel wheels and then a few other supporting mods to go with it. Then a few bits started to turn up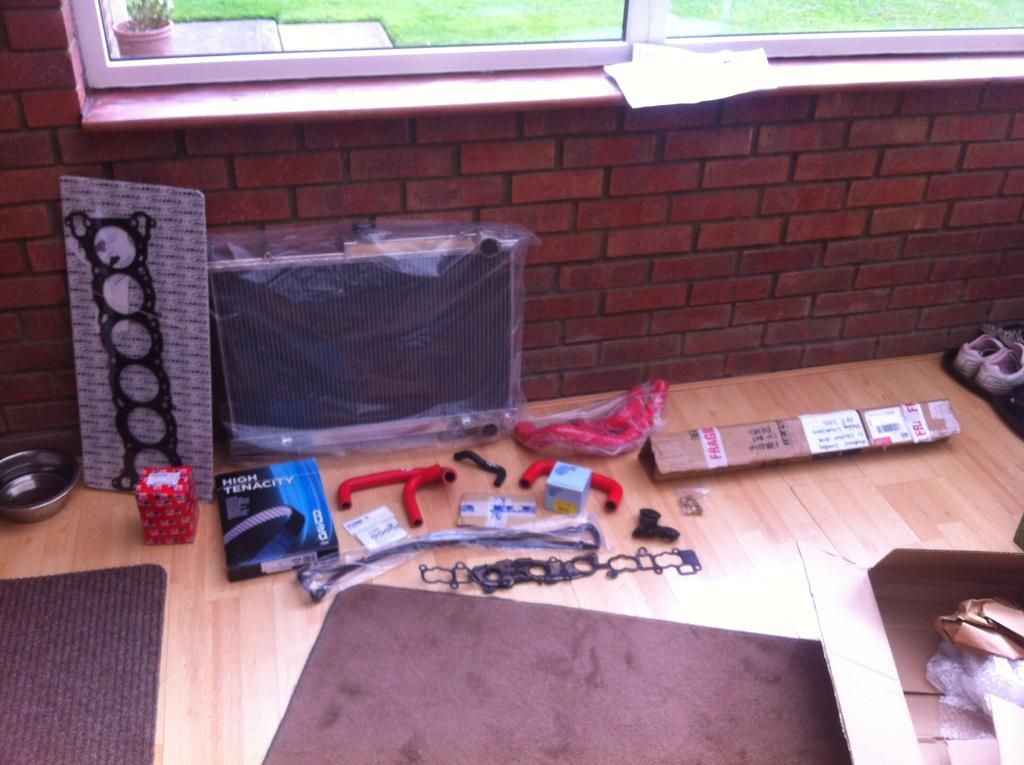 The car already has hks full exhaust, apexi induction, fuel pressure regulator and a Power FC. So ordered steel 1.3mm steel head gasket, steel tub rebuild kit, arp studs, oil gallery restricter, cambelt kit, gasket set, injector seals as I noticed slight residue around one of the injectors, hks inlet and exhausts gaskets from saif, and silicon coolent hoses and breather hoses and oil and filter, fuel filter.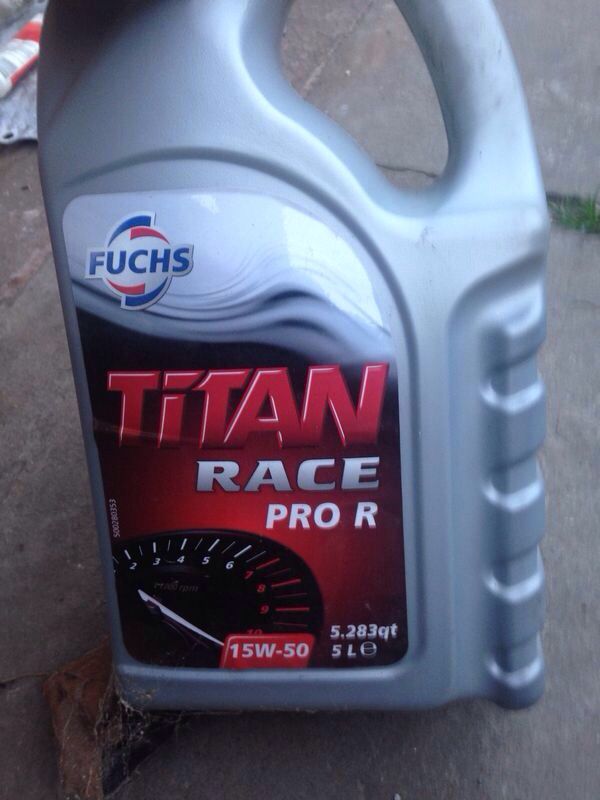 After some parts started to turn up it was time to start stripping her down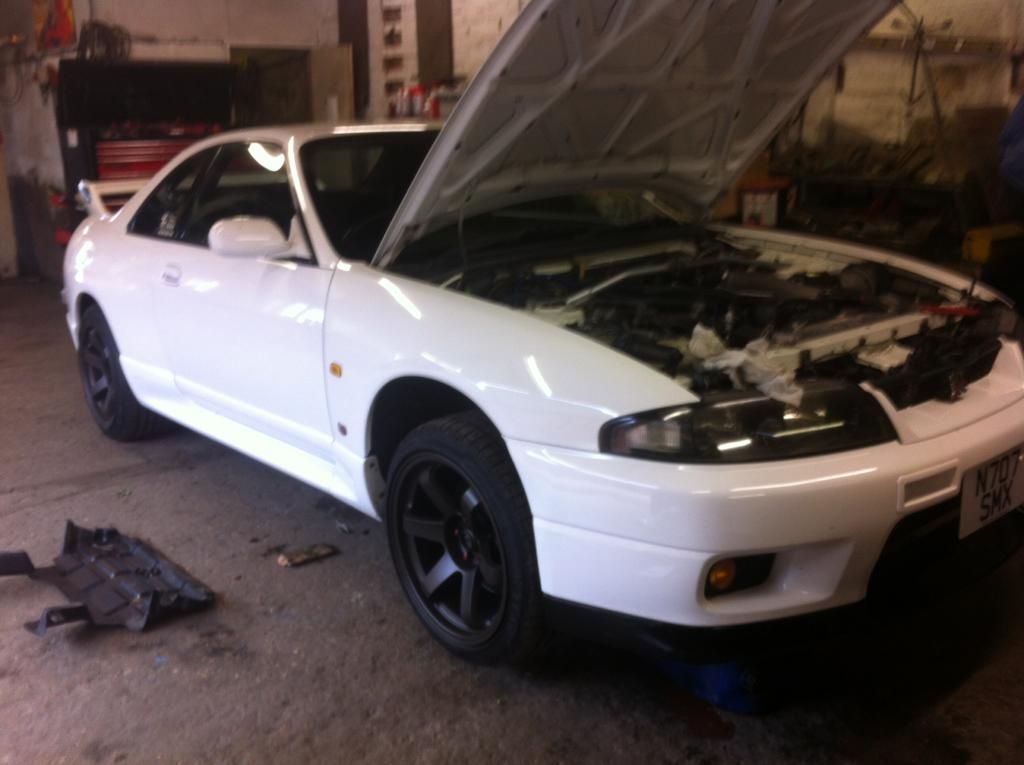 Rad out all aux belts and removed turbo pipes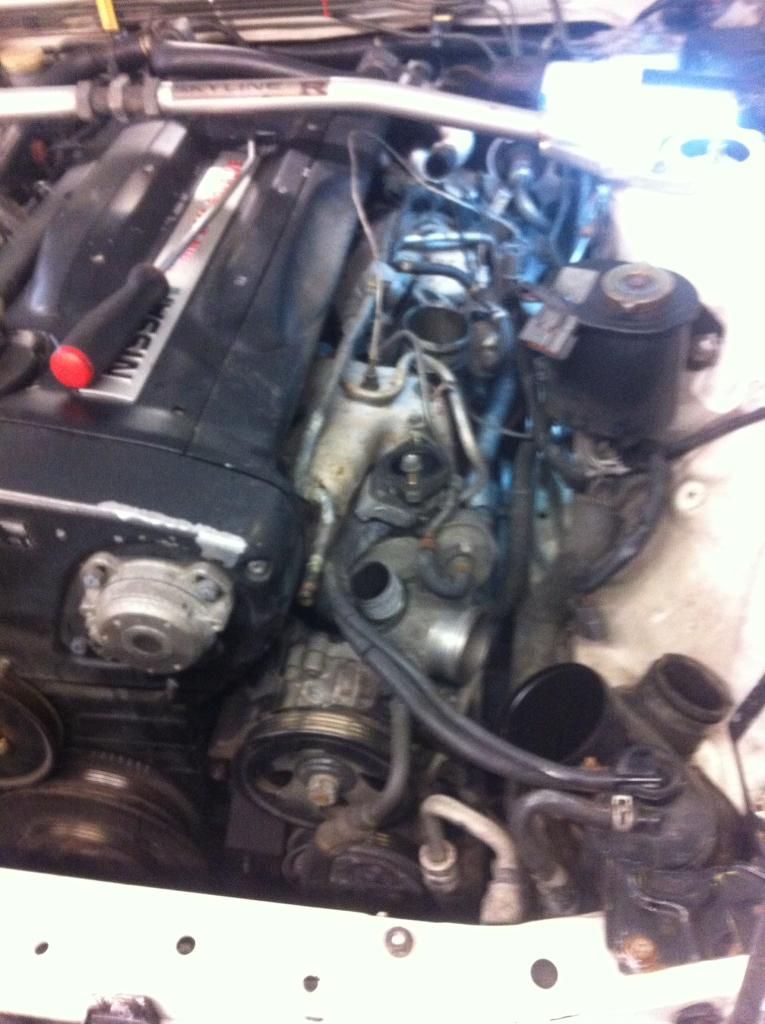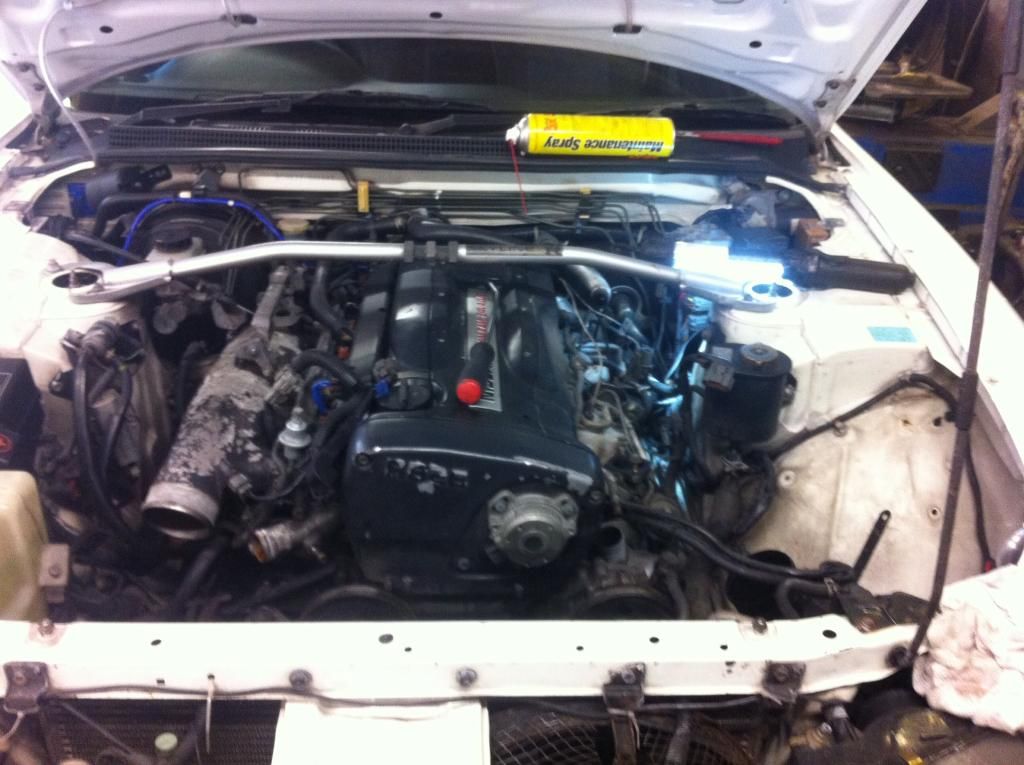 Then as easy as that the tubs were of (yer right) :chuckle: lots of cups of tea and sliced hands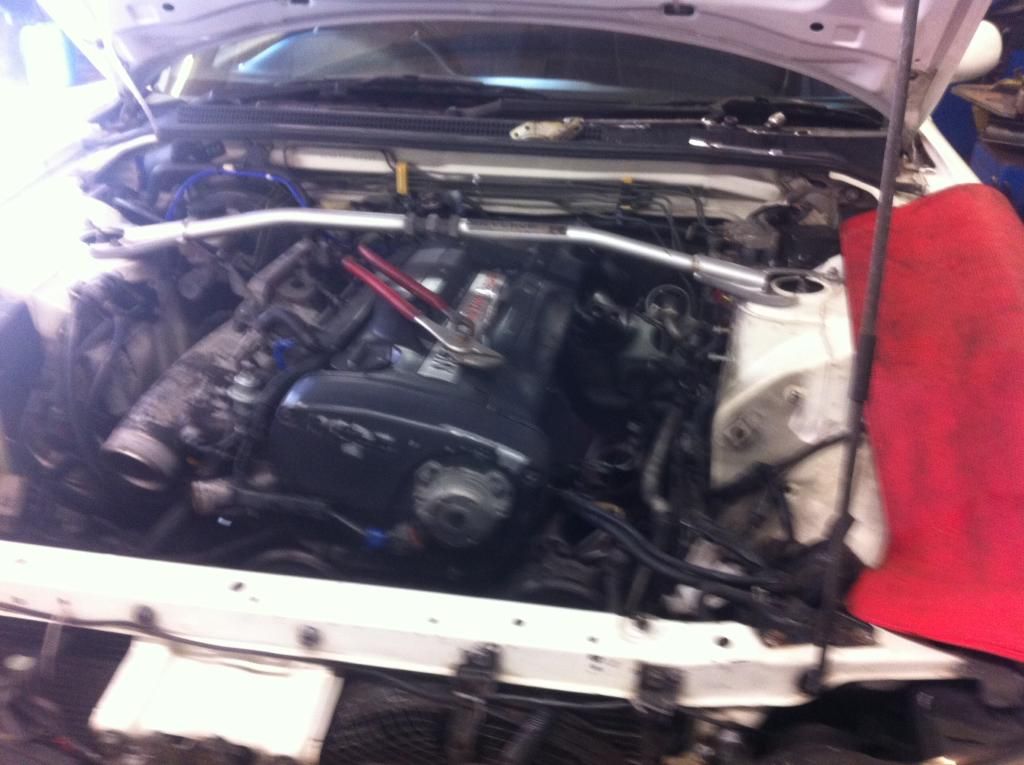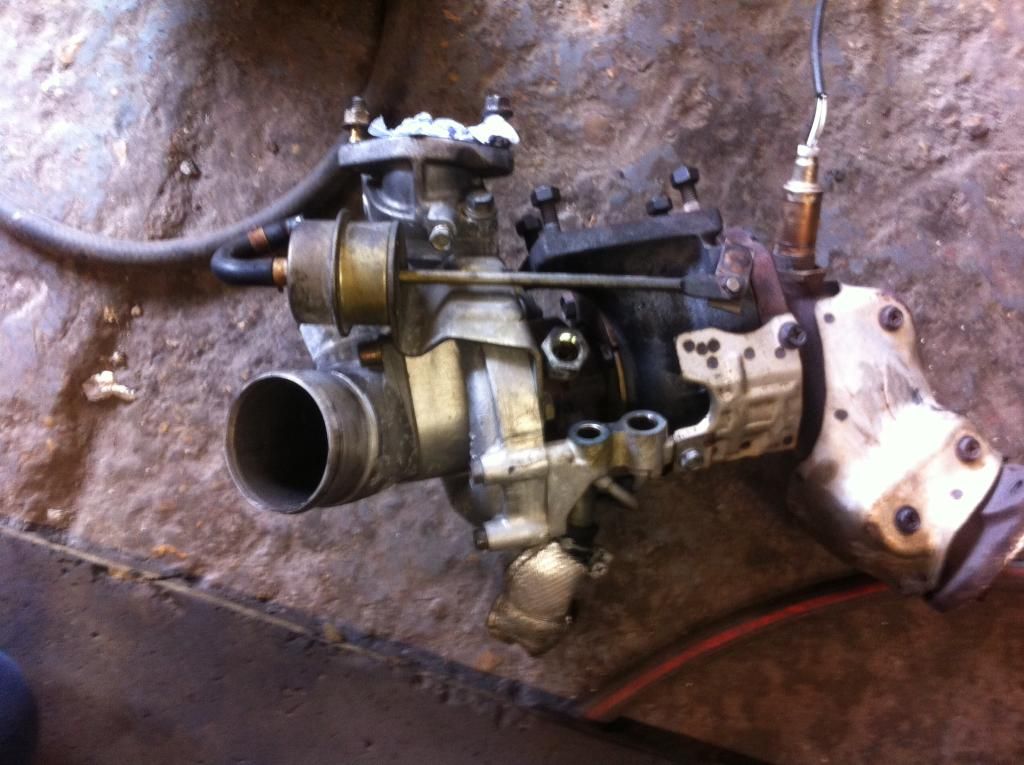 And I thought the tubs were a sod to get of... The inlet was worse I think. Probs be Easyer now I kno were the bolts and pipes are but not looking forward to putting it back together :runaway: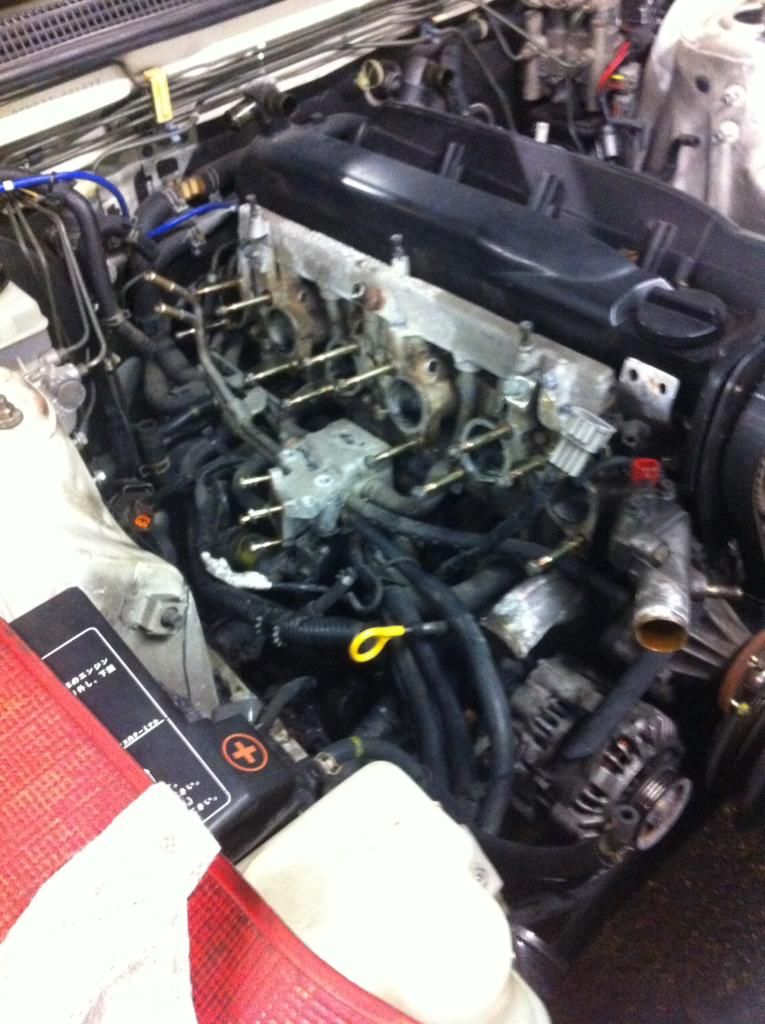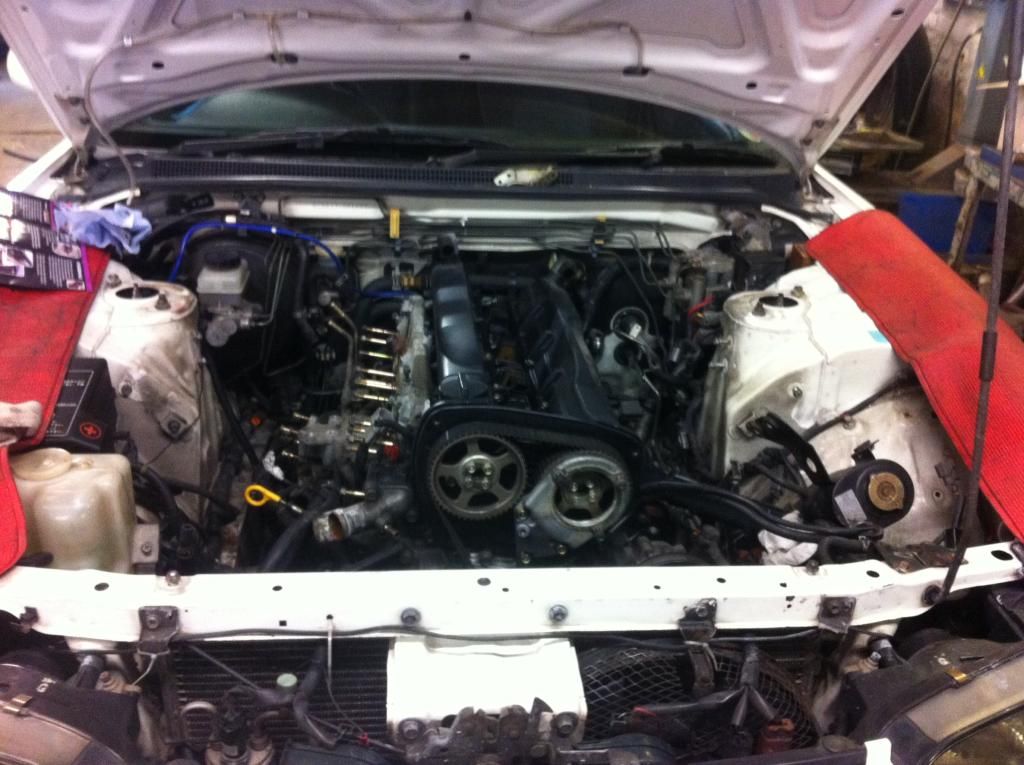 Starting to get a pile of parts now :chuckle: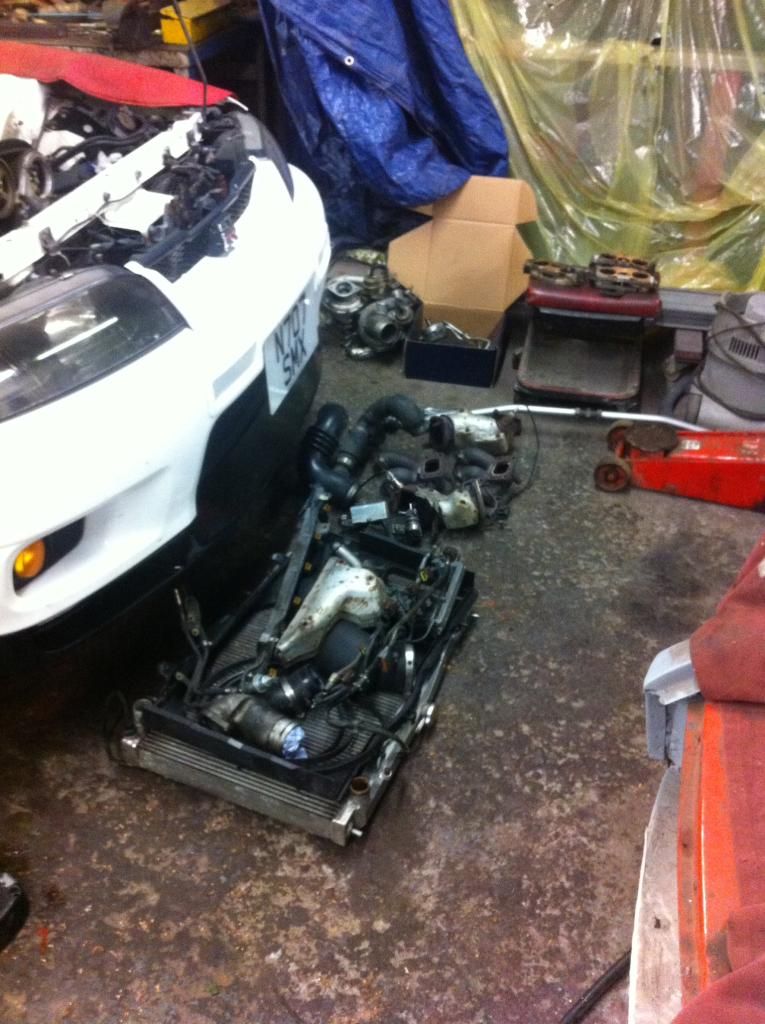 Let's hope I can remember were they all go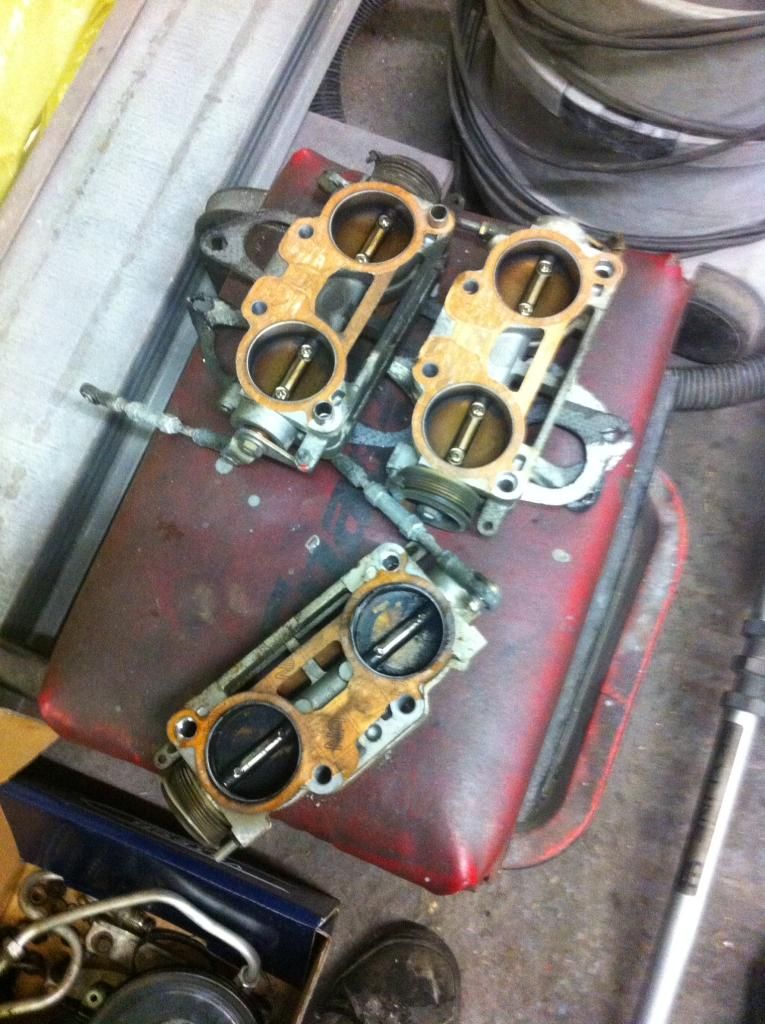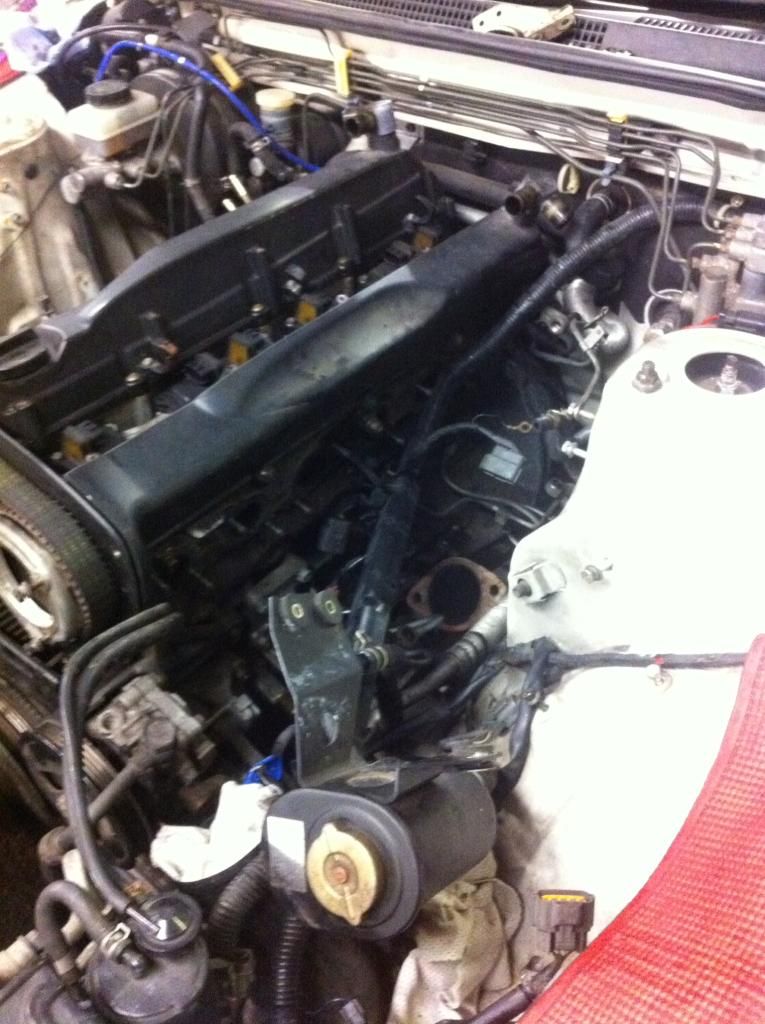 Next step was bottom pulley... I had been putting it of for as long as I can but tbh I think I was really lucky and it came of easy. Just made a little puller up rather than damaging the pulley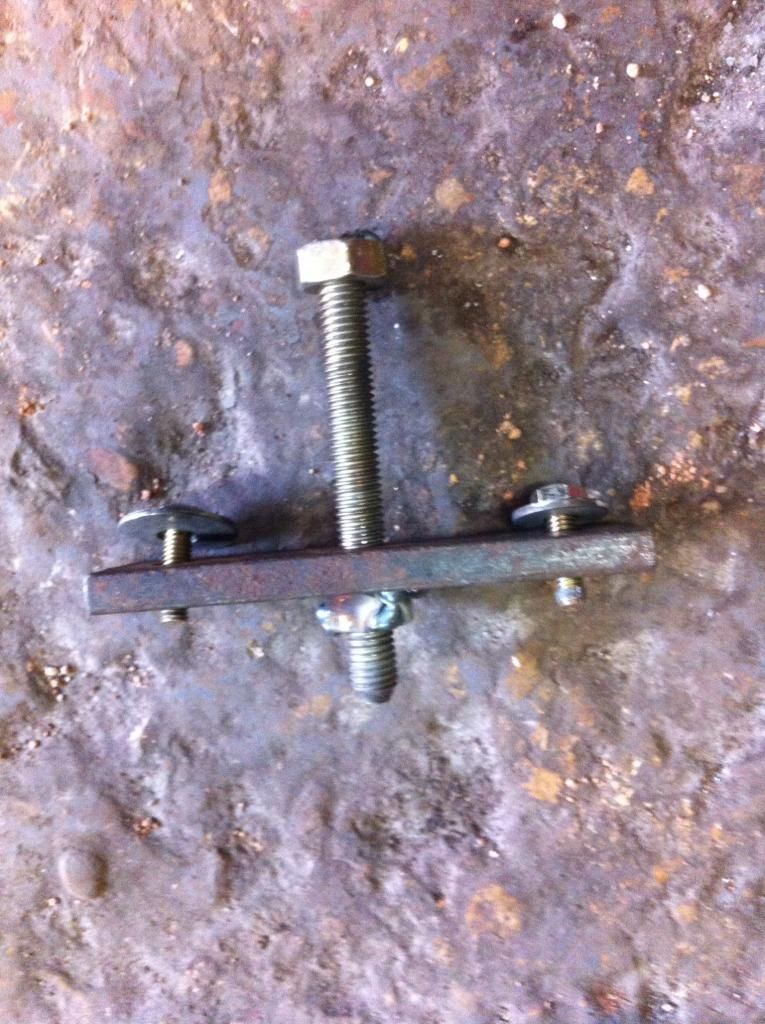 Then of it came and took the belt of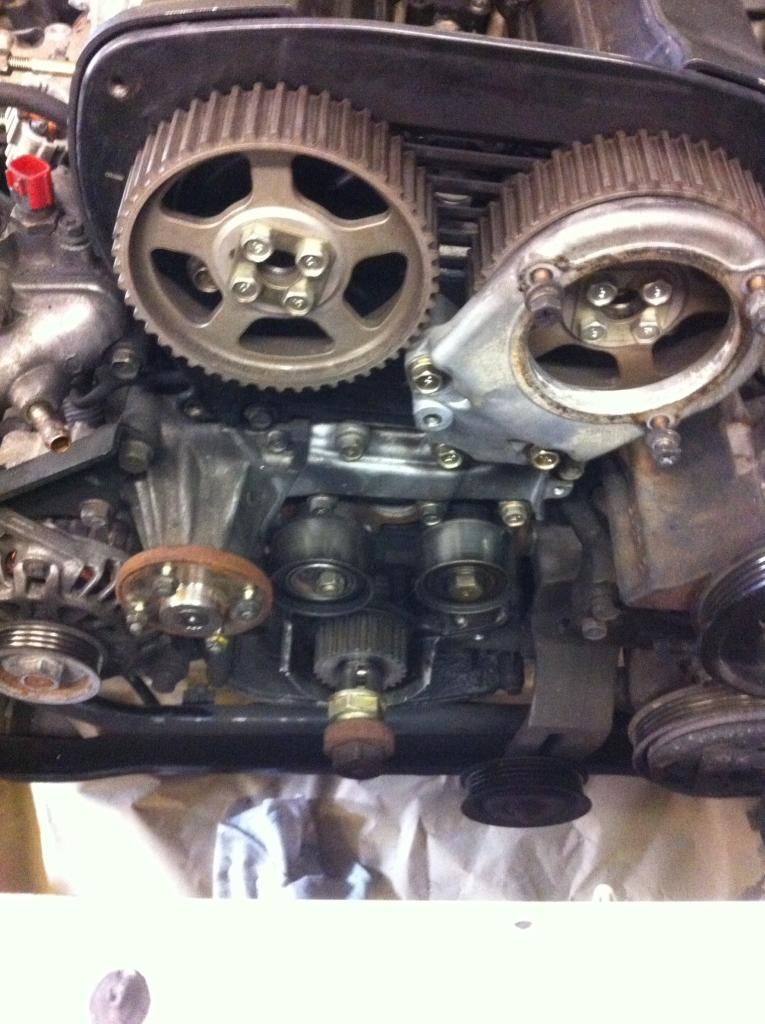 So glad im doing it because the tensioner and cambelt pulley bearings are really noisy
Cam covers coming of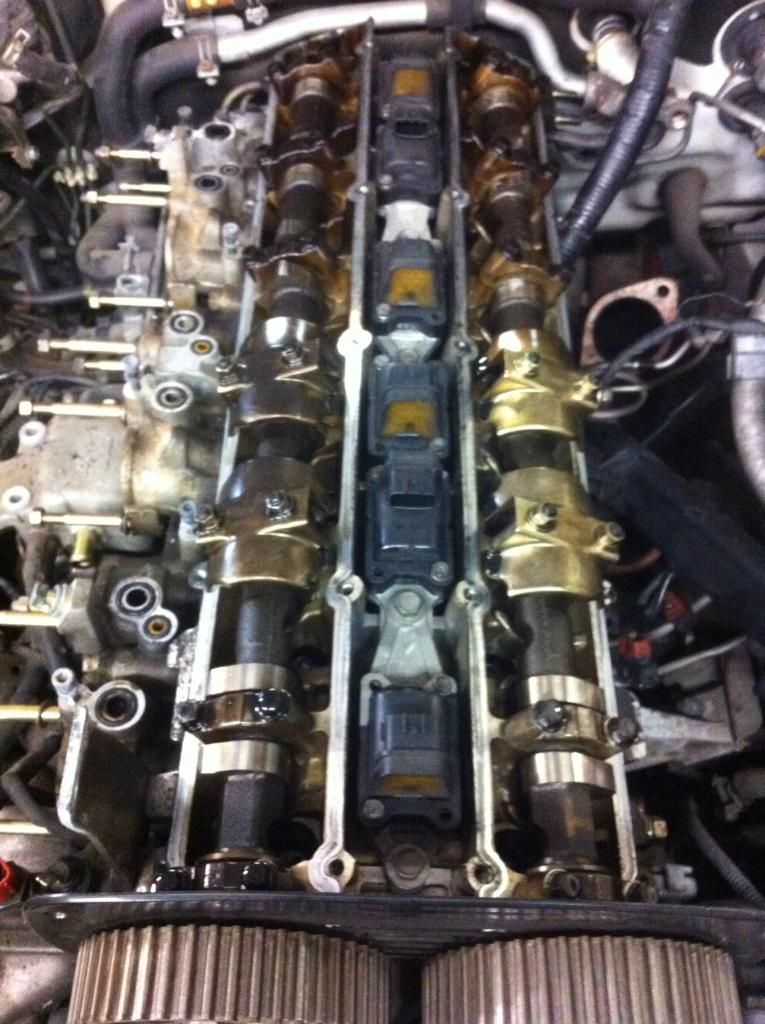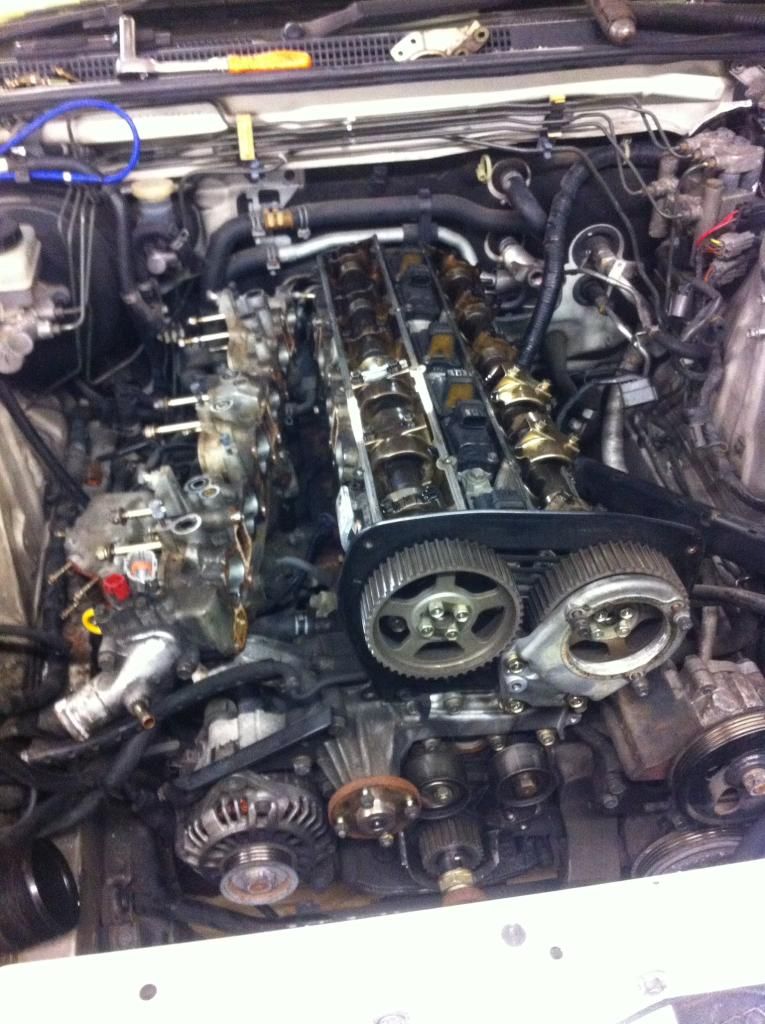 Head now of and stripped ready for skimming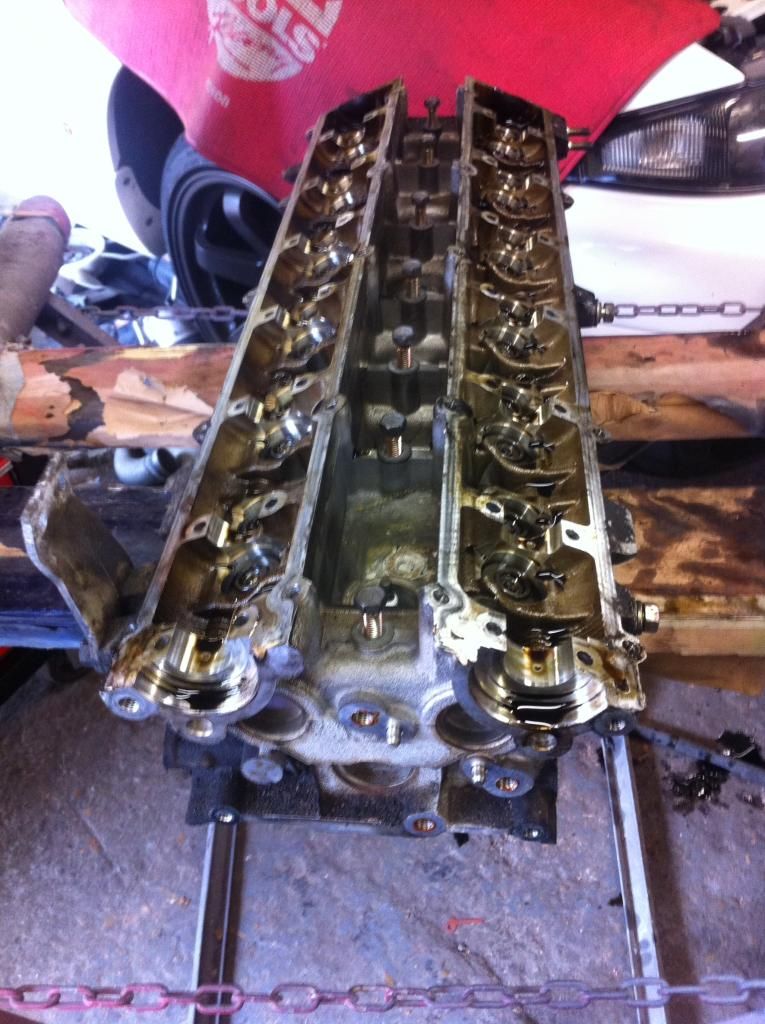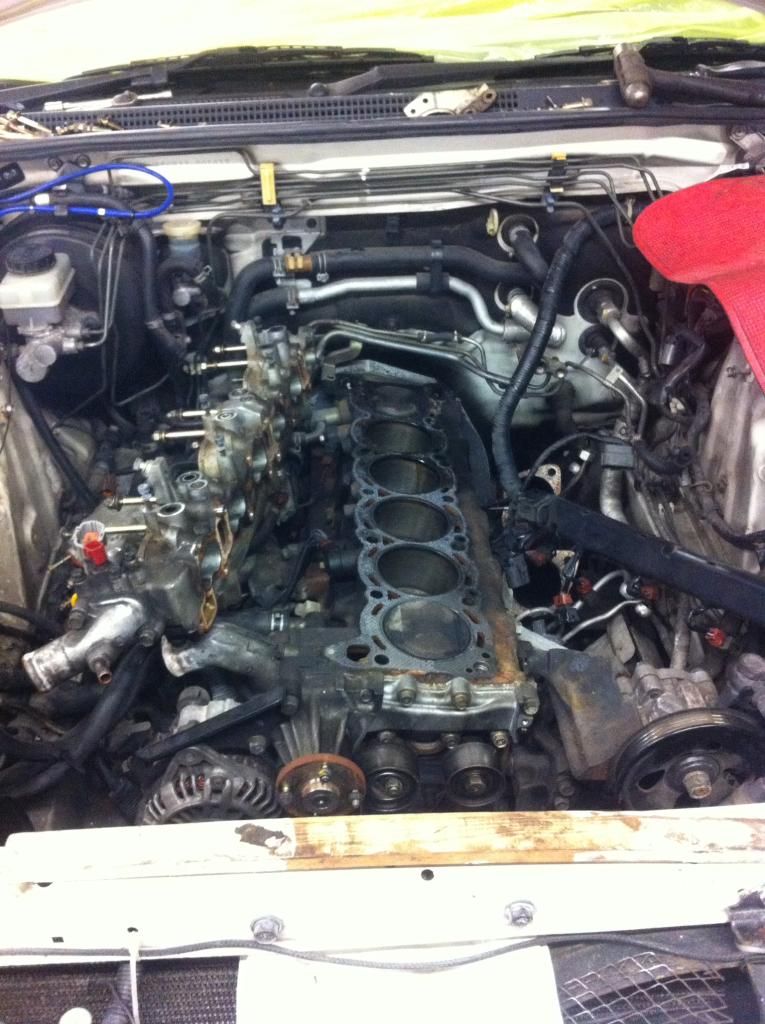 Got lots of cleaning of parts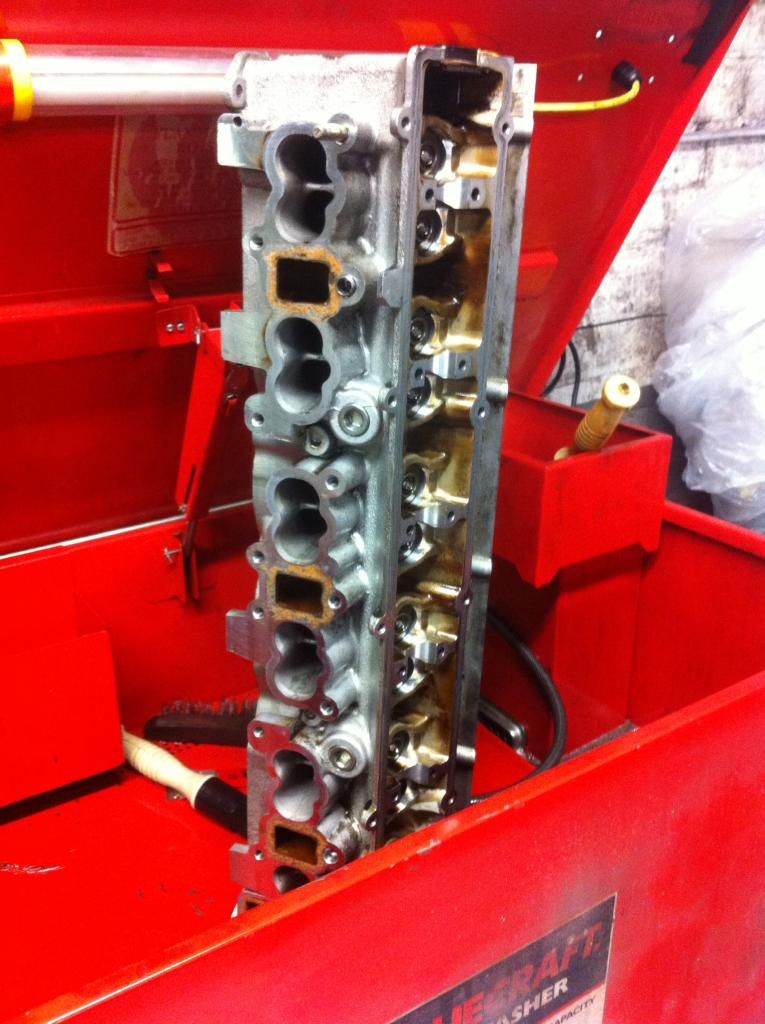 And that's all for tonight guys. Thanks again to Daz for all the helped all the way along! Wouldn't of been able to do it without him, always at the other end of the phone willing to help. Top bloke! :bowdown1: hopefully tomoro I'll get the head back on then it's time to start prepping all the parts ready for painting. Still unsure of colours for cam covers ect so any ideas and help appreciated. The silicon pipes I went for are red. Soz if I've bored u all to death