Discussion Starter
·
#1
·
Set of 4 std alloys 17", these have Goodyear F1 GSD3 tyres fitted. The tyres that were on the front have 7mm tread, the inner edges are more worn to about 4-5mm (camber was out) the rear tyres are 6mm across. These were fitted Feb 09 and cost £500!
These are not mint alloys with a few chips on the paint and some kerbing present, although it's not excessive. Also one of the alloys took more weight to balance than the other 3.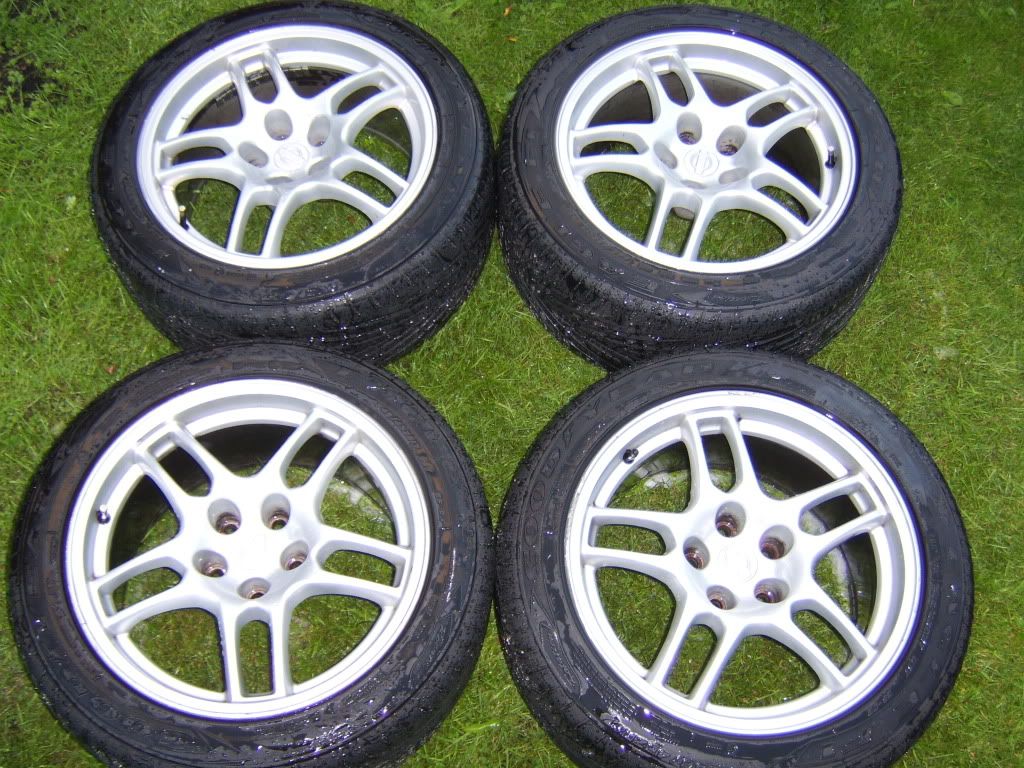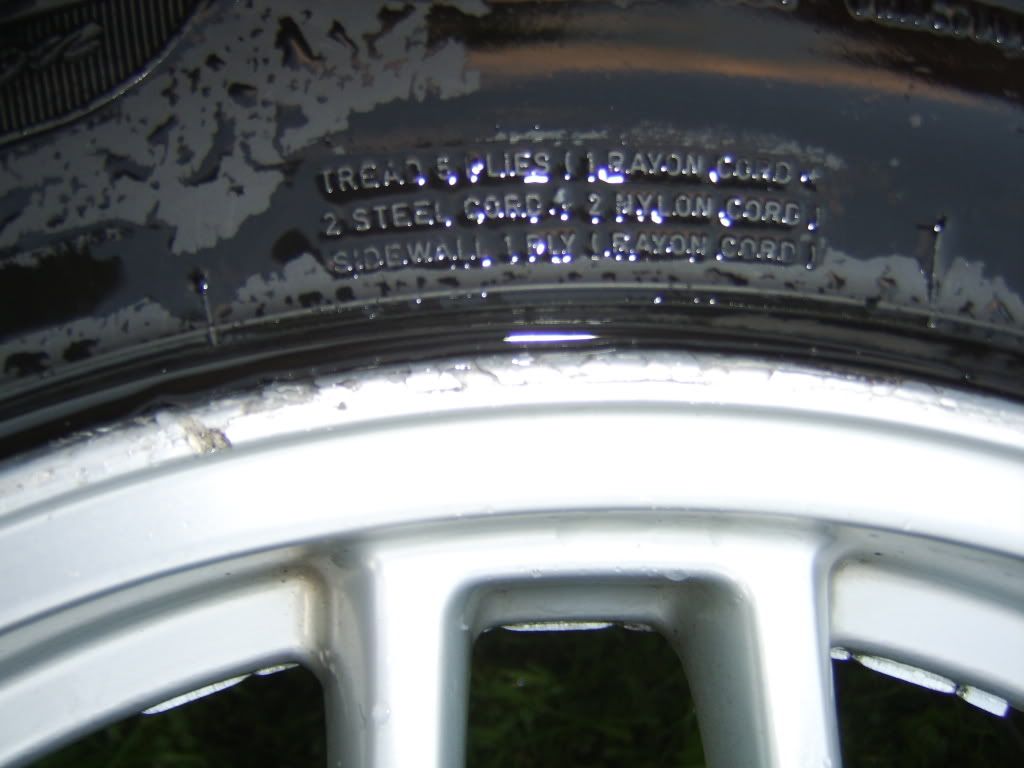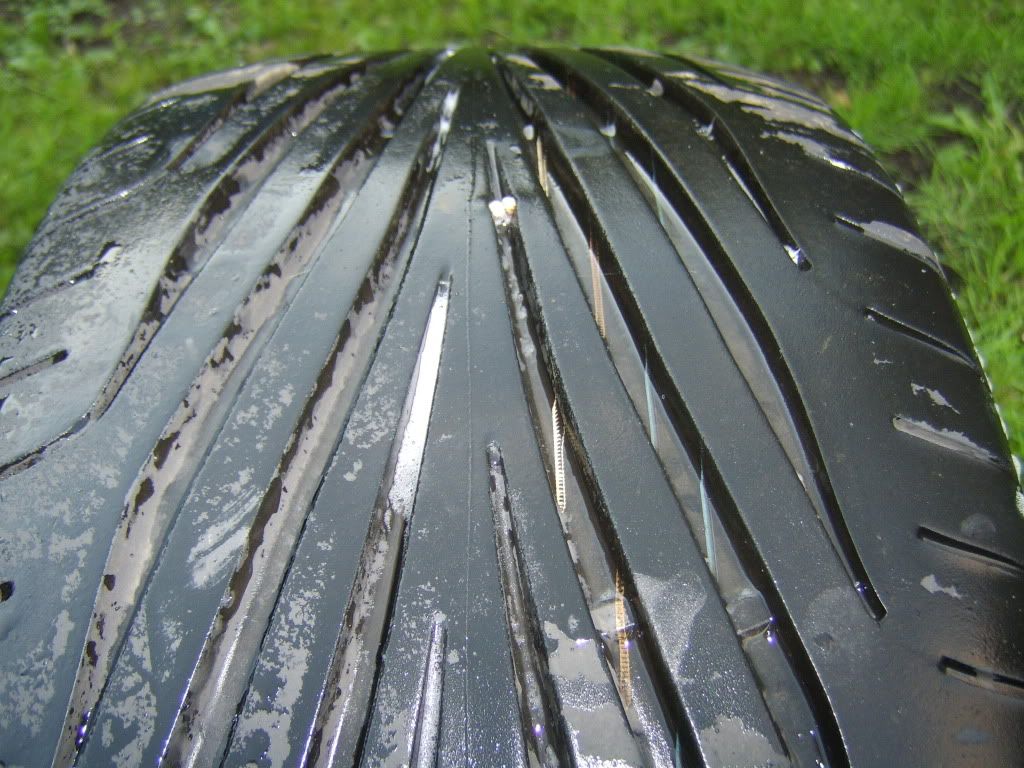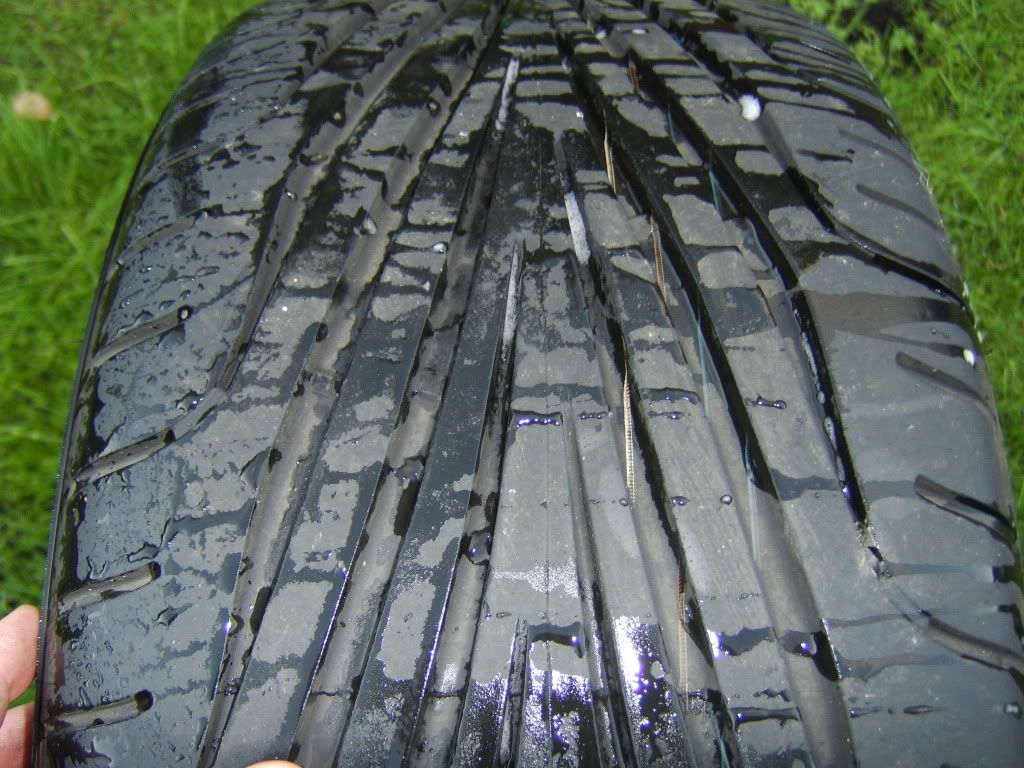 £400, would prefer collection, but you are more than welcome to arrange a courier to collect them.
R33 GTR ECU with 1.2 bar chip.
I have been running the car on this ecu for well over a year with no probs at all. The boost on my car was running 1 bar.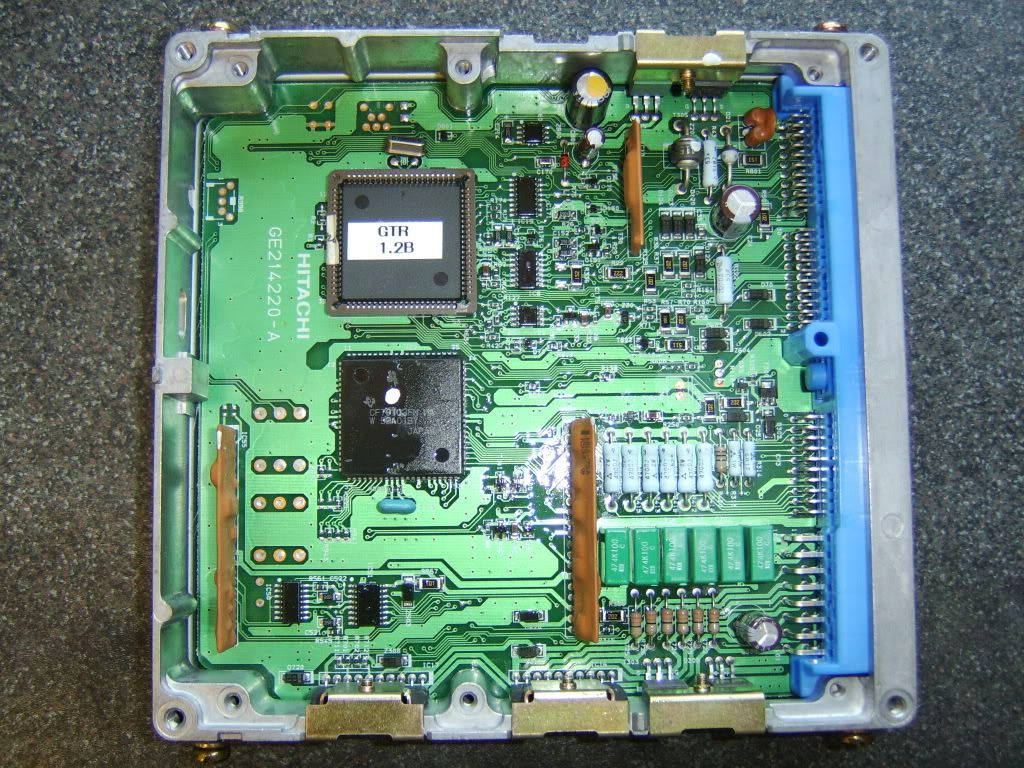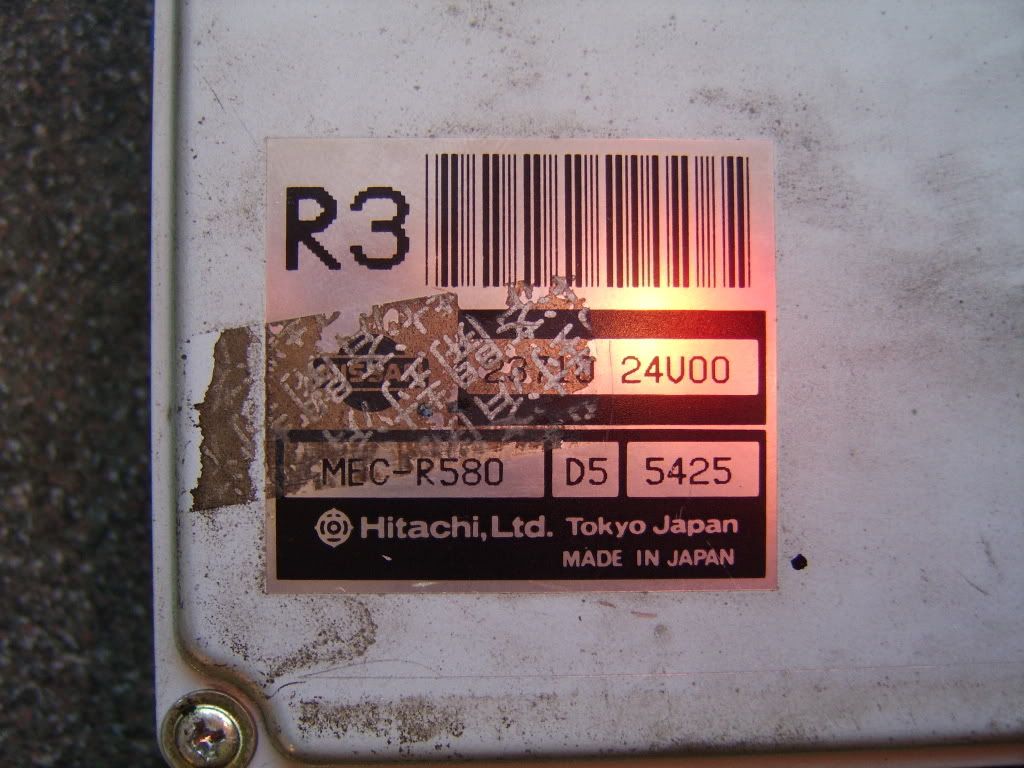 £150 Posted.
R33 GTR std suspension fitted with Nismo S tune progressive springs, these give a super smooth ride. Not as firm as coilovers but take the bumps great.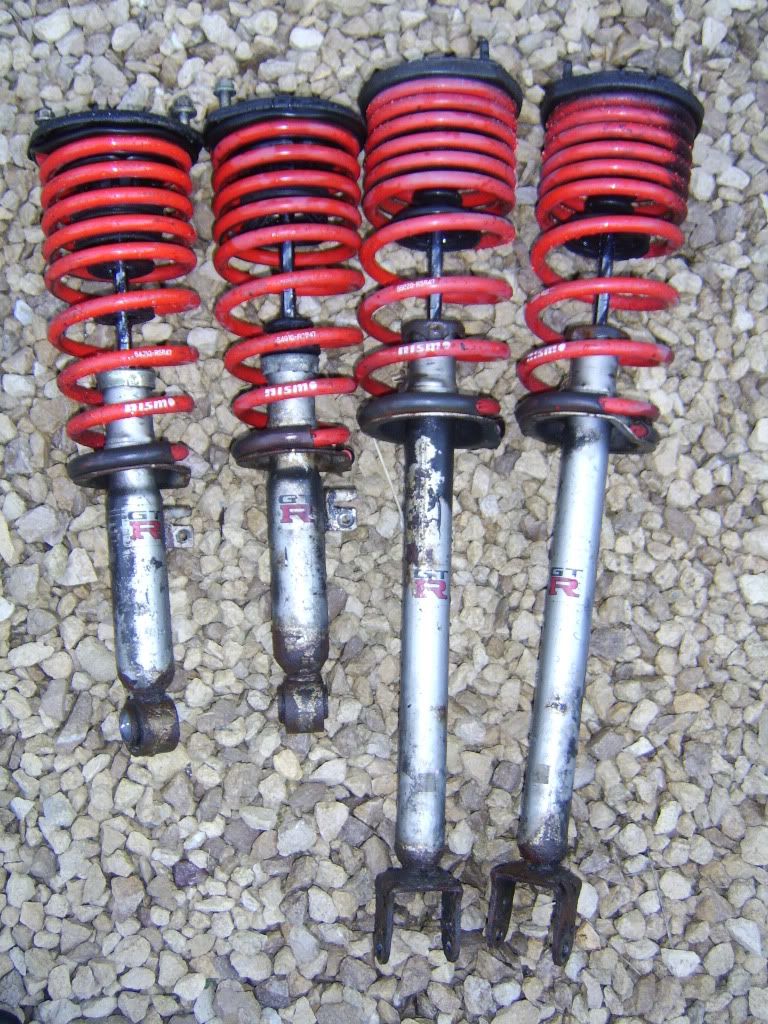 £125 + P&P (they are quite heavy so P&P would be about £30 ish)
Oil hoses off a R34 GTR engine
They are earls -12 fitting.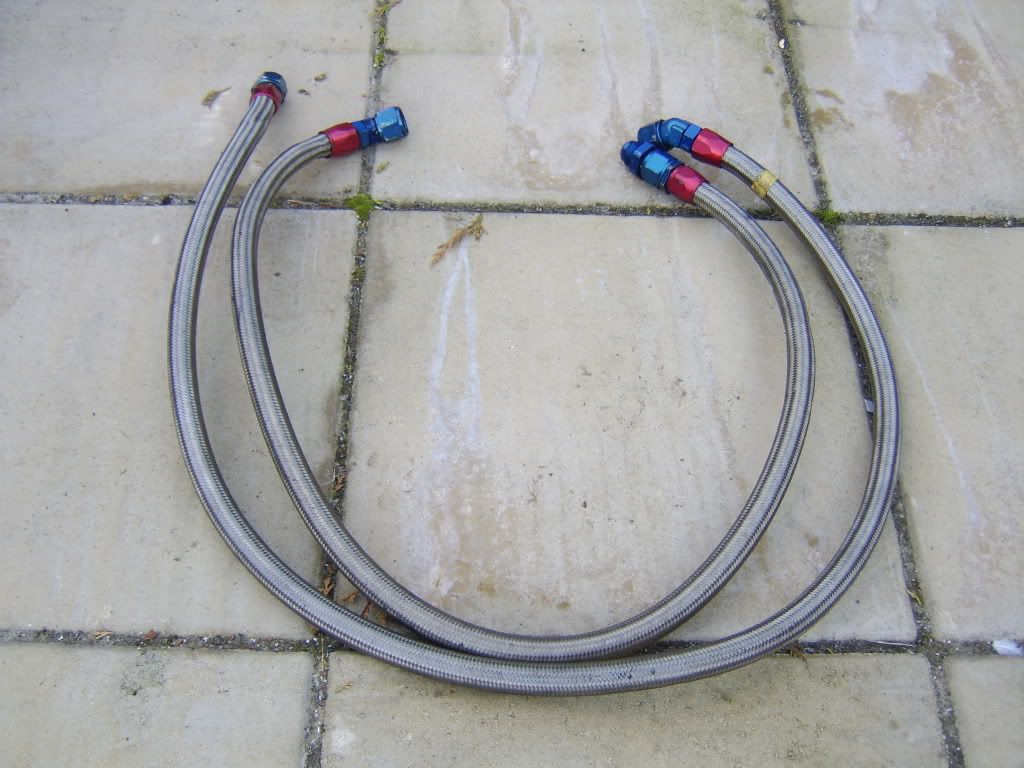 £45 Posted
Front steering rack ends (secondhand)
I replaced these thinking they were worn out (but they weren't it was the steering rack internally) They are obviously not tight like new ones only one has the lock washer with it.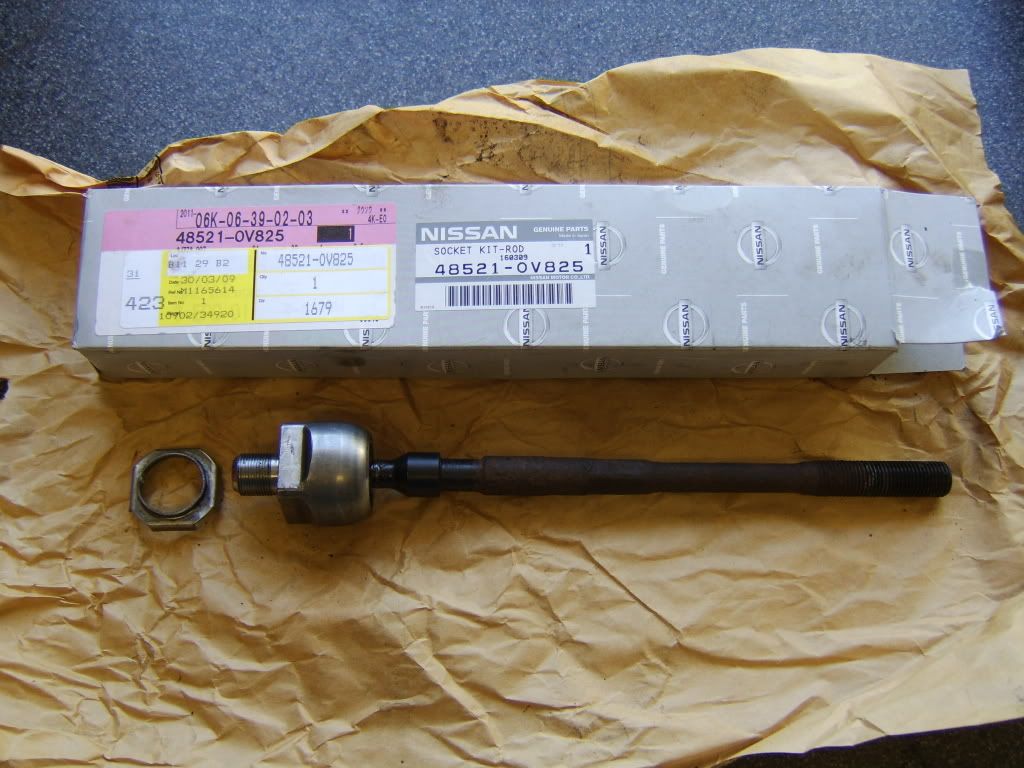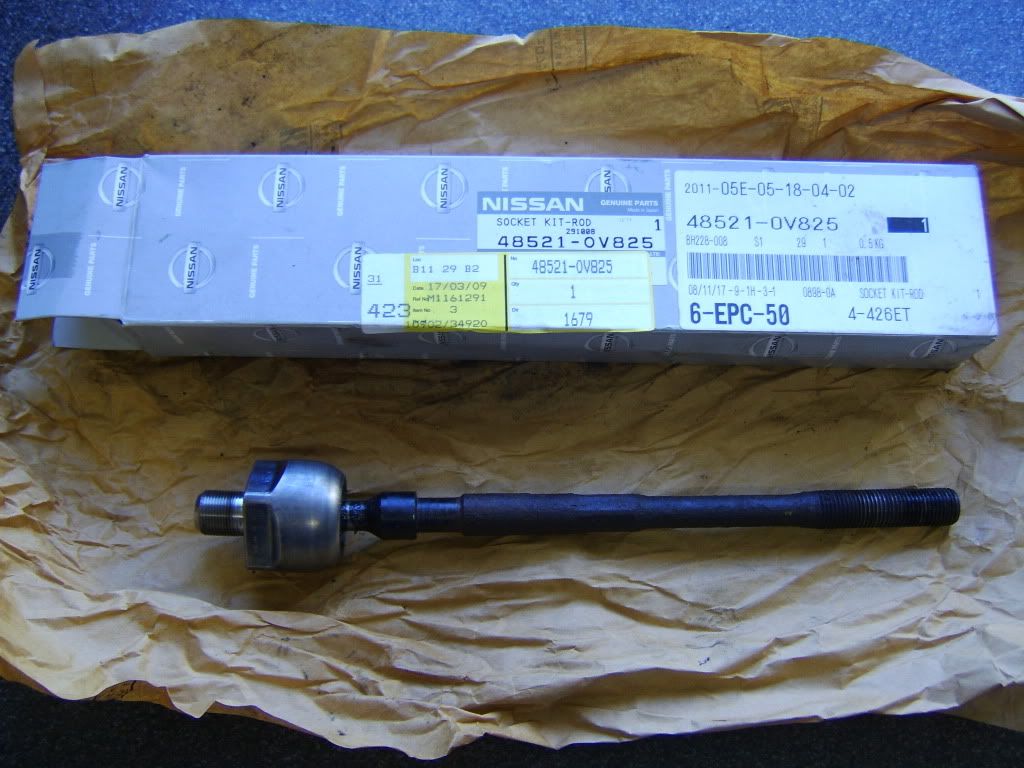 £45 for the pair posted.
Pair of std genuine Nissan exhaust gaskets for either side of std cat, brand new. Cost just over £30 from nissan.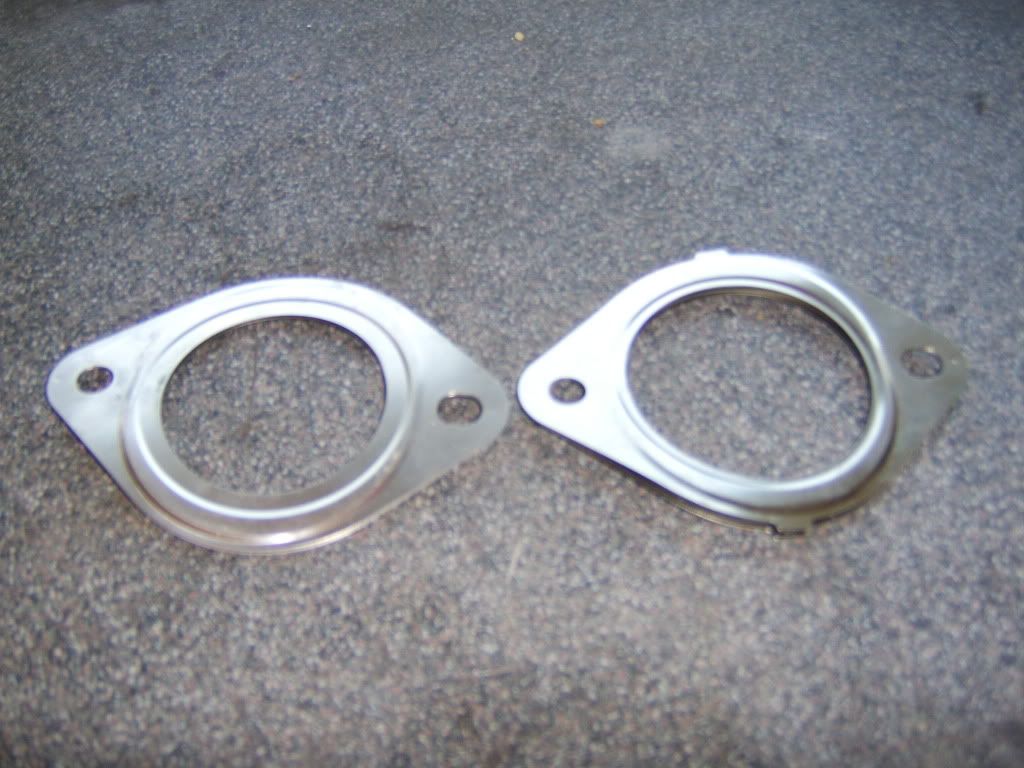 £10 posted