Discussion Starter
·
#1
·
My mate is selling his R33. ('96 i believe but can check for certain if anyone wants)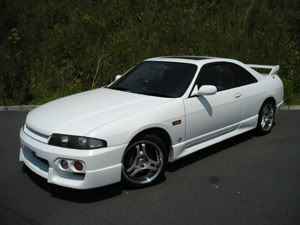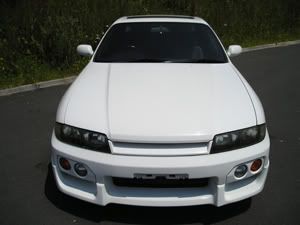 He's had it about 6 month but just doesnt drive it.
Speedo converted to mph, odometer reading is 55k, 6 months tax and MOT.
The car is standard other than the mods listed below:
Super advan wheels 17"
Its had two oil changes since hes had it.
Denso plugs
HKS filter
HKS super dragger cat-back
De-cat
Tinted rear windows
The car made 290bhp atw before the filer and the de-cat so will be over 300bhp at the wheels now.
£5750
if i think of anything else ill put it up.
pm me if you'd like to contact him regarding the car or if you have anymore questions. i can get some more pictures if anyone wants to see anything specific.