hi all
i bought this car from rich Rs R33 a few weeks ago with the intention of drifting it,fitting the engine into my s13 shell or even just keeping the engine for my 32 gtr.but things have changed and im going to keep to one car and not 3.lol
as many of you already know that engine has been fully rebuilt with hks pistons,eagle rods,hks cams,head work the lot.
parts for sale
rb26dett engine £3500 no offers
Modified GTR sump
HKS Cams
HKS Pistons 86mm
Eagle H Beam Rods
Calico Race Bearings
HKS Head Bolts
Cometic Head Gasket
HKS timing Belt
N1 Oil Pump
N1 Water Pump
also the loom to fit r33 gts t for the conversion.
TRUST 9 row oil cooler missing the parts that go from the block to the relocation £150
r33 gts gearbox sold
OS Giken triple plate clutch £600
OS Giken 2 way dif (this is what i was told by previous owner i have had the clutch to bits and can guarantee that is OS but i have not had dif to bits BUT i can guarantee it is 2way) £550
Recaro FIA approved drivers bucket seat side mount with rail £200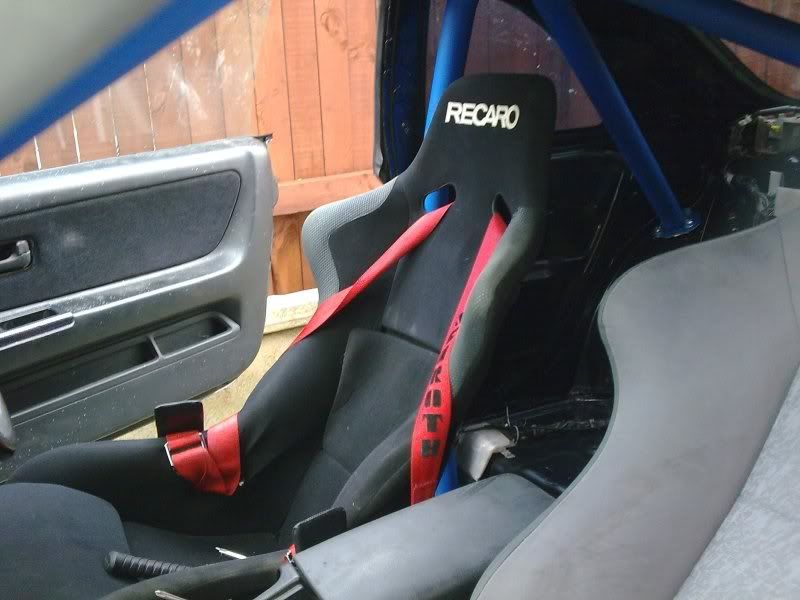 Pillow bar tension rods £60
CUSCO strut brace £50
GTR rear strut brace £20
intercooler unknown make (a few dents) £100
Drift bodykit not mint!! sideskirts,rear bumper,front bumper,jun style fibreglass bonnet,do luck style boot spoiler £350
Work 17 inch drift wheels 4 and 5 stud x 114.3, need refurb,all tyres brand new 215/40 all round
20mm spacers £450 and standard wheels if you have any.