Discussion Starter
•
#1
•
Right chaps, this sort of greaves me to do this but doesn't in other ways. My reason for sale is two fold. One is I need to buy both an Evo and a motorbike. Secondly Fullyloadedcars need a new project car to work on so the Evo will be going to them whilst I ride around on the bike. So here goes...
The R334 is a series 2 GTST 1996 model
Let's start with the body work
R34 GTR OEM aluminium bonnet
R34 GTT slam panel welded in place.
R34 GTR OEM front bumper
R34 GTT headlights
R34 GTR front bumper and headlight brackets
R34 GTR auto select carbon front splitter
R34 GTR Yokozuna metal conversion wide front wings 40mm wider than R33
R334 Yokozuna metal wide arch rear wings 40mm wider than R33
R334 Yokozuna rear bumper with diffuser fibreglass
R334 Yokozuna metal side skirts
Inner arches rust removed and welded.
R33 carbon boot
R33 Jun style rear double wing with 2 x carbon blades.
Dehandled, de-aerialed
Clifford 950 intellistart alarm
Tinted rear windows
New wiper blades
Rear wiper removed and blanked
Demon tweaks lockable fuel tank cover.
Paint couple of months old
House of Kolor blue pearl and white. £5k to have this done.
Front chassis painted, stonechipped and Undersealed.
Underneath all painted stonechipped and Undersealed.
door shuts painted black
Under bonnet black
Wheels/Suspension
Tein super street adjustable coilovers all round. Could do with raising another inch.
Rota GTR-D 18x12 rear, 18 x 10 front, couple of months old, no curbing.
Plenty of tread left on the tyres.
Ebc vented discs at the front
Engine
RB25DET 2.5 Turbo
Clock stopped working at 65k and not bothered to fix as I was going to change the engine. However looking at about 85k. I don't drive her that much so no more than that.
Regular oil changes
Tomei stage 1 ECU 8000rpm rev limit (never taken that high)
Apexi air filter
Large front mount intercooler
Standard turbo set to 0.85 bar, never gone higher.
EBC boost controller.
new battery
Unknown hks replica exhaust, very loud 5 inch stainless steel.
Decat pipe
Interior
Standard spec 2 seats in excellent condition, no tears or fag burns or bolster wear.
Defi 2 controller
Defi boost gauge
Pioneer Avic x1 sat Nav, DVD player, flip out screen..new ribbon fitted.
Carpet recently died black.
I am looking for £11k for the car. I imagine some people will say that is too expensive, but when you add up the costs involved in producing a car like this, it's much more than I am asking. If you have an Evo 7/8 that you want to part ex with cash my way then please feel free to send offers. Any cheeky offers of £4k etc..I won't even bother replying. The car is in Telford and happy to show people round and take for a test drive, providing you have insurance.
The pictures.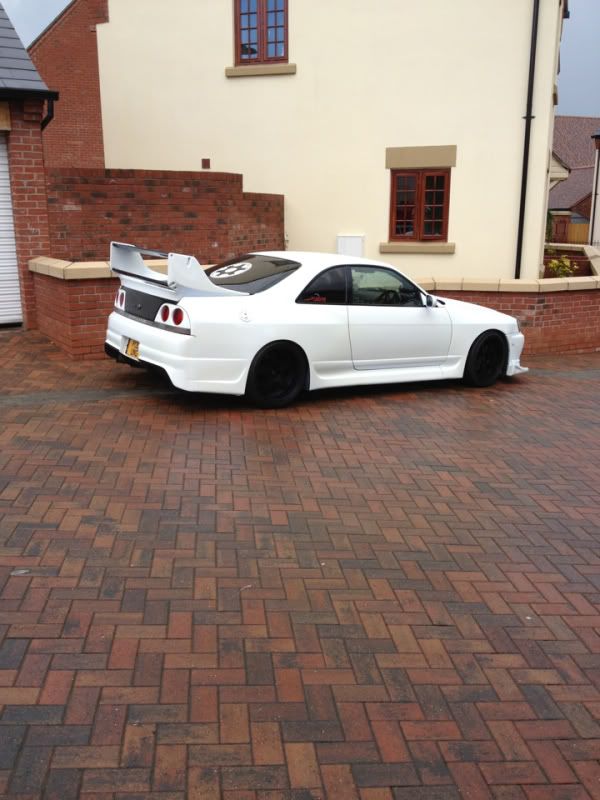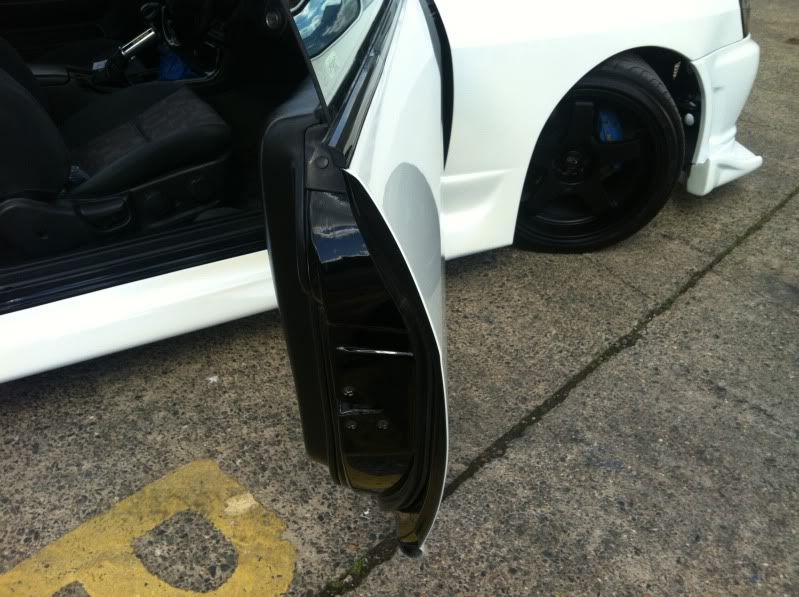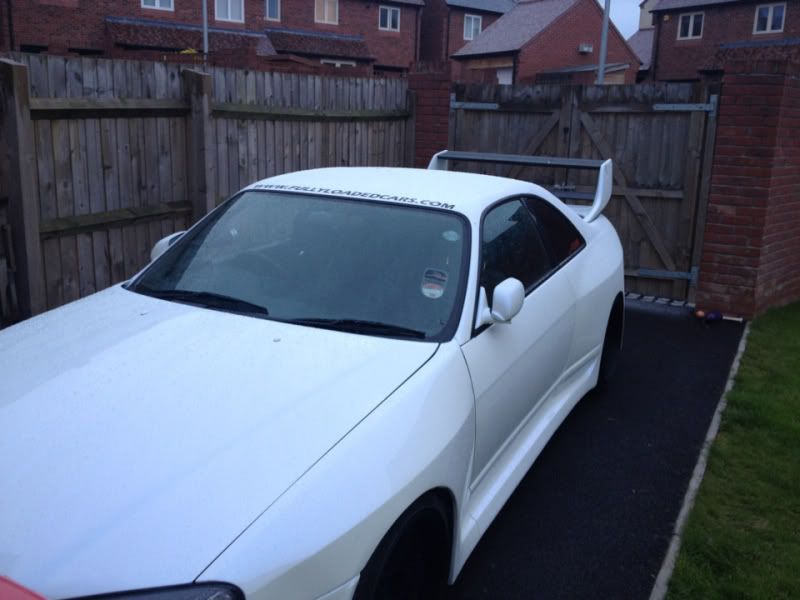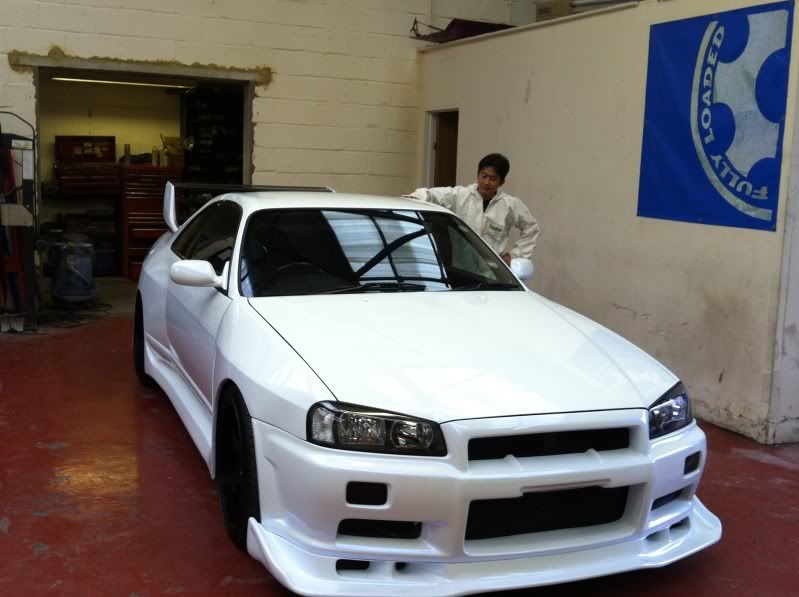 [/QUOTE]