Hello everyone,
my name is eddy, 27 years old and i am from the netherlands.
and I am the owner of this Rare R34 GT-R V-spec Nismo Omori R-tune #001 concept car.
I have been on this forum for a number of years now and once I also made a project topic of my R34 GTT that I drove a few years ago.
in the last 3 to 4 years I have been in possession of an R34 GTR, first an original mnp II R34 GTR V-spec. unfortunately this one had a crash one time I only found out later. and before that I sold the car in parts.
here some pictures
After that I didn't really look any further for a GTR because I happened to be able to find someone in the Netherlands with perhaps the most rare and coolest R34 GT-R in Europe.
the R34 GT-R Nismo Omori R-tune # 001 concept car.
I then had the financial means to buy the car at that time, so I contacted the owner and bought the car from him.
this is how i bought the car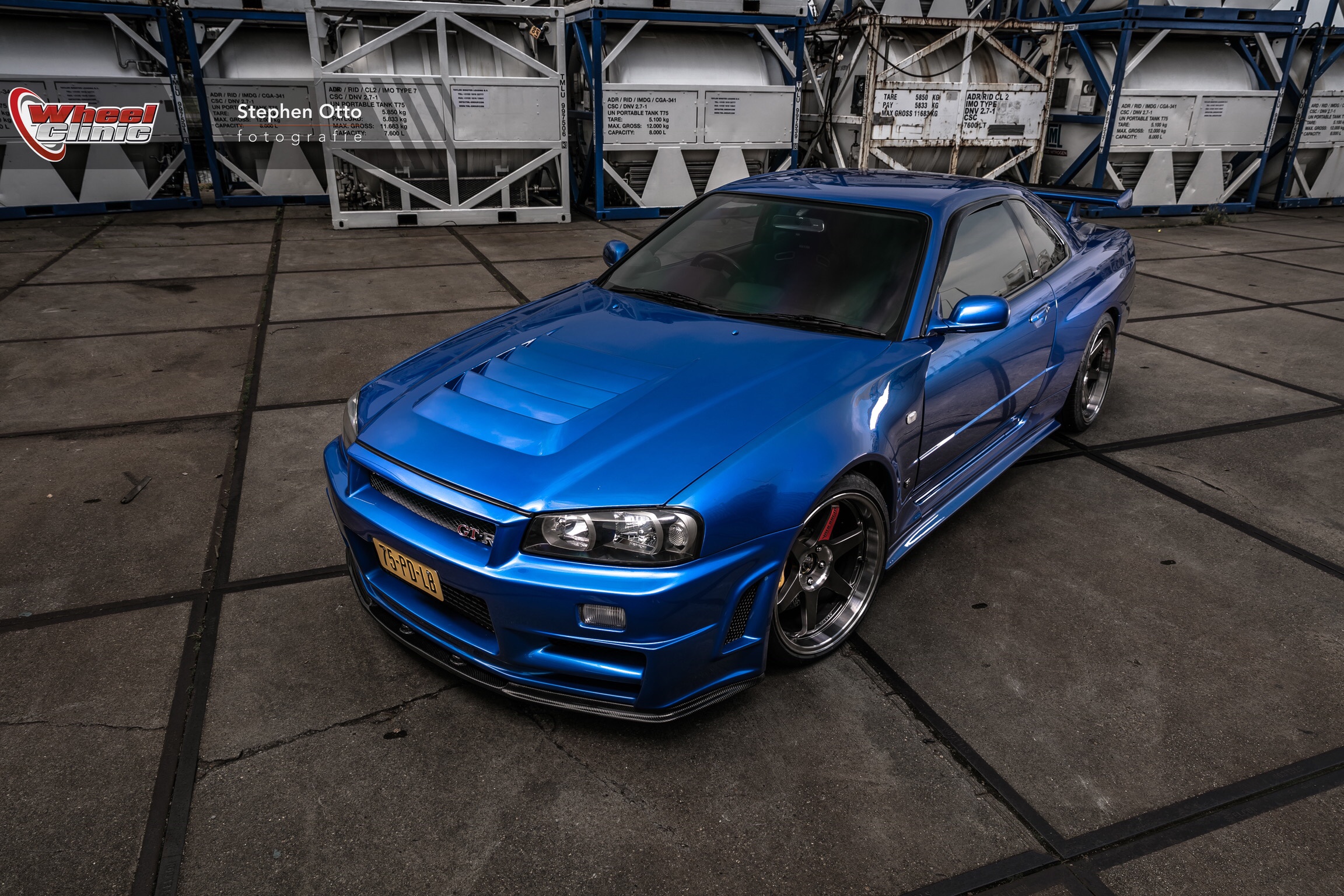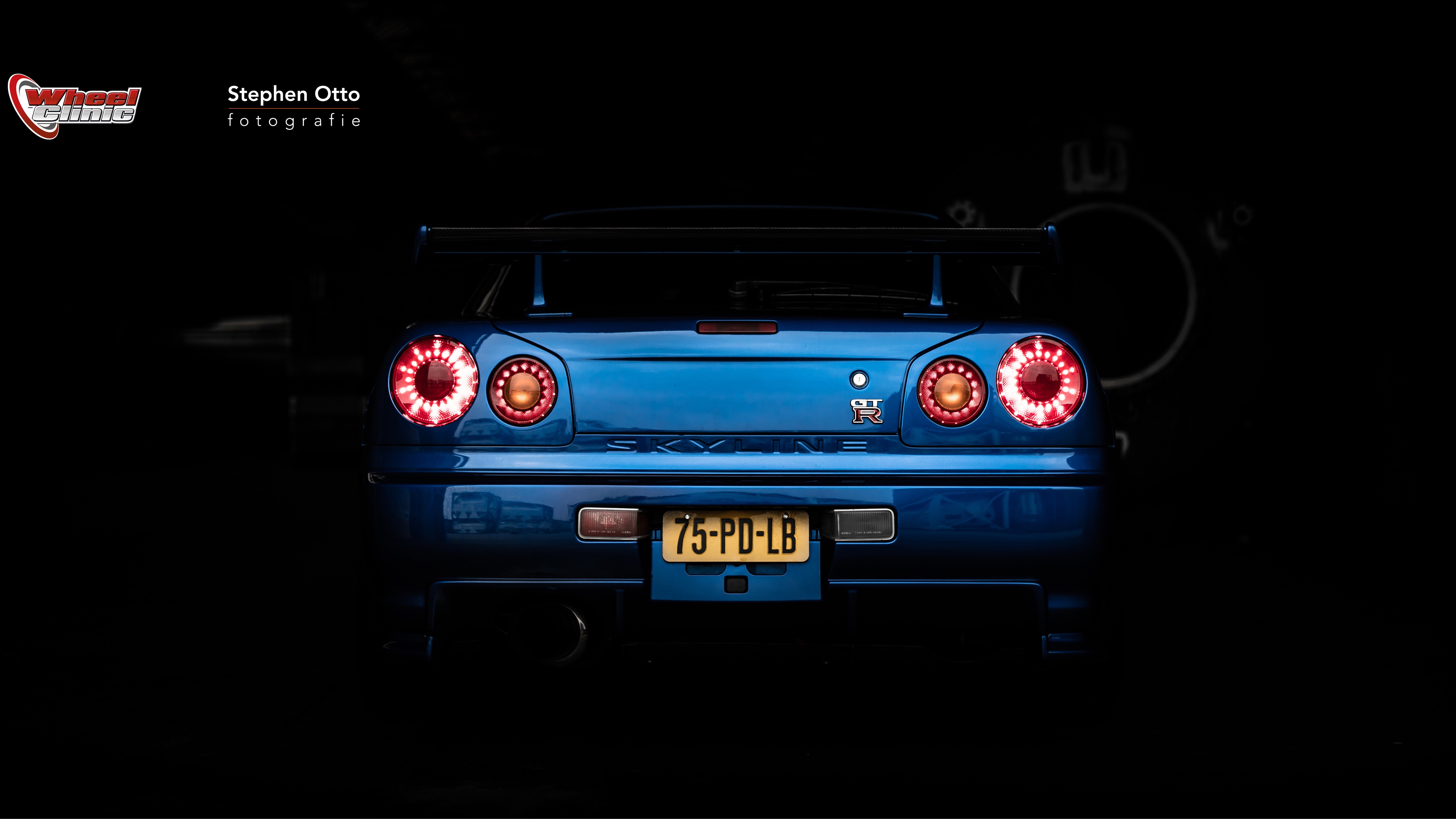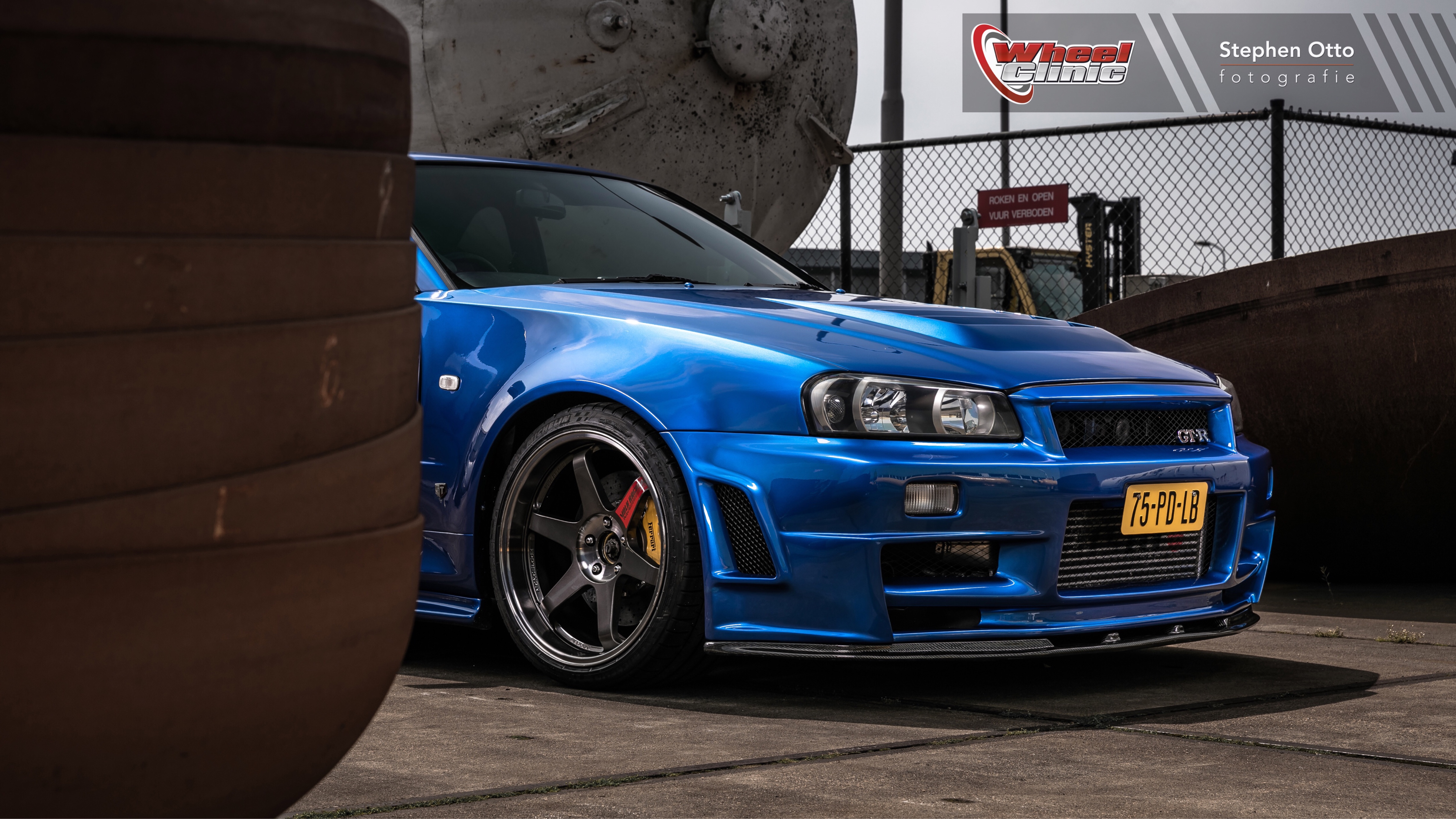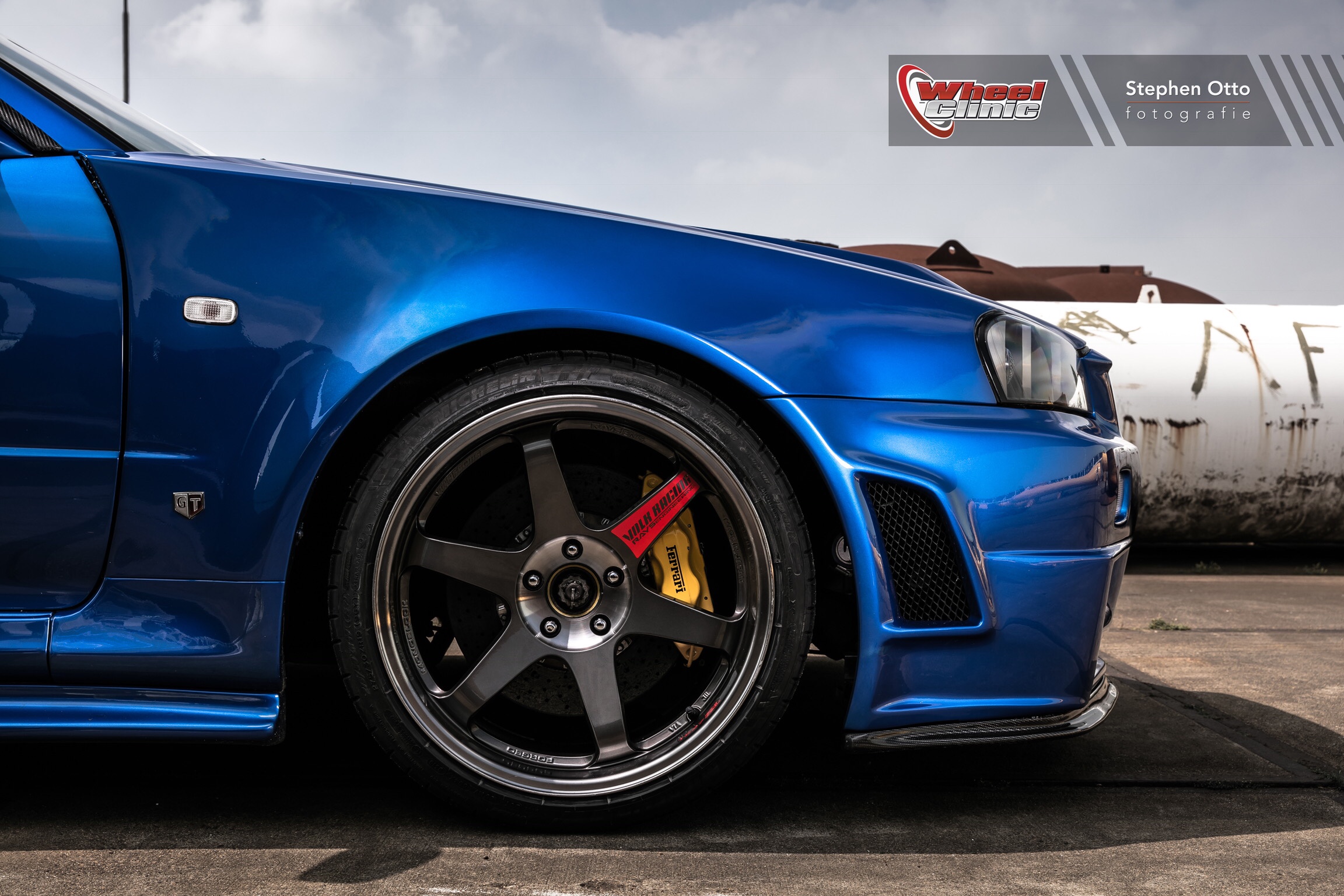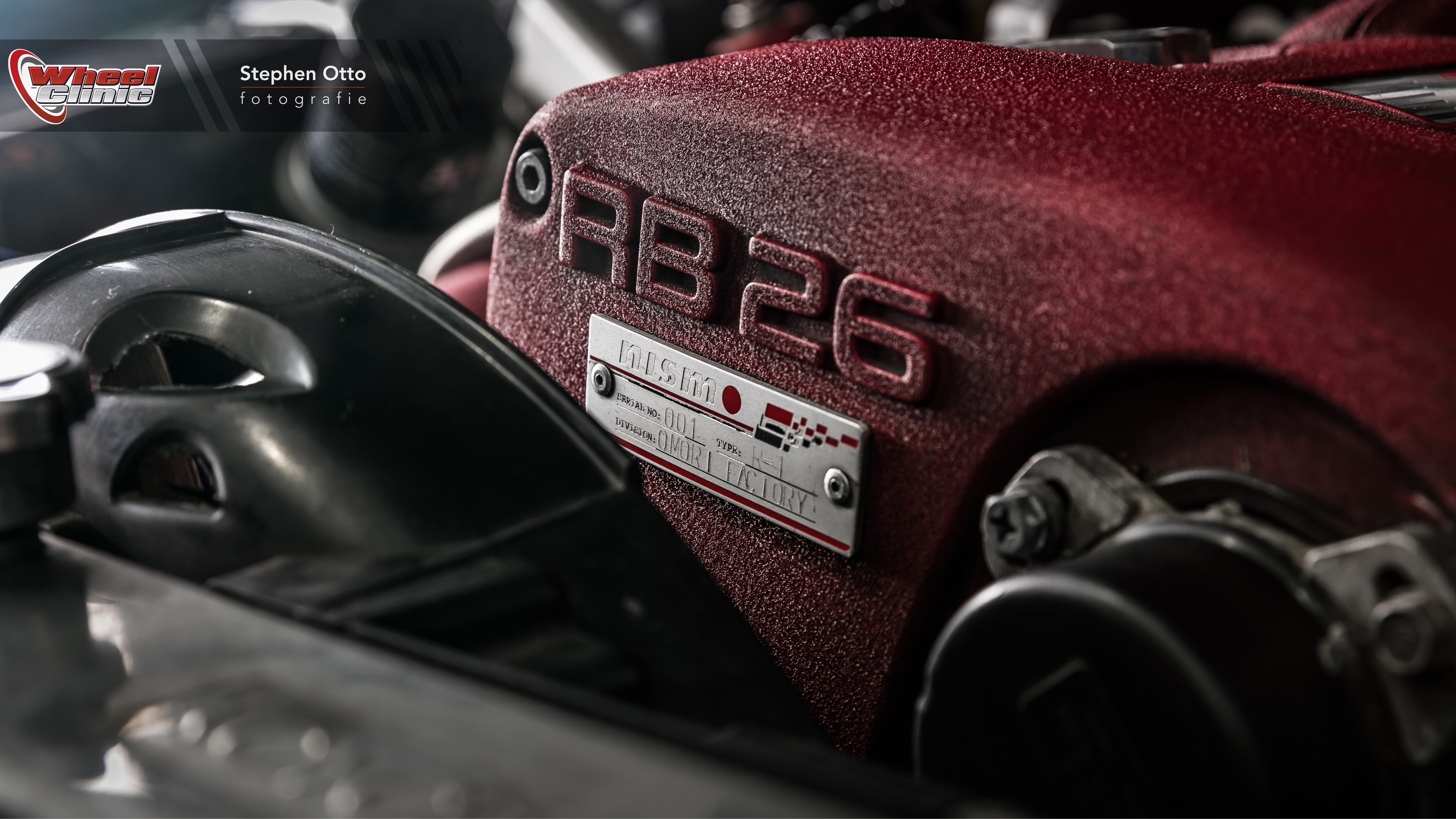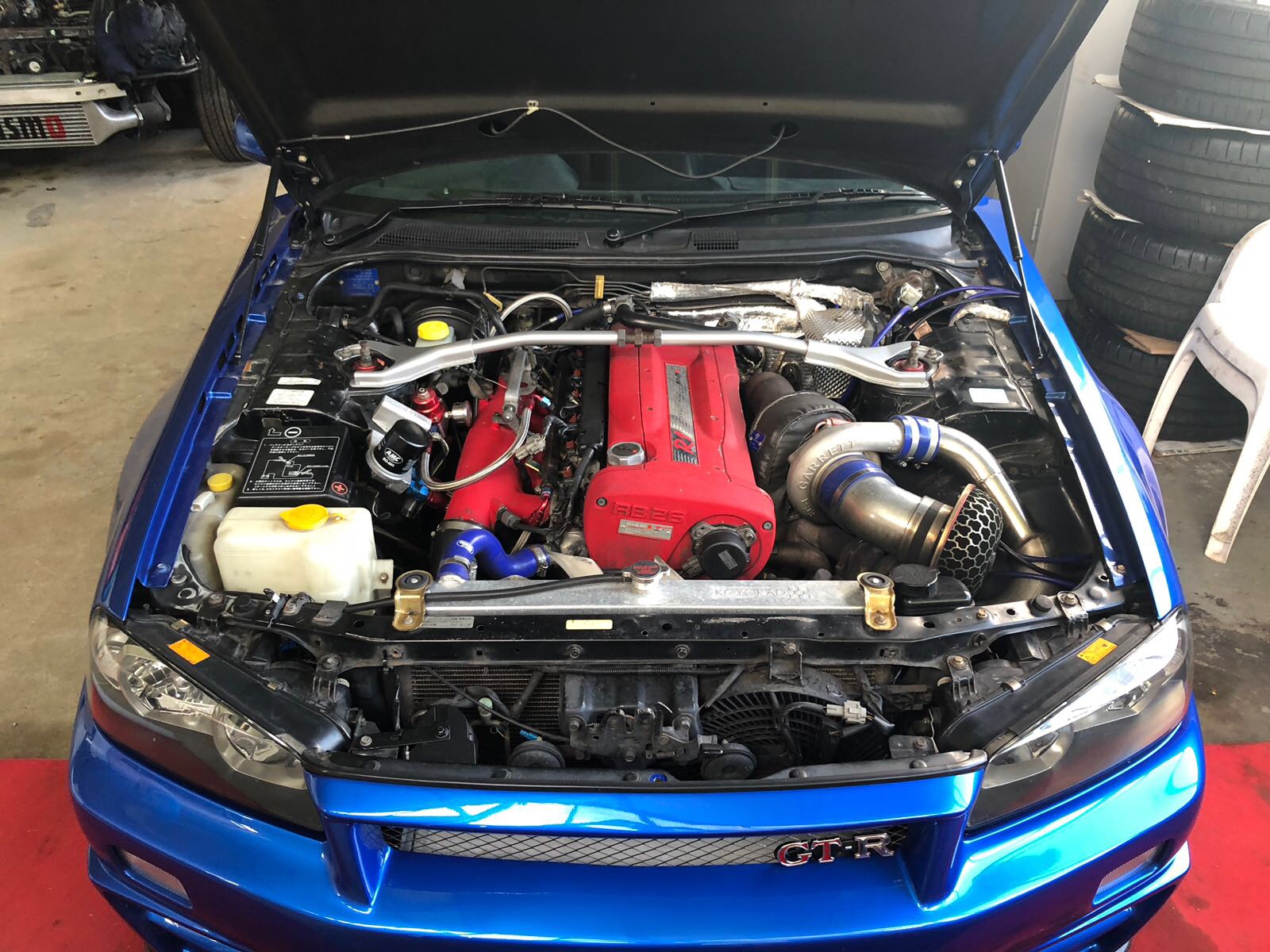 the car then ran on a LinkG4 ECU and I brought it directly to the tuner the day after purchase to see what the car could deliver in terms of performance at that time.
I did change the G4 for a Haltech platinum-Pro.
nice to have tried once, right?
the car then ran on a big single turbo (Garrett GTX3582 gen1) and pressed 660hp with 805Nm of torque.
I drove around for 2 months and waited for a friend of mine who organizes many shows and events here in the Netherlands.
I knew of course that I had not just bought a normal R34 GTR (which is actually special enough), but the Nismo R-tune number 001 concept car.
and what bothered me was that the car was far away from original condition.
I then completely stripped the car and started the project to turn the car back to original condition.
in this topic I will talk about the car from front to back, and thanks to Rab khan and paul smith (who both own an R-tune) I am back on this great forum. thanks guys!
I hope you like it and more updates will follow soon.
Greetings Eddy