Discussion Starter
·
#1
·
Hi Guys/Gals,
I want to organise a Titan Motorsports roll bar group for R35 GTR..
I have bought one for myself for the JUN R1 (however if i can get 5 orders then i can yourselfs can save a £££ on shipping)..
I have looked for a cage for my car for last 6 months and want something not too intrusive and direct bolt in.. :thumbsup:
If we can get 5 buyers then i can supply these all in to UK shipped for £1450 and UK delivery once arrived..
This price is for basic roll bar - i have opted for removable center and a custom white colour scheme..
(if you want a centre bar removable then price goes up by £160)
Colours to choose from are as follows..
Matte Black, Gloss Black, Charcoal, Silver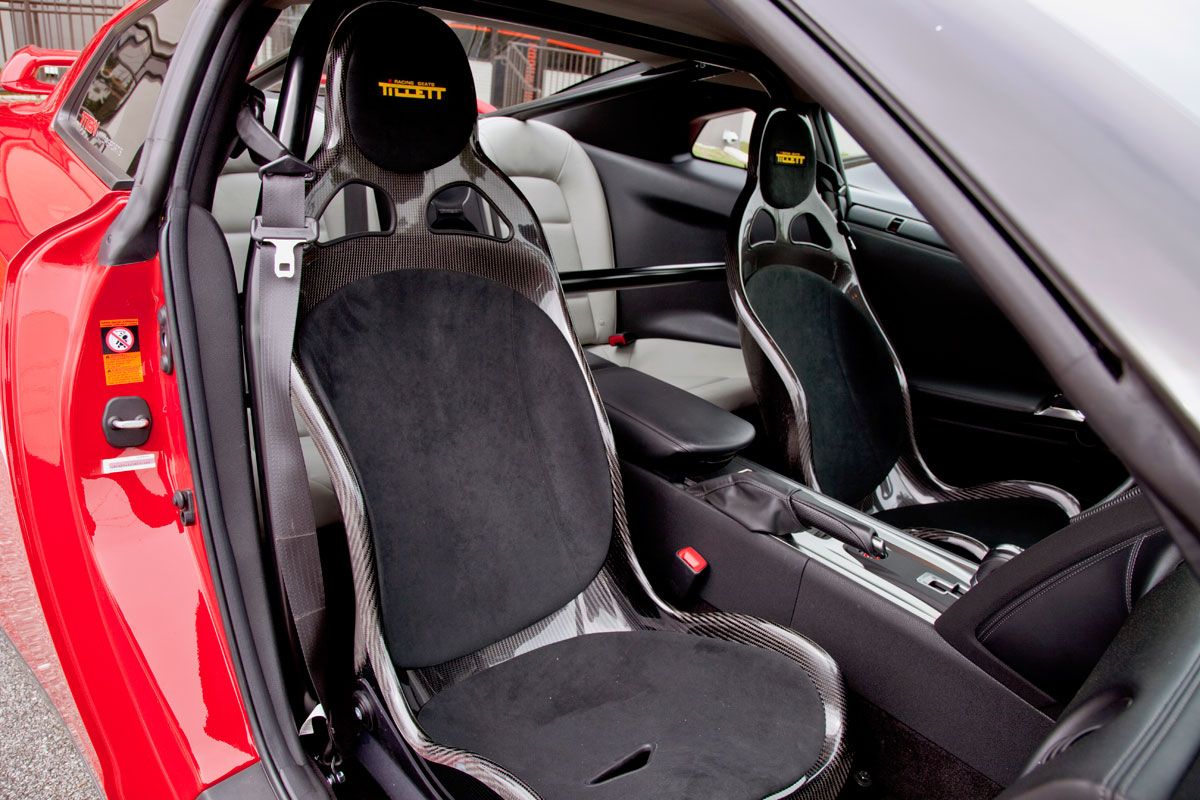 1.Jurgen - Custom White - Removable centre
2.
3.
4.
5.