Discussion Starter
·
#1
·
Blimy! I've got some catchin up to do on recent write ups! So the first of a few to come....
Rab asked if we could give his DMG GTR a New Car Detail to cleanse and protect the paint as much as possible and so he could then take care of any further maintenance washing himself.
As with our New Car Details, it's a new car so no real marks or swirls and in really nice condition straight from the dealers…. Just one small scratch on the passenger door which was quite deep but 99% removed.
The car was washed with Duragloss Shampoo, SP Sheepskin Washmitts and dried with SP Uber Premium Drying Towels, while wheels were cleaned using SP Wheel Gel and an SP Pro synthetic Wash Mitt. The car was then clayed using our SP Ultrafine Clay and Quick Detailer as lube. As expected it was very clean with just a few specks around the arches and on the flat panels. The paint was then cleansed and glazed with Poorboys White Diamond Show Glaze using Kestrel Dual Action Polishers and Meg's polishing pads before 2 coats of Finish Kare #1000P Hi-Temp Sealant were applied 30 mins apart. While the sealant was curing we gave the interior a wipe over and hoovered the carpets. Engine bay was given a wipe down with Finish Kare #817 Sparkle Plenty Citrus Cleaner before being dressed with Finish Kare #108 Top Kote Dressing. This was also used on the tyres. The exhausts were polished using a new metal polish I'm currently testing to release under the Serious Performance brand. Finally the sealant was removed using SP Uber Premium Detailing Towels and given a final wipe down with Finish Kare #425 Extra Slick Poly QD.
The results……. Enjoy!
Clean engine bay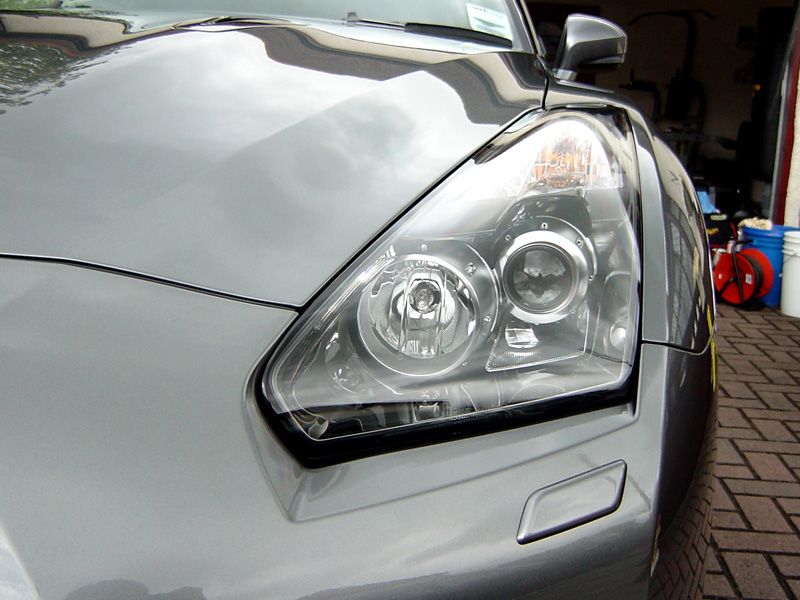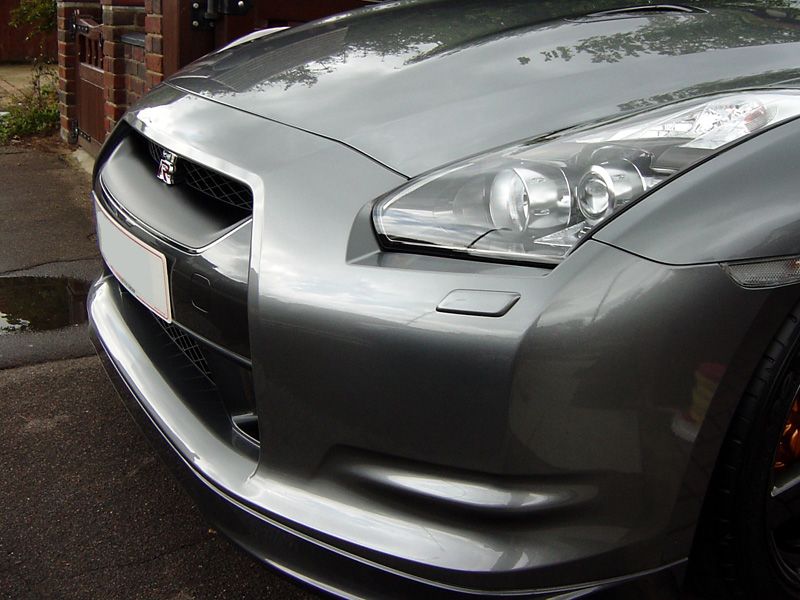 Wheels look amazing when gleaming!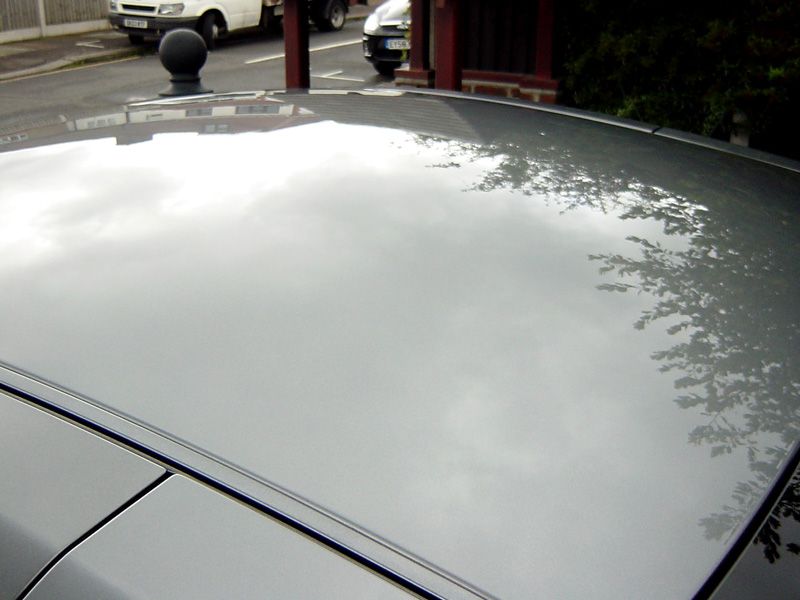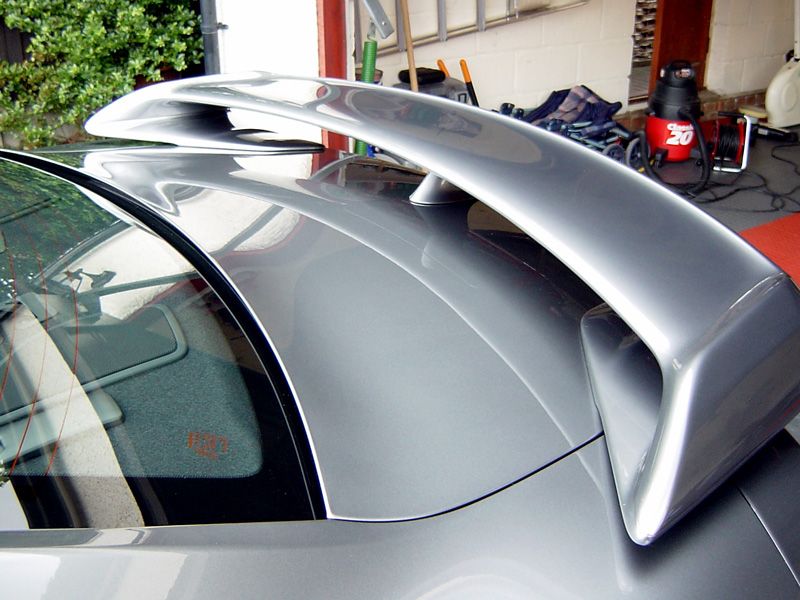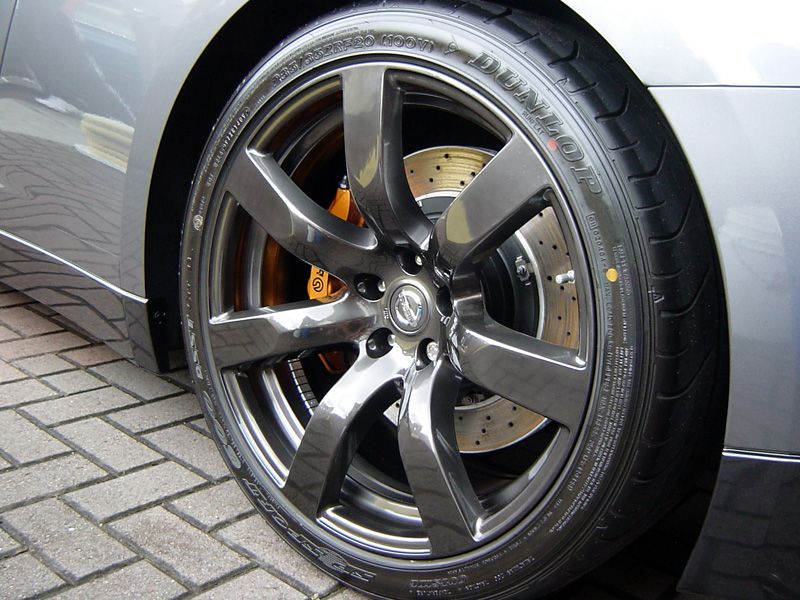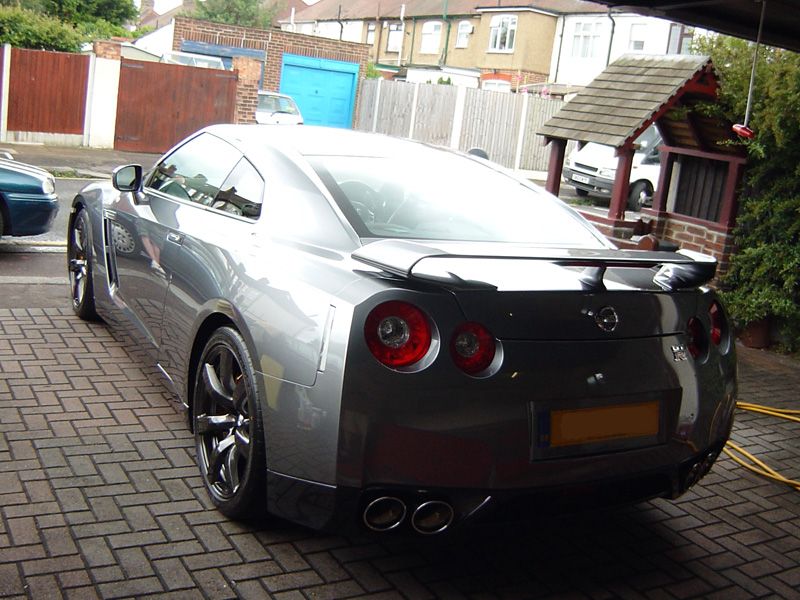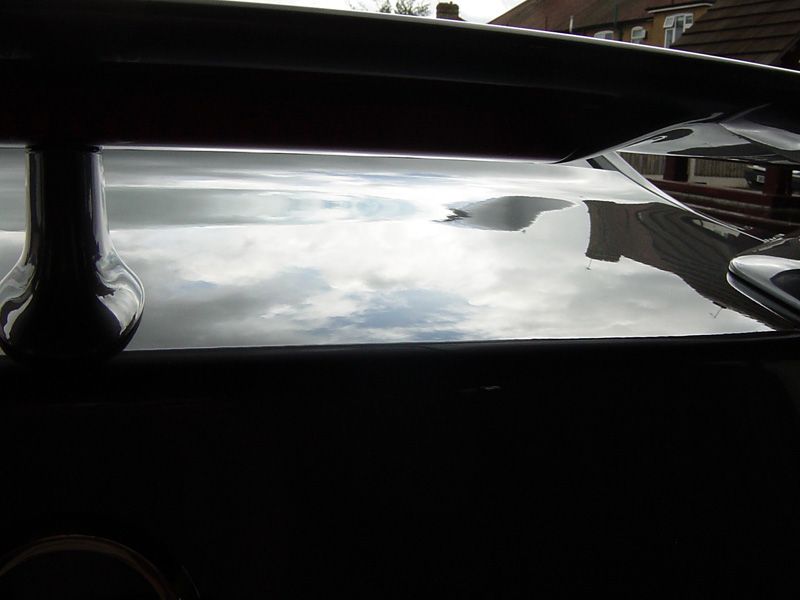 Obligatry shiny pipes!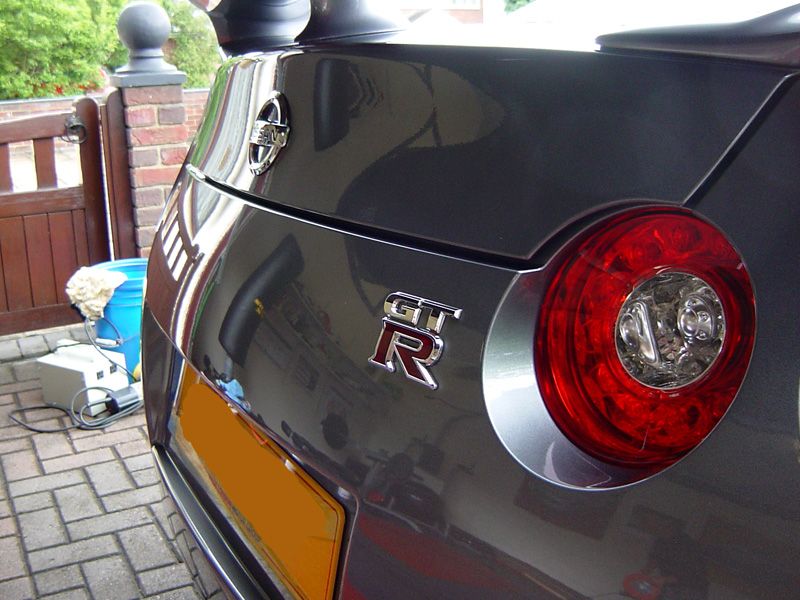 My fave angle for the 35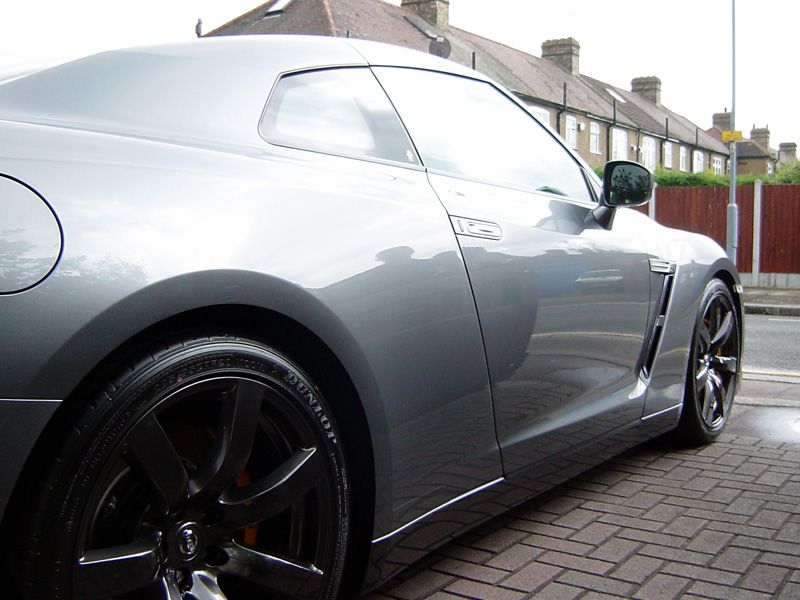 A few gloss and fleck shots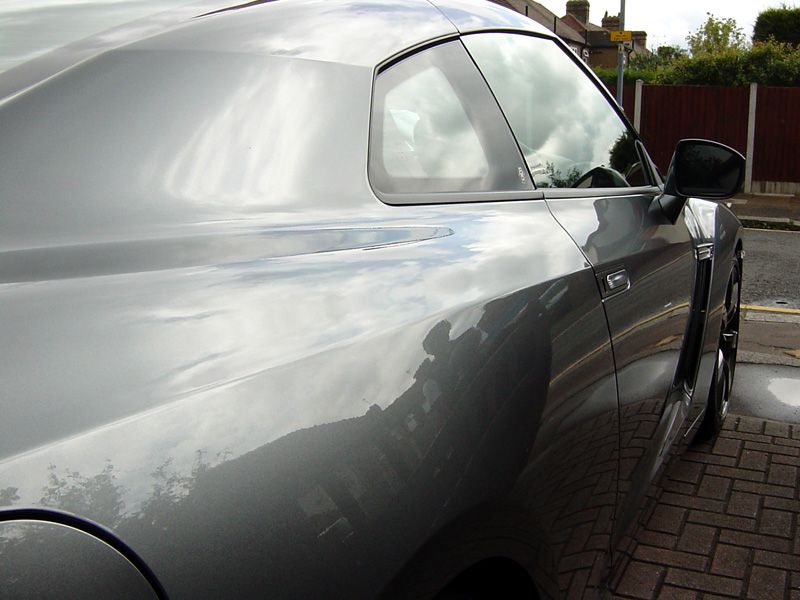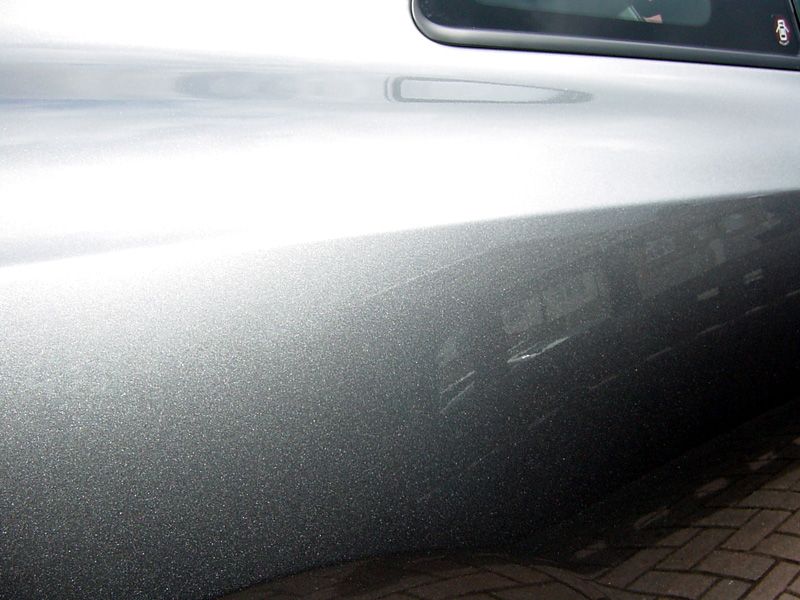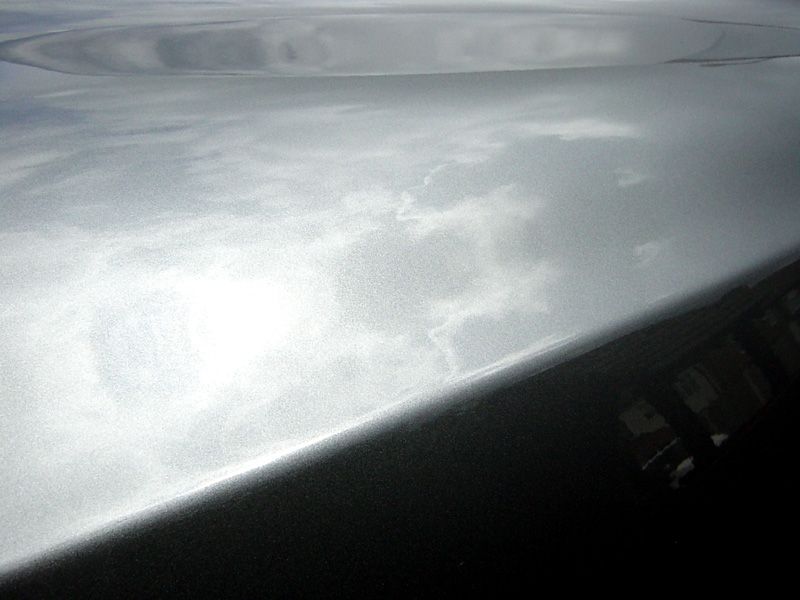 And back to the reflections…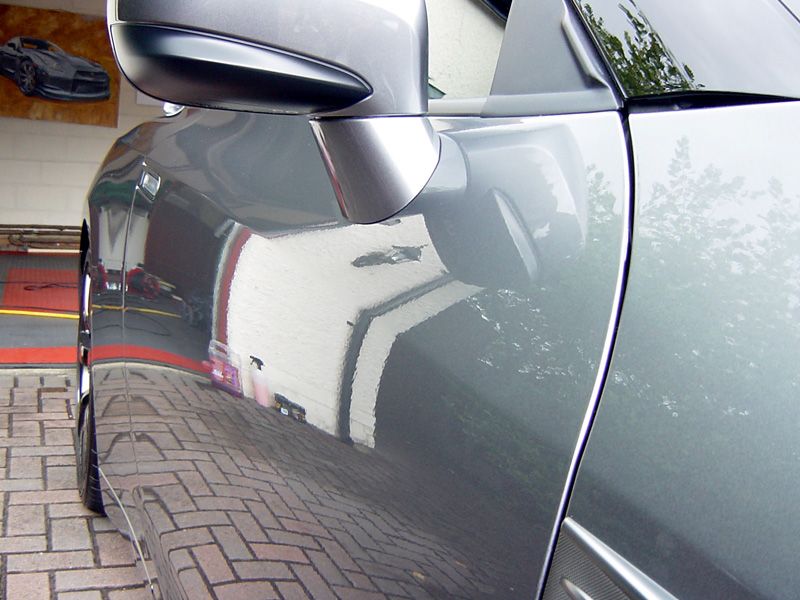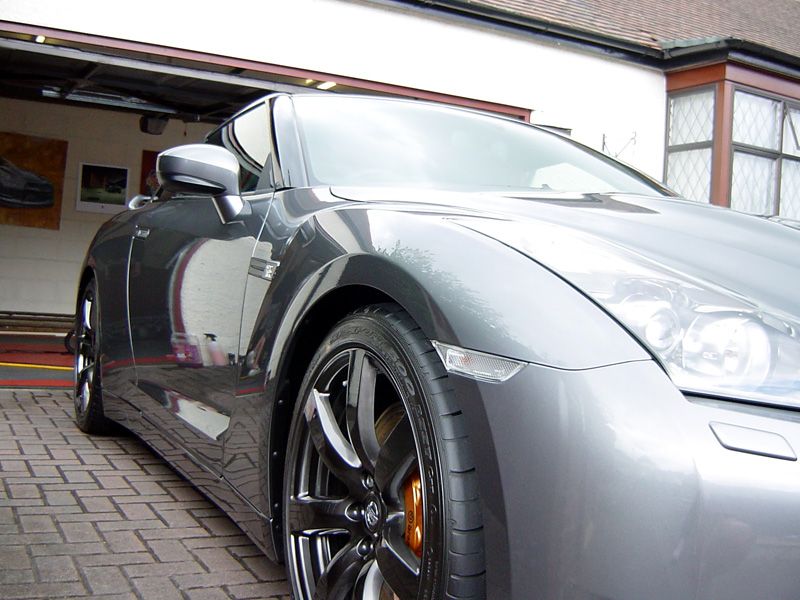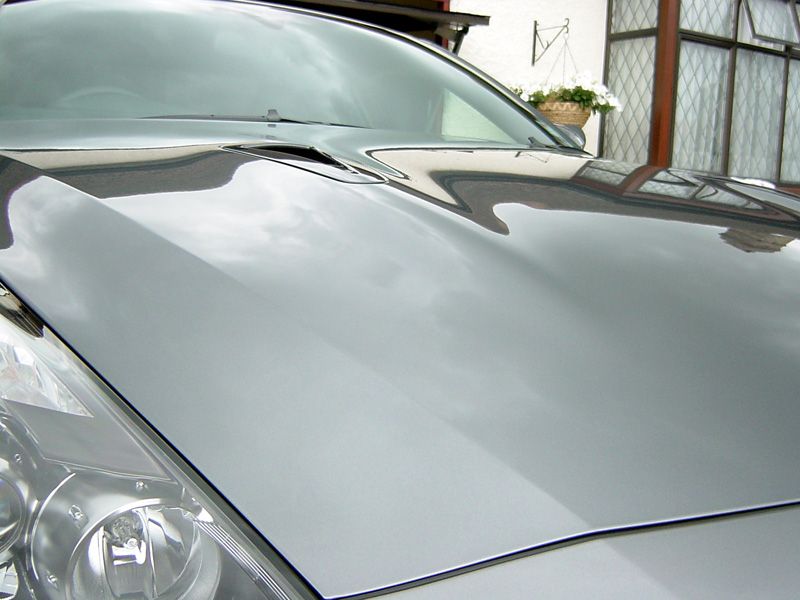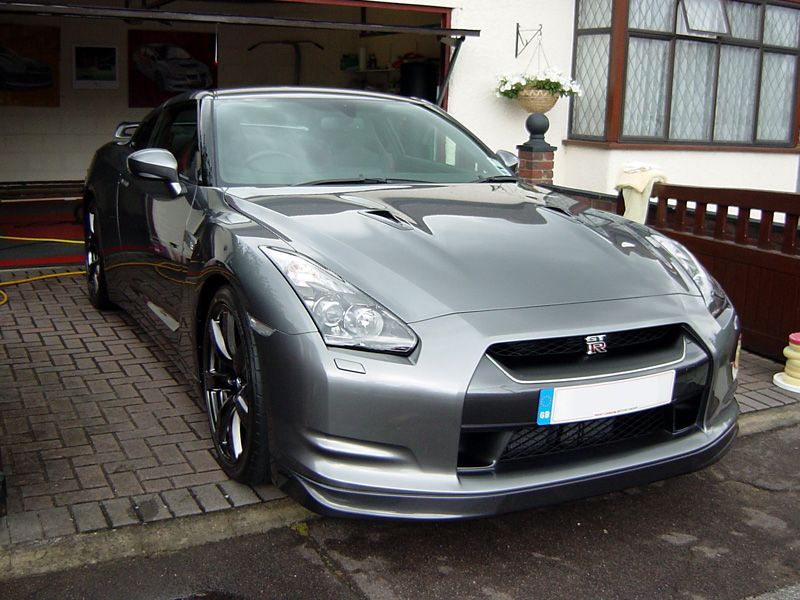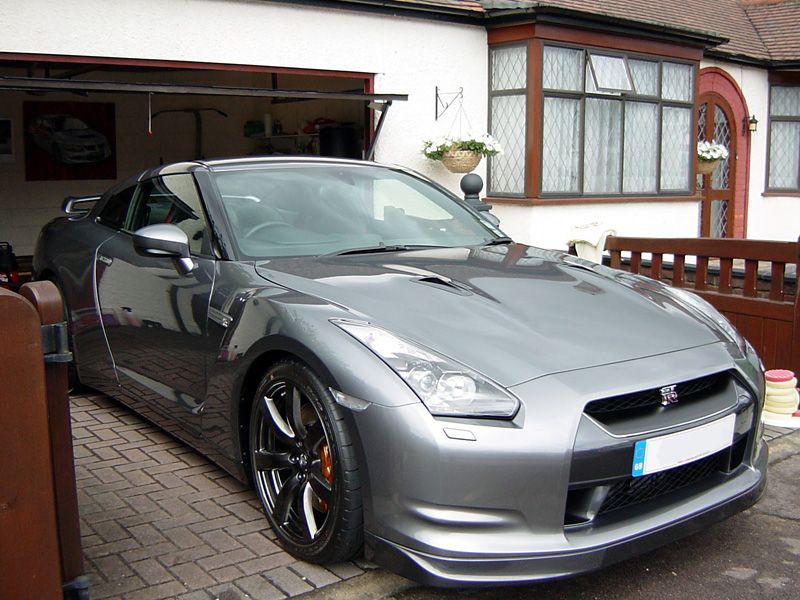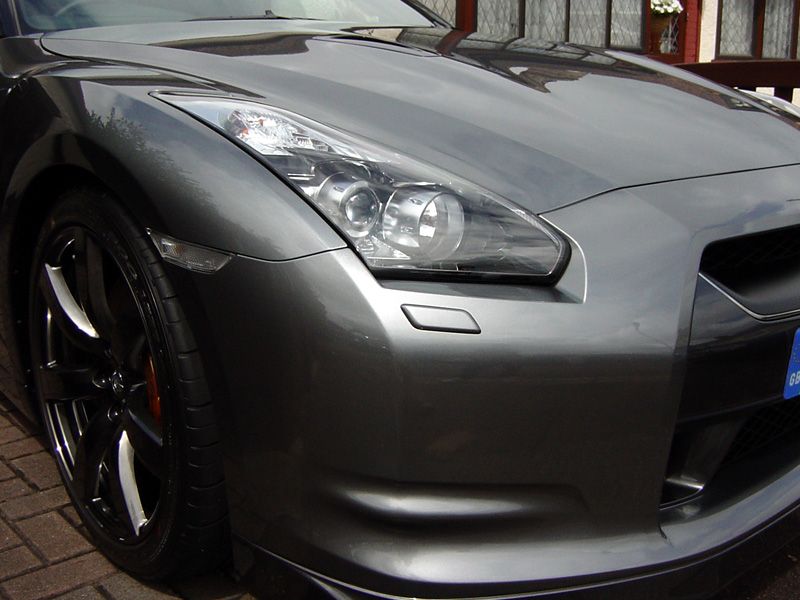 Thanks for looking!
Alex
.