·
Skyline Section Manager
Discussion Starter
•
#1
•
I'm taking photos of my engine conversion for all to see.
I've decided to fit an Nissan RB30 into my 1989 R32 GTR.
It's not a super hard job, there are just a few tricky problems to solve. I don't know if my solutions are the best. They are just my solutions. I've asked where I can but some solutions are just not discussed. It's like its some big secret or something.
Anyway, I hope you enjoy this thread.
The 1st thing to do was fit the Jun oil pump drive collar to the crank.
Notice how thin the RB30 STD drive collar is.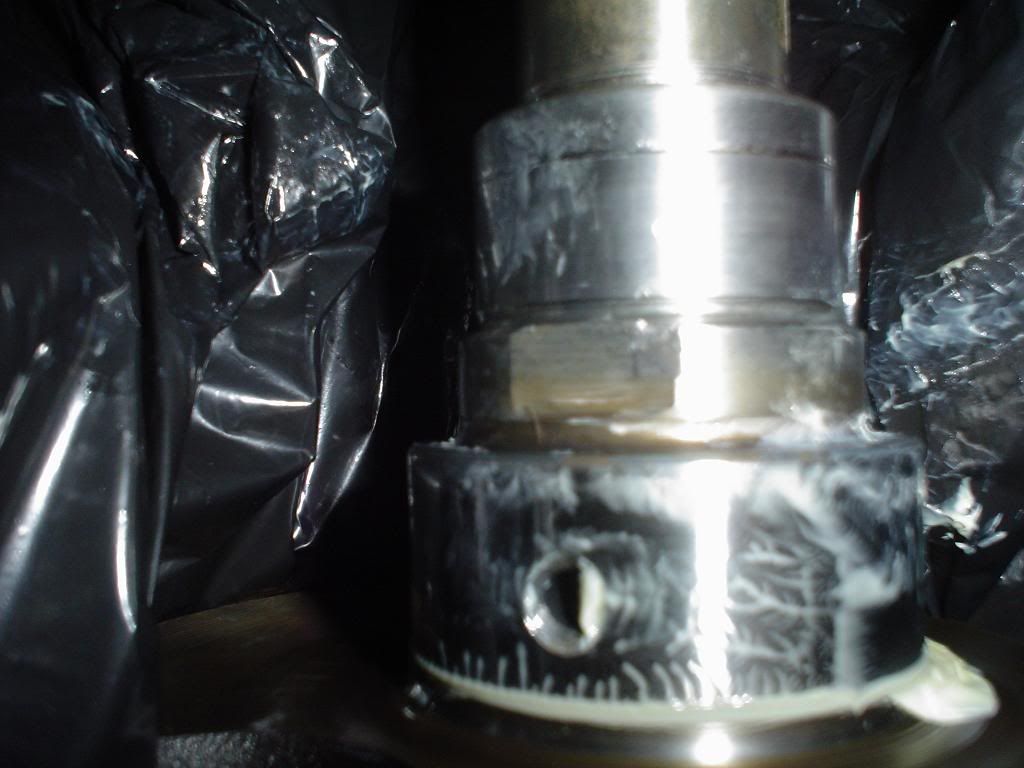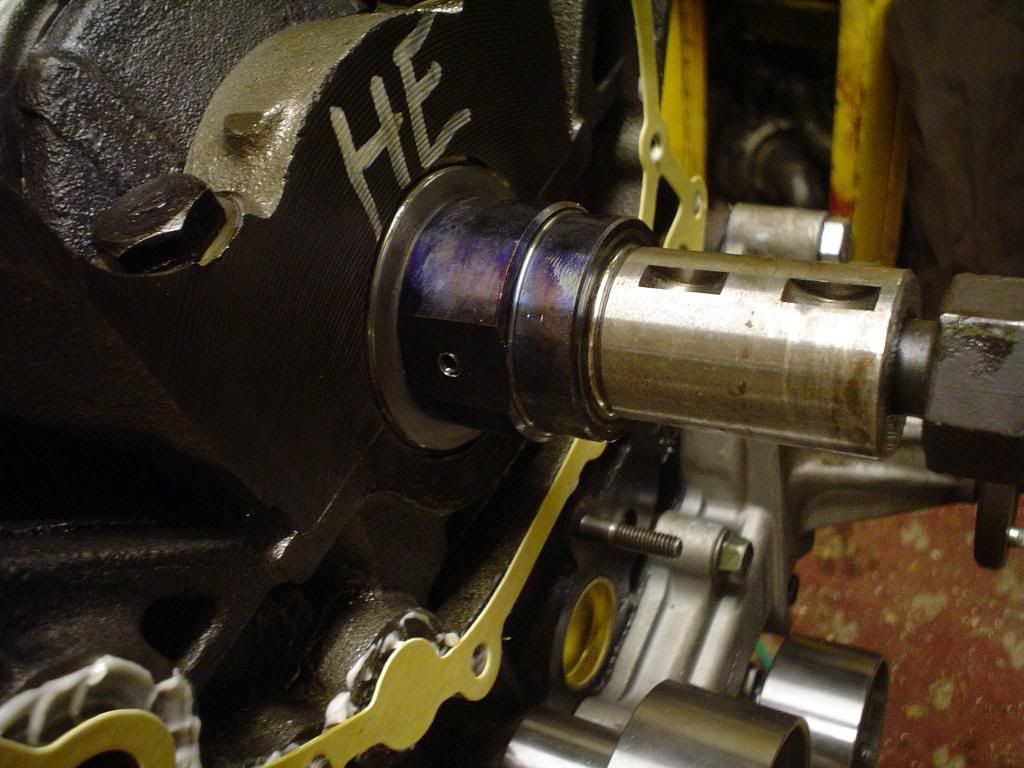 Building the engine.
1st are a few shots of the block after cleaning.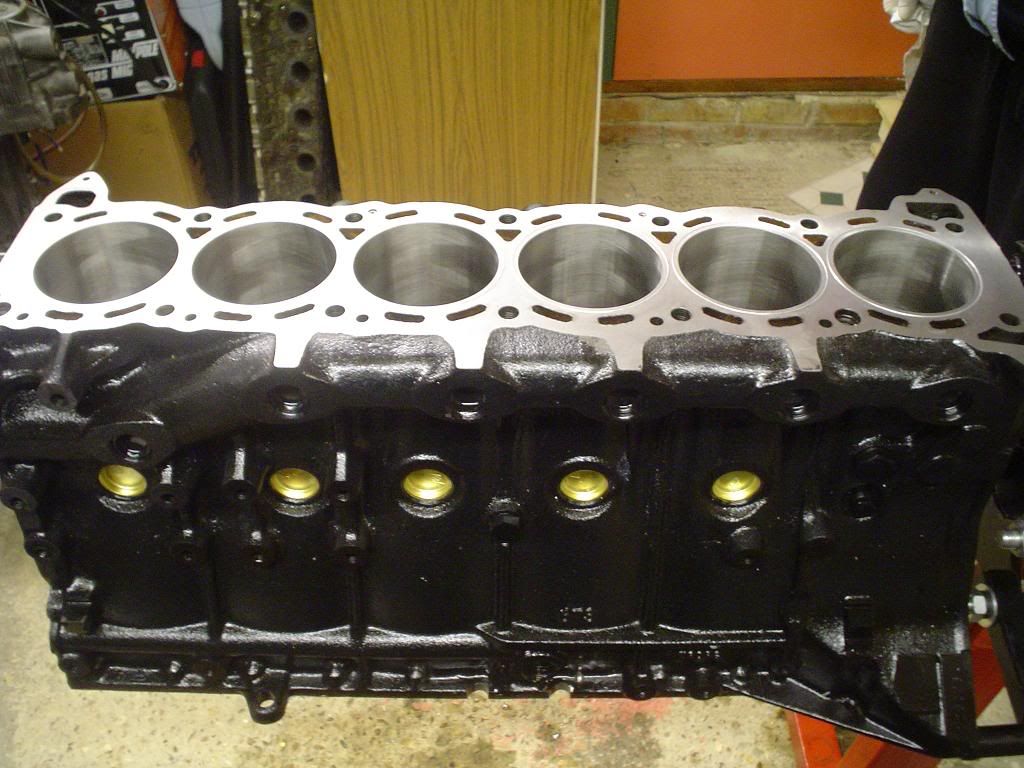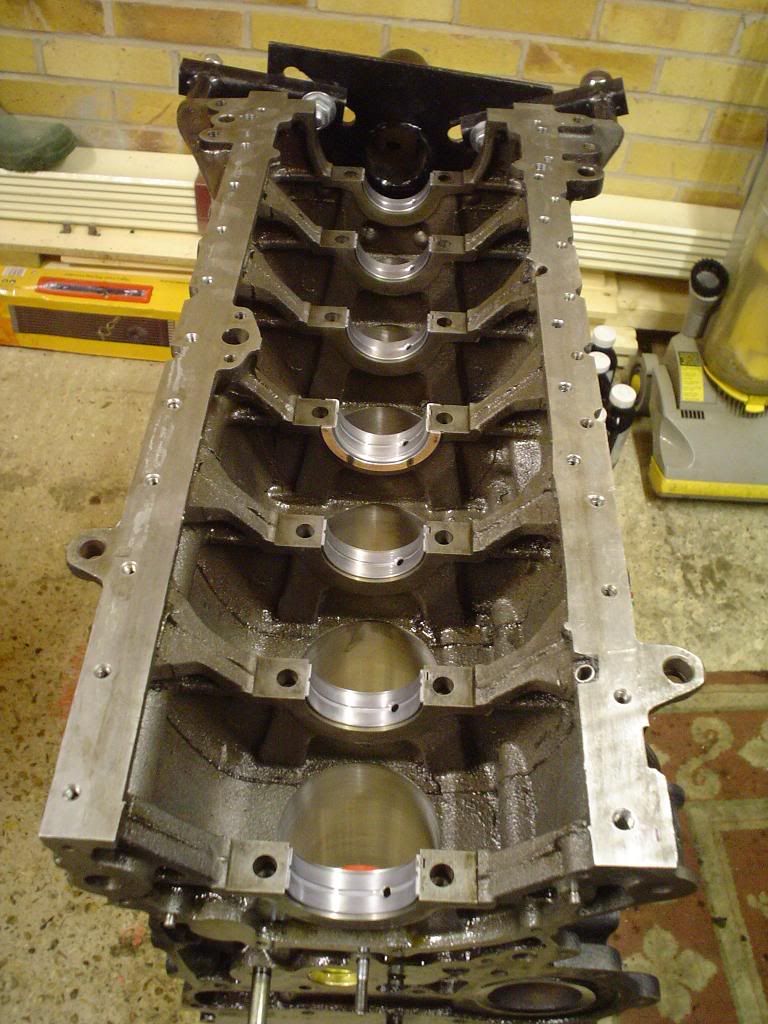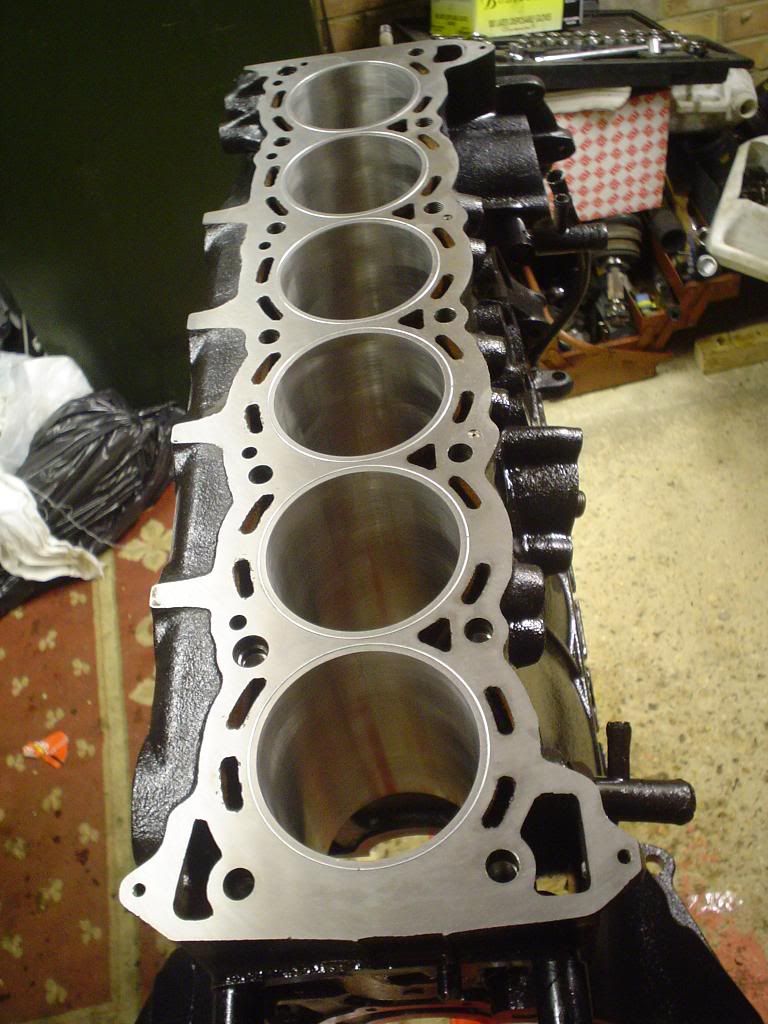 Next fitting the crank. All basic stuff so far.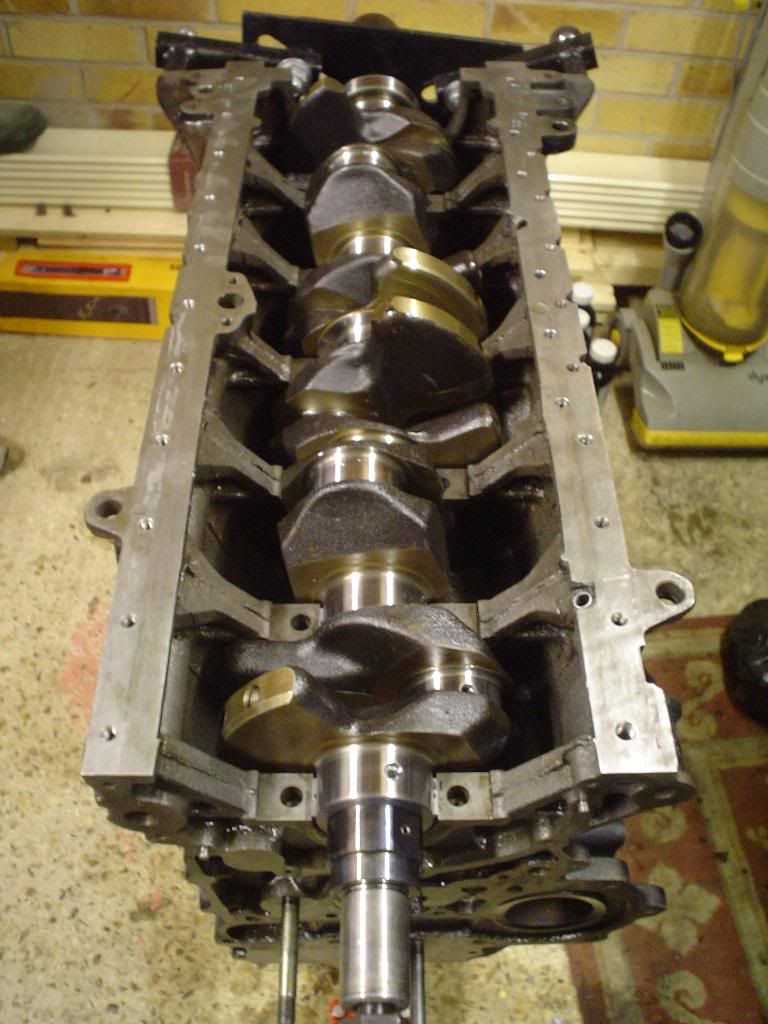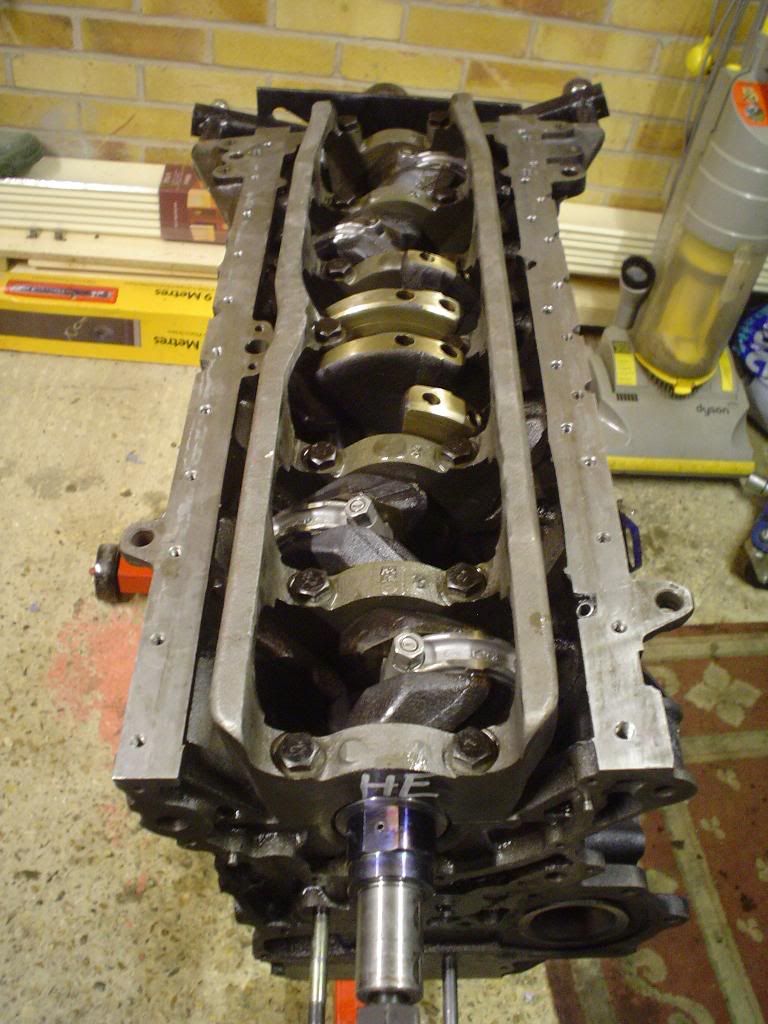 Next is the oil pump. I chose the JUN pump. It's cheap and quite a large capacity.
The 1st photo is the STD pump with the threaded bumg in the end removed. You can see I blocked up the original oil feed hole. The RB30 oil feed pickup pipe is in a different place in the block so it can't be use with the GTR sump. You have to run an external oil pickup pipe. I'll show than in a while.
I simply tapped the original feed hole and screwed a plug into it. Easy job..