As per the title here we have a set of 4 - 18" x 10" Rota Fighter Wheels (They look like Rays CE28n's) in Bronze. ET is 18 or 20 I think??
The wheels have done no more than 400 miles and fitted with sticky Khumo tyres.
2 unmarked wheels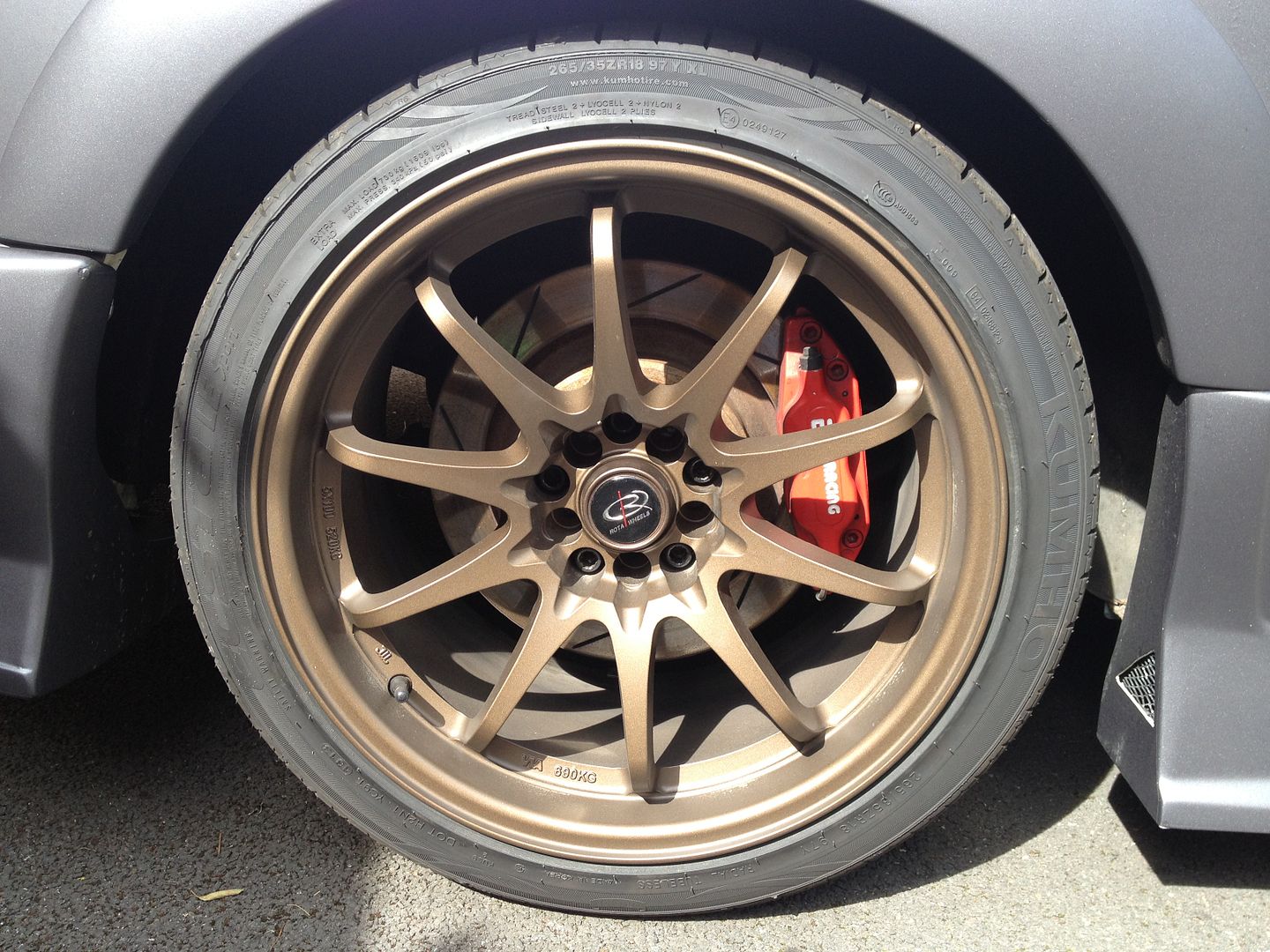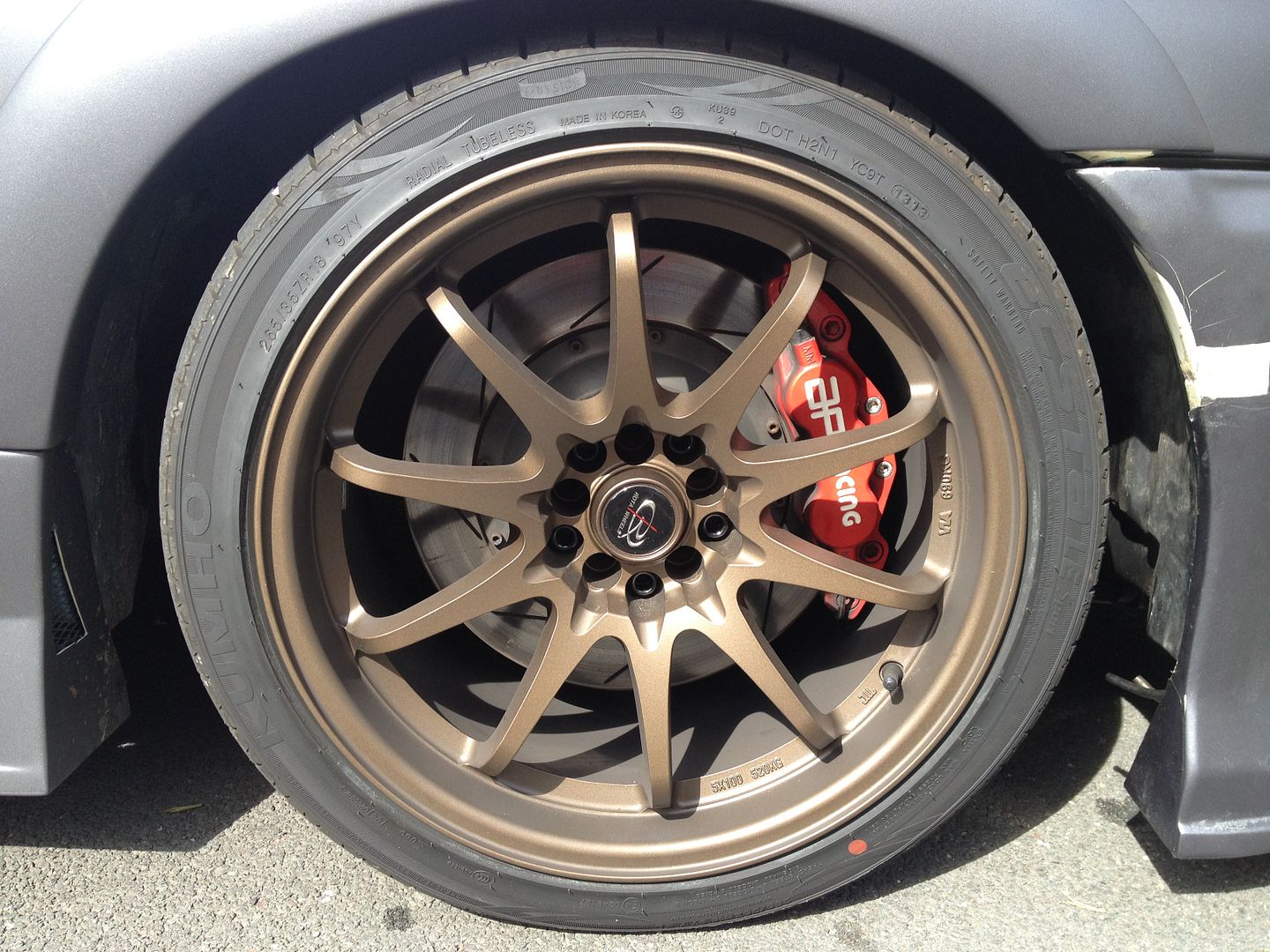 1 has scuff on outer edges in 2 places
They do look mint on GTR's though.....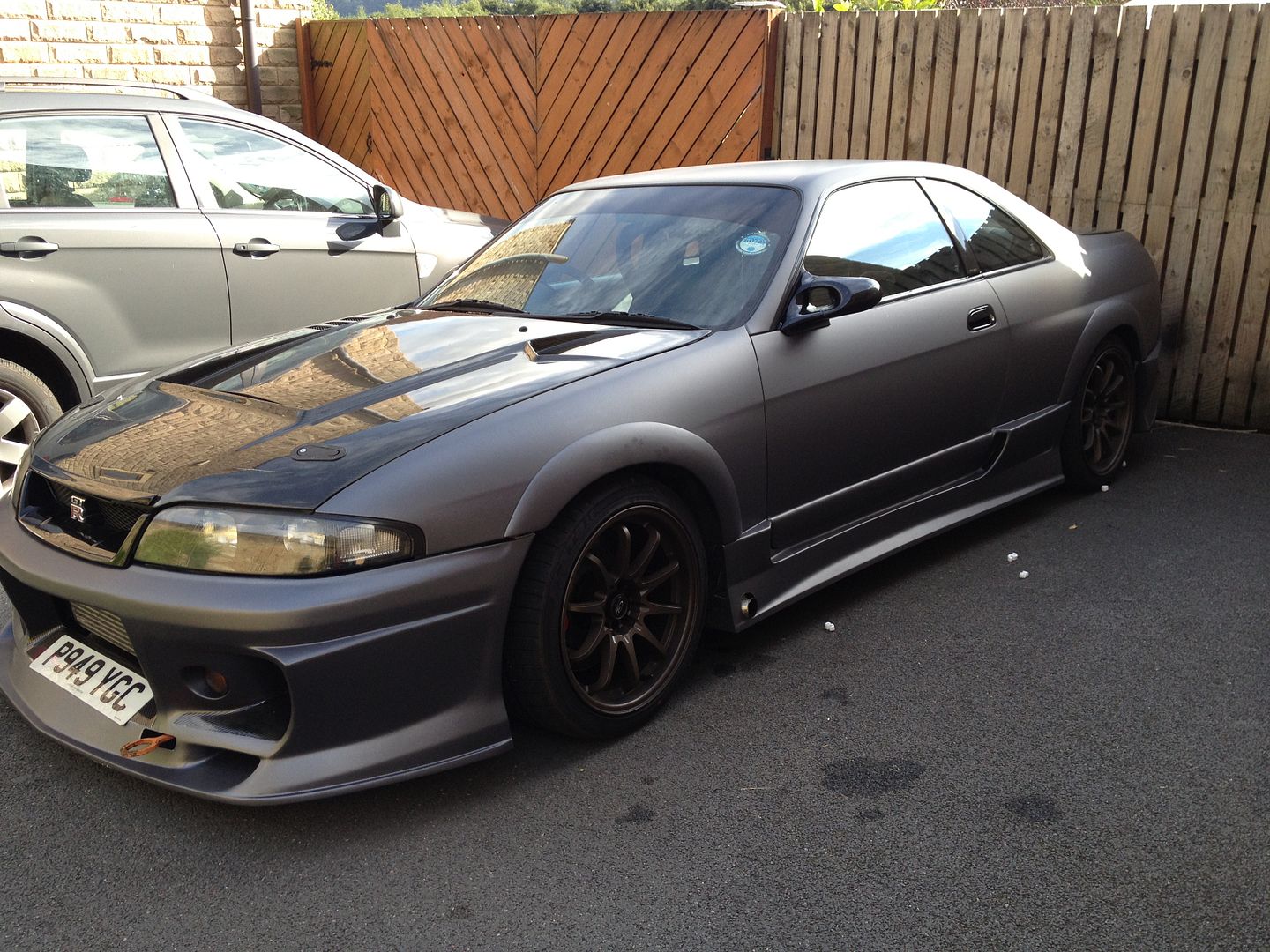 1 has small scuff on outer edge
Save yourself a fortune.......
Offers in the region of 950 pounds :thumbsup: