Discussion Starter
·
#1
·
Just got back from Santa Pod today. Officialy was a Supra gathering, but myself, Jurgen and crew gatecrashed to see what Jurgen's newly modified 35 would do. Jurgen also has a really big following in the supra world having supplied a big number of the best stuff.
Jurgen's JDM 35 is quite well known on here, having imported last year and enjoyed racking up 12,000 miles.
More recently Jurgen decided sod the morgage and the new 5 week old baby, the 35 needs tuning. Having already fitted the Accessport, Y-pipe and 5Zigen SP exhaust set up. Last week we sent him over a few more go fast bits inc GTC decatt down pipes which really helped the caged beast VR breath easier, actuators, which allow higher & more sustained boost. Being the first time fitting these took a little longer than expected to fit and finally had the beast running again on thursday. Leaving two days to try get some datalogging and mapping done !
Jurgen will tell you in his own words how amazing the 35 now sounds and how shocked he was at new response and power. But stage 2 shelf map is totally unsuitable for this new stage 3 set up, runs lean and also smashes straight into limp/safety mode with mad uncontroller boost 1.5+
Long story short, Jurgen is on the other side of the country from us, so after a number of emails back and forth datalog excel files and us sending him back maps, we got the 35 running safe again and no power cut/limp mode etc.. a nice power improvment still but not really enough time to get a number of other tweeks done we wanted.
So today ends up being really hot and its the weekend after Ultimate street car, so track isn't prepped with glue. nevermind
We really wanted to crack the first 10's in Europe, after it's been a real big thing in the states with various states of tune... quite a few being stripped trailer queens, race gas, 18's, nitros, methonal inj etc..etc.. With my 35 out of action in pieces, Jurgens was the best option. But we wanted to run with full weight interior, pump fuel and on stock wheels and tires
we also know Santa (satan) Pod is one of the best drag strips in the world, the times are respected no down hill action at this place
Jurgen ran an amazing 22 runs today including a number of launch control runs. Sadly we didn't crack the 10's but he also didn't see a 12 all day, running low 11's every time including four back to back 11.1's
By the time we left Jurgen was the second fastest street car of the day. Just to give you an idea virtually every other supra was running T88's, T51's, stripped, semi tires you name it. Mostly running low 12's. Also a few Skylines turned up inc Harry's ex R34 TO4Z RB28 beast, don't quote me but i saw best time 11.4
Next weekend York dragway. more mapping and where are those 18's
Sure Jurgen will come on and post up his own findings, timing slips and pro pics which i don't have.
so here are my pics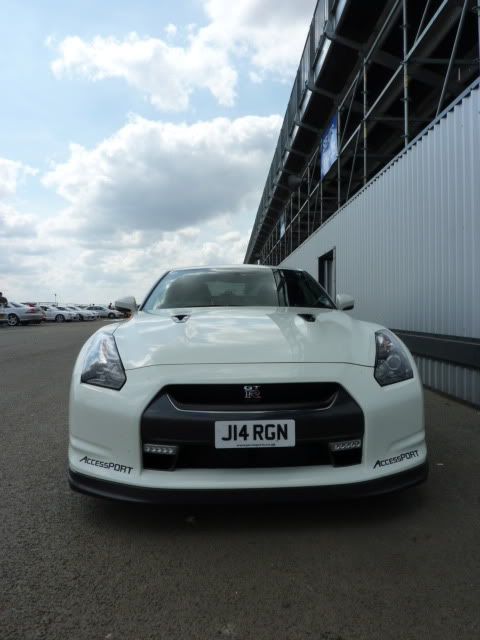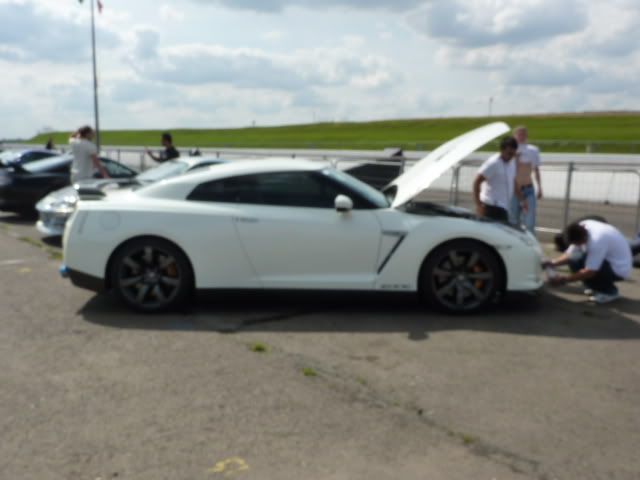 cooling down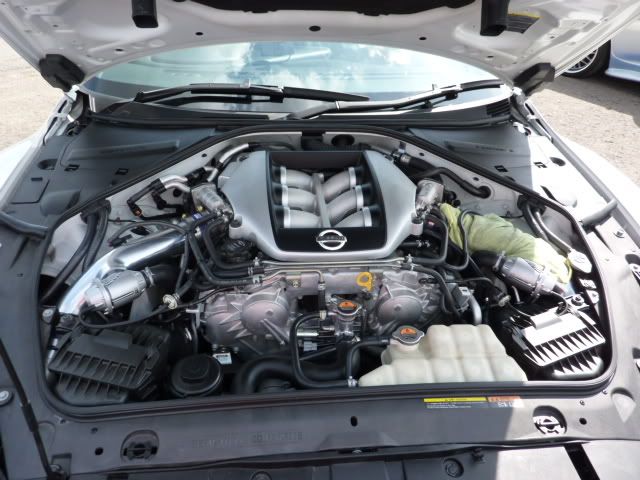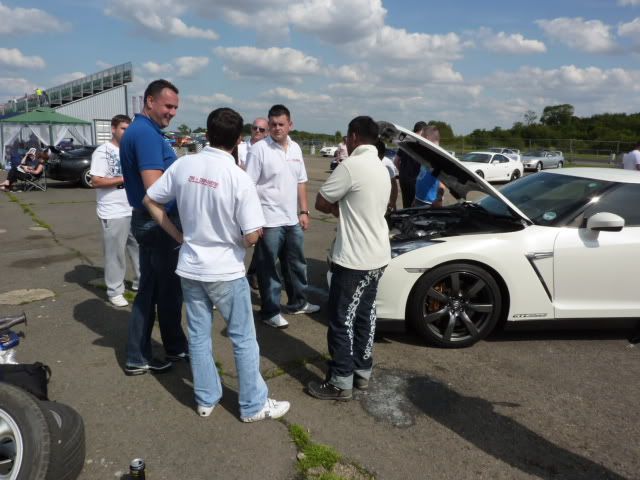 This isn't Jurgens 35 but Alex with stunning Cobra seats !!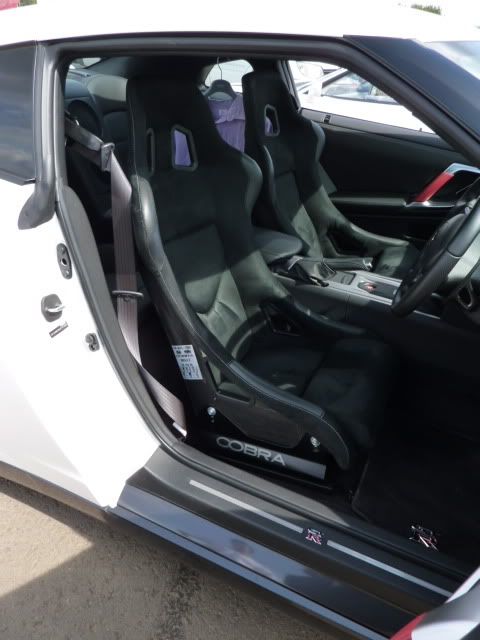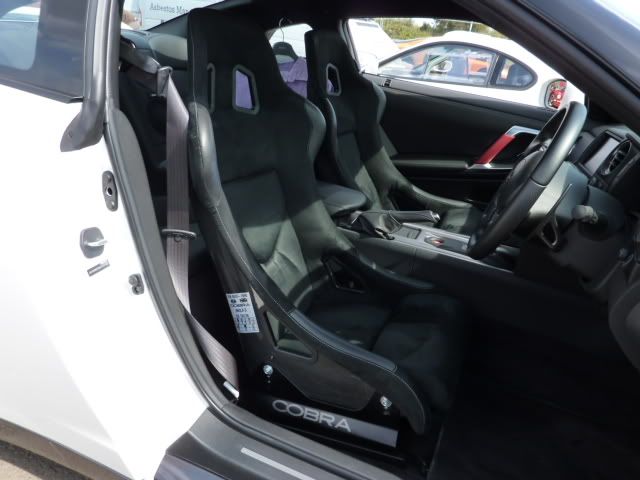 aw if you don't mind me sayin Jurgen the 5zigen doesn't fill out the space that well
you need a GTC Titan :smokin:
Do Luck T04Z beast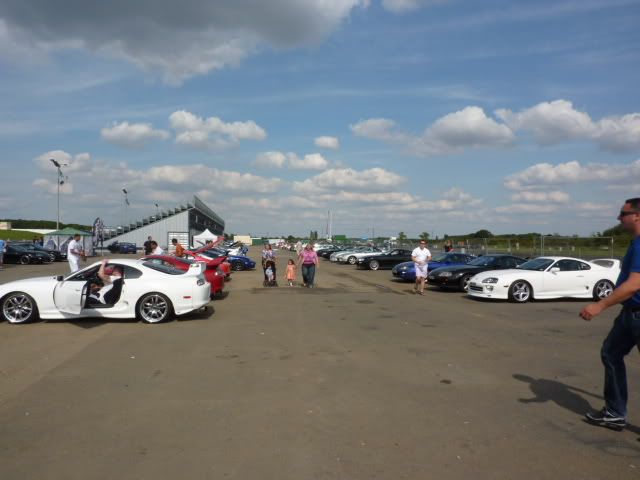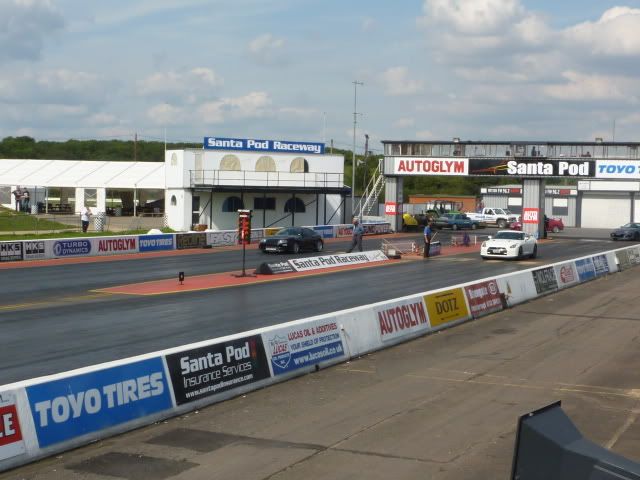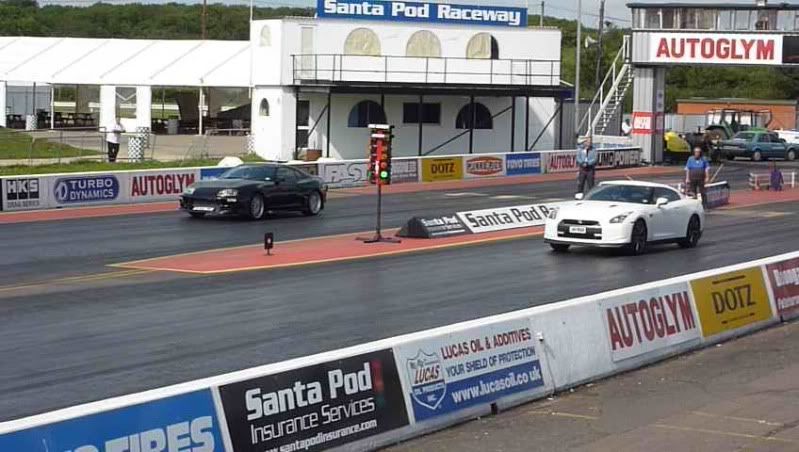 so so quality vid