Anyone interested in buying a GTiR? I am thinking of selling in order to buy an R32 GTR. I have advertised it once before and had some interest but decided not to sell as i realised that RX7's were really not that good and that was what i was going to be buying at the time!
After owning GTiR's for 5 years its time i had a nice shiney GTR 32.
I have spent a fortune on this car and any inspection is welcome.
Here's a brief list of the mods:
H reg and about 70k (miles)
Turbo technics hybrid turbo running 1.1 - 1.2 bar
Uprated actuator (to be fitted soon)
Greddy e-manage
Blitz SBC ID 3 Boost controller
Greddy iridium plugs
Hybrid front mount intercooler Uprated 3" turbo elbow and 3" downpipe
Oil catch tank
Uprated rad
M's spec K&N induction kit
BOV
Bosch fuel pump
Silver/champaign respray (has a very nice goldish sheen when the sun hits it)
Rear wiper removed and flushed
Tanabe fast road suspension
New clutch
Full mongoose decatted exhaust with 5" slash cut pipe
Front and Rear cusco strut braces
Corbeau Revolution seats on GTiR runners with 4 pt harnesses
Blitz boost gauge and replacement A pillar
HKS type 1 turbo timer
League 01 R's painted dark grey
Polished plug cover
Sony TFT head unit (cost £600)
Cobra cat 1 alarm/immob
Enzo steering wheel
Original mats
Here's a few pics but some of them are out of date as they do not show the front mount intercooler etc and the car is filthy on the top two!
If anymore pics are required let me know!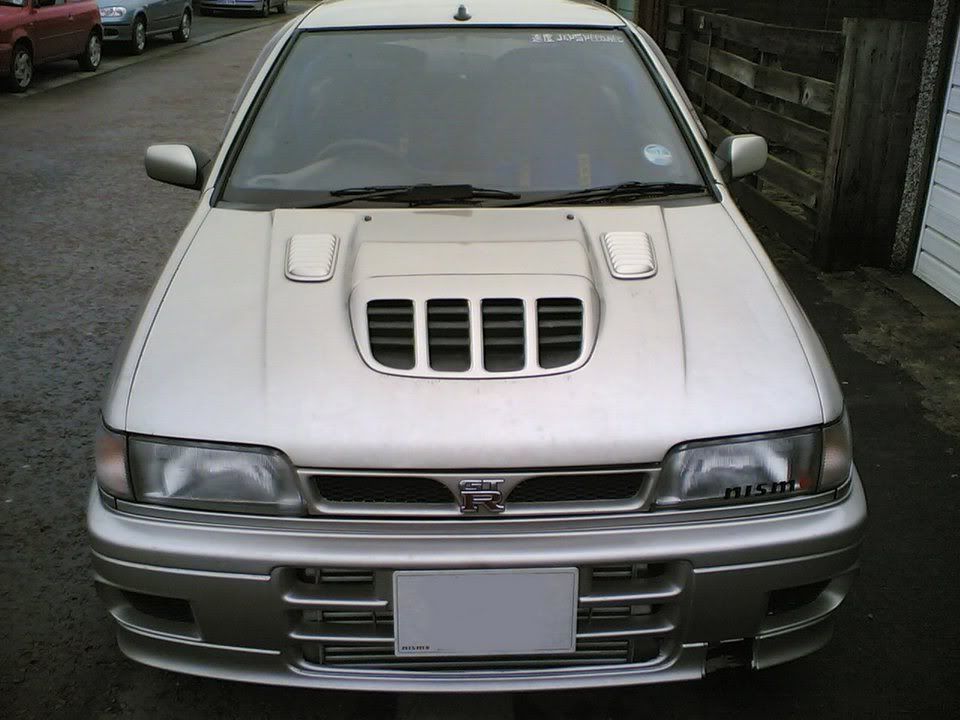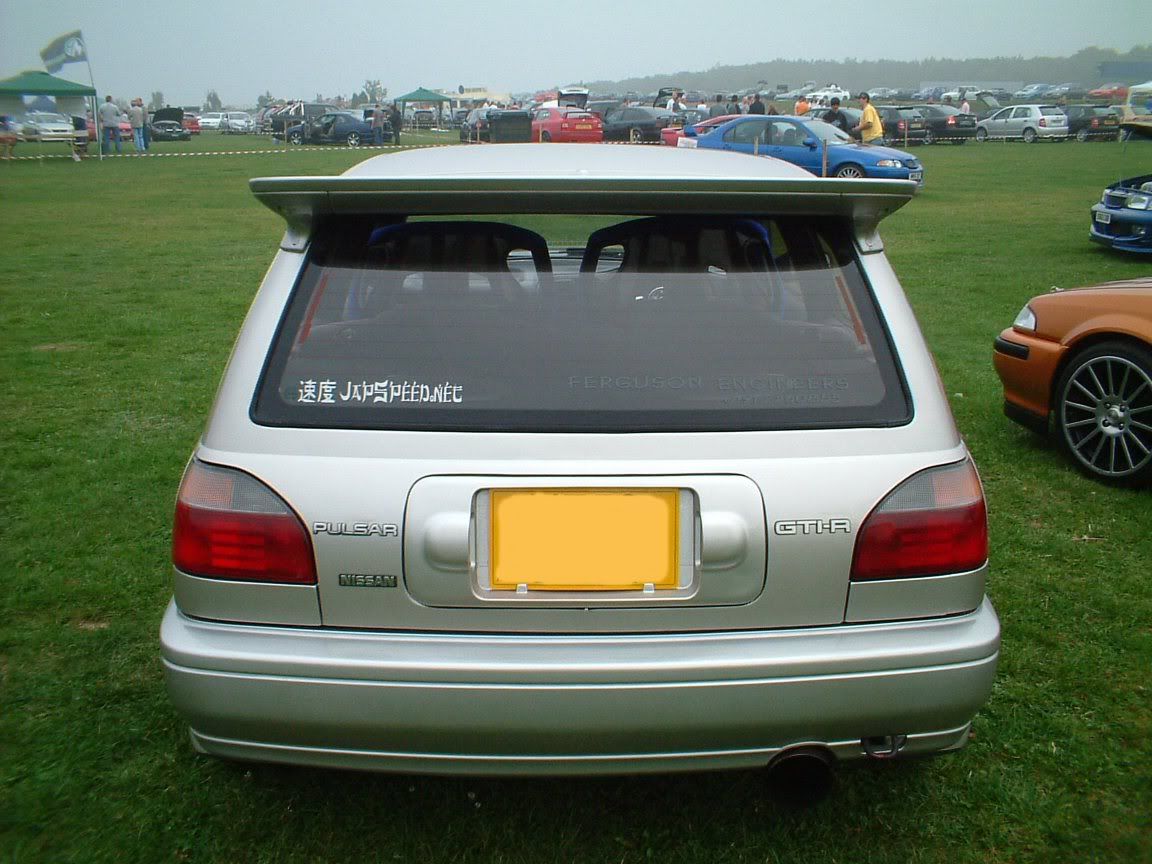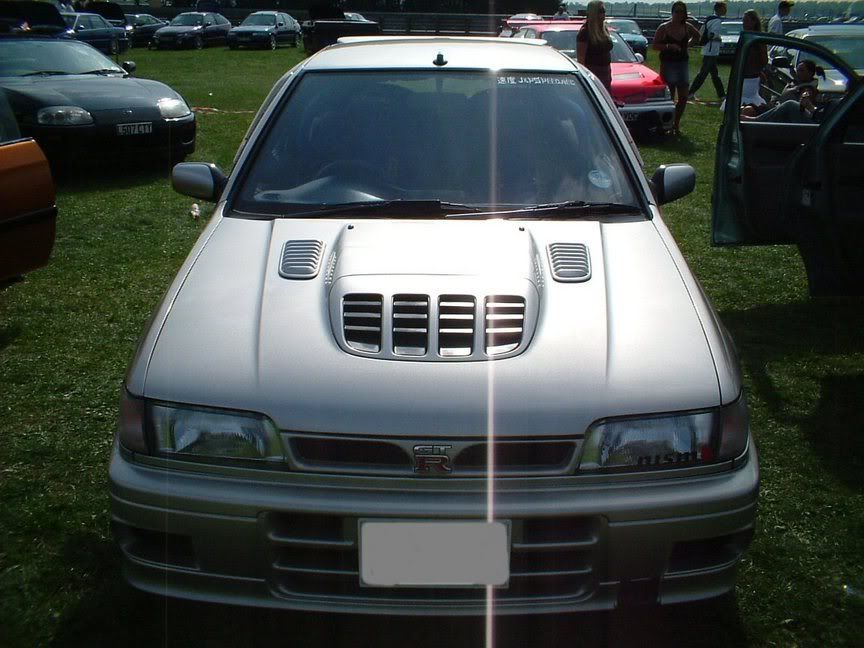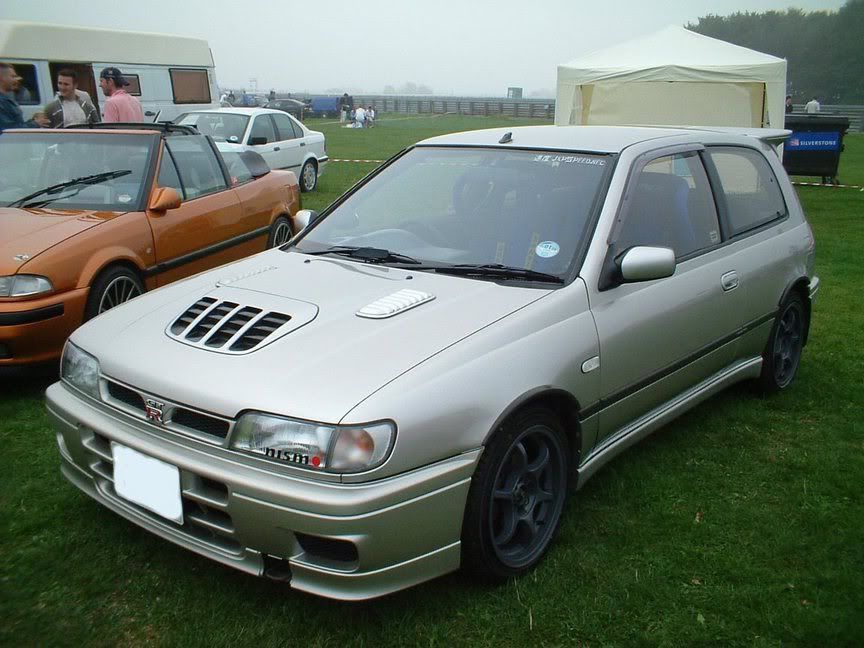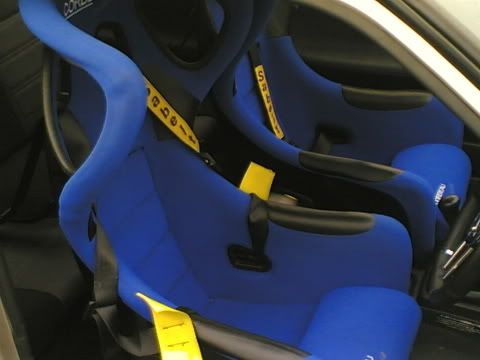 Just had Greddy e-manage and boost controller set up at a cost of £720, a new 3" elbow & downpipe fitted, oil filter change using Silkolene Pro S and some new Greddy iridium plugs fitted
Im open to offers especially against an R32 as long as it aint wrecked though headgaskets and such may not be a problem