For Sale a build RB26!
Asking Price is 6000 Euro.
Specs;
CP Pistons
CP Rods
Spline Drive
Balanced Crank
N1 Oilpump
272 HKS Cams
Block has been tunnel bored with the ARP studs and cylinders freshly honed to 86.5MM.
Engine has run about 8000 kilometers.
Engine has been in a accident. Still turns around without trouble but couldn't get it to ignite.
Comes with damaged intake and Cam covers do have damage.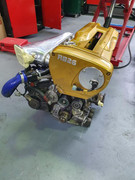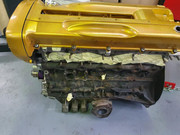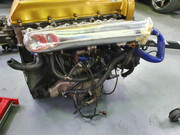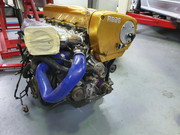 For more info, please pm!