Discussion Starter
•
#1
•
I see alot of high end race cars being built around this forum so thought id add something interesting that im building down under.
Basicly we have a category here called sports sedans, where rules are very free and the cars are mainly running full tube chassis with custom everything. We call them space frame chassis not sure if you guys do as well.
So I started with a basic R32 GTS-t shell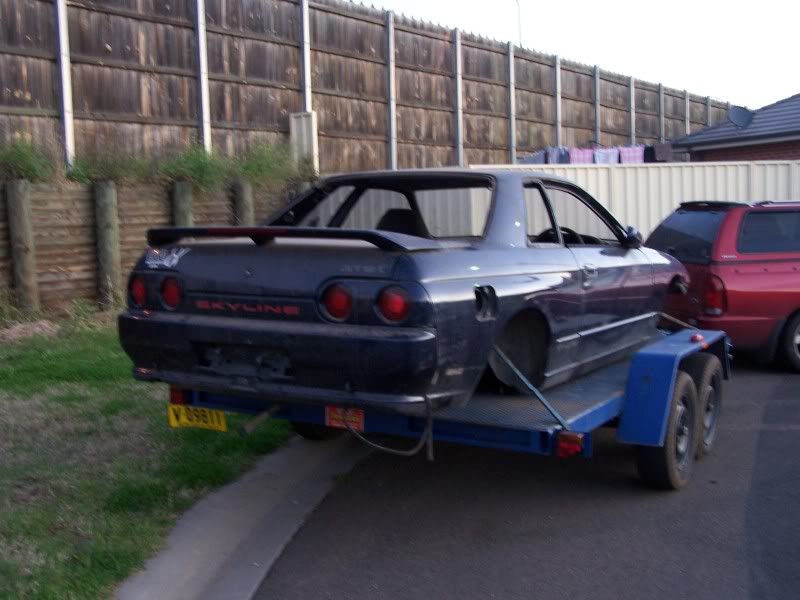 It got cut up and I was left with two bits an upper and a lower.
I kept the upper part obviously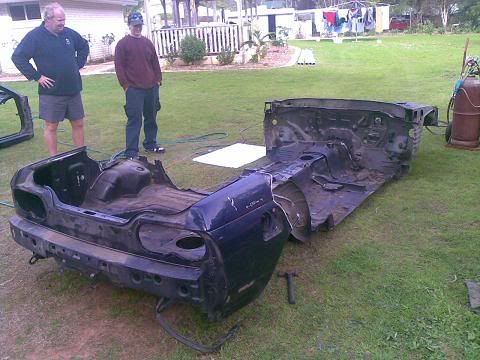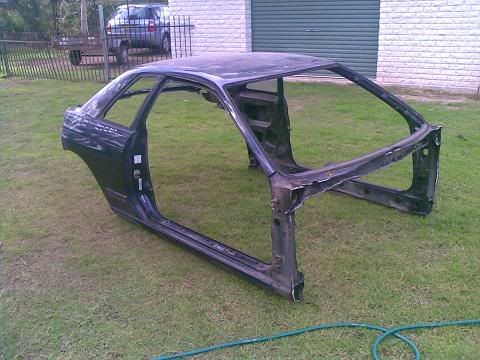 I begun building a full tube chassis (yes Ive done it before)
The cage etc is all but done now and as of today this is what it looks like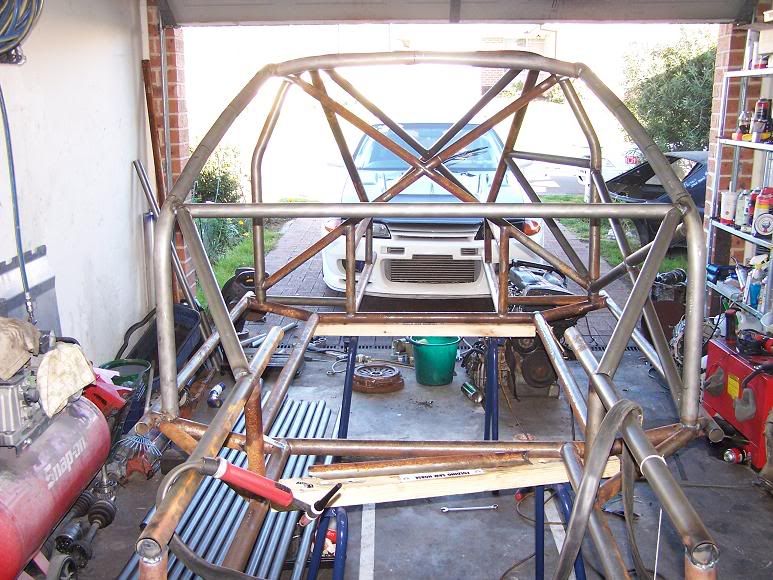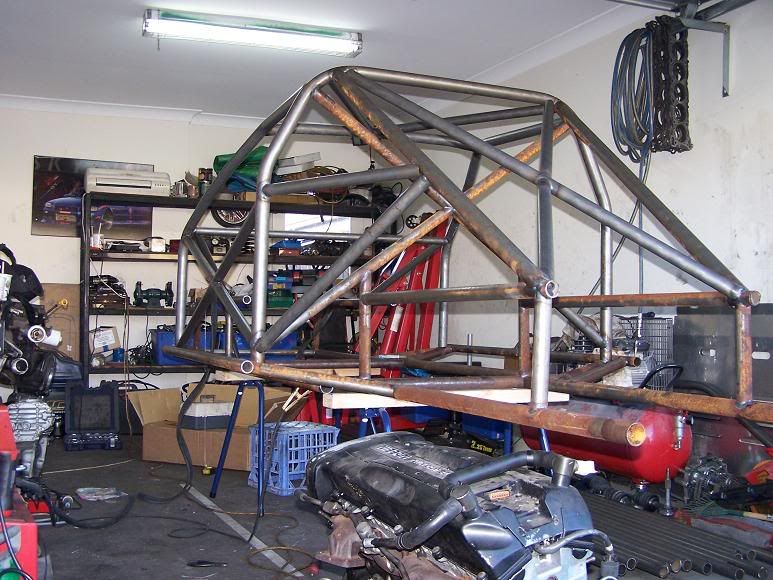 The engine I have will be mounted in the passengers side in a calculated position, all the suspension will be one off custom molly arms and so forth. I have a set of sach shocks from a local V8 supercar and brakes from a 997 porsche cup car.
Full 6 stage dry sump set-up and a seq hollinger transmission is sitting here ready to go into the chassis.
If people are interested Ill put up more photos and details if exactly what we're doing with the car as it develops.