Discussion Starter
·
#1
·
Please don't ask (ok, its gone out with the rubbish, and not by me..
)
Nissan:
£612 all done and a 6 week wait.
on ebay:
NEW Nissan GTR GT-R R35 Smart key BLANK BLADE No Chip | eBay
for £10 or £13 with chip you can buy a blank key,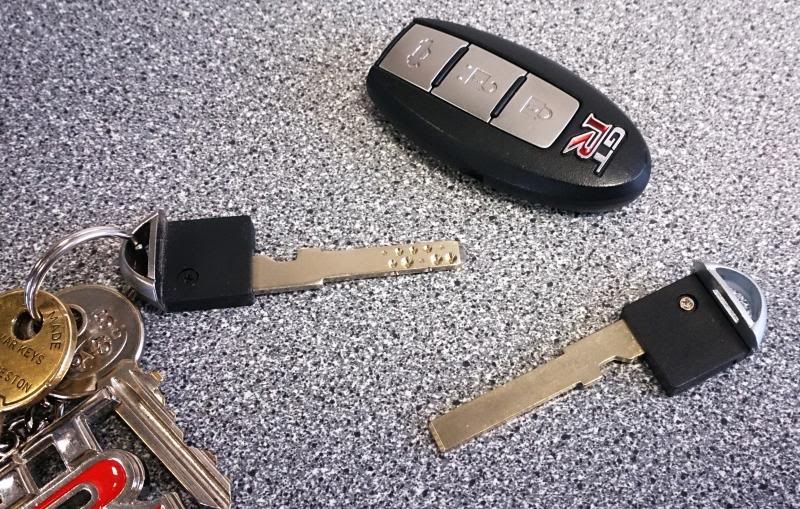 Questions:
Part of nissans quote was £60+vat for them to code key,
Can I just produce this blade to them and give them that money to code this cheap blank off ebay?
Can I just get the blank cut, well dimple drilled whatever by a local locksmith? and then that should be the key blade and transponder chip sorted?
Can you start the car with this somehow? or have to have fob too?
See fobs being sold on ebay, can they be reprogrammed?
Basically I dont really want to spend over £600 just for a spare key I'll hopefully never need, but if i have to then I will I guess.
Hoping that key blade from ebay can be cut and programmed and be of some use to me? To at least get in to the car? but i dont know anywhere to put it to start the engine..
Thanks!