Hi Guys
I promised Kriss I would post up the pics of the work we did on his GTR :bowdown1:
Pleasure to meet you Kriss and work on this amazing machine.
Once the car is above us we use many different tools to remove all surface rust/corrosion from the underside like wire brushes, air scrappers and wire wool.
Once all areas are rust free to the best possible state I then clean the surfaces with a all purpose cleaner via an air blower.
Once the underside is fully dried out I then start the 2 stage underseal.
Stage 1 is a rust inhibitor.
Stage 2 is the undersealer.
Different size crevice tools are used to get into hard to reach places and inside the chassis if it has entry holes.
Products used are from Bilt Hamber and are very good.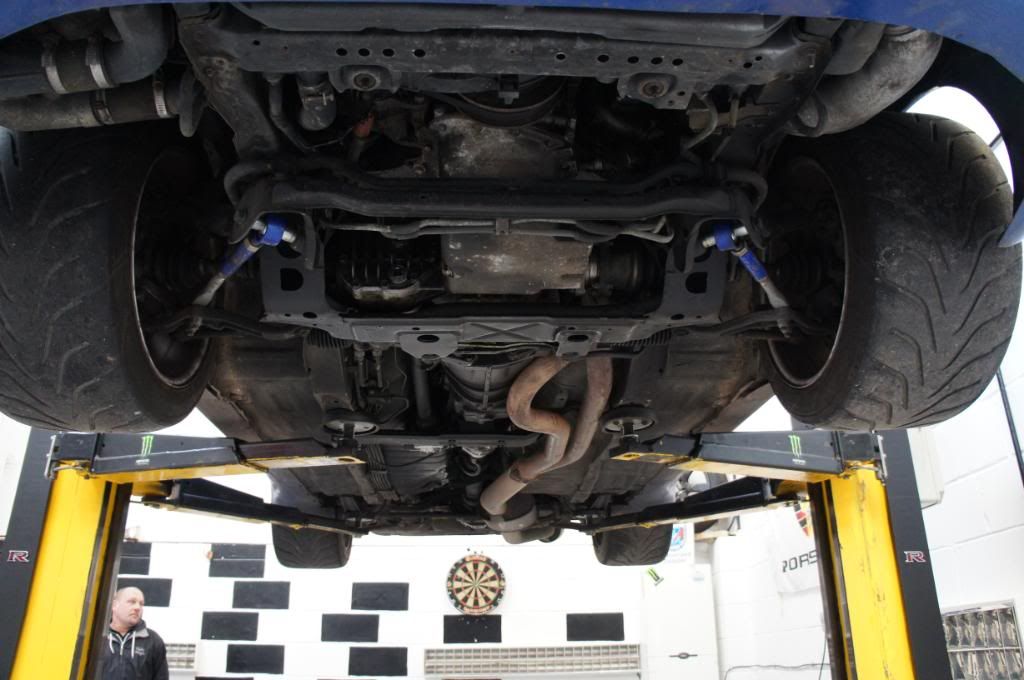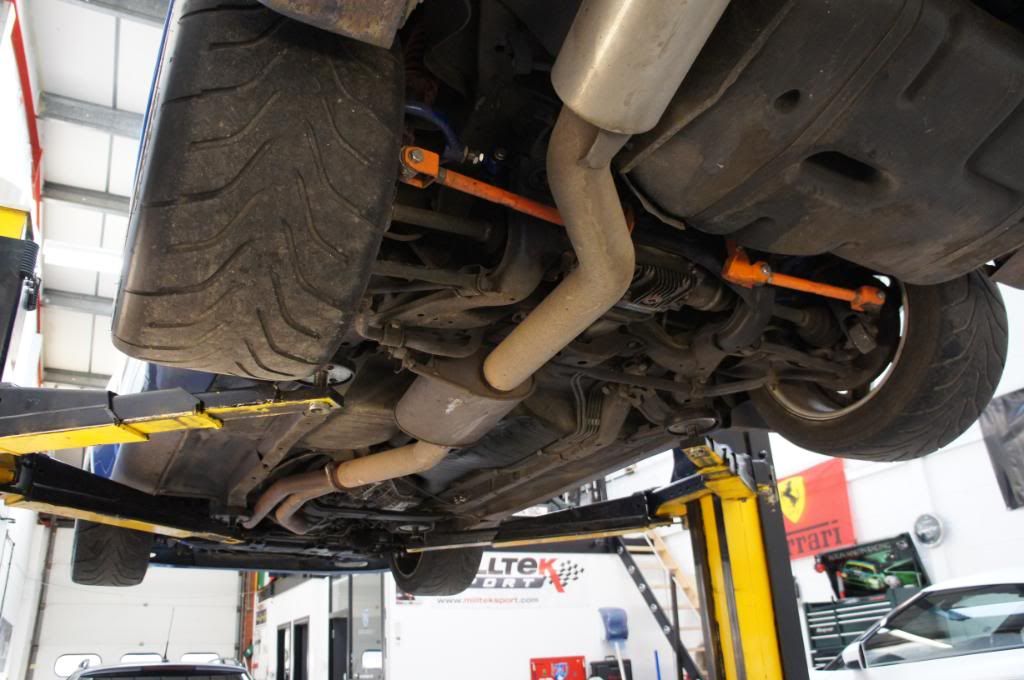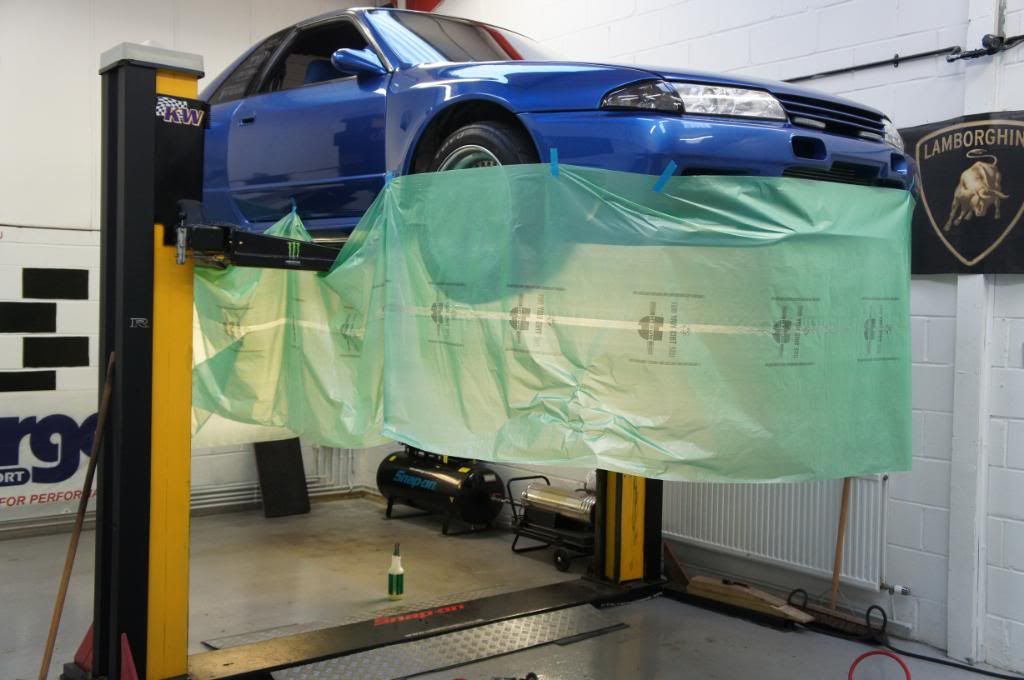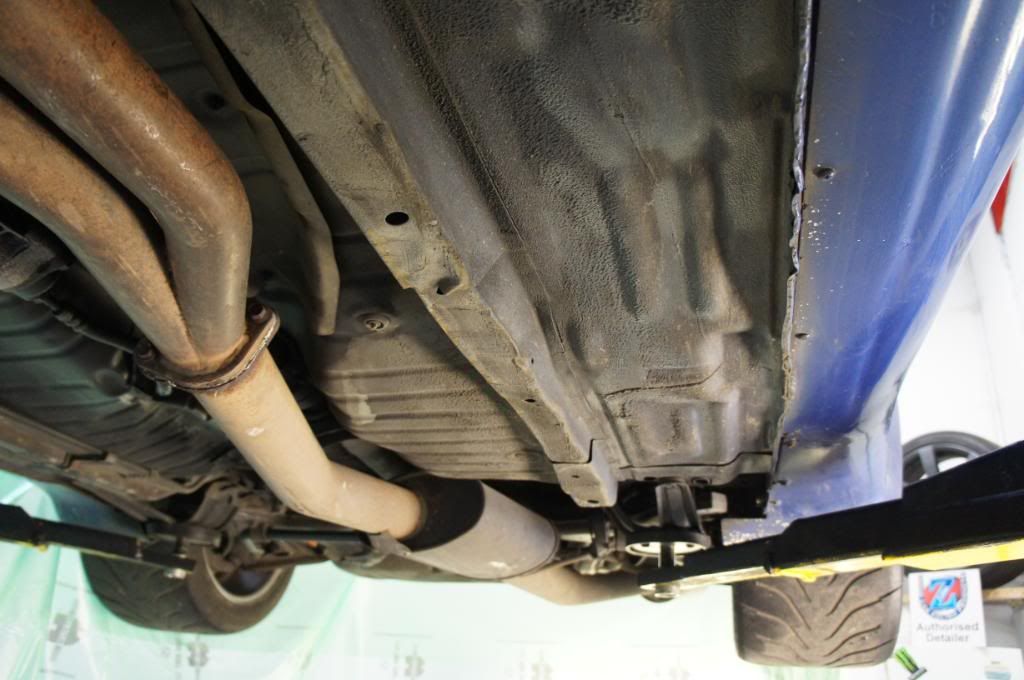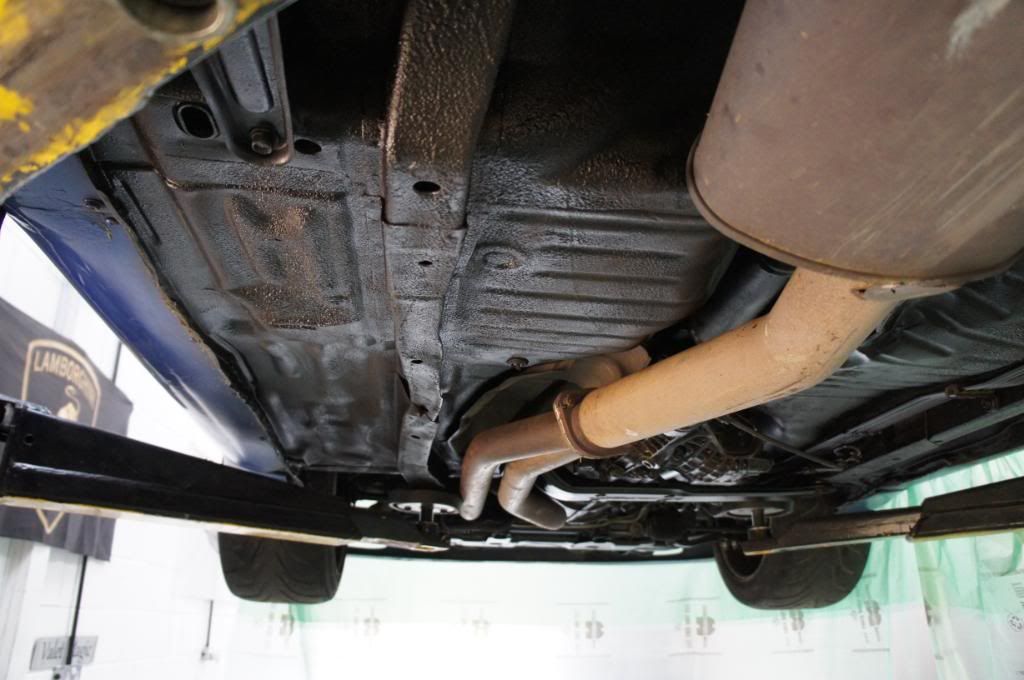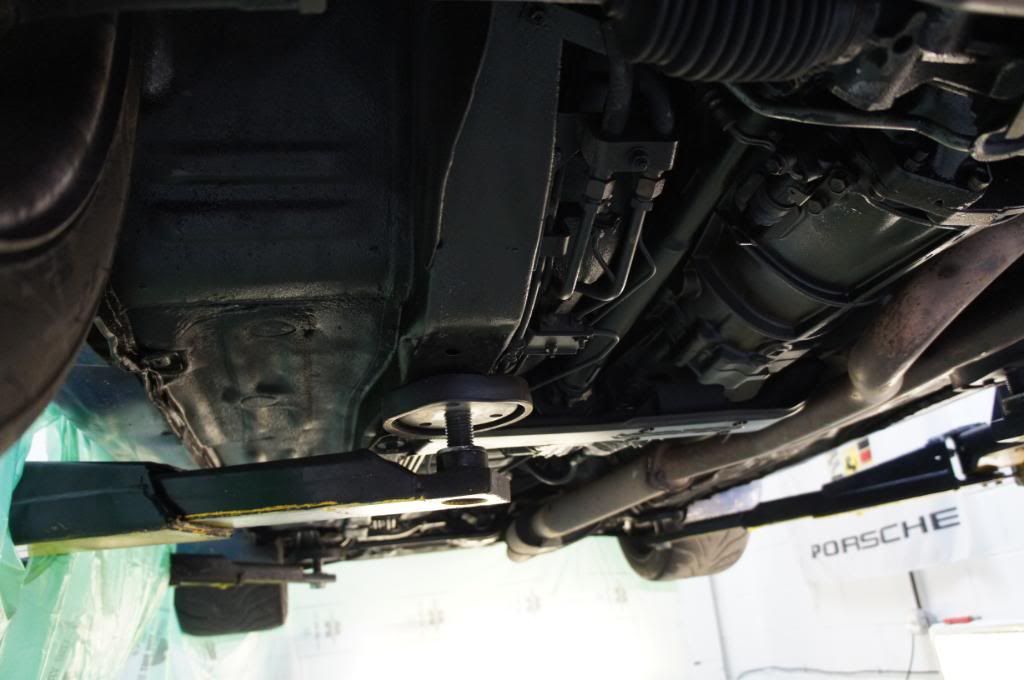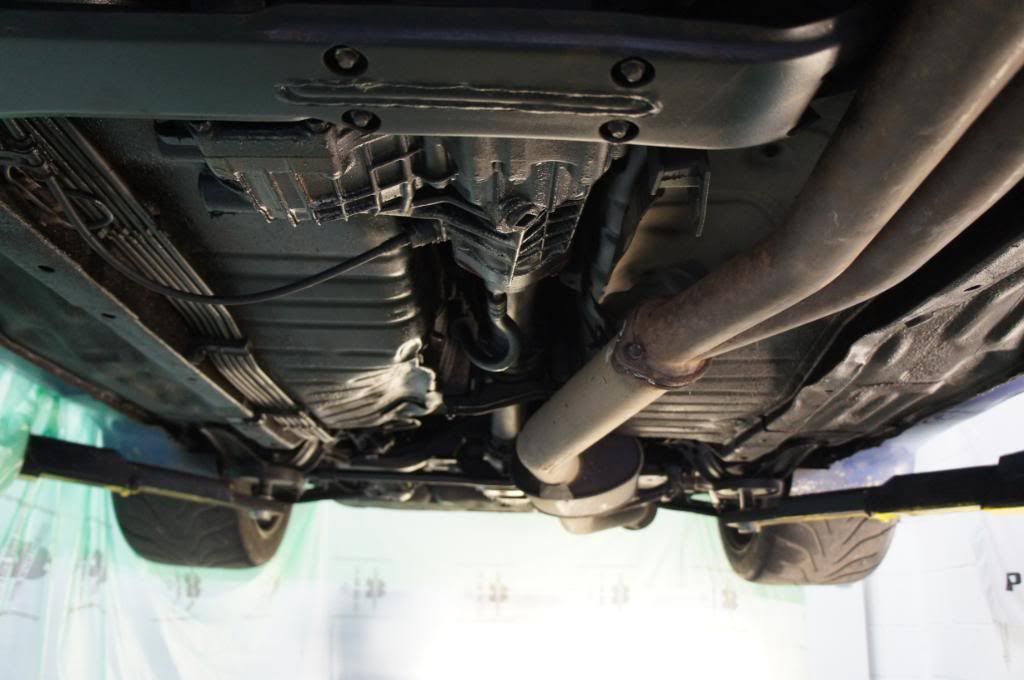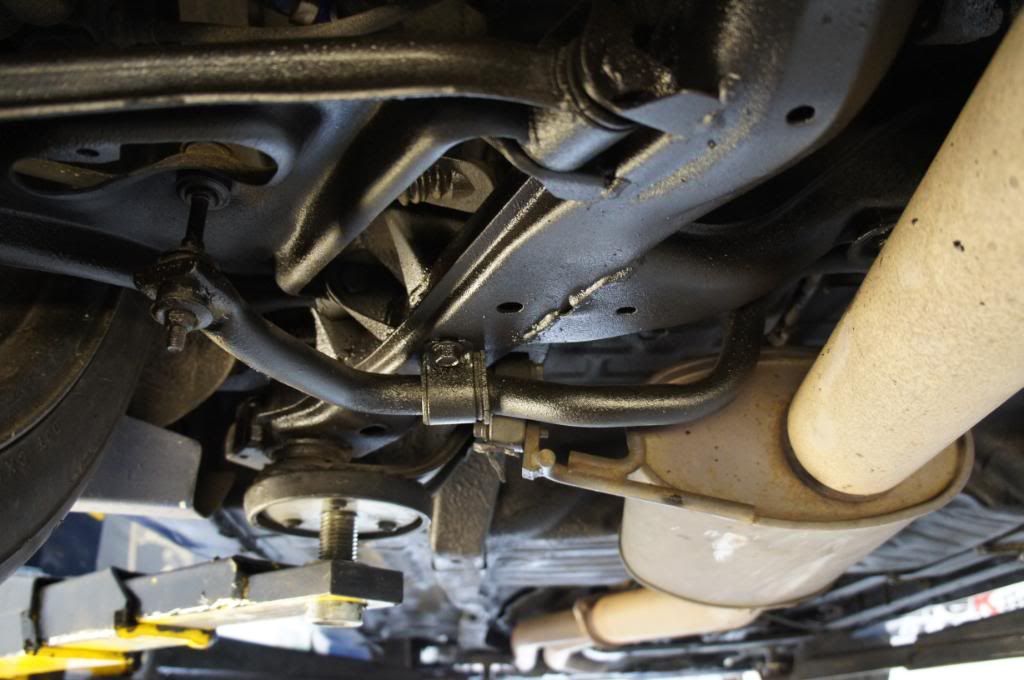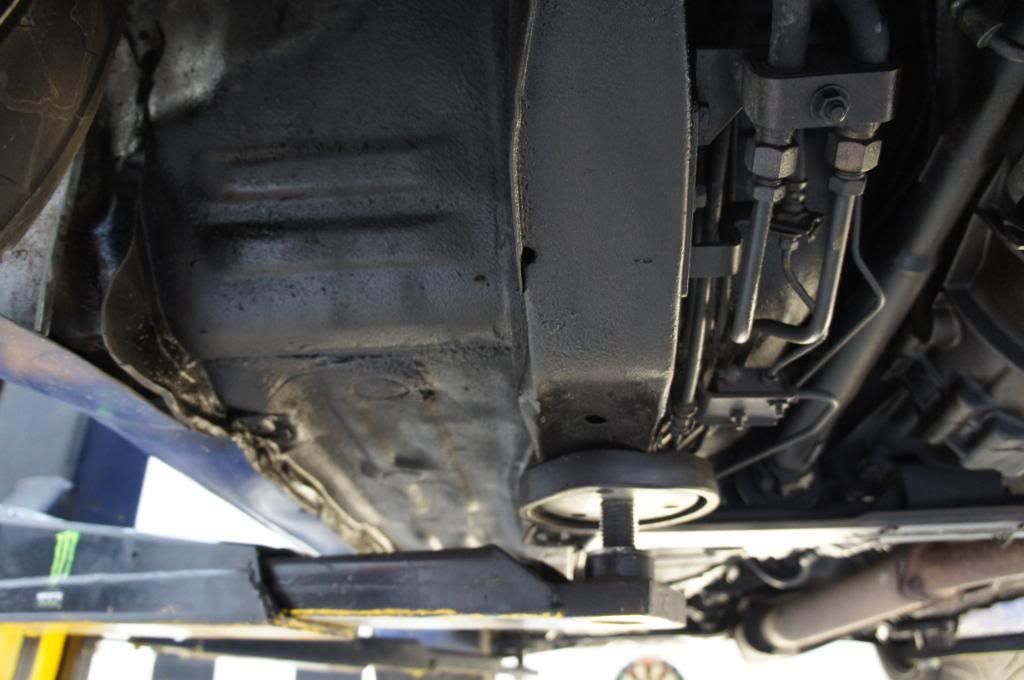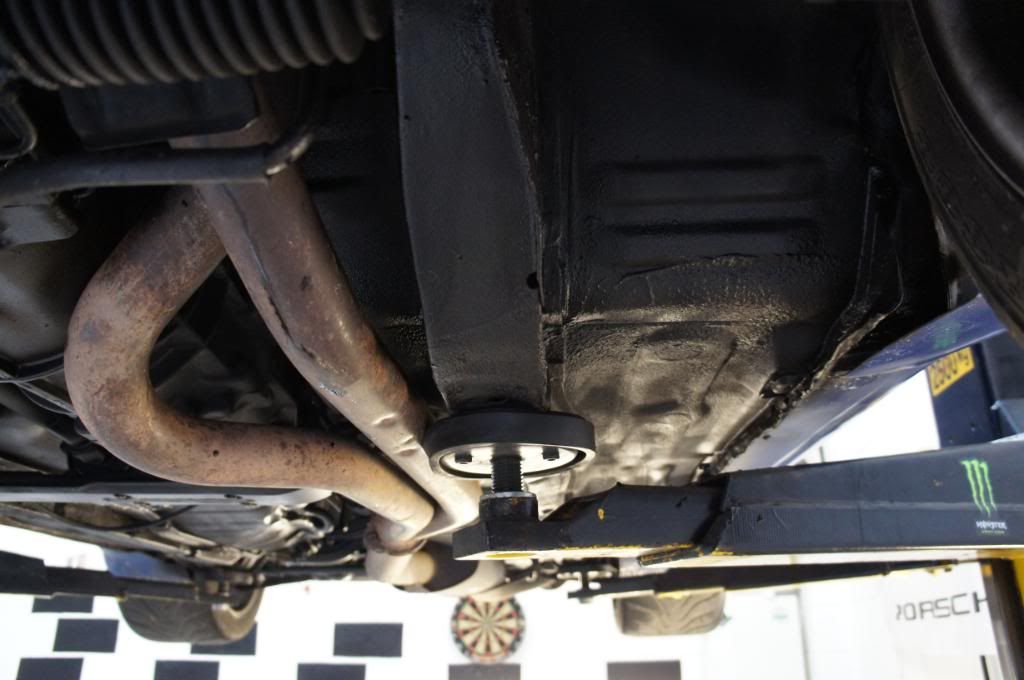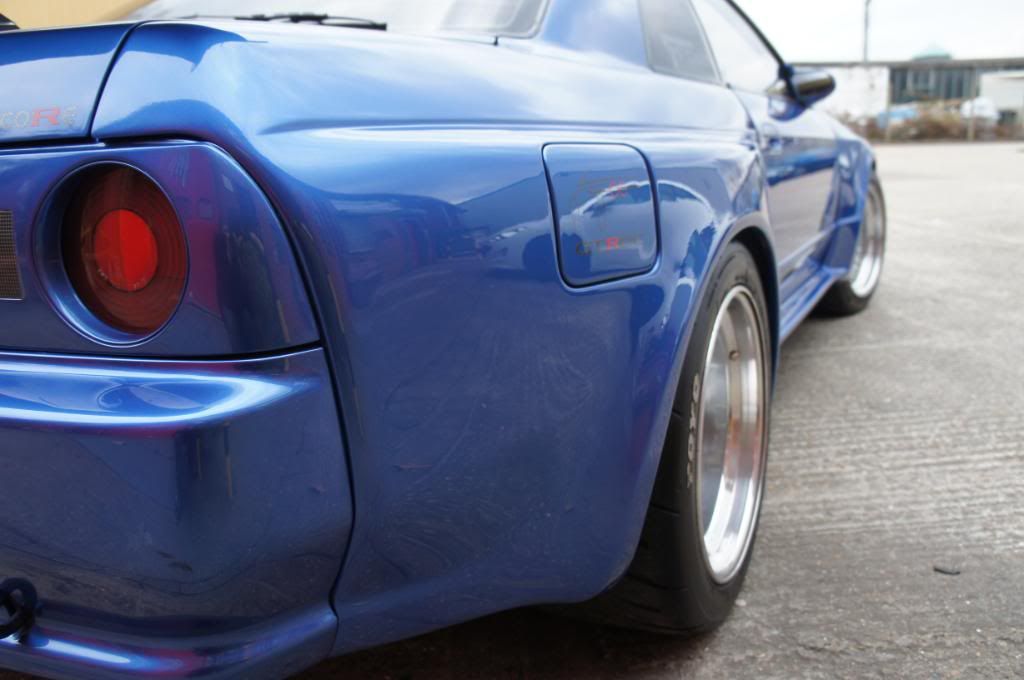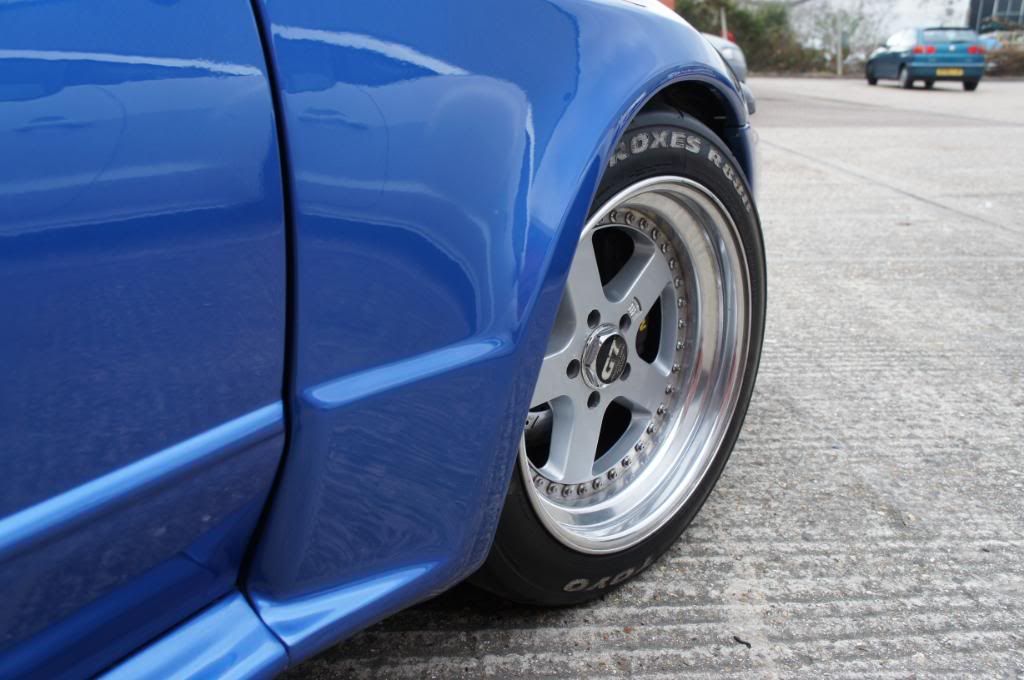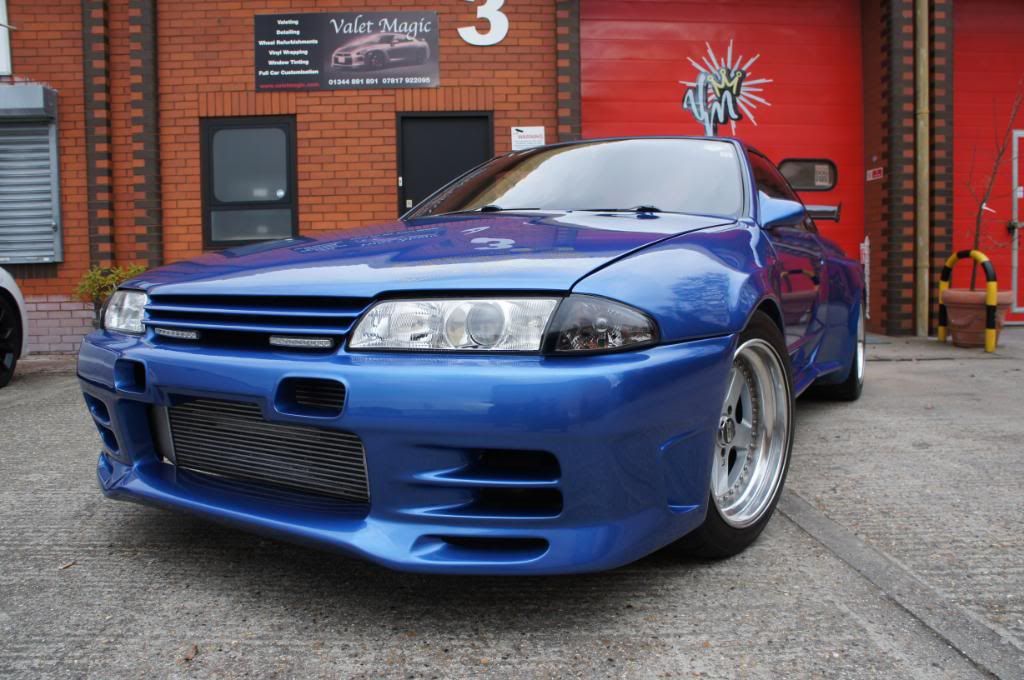 Thank You
Robbie