Discussion Starter
·
#1
·
Last year I went to Japan, toured round for 2 and half weeks and spotted some amazing cars.
Anyway since I'm now a Skyline GTR owner I thought I'd share some pics I
took.
I was really into the Honda scene at the time, I had a DC2 Integra Type R
please excuse some of the pics, I'm not the best with a camera and when the cars pass you in traffic and your walking it's quite hard to get a clean shot!
Awesome Merc with multi coloured Brembos
Awesome ISF with Carbon galore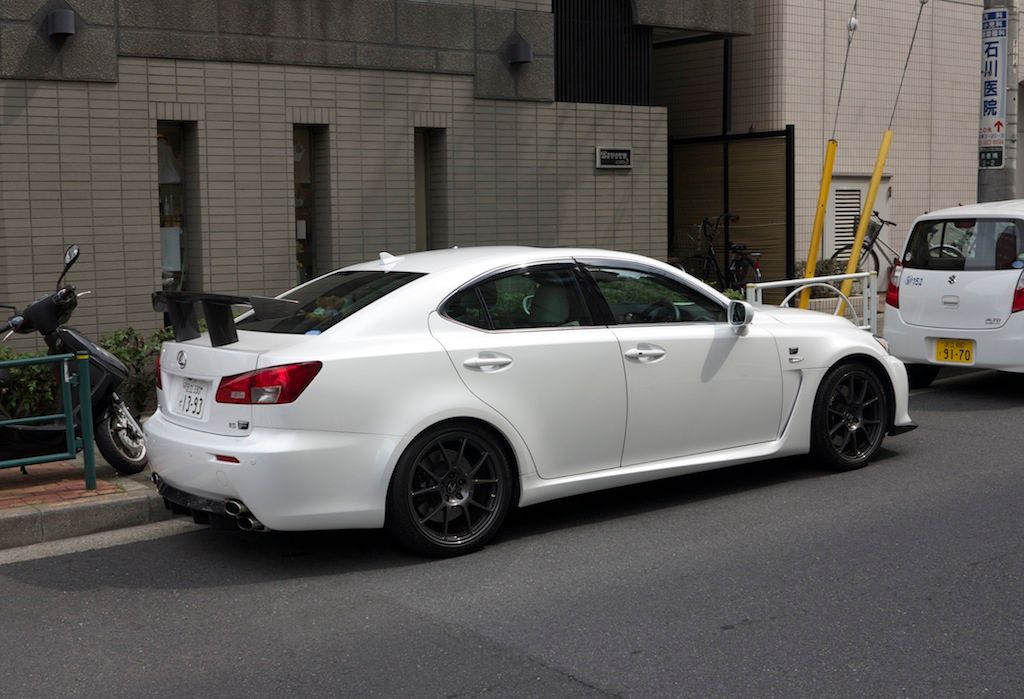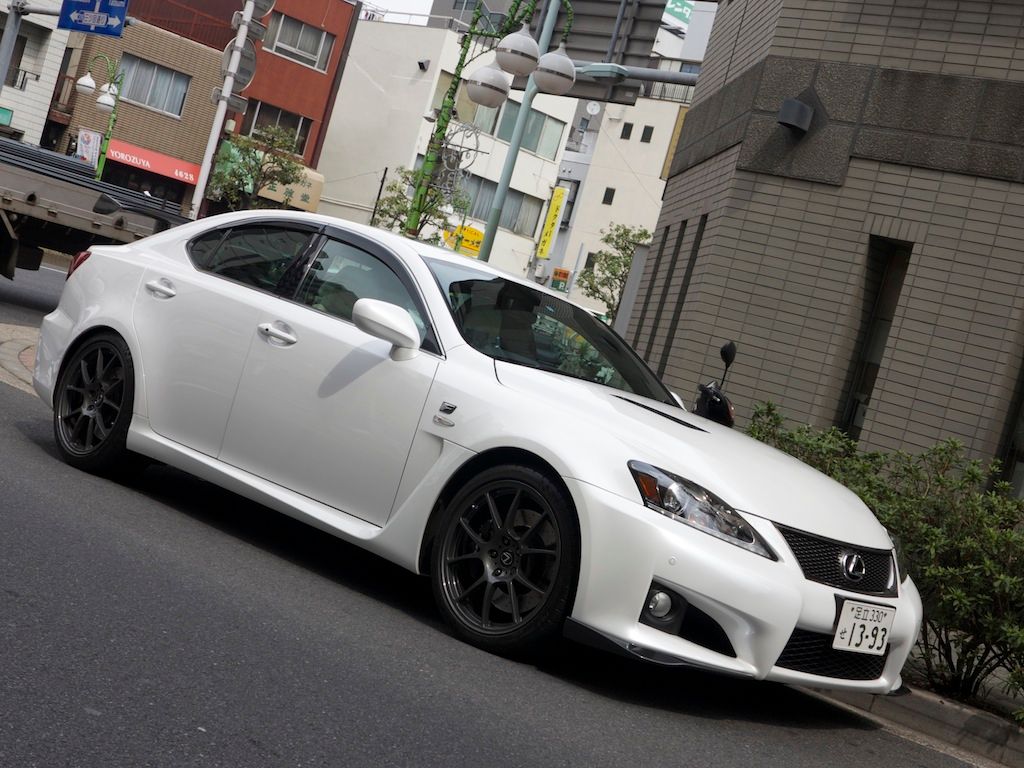 Super Autobacs in Yokohama, I was amazed what you can buy off the shelf... Mostly parts for newer cars though but still cool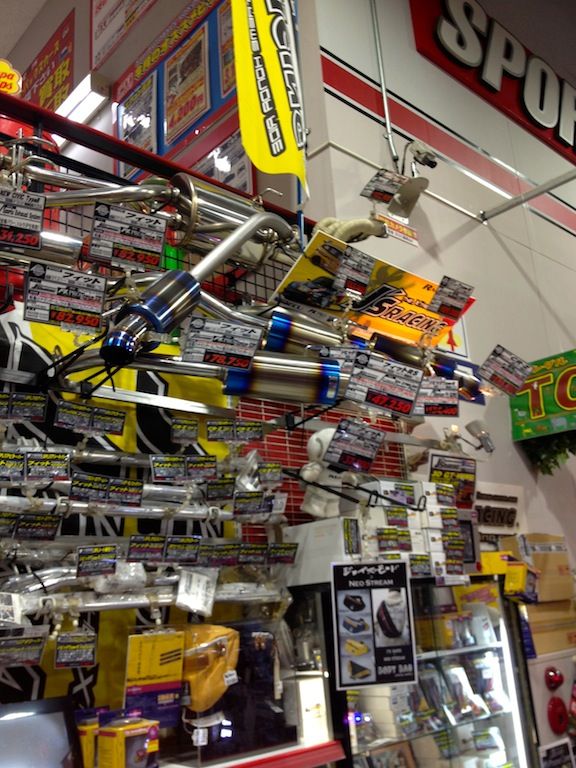 Not quite sure what this is??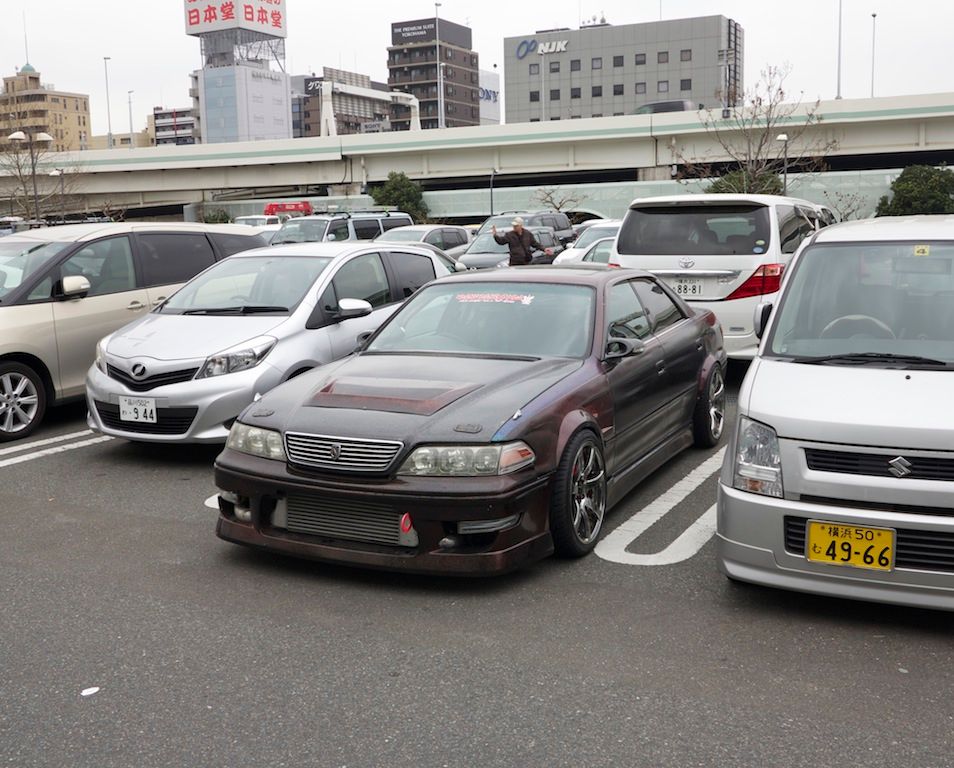 One of many R34 GTR's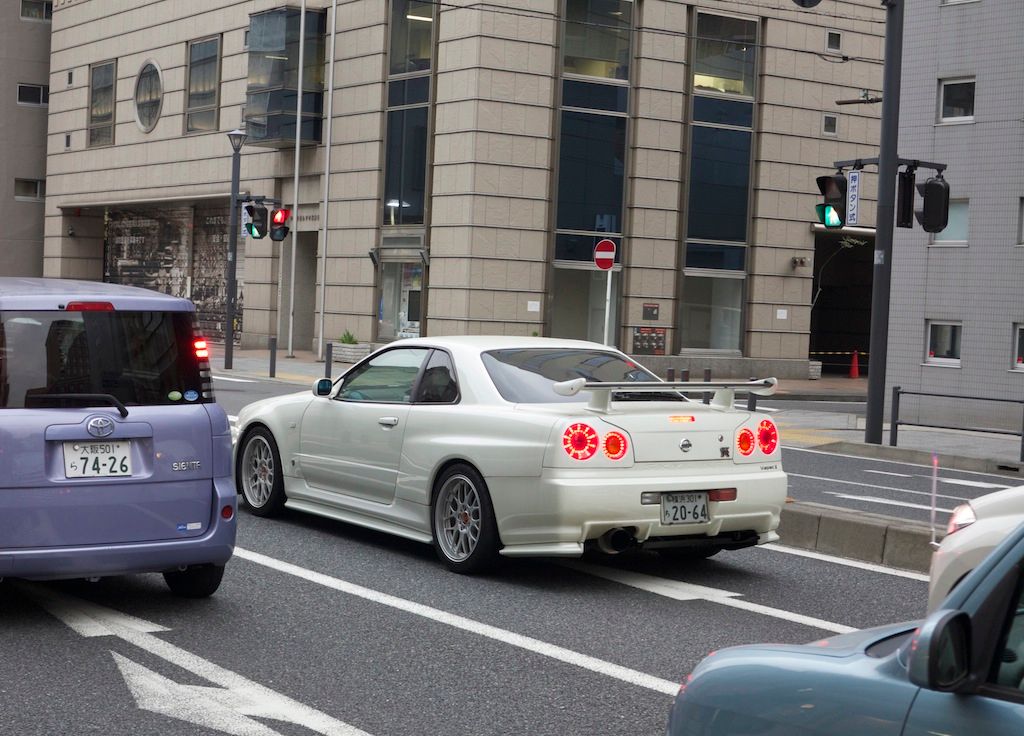 The Toyota Crown Hybrid, these are very popular especially with Taxis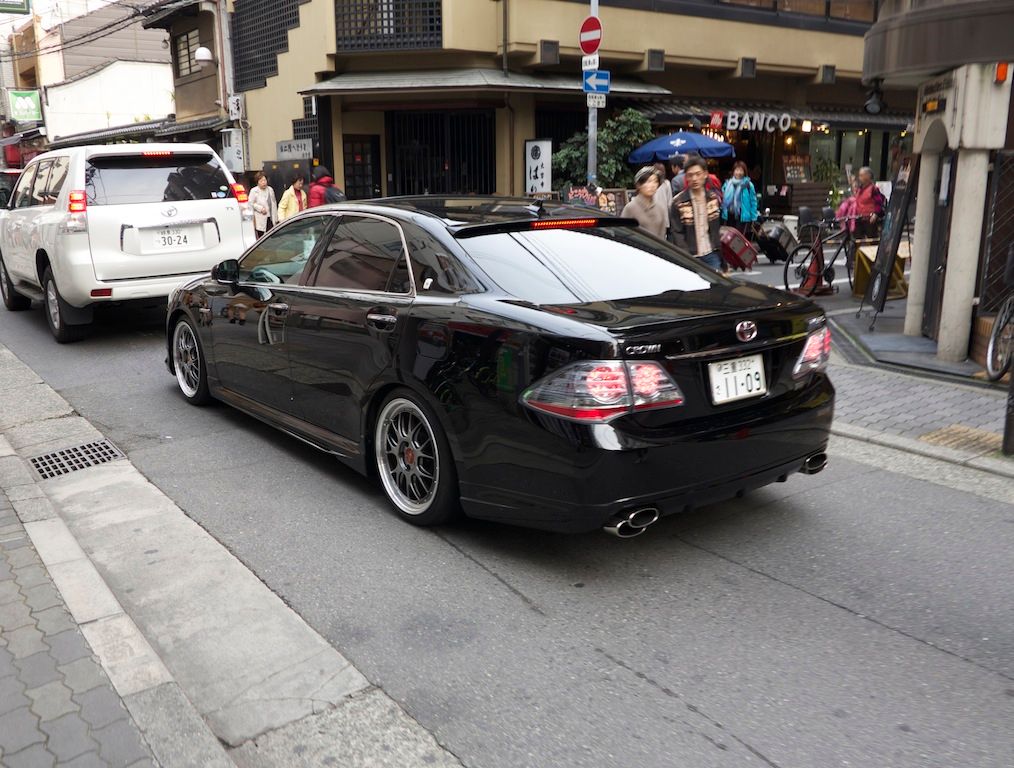 This was parked in the Maclaren Showroom in Osaka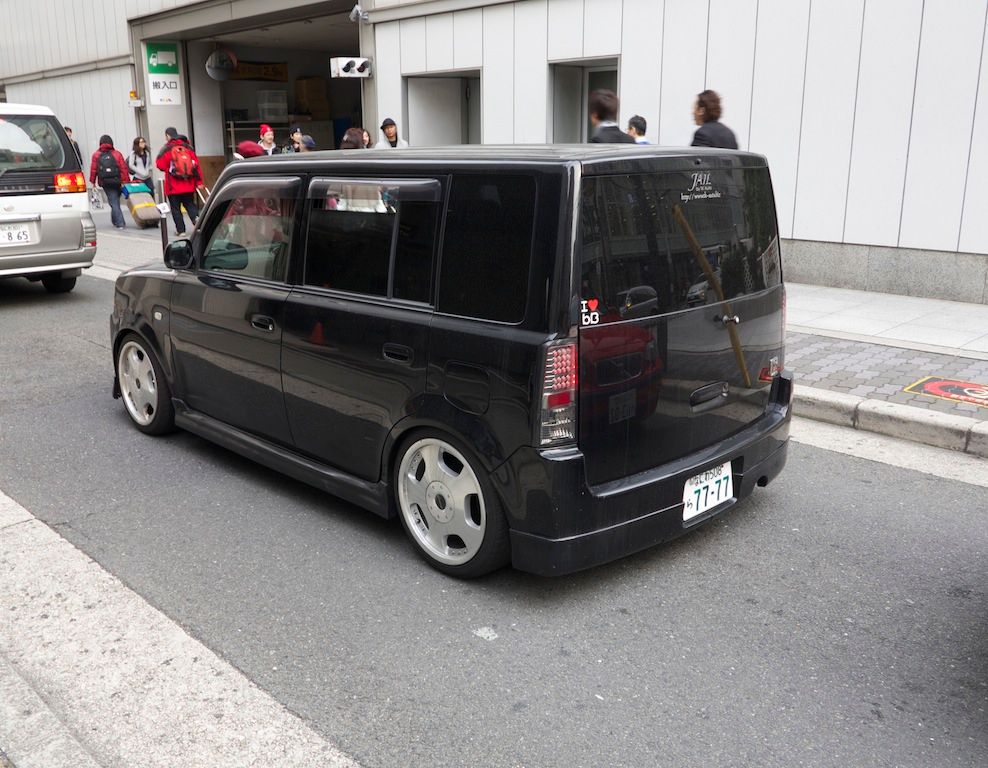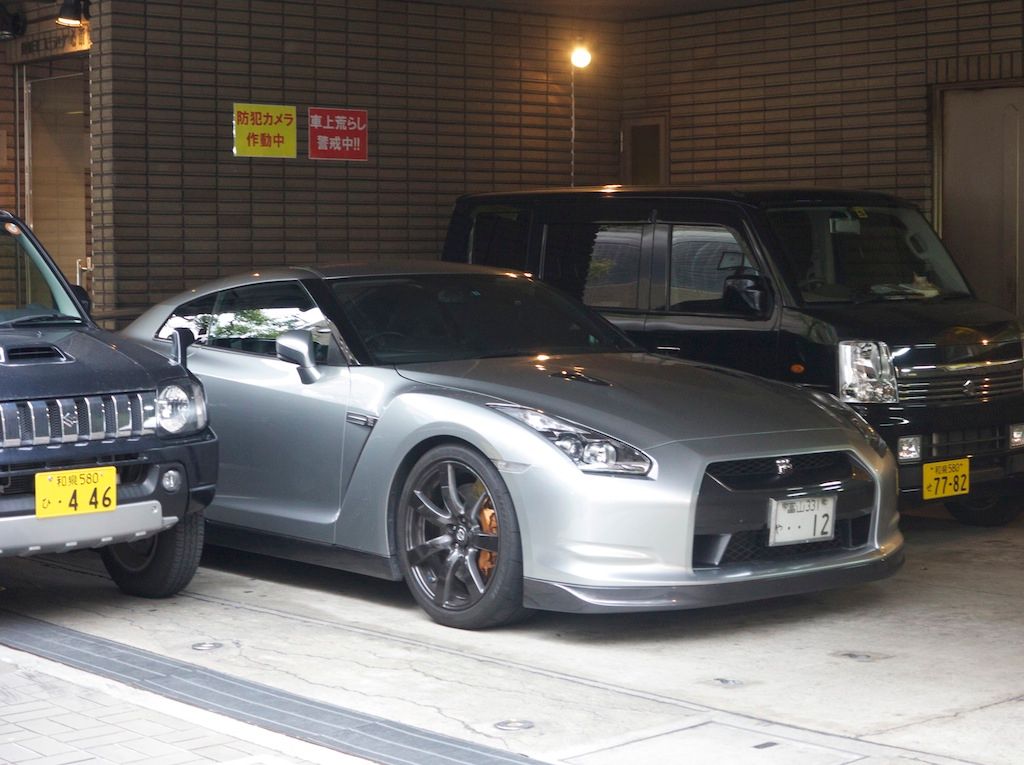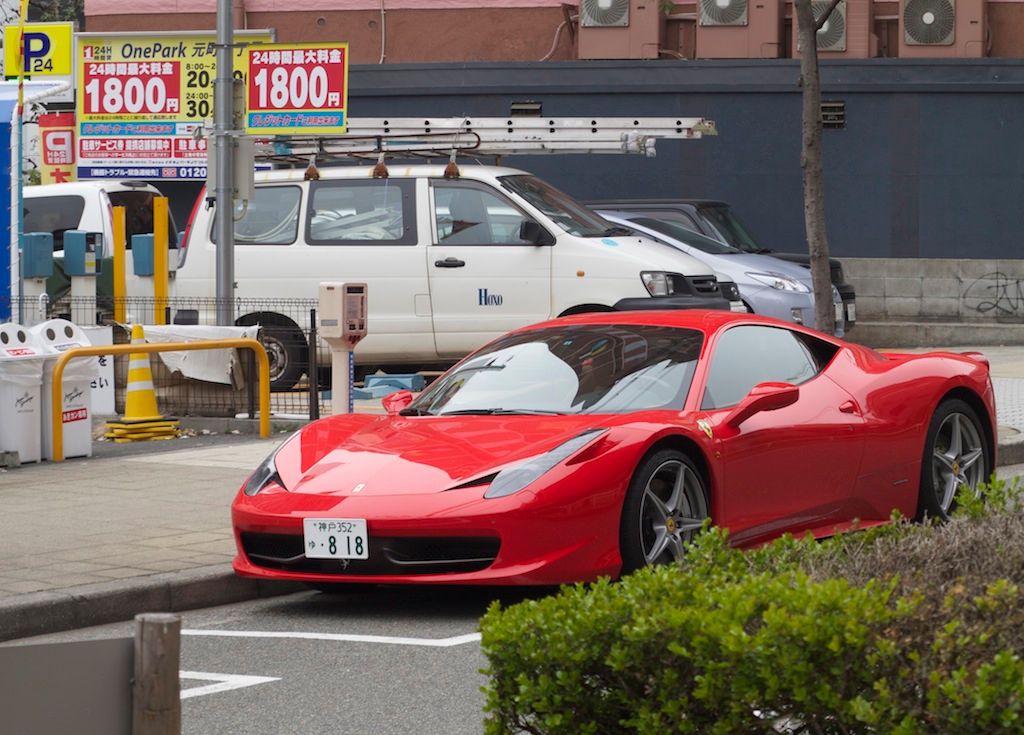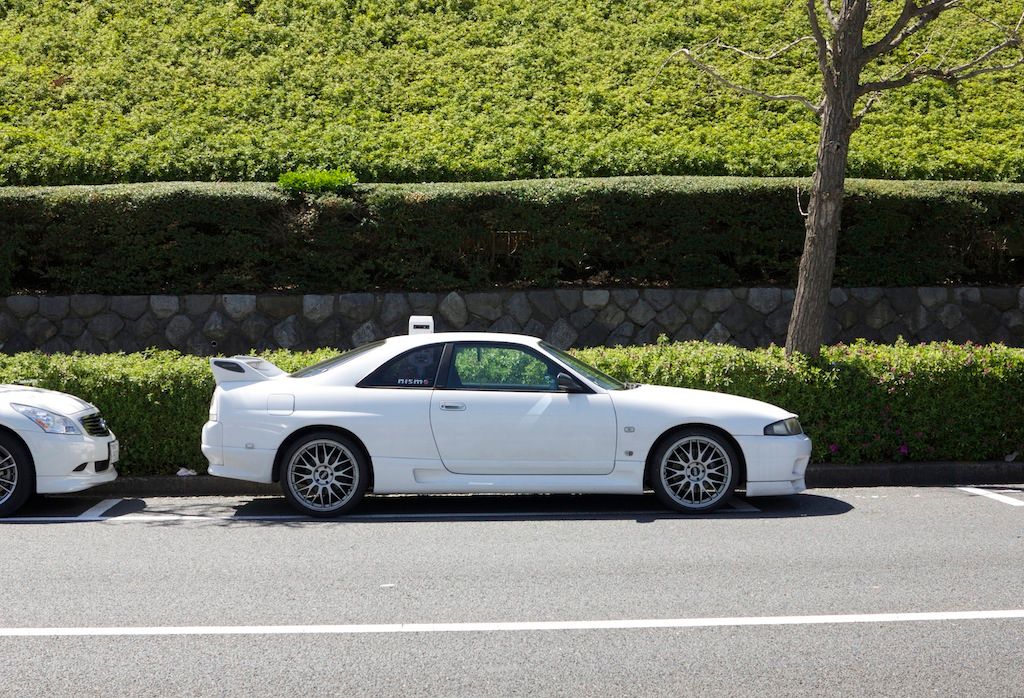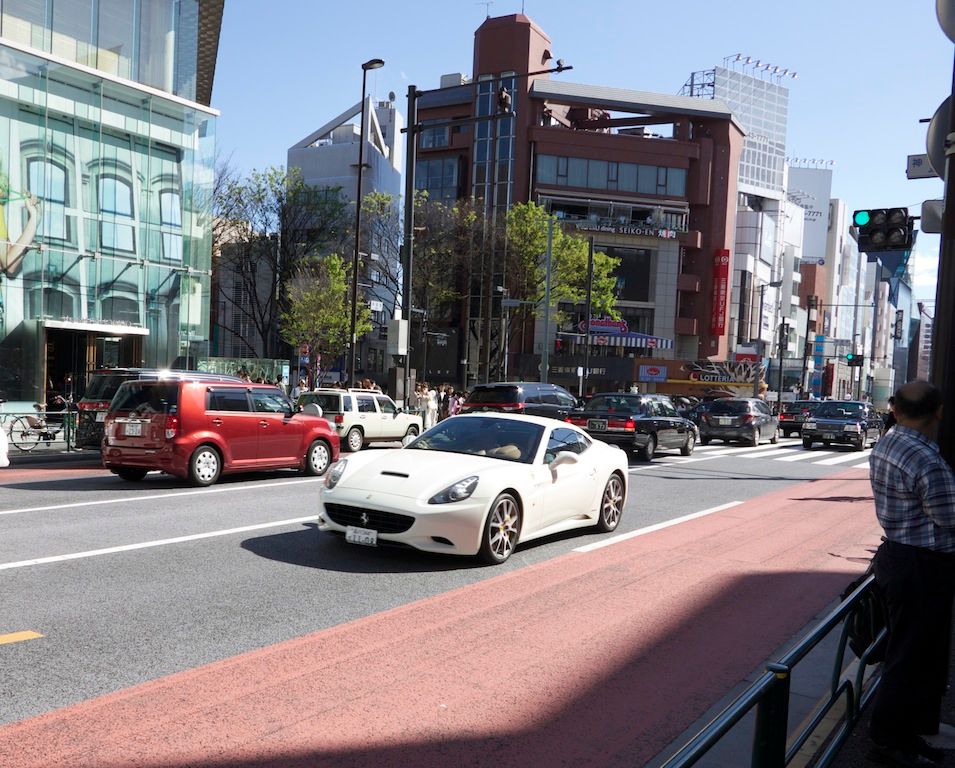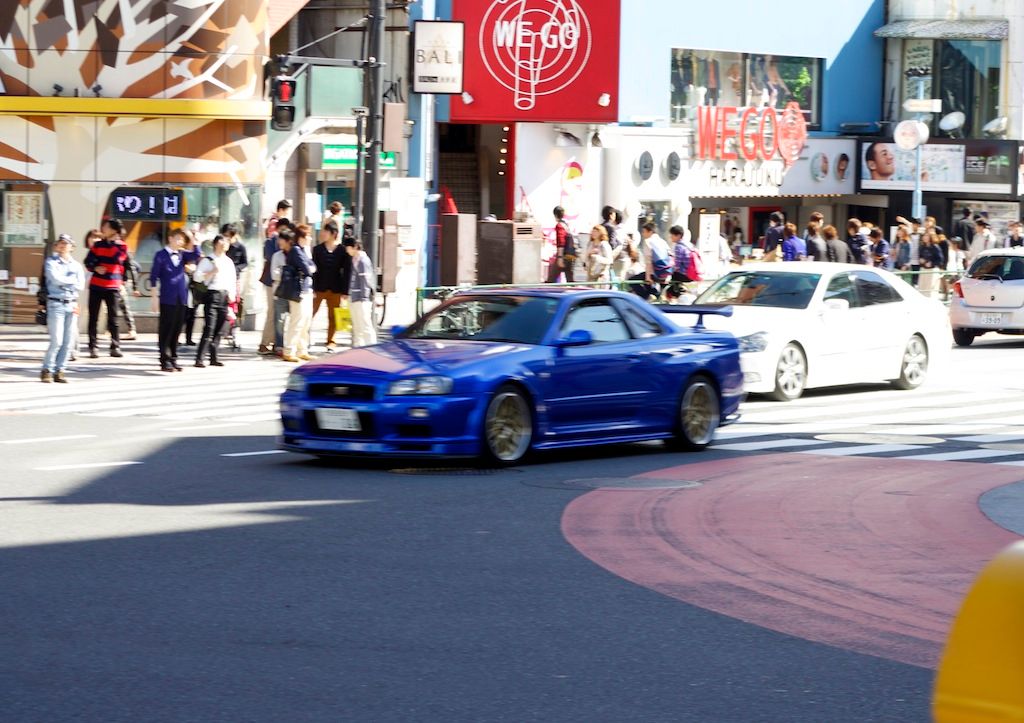 This toy shop was amazing (even if they had very few hondas and only one DC2 which I bought)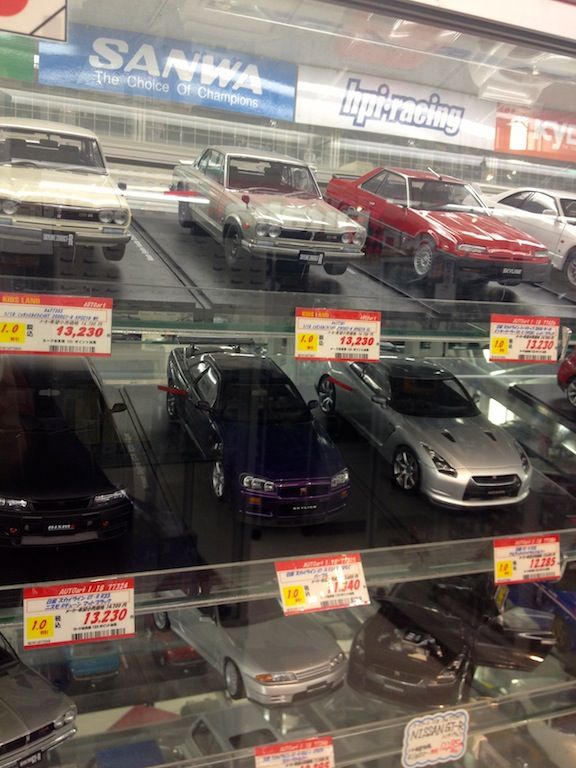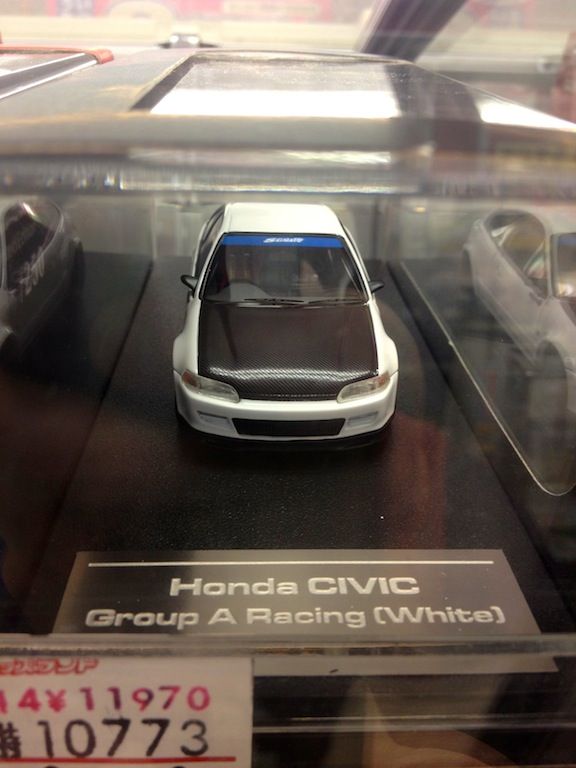 Ferrari in Osaka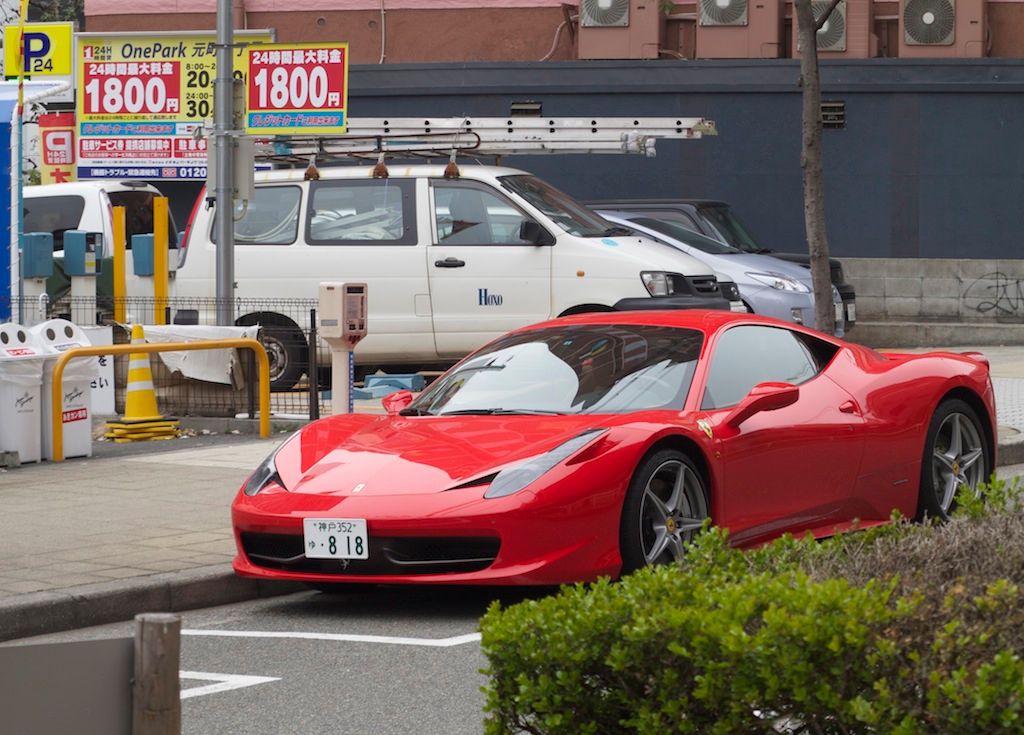 Another Ferrari this time in Kyoto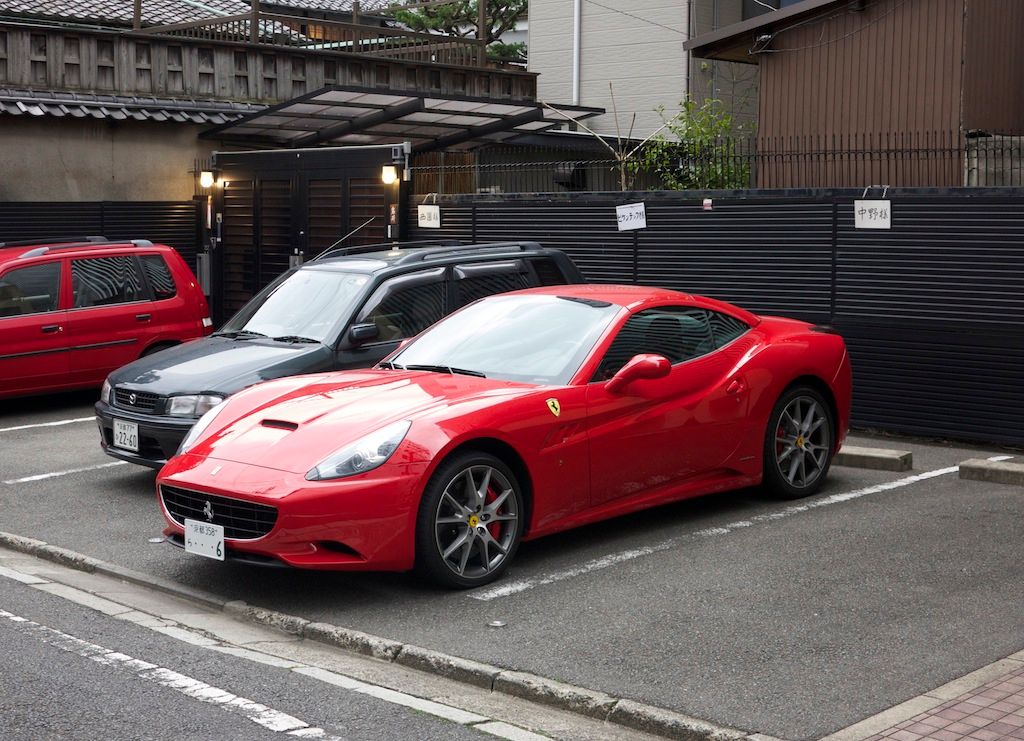 Wasn't a real fan of this RX8 but those massive brakes made me wonder what was under the bonnet!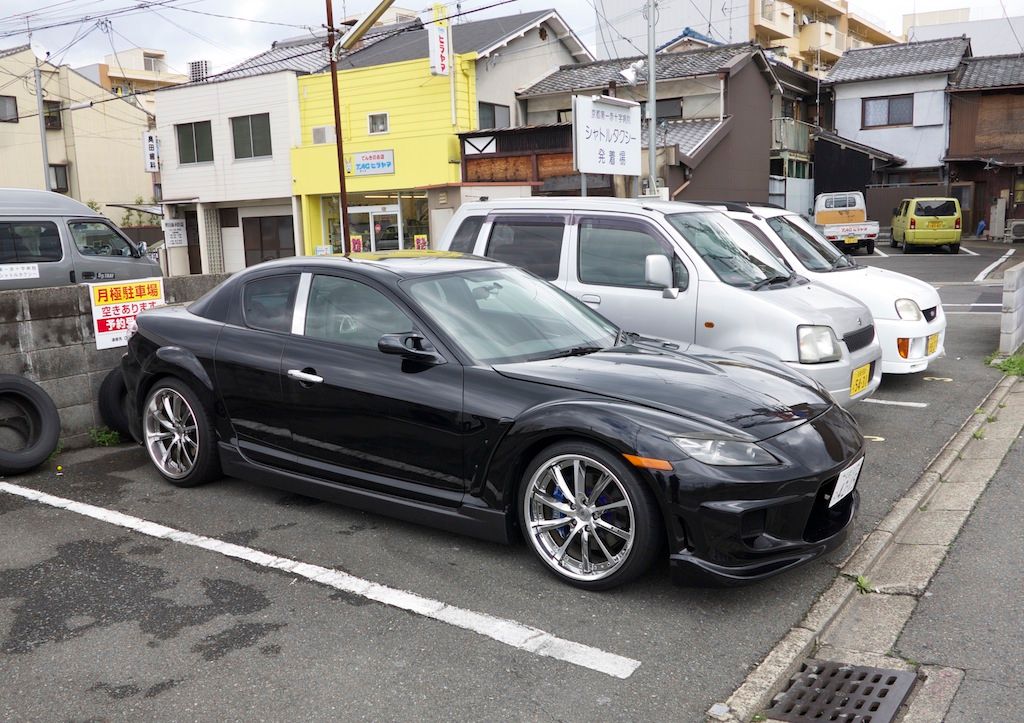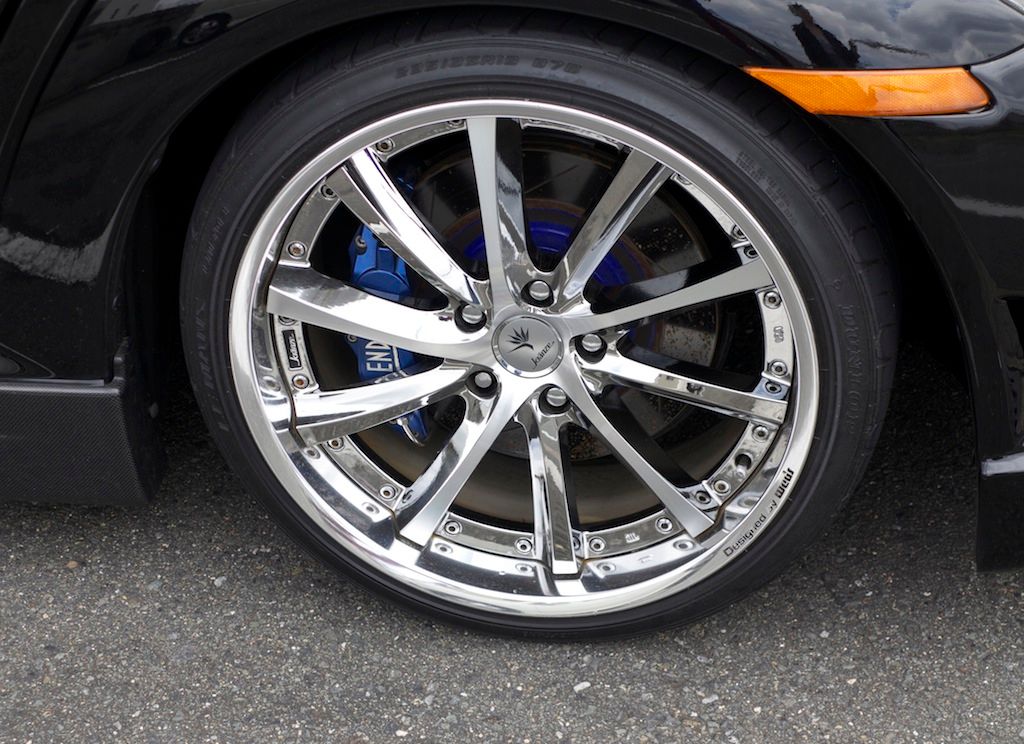 Supra and G wagon
This was in the window of the Spyker showroom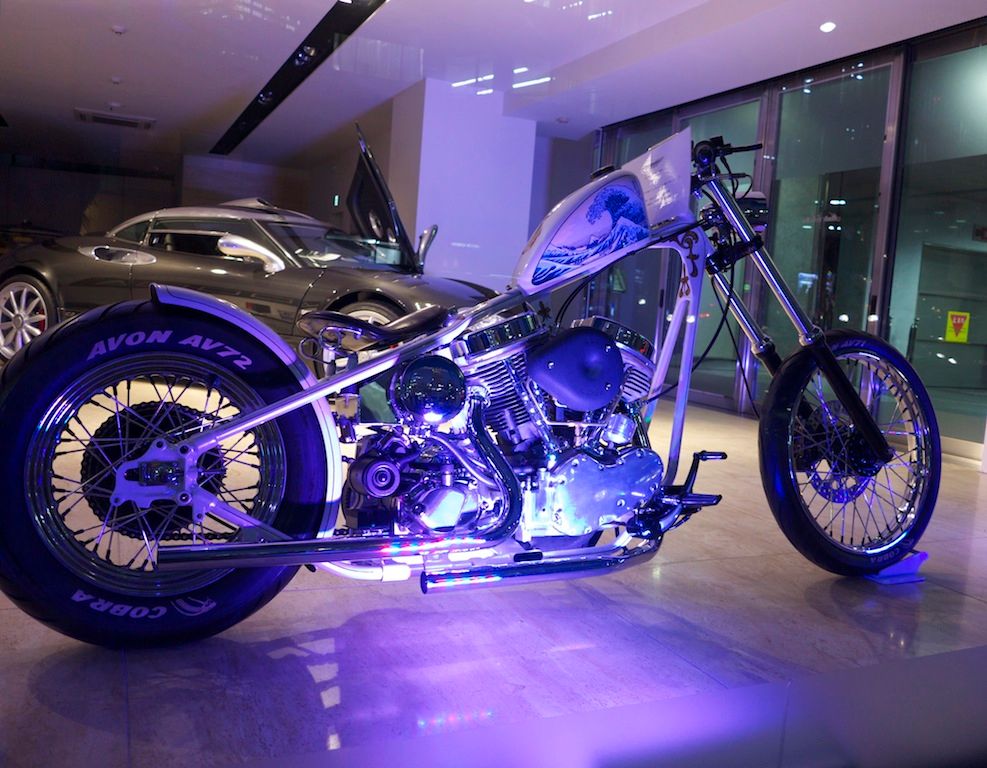 Spoon Sports is a bit of a waste of time but if you are going to the Type ONE shop then you pass it on the way, it only has one car. This Civic race car
Type ONE is really cool, the people are so friendly and just let you wander around and take pictures of whatever you like