Discussion Starter
•
#1
•
Having made a phone call yesterday from the car and being told they could hardly hear me I researched the problem and sure enough I found this thread :
http://www.gtr.co.uk/forum/149667-my11-faulty-telephone-microphone.html
It seems that Nissan has forgotten that we Brits drive on the left and have our steering wheel on the right but have left the handsfree microphone pointing into the passenger side
This would seem to be why people cant hear you.
Step 1 - Get small flat headed screwdriver and remove this small panel . I have ringed the lugs in the photo so you know where to aim . Gently apply pressure towards the centre of the car and downwards. There are 4 of them but it comes away pretty easy :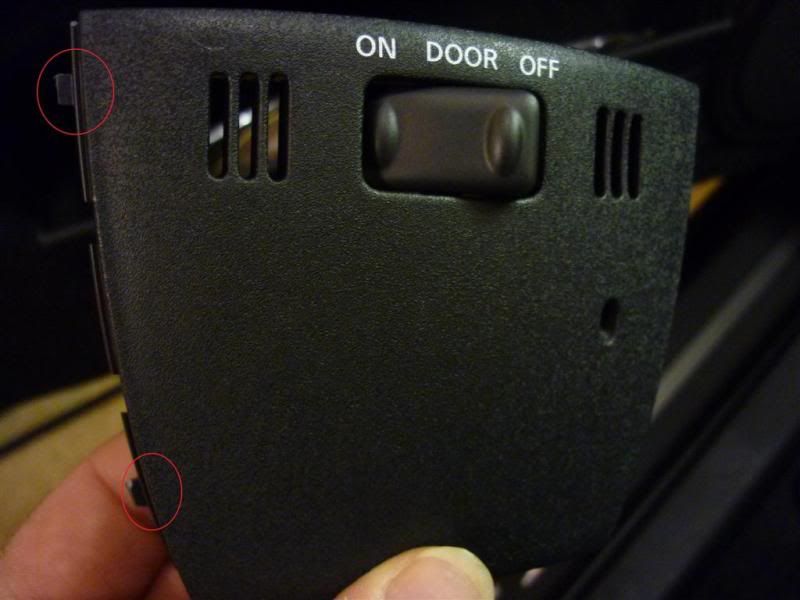 This then leaves you looking at this , the microphone pointing the wrong way: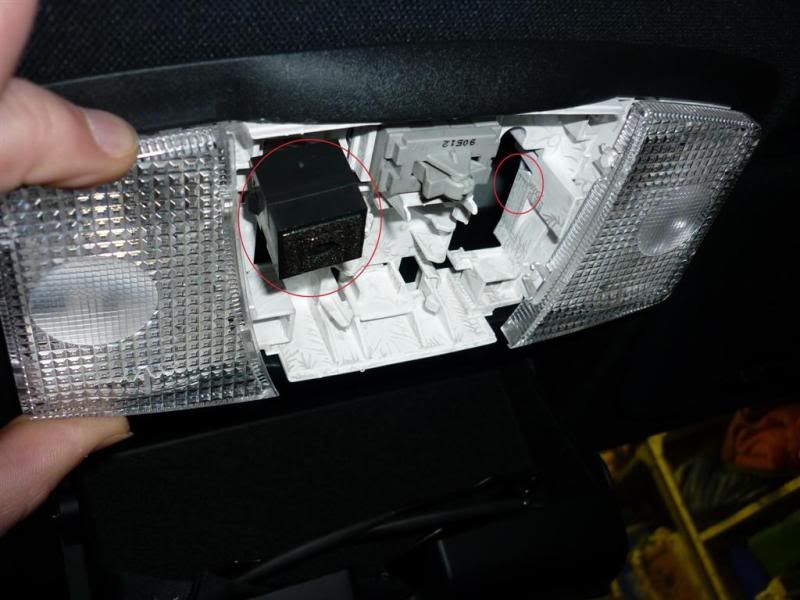 You want to move the microphone from left circled to the hole on the right which is also circled
Next step is to remove the white piece of plastic which is another simple matter with the flat head screwdriver and again comes off real easy. It is connected to 2 wires so dont pull it just yet. This is the back of it and the two connectors can be undone by applying a little pressure onto the lug and sliding out the end :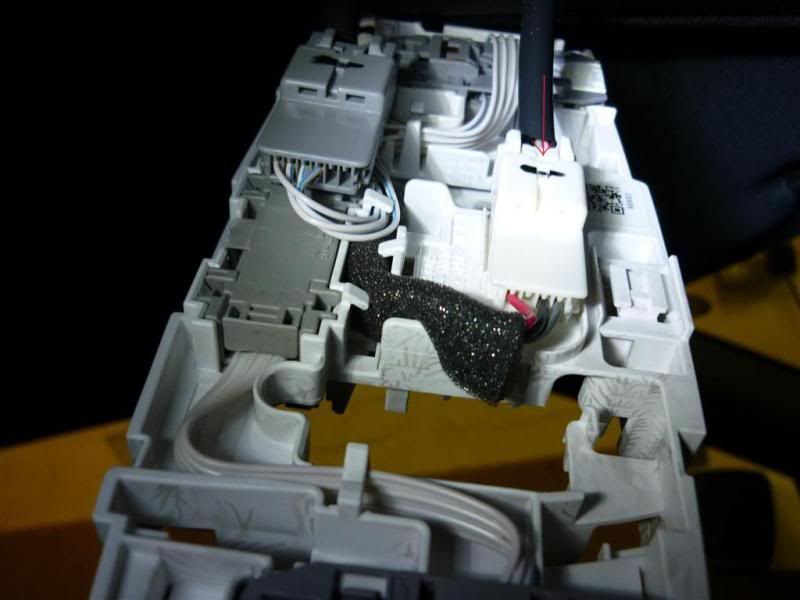 Now you should be holding the plastic piece in your hand and you will notice that the wire from the microphone needs to be unclipped. Again , take small flat screwdriver and slide it under the clip and twist ( there is a small lug underneath ) as you lift up the end. In the picture it slides away from the camera :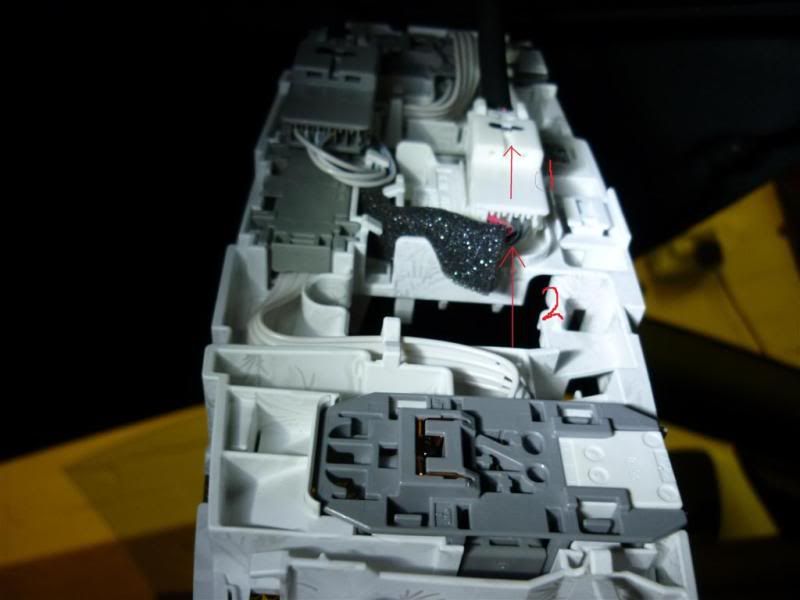 You should now be holding this after wiggling the wire free :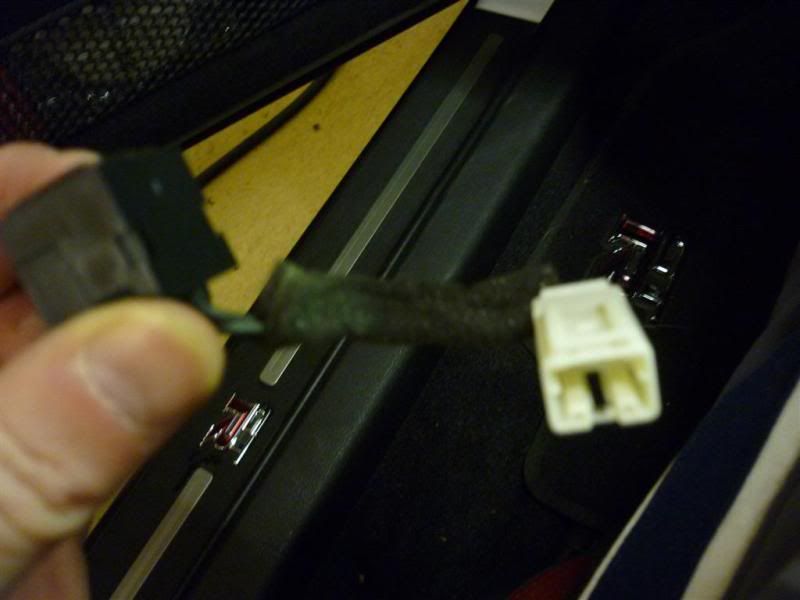 Remove the gauze from the right side and place on the left covering the hole. I decided not to drill any holes and used double sided sticky tape to hold the microphone in its new location :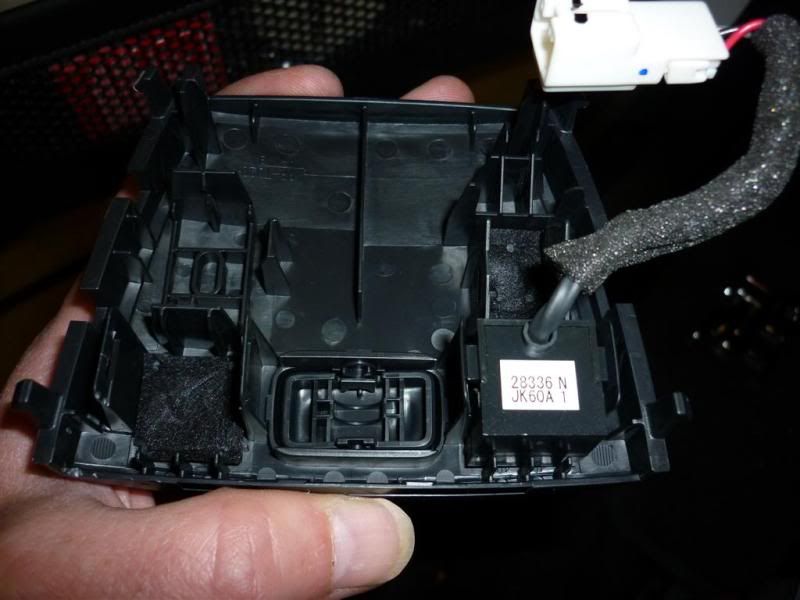 Now its just a case of fitting it all back together :thumbsup:
I gave it a quick try and there is definite improvement so thats good. A proper road test will happen once the rain stops.
Time to do - 10 mins
Ease of job - Simple
Hope this is of some help
Chris