Discussion Starter
·
#1
·
Hello all, i fitted a my home built surge tank a braided lines plus 044 pump etc a few weeks ago. But i have a problem with fuel smell
(some pics as i know you all love pics LOL)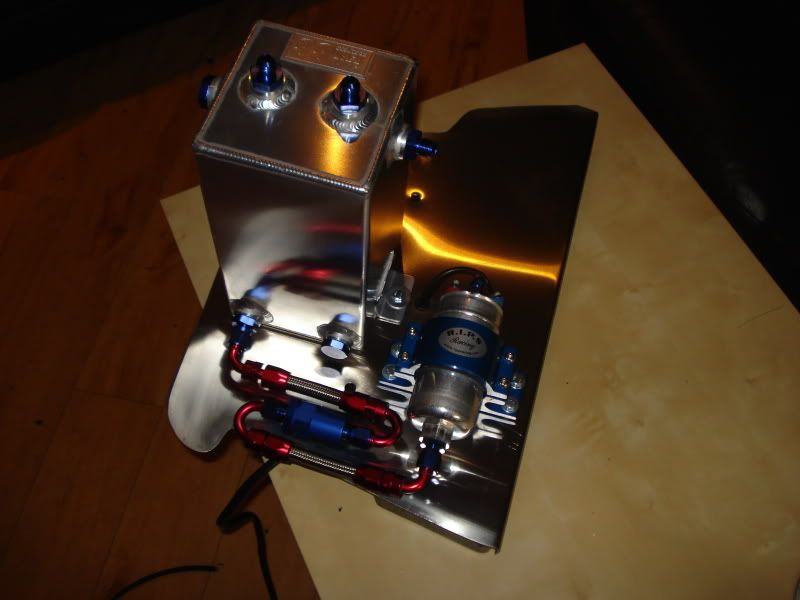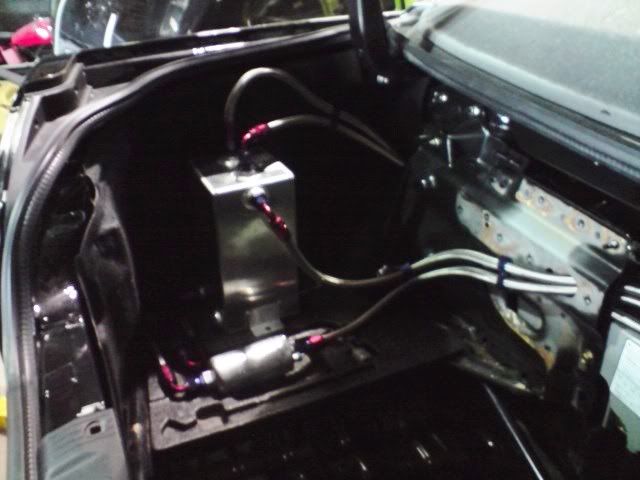 Anyway, i run the car for the first time since the engine went back together last week so it was the first time the fuel system was used.
MY PROBLEM.... I opened the drivers door today and the fuel smell was over whelming. I jumped in anyway but decided not to start the car due to How bad the fuel smell was. We pushed it on the ramp and inspected for petrol leaks. There does not seem to be any.
We started the car and again there seems to be no fuel leak.
So where is this fuel smell coming from? Is it coming through the braided hoses? I see you can purchase teflon no smell hoses. Is this the reason why?
Do yours car stink of fuel also after fitting braided hoses etc?